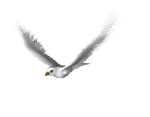 Do Not Be Choked By Religion.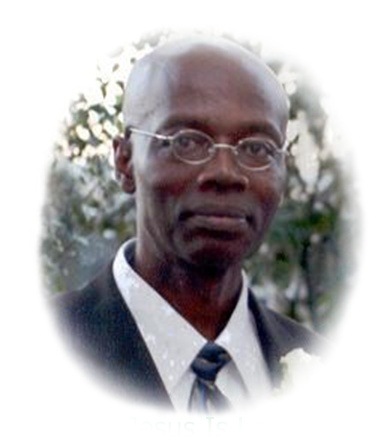 By Dr. James. A McBean D.Th., MCC
Copyright © 2009 Library of Congress Washington.D.C.20559
I t is said that, "Many Christians are not enjoying their religion, they are only enduring it." In other word, many religious people are choking on their religion. Their religion impressing them instead of liberating them. They cannot live how they want to live. They are under heavy burden. When some religious people had sex, they went into depression, the sex urges, bully ride them four months down the road, and they had sex again, and went into depression again. Always praying for forgiveness. Jesus says. "My yoke is easy." If the yoke that you are carrying around is hard, it is not Jesus' yoke you picked up.
Matt 11:28-30 (NKJV) Come to Me, all you who labor and are heavy laden, and I will give you rest. 29 Take My yoke upon you and learn from Me, for I am gentle and lowly in heart, and you will find rest for your souls. 30 For My yoke is easy and My burden is light."
Stop Faking Holiness.
When you accept Jesus as your lord, he imputed his holiness unto your spiritual account. Theologian calls this (Justification) Practical and progressive. Standing perfection. This is where God saw all the people that come to Jesus. There is a part that we must do, it is call "progressive holiness" You and I put this on over a period of time, as we follow on to know the lord. However, even the progressive righteousness that we suppose to walk in daily, it is still the Holy Spirit made this possible.
1 Peter 5:10 (NKJV) But may the God of all grace, who called us to His eternal glory by Christ Jesus, after you have suffered a while, perfect, establish, strengthen, and settle you.
Throw Away The Fake, Then The Genuine Will Come In.
If we faked to be holy by talking and acting it when we truly do not have it. We are only preventing the true righteousness from coming on.
Gal 2:20 (NKJV)  I have been crucified with Christ; it is no longer I who live, but Christ lives in me; and the life which I now live in the flesh I live by faith in the Son of God, who loved me and gave Himself for me.
Zech 4:6 (NKJV) So he answered and said to me: "This is the word of the Lord to Zerubbabel: 'Not by might nor by power, but by My Spirit,' Says the Lord of hosts.
Zech 4:7 (NKJV) 'Who are you, O great mountain? Before Zerubbabel you shall become a plain! And he shall bring forth the capstone with shouts of "Grace, grace to it!" ' "
Perfecting Righteousness.
If we perfected righteousness before we grow in love, we will boasts that we attained to this high by our own selves and God will not let us do it. Any time you and I accept our own limitation and stop the boasting, that when the second stage of righteousness will be release in us. Do not allow yourself to be choking on your religion. God wants you to continue with your life. Go to movies if you feel like it, drink a beer or a glass of wine in a moderate setting. Learn the moderate use of things. Have a girl friend, or a boy friend, or how are you going to get married? You have to have a friend so you get to know them. If the religion is preventing you from live, and put too much restrictions on you. Then you are going by works, and not by grace.
 Eph 2:8-9 (NKJV) For by grace you have been saved through faith, and that not of yourselves; it is the gift of God, 9 not of works, lest anyone should boast.
Sometime Only Jesus Can Help Us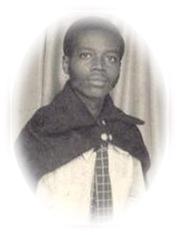 Acts 4:12 (KJV)Neither is there salvation in any other: for there is none other name under heaven given among men, whereby we must be saved.
Romans 5:6 (KJV) For when we were yet without strength, in due time Christ died for the ungodly. Romans 5:7 (KJV) For scarcely for a righteous man will one die: yet peradventure for a good man some would even dare to die. Romans 5:8 (KJV) But God commendeth his love toward us, in that, while we were yet sinners, Christ died for us. Romans 5:9 (KJV) Much more then, being now justified by his blood, we shall be saved from wrath through him. Romans 5:10 (KJV) For if, when we were enemies, we were reconciled to God by the death of his Son, much more, being reconciled, we shall be saved by his life. Romans 5:11 (KJV) And not only so, but we also joy in God through our Lord Jesus Christ, by whom we have now received the atonement.
Matthew 6:33-AV But seek ye first the kingdom of God, and his righteousness; and all these things shall be added unto you.
Isaiah 55:6-AV Seek ye the LORD while he may be found, call ye upon him while he is near: Isaiah 55:7-AV Let the wicked forsake his way, and the unrighteous man his thoughts: and let him return unto the LORD, and he will have mercy upon him; and to our God, for he will abundantly pardon.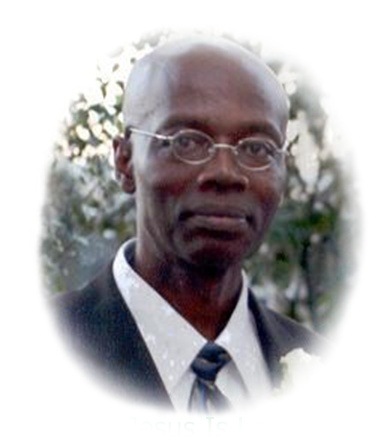 The Bearer's Of The "Mind Sword"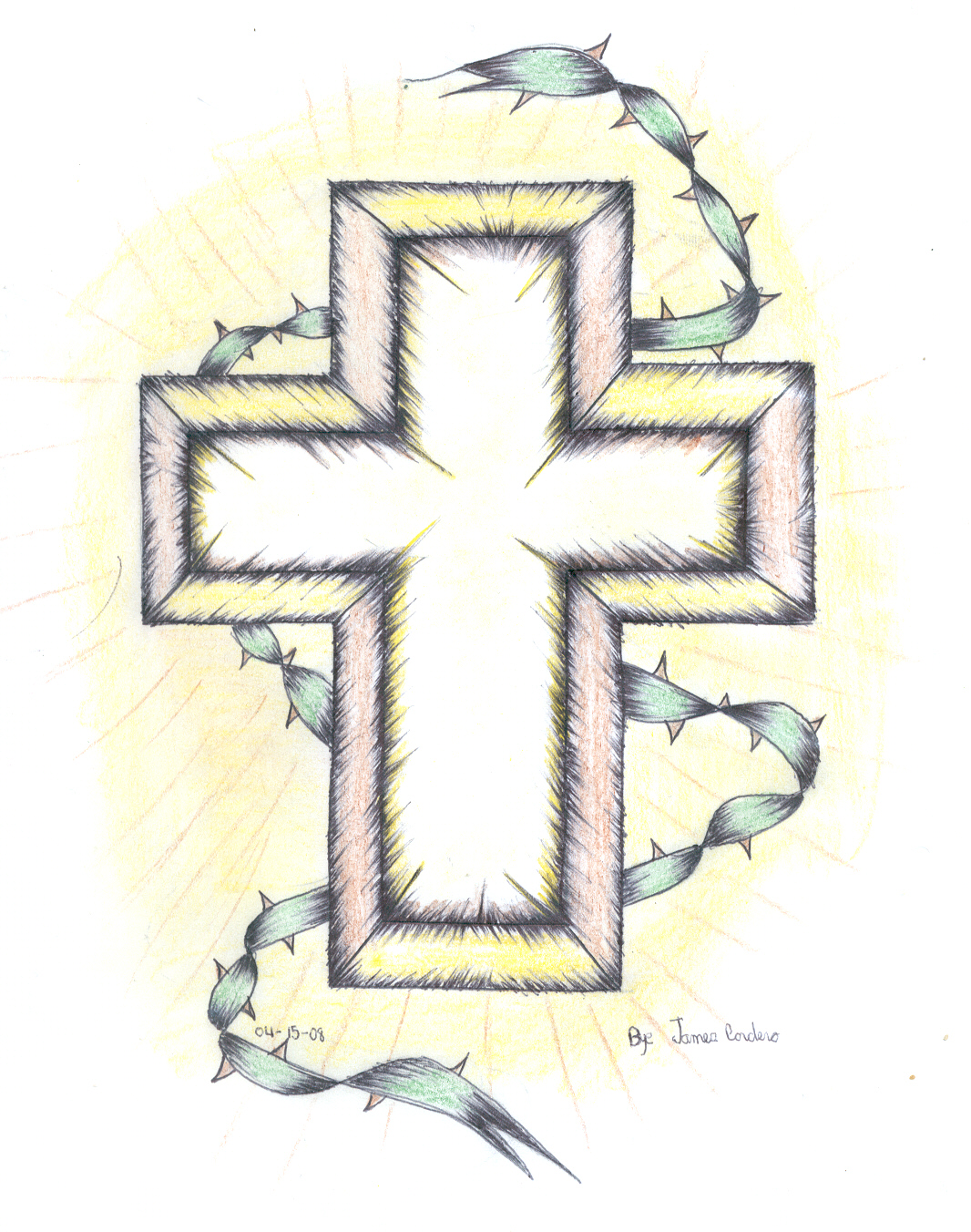 A bird eye view is given, a voice is heard, a man is enlightened, a soul is saved.