Does God Responsible For Nationals Disasters?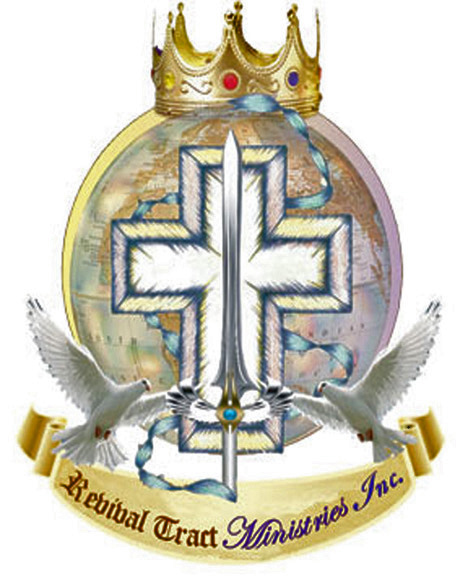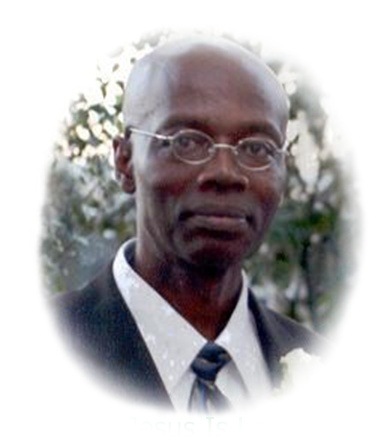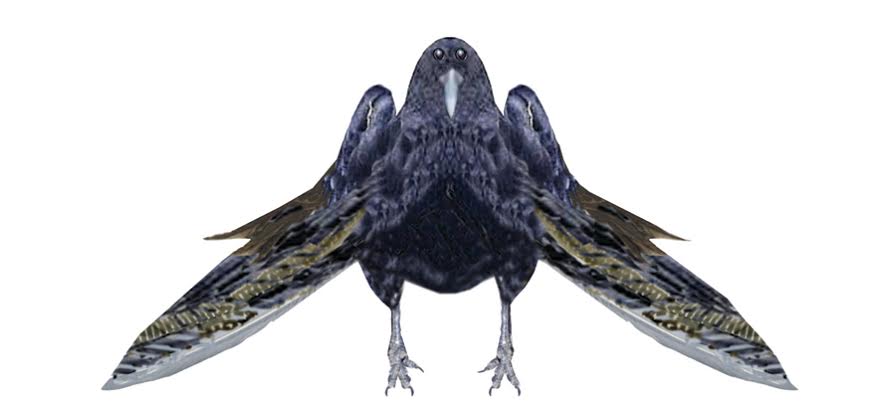 Author Dr. James. A McBean. D.Th., MCC Copyright © 2008 Library of Congress Washington.D.C.20559
R etribution! Is the penalty for violating a law. However, where the laws of God are concerned. God does not necessarily need to punish anybody. The violation itself can dish out its own punishment. Many people blame God, for the misfortunes that come upon them: Misfortunes, such as flood, hurricanes, starvations, diseases, earthquakes, accidents, murders, thievery, rapes and wars. Let us be realistic for once in our life. The cosmos is in constantly building and rebuilding itself. When the earth reaches a boiling point rains, and floods are designed to cool it down. The same system is set up in our physical body. When our intestinal system is impacted, we have a diarrhea to flush out the system. When we have bad eating habits, our intestinal system over worked itself, and we get sickly, why should we blame God for something that we engineered upon ourselves?
When we leave our children unprotected, they fall prey to kidnappers and child molestations. There are many head sick people all around us. We cannot blame God for that, that is not God neither Satan doing, that parental neglect. One-man son was killed in an auto accident. He is asking. "Why God take my son? Yes! But, why did he have to be driving so recklessly? Where was his home training and common sense?
We human being build our houses right by the sea sides, and in dried up river beds and lakes, then when the waters return in its seasons and drown us in the night, we blame God. Just look at the birds how they build their nests. How many times have we seen a bird's nest being washed away? Every bad thing that happens to me, when I go back and considered. I saw where I also played a part in it. One of my patients hates God, because he prayed for God to make him see his mother before she died. But, God did not answer his prayers and granted his request. The truth is this: His mother does not want to see him, she give him away when he was a baby.
Lam 3:33 (NKJV) For He does not afflict willingly, Nor grieve the children of men.
Psalms 103:13-14 (NKJV) As a father pities his children, So the Lord pities those who fear Him. 14 For He knows our frame; He remembers that we are dust.
God Create You With Knowledge.
Psalms 32:9 (NKJV) Do not be like the horse or like the mule, Which have no understanding, Which must be harnessed with bit and bridle--.
It is we that must change our course of actions. In the book. (How One Of You Can Bring Two Of You Together) By Susan Page. Page 7. Diane: "You know how when an airplane makes a tiny adjustment in its course in Los Angeles, it can make the difference in whether it ends up in New York or Miami? Well, that's our marriage. I made a tiny change, and it led to a huge difference" This same principles can be applied to all areas of our life.
Stop Asking God For Stuff.
God is not a handing out sugar daddy. James 4:2-3 (NKJV) you do not have because you do not ask. 3 You ask and do not receive, because you ask amiss, that you may spend it on your pleasures.
You and I cannot make bad business plan then asking God to slap his hand of blessing upon it. You just buy an house on mortgage, then you credit a car and a boat: At the same time your job can just as barely pay the mortgage, then you are blaming God when the whole thing come tumbling down!
He has a wife, he has a sweet heart, then he made sex to another sweet heart and had her pregnant, and the child support bills began to come in and he started to blame God. People have no common sense.
Prov 6:6-8 (NKJV) Go to the ant, you sluggard! Consider her ways and be wise, 7 Which, having no captain, Overseer or ruler, 8 Provides her supplies in the summer, And gathers her food in the harvest.
God Told Humanity How To Use The Toilet.
Deut 23:12-14 (NLT) "You must have a designated area outside the camp where you can go to relieve yourself.13 Each of you must have a spade as part of your equipment. Whenever you relieve yourself, dig a hole with the spade and cover the excrement.14 The camp must be holy, for the Lord your God moves around in your camp to protect you and to defeat your enemies. He must not see any shameful thing among you, or he will turn away from you
Uncover dung's, breed flies, which will bring germs right into the camp, and cause outbreak of intestinal diseases. If humanity refused to practice good hygiene, how is God responsible for that stupidity?
God Told Humanity To Have A Bath After Intercourse.
Lev 15:18 (NLT) After a man and a woman have sexual intercourse, they must each bathe in water, and they will remain unclean until the next evening.
Isaiah 45:9 (NLT) "What sorrow awaits those who argue with their Creator. Does a clay pot argue with its maker? Does the clay dispute with the one who shapes it, saying, 'Stop, you're doing it wrong!' Does the pot exclaim, 'How clumsy can you be?'
God Told Man To Subdue The Earth.
Gen 1:28 (NKJV) Then God blessed them, and God said to them, "Be fruitful and multiply; fill the earth and subdue it; have dominion over the fish of the sea, over the birds of the air, and over every living thing that moves on the earth."
"Subdue," Mean: "To quiet or bring under control by physical force or persuasion,"
We can build dams to prevent the rivers and floods from overrun us. We can plant food, so we do not suffer starvations. We can dig wells for waters. Animals have a way to migrate when the food source begin to dry up.
Come To Jesus Today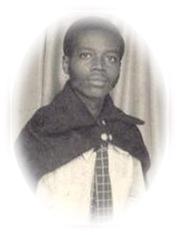 Acts 4:12 (KJV)Neither is there salvation in any other: for there is none other name under heaven given among men, whereby we must be saved.
Romans 5:6 (KJV) For when we were yet without strength, in due time Christ died for the ungodly. Romans 5:7 (KJV) For scarcely for a righteous man will one die: yet peradventure for a good man some would even dare to die. Romans 5:8 (KJV) But God commendeth his love toward us, in that, while we were yet sinners, Christ died for us. Romans 5:9 (KJV) Much more then, being now justified by his blood, we shall be saved from wrath through him. Romans 5:10 (KJV) For if, when we were enemies, we were reconciled to God by the death of his Son, much more, being reconciled, we shall be saved by his life. Romans 5:11 (KJV) And not only so, but we also joy in God through our Lord Jesus Christ, by whom we have now received the atonement.
Matthew 6:33-AV But seek ye first the kingdom of God, and his righteousness; and all these things shall be added unto you.
Isaiah 55:6-AV Seek ye the LORD while he may be found, call ye upon him, while he is near: Isaiah 55:7-AV Let the wicked forsake his way, and the unrighteous man his thoughts: and let him return unto the LORD, and he will have mercy upon him; and to our God, for he will abundantly pardon.
Do you repent of your sins before God and Man, and do you embraces Jesus as your savior? If the answer is yes! By the power invested in me, by the Church, and by the Holy Ghost. I pronounce you forgiven of your sins. Acts 2:21 And it shall come to pass, that whosoever shall call on the name of the Lord shall be saved. Romans 10:13 For whosoever shall call upon the name of the Lord shall be saved.
The Bearer's Of The "Mind Sword."
A bird eye view is given, a voice is heard, a man is enlightened, a soul is saved.