Revival Tract Ministries School Of Bible & Theology, Inc.
Get Your Women Up Off The Church's Floor.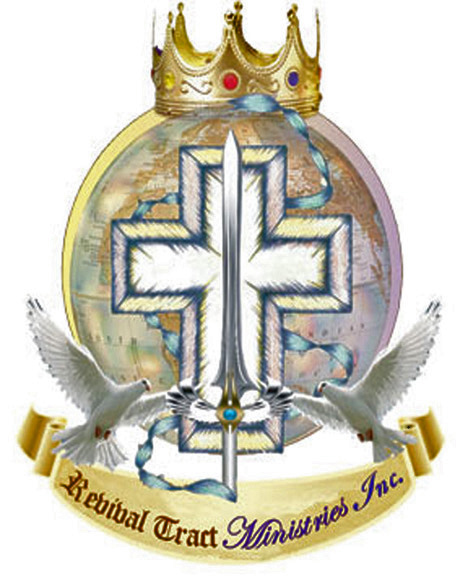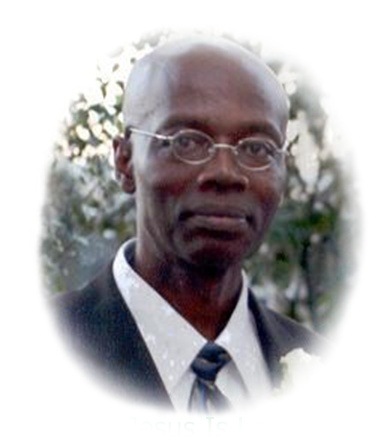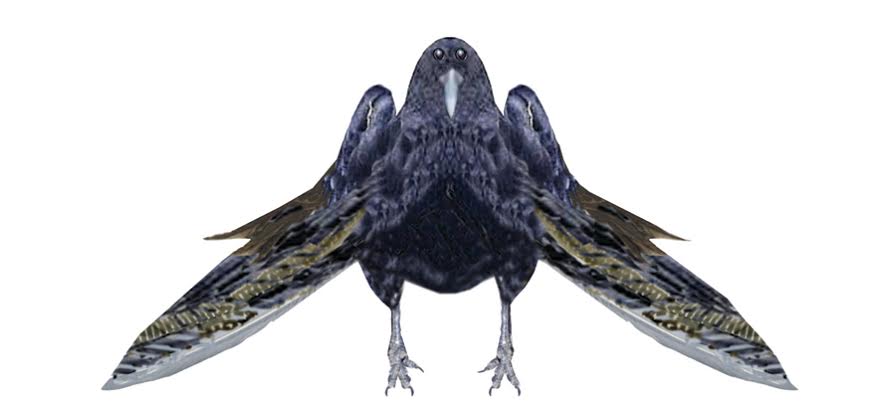 Author Dr. James. A McBean. D.Th., MCC Copyright © 2013 Library of Congress Washington.D.C.20559 Publisher: Revival Tract Ministries, Inc
T here is a doctrine called: "The laws of first reference." For example, we have never seen anywhere in the Acts of the Apostles, where either man or God put women on the floor. If you have not seen it in the book of the Acts of the Apostles, we should be careful not to invent our own. "How many times in the scriptures have we saw women fall before Deity? We must respect our women and keep them off the church's floor. God speaks to people on their feet, not on their belly. The Holy Ghost does not put women on the floor, this is not ethical, women having a menstrual cycle, falling down on the church's floor exposing themselves could not be God. This is why dignified men scared to let them women family go to certain kind of churches. The Holy Spirit does not put people on the floor, this happens whenever demons are coming out or going in. Do you ever consider where this practice originate? Some people take a fall and broken bones.
Stand Up On Your Feet And God Will Speak To You
Joshua 7:10 And the Lord said unto Joshua, Get thee up; wherefore liest thou thus upon thy face? Ezekiel 2:1 And he said unto me, Son of man, stand upon thy feet, and I will speak unto thee
God is not accustom to speak to people lying down upon their belly or face, he commanded them to stand up. God does not want you and I to prostrate, he wants us to walk on and face the enemies. Note the position of the prophet in receiving the message from God. He was commanded to stand upon his feet—not kneel down or fall prostrate; he was already prostrate when God spoke to him (Ezekiel 1:28). Ezekiel 2:1 And he said unto me, Son of man, stand upon thy feet, and I will speak unto thee. Modern days Christians love to fall down and that is why we cannot get anything done, souls are going to hell while we lie down on the altar, God want us on our feet, facing and fighting the enemies. Every one of us want to fall so our fellow worshipers can see that we fall, but it is the ones that demons getting into or coming out of falls, note that after the prophet standing up that the spirit enter into him. It happened to them as our example.
Use The Prophet As Your Example Says The Scripture.
Ezek 2:1-6 (NKJV) 1 And He said to me, "Son of man, stand on your feet, and I will speak to you." 2 Then the Spirit entered me when He spoke to me, and set me on my feet; and I heard Him who spoke to me. 3 And He said to me: "Son of man, I am sending you to the children of Israel, to a rebellious nation that has rebelled against Me; they and their fathers have transgressed against Me to this very day. 4 For they are impudent and stubborn children. I am sending you to them, and you shall say to them, 'Thus says the Lord God.' 5 As for them, whether they hear or whether they refuse--for they are a rebellious house--yet they will know that a prophet has been among them. 6 "And you, son of man, do not be afraid of them nor be afraid of their words, though briers and thorns are with you and you dwell among scorpions; do not be afraid of their words or dismayed by their looks, though they are a rebellious house.
Counterfeits Falling Down:
It is important to know that some falling down in church is "Pushed down" Most of it is self displaying, trying to grab the attention of the ministering team. In the book. "Counterfeits revival, by hank hanegraaf. Page X111. "Some begin to fake the shaking and eye-fluttering symptoms they had been told were signs of the Holy Spirit coming upon them. They hoped the ministry team would recognize the signs of God and rush to their sides, lifting their hands and praying, "More, Lord!" Shaking, laughing, weeping, and eye twitching always ensured that the parishioner would attract the immediate attention of the leaders and their peers."
Joshua 7:13 Up, sanctify the people, and say, Sanctify yourselves against tomorrow: for thus saith the Lord God of Israel, There is an accursed thing in the midst of thee, O Israel: thou canst not stand before thine enemies, until ye take away the accursed thing from among you.
Twenty commands commissioning Ezekiel:
1. Stand upon your feet (Ezekiel 2:1). 2. You shall say to them, Thus saith the Lord God (Ezekiel 2:4). 3. Be not afraid of them (Ezekiel 2:6). 4. Be not afraid of their words. 5. Be not dismayed at their looks. 6. You shall speak My words to them (Ezekiel 2:7). 7. Hear what I say to you (Ezekiel 2:8). 8. Be not rebellious like them. 9. Open your mouth and eat what I give you. 10. Eat what you find; eat this roll, and go to the house of Israel (Ezekiel 3:1). 11. Cause your body to eat, and fill your bowels with this roll (Ezekiel 3:3). 12. Go; get you to the house of Israel. 13. Speak My words to them (Ezekiel 3:4). 14. Go, get you to them of the captivity, to the children of your people (Ezekiel 3:11). 15. Speak to them and tell them. 16. Hear the word at My mouth, and give them warning from Me (Ezekiel 3:17). 17. Arise, go forth into the plain (Ezekiel 3:22). 18. Go, shut yourself in your house (Ezekiel 3:24). 19. You shall not go out among them (Ezekiel 3:25). 20. You shall say to them (Ezekiel 3:27).
The Holy Spirit entered into Ezekiel in the same sense He comes into men in the N.T. Times, so the theory that O.T. The saints did not have the Spirit in them—only upon them temporarily—is erroneous. See O.T. Spiritual Experiences.
Eight things happened to Ezekiel:
1. He saw the vision of glory (Ezekiel 1:4-28). 2. He fell prostrate before God (Ezekiel 1:28) 3. was commanded to stand up (Ezekiel 2:1) 4. The Spirit entered into him (Ezekiel 2:2). 5. The Spirit spoke to him. 6. The Spirit set him upon his feet. 7. He heard the Spirit speak. 8. He was commissioned (Ezekiel 2:3-3:27). Buy My Book" Pre Marital Counseling For Marital Success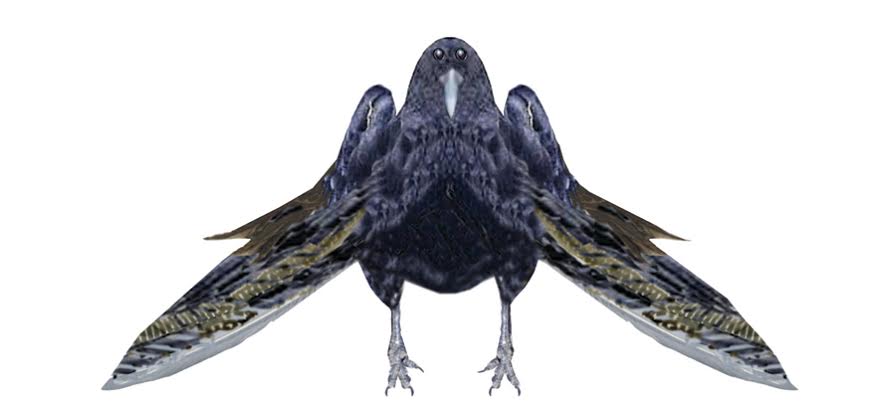 Come To Jesus Today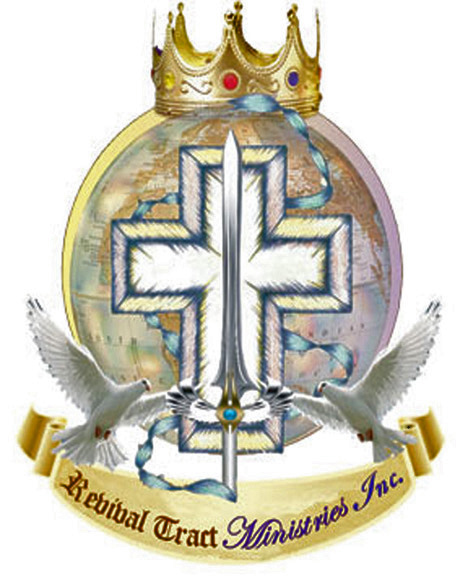 Acts 4:12 (KJV)Neither is there salvation in any other: for there is none other name under heaven given among men, whereby we must be saved.
Romans 5:6 (KJV) For when we were yet without strength, in due time Christ died for the ungodly. Romans 5:7 (KJV) For scarcely for a righteous man will one die: yet peradventure for a good man some would even dare to die. Romans 5:8 (KJV) But God commendeth his love toward us, in that, while we were yet sinners, Christ died for us. Romans 5:9 (KJV) Much more then, being now justified by his blood, we shall be saved from wrath through him. Romans 5:10 (KJV) For if, when we were enemies, we were reconciled to God by the death of his Son, much more, being reconciled, we shall be saved by his life. Romans 5:11 (KJV) And not only so, but we also joy in God through our Lord Jesus Christ, by whom we have now received the atonement.
Matthew 6:33-AV But seek ye first the kingdom of God, and his righteousness; and all these things shall be added unto you.
Isaiah 55:6-AV Seek ye the LORD while he may be found, call ye upon him, while he is near: Isaiah 55:7-AV Let the wicked forsake his way, and the unrighteous man his thoughts: and let him return unto the LORD, and he will have mercy upon him; and to our God, for he will abundantly pardon.
Do you repent of your sins before God and Man, and do you embraces Jesus as your savior? If the answer is yes! By the power invested in me, by the Church, and by the Holy Ghost. I pronounce you forgiven of your sins. Acts 2:21 And it shall come to pass, that whosoever shall call on the name of the Lord shall be saved. Romans 10:13 For whosoever shall call upon the name of the Lord shall be saved.
The Bearer's Of The "Mind Sword."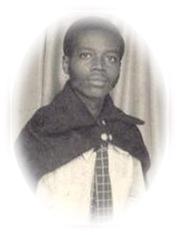 A bird eye view is given, a voice is heard, a man is enlightened, a soul is saved.