How To Nurture Christians, That get Saved, While Living In Common Law Marriage.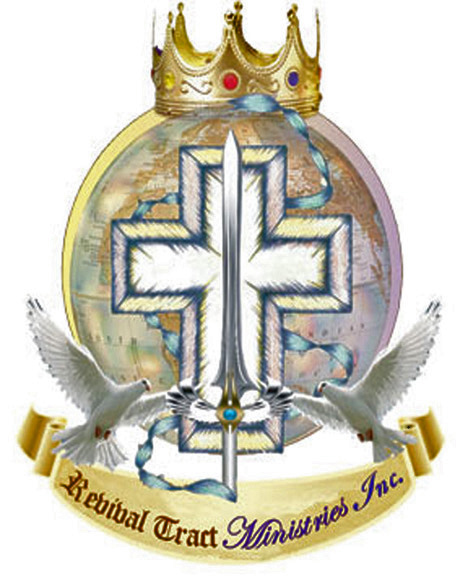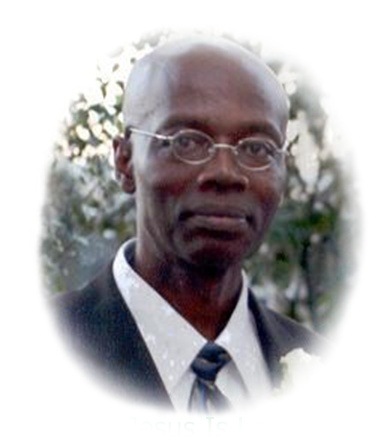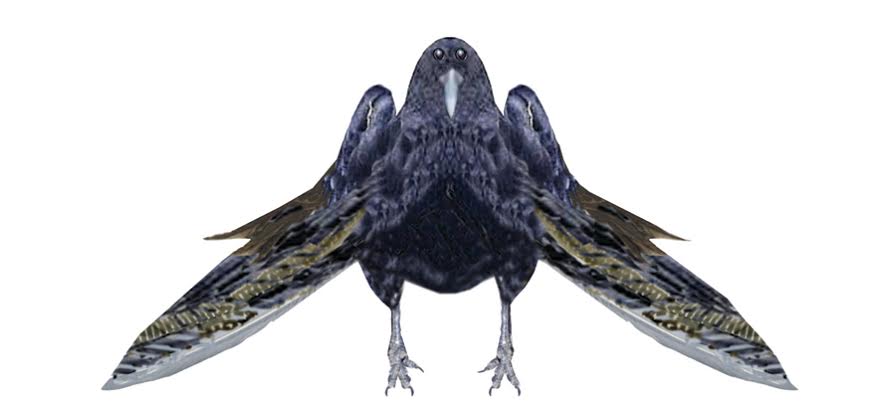 Author Dr. James. A McBean. D.Th., MCC Copyright © 2009 Library of Congress Washington.D.C.20559 Publisher: Revival Tract Ministries Inc The purpose of this article: Speaking to men-unborn!
D uring the days of slavery: Slaves were not permitted to married. Only free men could do that. Slaves that were converted to Christianity continue to live in common law marriage while being a member of churches. I am not justifying common law marriage. I am only requesting that church leaders give the people certain amount of time to update their life.
Many people got saved while living in common law marriage, but the pastors refused to give them water baptism and membership unless; they end the relationship or get married. This attitude drive them right back, into where they were coming from. For example, after a revival service, ten women get saved. Five of them are living in common law marriage. They have children with the men. The pastor wants them to end the relationship, by moving out on the men. Now! Who is going to support those children? Will the pastor or the church take up those responsibilities? If Jesus save a person while that person is living a certain lifestyle. Then! Jesus must have some plan up his sleeve how he is going to take them out of that lifestyle. Pastors need to give these new converts time to get their life in order. The same thing that a man and woman do before they get married is the same thing that they do after marriage.
(1) Do Not Go Home And Advertise Your Getting Save.
Matthew 16:20 Then charged he his disciples that they should tell no man that he was Jesus the Christ. Mark 7:36 And he charged them that they should tell no man: but the more he charged them, so much the more a great deal they published it; Why the woman should not go home and tell her common law husband that she gets save? He must see the changes in her attitude, or conducts and start asking what come over you? What happen to you? How comes your attitude changes like this, are you the same person? The change you want him to see is ((not)) a change where you sing song all day. Singing church songs all day and reading the bible all day so he can see. This is a bad idea. This is a fake change. Praying all day long so he can hear. This is not the change I am talking about. Go pray in your closet, in secret. You want the man to see a change in you that your mouth did not say. He must see a change in your attitude. The way you prepare his food, the way you answer him. A quiet and gentle spirit must come on. The changes must not be an outward thing, like polishing the nail, hairstyles, and clothing. Read 1 Peter 3:1-6. 1 Peter 3:1-6 (NKJV) Wives, likewise, be submissive to your own husbands, that even if some do not obey the word, they, without a word, may be won by the ((conduct of their wives,)) 2 when they ((observe your chaste conduct)) accompanied by fear. 3 Do not let your adornment be merely outward--arranging the hair, wearing gold, or putting on fine apparel-- 4 rather let it be the hidden person of the heart, with the incorruptible beauty of a gentle and quiet spirit, which is very precious in the sight of God. 5 For in this manner, in former times, the holy women who trusted in God also adorned themselves, being submissive to their own husbands, 6 as Sarah obeyed Abraham, calling him lord, whose daughters you are if you do good and are not afraid with any terror. Any time 1 Peter 3:1-6 comes alive in your life, the man will gladly step up the relationship from common law to marriage. This is what the pastor must get these women to understand. All the women that get saved under my ministry who were living in common law marriage got married, except one woman. The man did hate her bad, while living with her, and think she was only faking it, just to get married. I gave those six to eight months to get married. During these months, I meet with the family and talked to the man. In some case the change that came over the woman totally captivate the man, and he pop the question even before I talk to him.
What We Pastors Need To Know
We Pastors must use ourselves and judge the people. Extend the same grace to the people that God for Christ sake extended to us. Many of us are putting sex on other women that is not our wives, and some are taking blowjobs every day. Never make the people in your congregations get holier that you the pastor. We must not preach them into heaven, while we preach out ourselves out. If we get the people holier than we, the people will be in a spiritually positions, to see the kind of bad life we are living. We must be one-step ahead of the people in everything. Give those who got save in common law marriage, baptism, and membership. Then give them certain amounts of months to get their life in order. If you run them and told them to go get there thing in order then come back. The next time you hear from them they will be dead. Matt 6:12 (NKJV) And forgive us our debts, As we forgive our debtors.
Observe The Spirit Of Fallen TV Evangelists.
You will see that these never had any mercy in their preaching, nor in their daily lives. Look how they deal with the Gays and Lesbians Issues. The last preacher that fallen, was the witch hunter of the Gays, who turned out to be having a Gay Lover. He/she turn him in. You and I have to extend the same mercy that was extended to us to others. Matt 18:23-35 (NKJV) 23 Therefore the kingdom of heaven is like a certain king who wanted to settle accounts with his servants. 24 And when he had begun to settle accounts, one was brought to him who owed him ten thousand talents. 25 But as he was not able to pay, his master commanded that he be sold, with his wife and children and all that he had, and that payment be made. 26 The servant therefore fell down before him, saying, 'Master, have patience with me, and I will pay you all.' 27 Then the master of that servant was moved with compassion, released him, and forgave him the debt. 28 But that servant went out and found one of his fellow servants who owed him a hundred denarii; and he laid hands on him and took him by the throat, saying, 'Pay me what you owe!' 29 So his fellow servant fell down at his feet and begged him, saying, 'Have patience with me, and I will pay you all.' 30 And he would not, but went and threw him into prison until he should pay the debt. 31 So when his fellow servants saw what had been done, they were very grieved, and came and told their master all that had been done. 32 Then his master, after he had called him, said to him, 'You wicked servant! I forgave you all that debt because you begged me. 33 Should you not also have had compassion on your fellow servant, just as I had pity on you?' 34 And his master was angry, and delivered him to the torturers until he should pay all that was due to him. 35 So My heavenly Father also will do to you if each of you, from his heart, does not forgive his brother his trespasses."[
Special Notes
Every writer have their own style, and ethics, I do not intentionally tries to insults my readers with my style. I pen the way I speaks, this is my style, if my reader find it offensive, I apologizes, and asks my reader to go to plan B.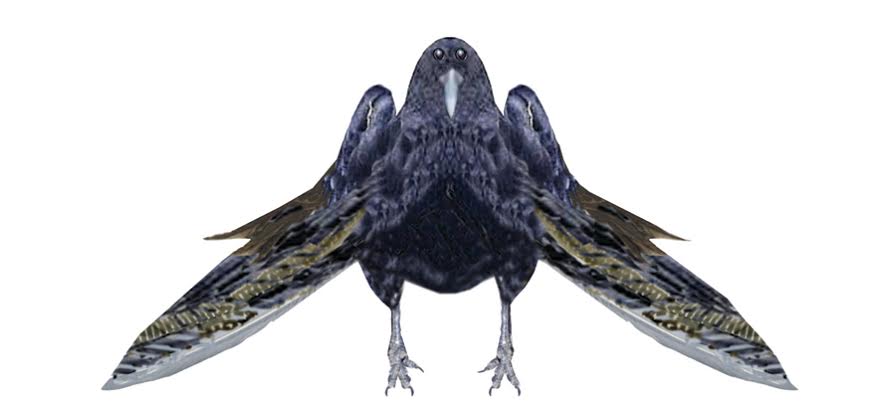 Come To Jesus Today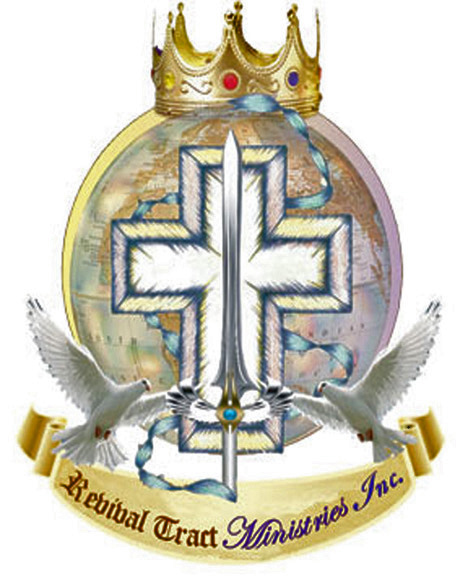 Acts 4:12 (KJV)Neither is there salvation in any other: for there is none other name under heaven given among men, whereby we must be saved.
Romans 5:6 (KJV) For when we were yet without strength, in due time Christ died for the ungodly. Romans 5:7 (KJV) For scarcely for a righteous man will one die: yet peradventure for a good man some would even dare to die. Romans 5:8 (KJV) But God commendeth his love toward us, in that, while we were yet sinners, Christ died for us. Romans 5:9 (KJV) Much more then, being now justified by his blood, we shall be saved from wrath through him. Romans 5:10 (KJV) For if, when we were enemies, we were reconciled to God by the death of his Son, much more, being reconciled, we shall be saved by his life. Romans 5:11 (KJV) And not only so, but we also joy in God through our Lord Jesus Christ, by whom we have now received the atonement.
Matthew 6:33-AV But seek ye first the kingdom of God, and his righteousness; and all these things shall be added unto you.
Isaiah 55:6-AV Seek ye the LORD while he may be found, call ye upon him, while he is near: Isaiah 55:7-AV Let the wicked forsake his way, and the unrighteous man his thoughts: and let him return unto the LORD, and he will have mercy upon him; and to our God, for he will abundantly pardon.
Do you repent of your sins before God and Man, and do you embraces Jesus as your savior? If the answer is yes! By the power invested in me, by the Church, and by the Holy Ghost. I pronounce you forgiven of your sins. Acts 2:21 And it shall come to pass, that whosoever shall call on the name of the Lord shall be saved. Romans 10:13 For whosoever shall call upon the name of the Lord shall be saved.
The Bearer's Of The "Mind Sword."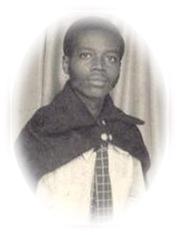 A bird eye view is given, a voice is heard, a man is enlightened, a soul is saved.