How Attitude Can Down A Relationship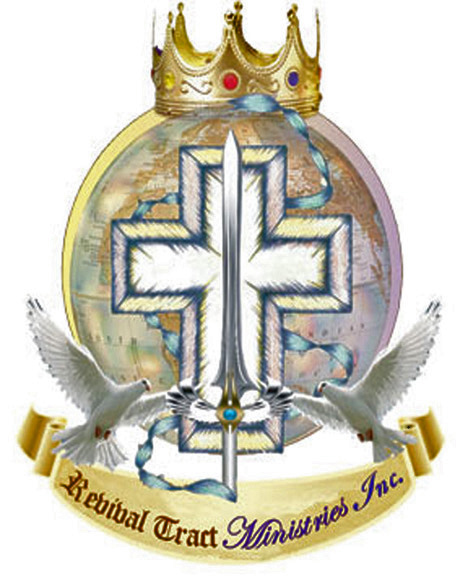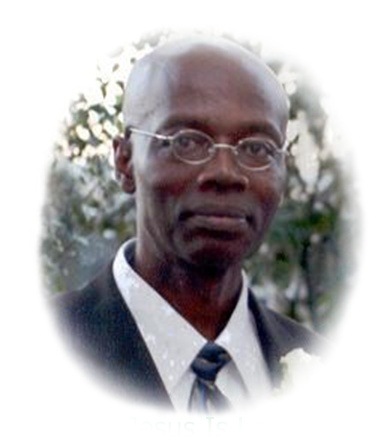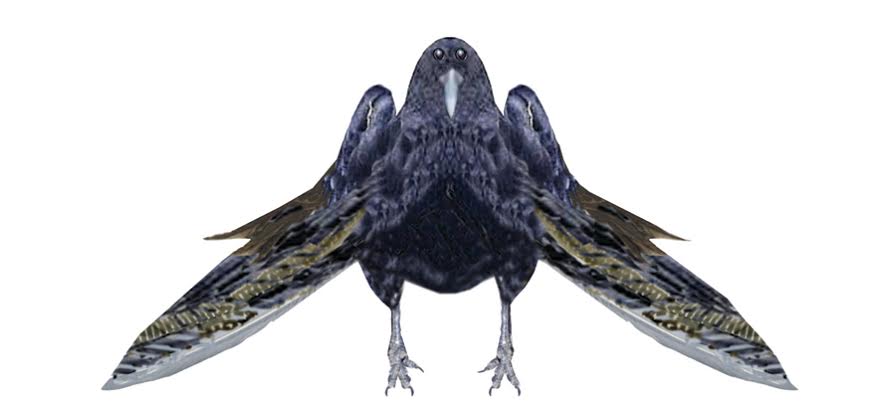 Author Dr. James. A McBean. D.Th., MCC Copyright © 2008 Library of Congress Washington.D.C.20559 Publisher: Revival Tract Ministries Inc The purpose of this article: Speaking to men-unborn! I had been writing for ages, and have no special person in mind!
M any people have destroyed their relationship, simply because they fired off an attitude, sometime that they are sometime unaware off, which cause the other party to develop another attitude to counter that one, and things went out of proportion from that point on. The second dangerous things that down relationship, is people that do not know how to communicate in conflict situations. If I am in a conflict with my wife, I must be the first one to come down and went into therapeutic mood, since I have a big voice, my tone always set off people. Gentleness will disarm the most furious, but angry words will produce and reproduce wrath.
Proverbs 15:1 A soft answer turneth away wrath: but grievous words stir up anger. In conflict communication always look away from the person, you are talking to, because the upset look in your eyes will send the wrong message, and fired off an attitude that you did not intentionally send.
Things You Should Not Say In Conflict Communication:
"Look at me when I am talking to you!", This is a disrespect of the worst kind, because you belittle the person and bring he or she down to the level of a child. "Well! I am not really a child, but looking at you only making me angry and I do not want to be angry at this time when we are having a conflict communication. "Look at me when I am talking to you," is beating. I had a pastor done that to me, and he was lucky I did not throw him through the window. One nurse done that to me and when I looked at her she burst out crying. Because my eyes blazed like a fire, and my opponent cannot tell when I am going to jump on them. It takes them completely off guard because they have never seen me angry. In a conflict is the time when the worst attitudes are fired off, things you did not even mean. I had to work on this so it did not become a trigger word, something that my opponent can use to fire me up. Eccles. 7:9 Be not hasty in thy spirit to be angry: for anger resteth in the bosom of fools. Proverbs 15:1 A soft answer turneth away wrath: but grievous words stir up anger. I was looking for a seamstress to work in my garment business, one lady turn up, during the interview she told me that she was working with a minister of religion in his business, and everyday he has been bothering her for sex, therefore, she quit. I employed her, but make all my conversation business like. She works one week and quit, some people ask her why she quit the McBean's Job! Her reply was this: "Working with Mr McBean make her feel like she lost that which make her a woman." She was getting no sexual attention from me, because of the attitudes that she set in motion. I was offended that a attracted woman like she find it offensive because somebody desired her. Every attitude that a person displayed, causes the other person that is affected by that attitude, to develop a counter attitude, worst than the one that was first displayed. I have seen women acting and behaving like they are God's gift to men. They have something there then no other woman have, the men that are affected by this attitude fire off another attitude: "Yes! It is her urination that makes bears, is that what she think?" "Then they started to treat her as if she is not there." An attitude can ruin our jobs, our marriage life, our church life and everything we do in society. Jonah 4:4 Then said the Lord, Doest thou well to be angry? Jonah 4:9 And God said to Jonah, Doest thou well to be angry for the gourd? And he said, I do well to be angry, even unto death. Col. 3:16 Let the word of Christ dwell in you richly in all wisdom; teaching and admonishing one another in psalms and hymns and spiritual songs, singing with grace in your hearts to the Lord. Col. 4:6 Let your speech be alway with grace, seasoned with salt, that ye may know how ye ought to answer every man. Hebrews 13:9 Be not carried about with divers and strange doctrines. For it is a good thing that the heart be established with grace; not with meats, which have not profited them that have been occupied therein.
Special Notes
Every writer have their own style, and ethics, I do not intentionally tries to insults my readers with my style. I pen the way I speaks, this is my style, if my reader find it offensive, I apologizes.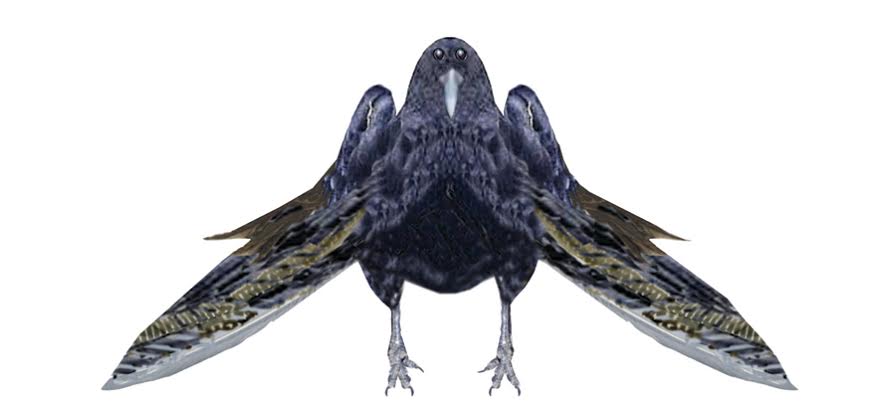 Come To Jesus Today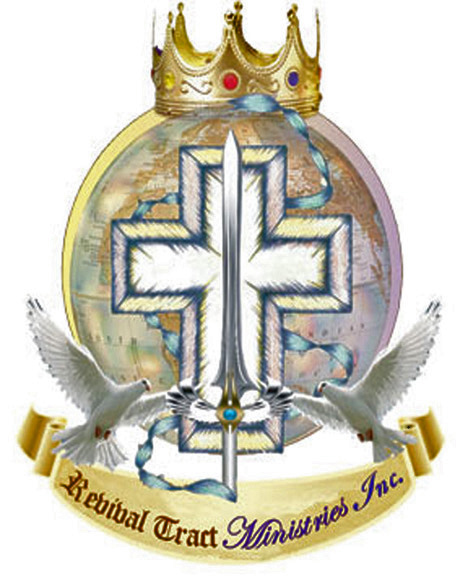 Acts 4:12 (KJV)Neither is there salvation in any other: for there is none other name under heaven given among men, whereby we must be saved.
Romans 5:6 (KJV) For when we were yet without strength, in due time Christ died for the ungodly. Romans 5:7 (KJV) For scarcely for a righteous man will one die: yet peradventure for a good man some would even dare to die. Romans 5:8 (KJV) But God commendeth his love toward us, in that, while we were yet sinners, Christ died for us. Romans 5:9 (KJV) Much more then, being now justified by his blood, we shall be saved from wrath through him. Romans 5:10 (KJV) For if, when we were enemies, we were reconciled to God by the death of his Son, much more, being reconciled, we shall be saved by his life. Romans 5:11 (KJV) And not only so, but we also joy in God through our Lord Jesus Christ, by whom we have now received the atonement.
Matthew 6:33-AV But seek ye first the kingdom of God, and his righteousness; and all these things shall be added unto you.
Isaiah 55:6-AV Seek ye the LORD while he may be found, call ye upon him, while he is near: Isaiah 55:7-AV Let the wicked forsake his way, and the unrighteous man his thoughts: and let him return unto the LORD, and he will have mercy upon him; and to our God, for he will abundantly pardon.
Do you repent of your sins before God and Man, and do you embraces Jesus as your savior? If the answer is yes! By the power invested in me, by the Church, and by the Holy Ghost. I pronounce you forgiven of your sins. Acts 2:21 And it shall come to pass, that whosoever shall call on the name of the Lord shall be saved. Romans 10:13 For whosoever shall call upon the name of the Lord shall be saved.
The Bearer's Of The "Mind Sword."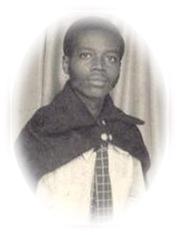 A bird eye view is given, a voice is heard, a man is enlightened, a soul is saved.