How Operating In A Spiritual Gift that Is Not Yours Can Put Your Life At Risk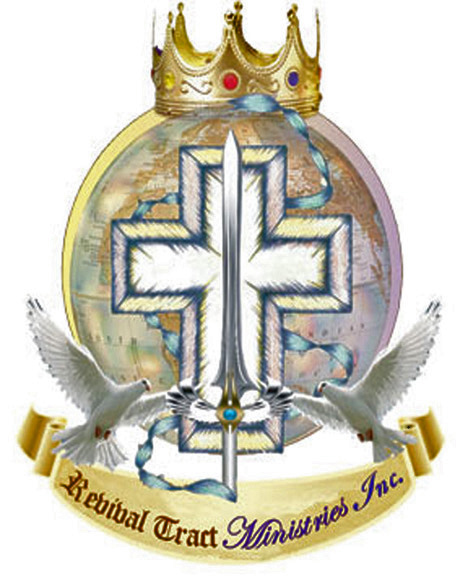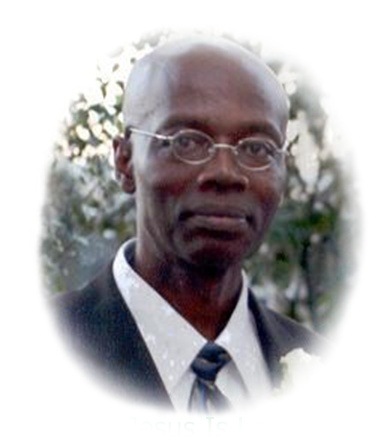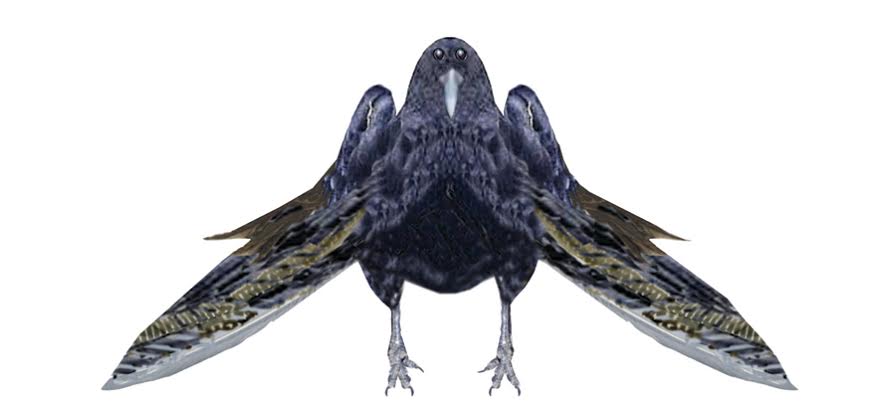 Author Dr. James. A McBean. D.Th., MCC
Copyright © 2012 Library of Congress Washington.D.C.20559
Publisher: Revival Tract Ministries Inc
F rom a person can quote one passage in the bible they start behaving like they know the whole bible. Many people do not understand that there is a high demonic force operating in the realms of religions, and religious things are not a thing to play with. Many believers put their safety and liberty at risk yearly simple by trying to operate with a gift that was never authorized by the Holy Spirit for them. Each gift has a degree of anointing to protect the bearer of the gifts. If the lord never in gifted you with the gift of evangelism, and calling to minister to Muslims, do not push you in that office of ministry simply because it looks good. There are demonic forces establish to fight against every office, and if the Lord did not call and anoint you to operating in certain gifts, you will never be able to combat the demonic force that is established to fight against believers that are operating in that office. I have seen Christians, wives operating in office of marriage counselors, only to have the same demons harassing their marriage. I remember casting out a demon only to turn up at my home the demons was there. "You cast me out of my house!" Some people you must leave them with their demons, and do not fix them. You do not have the gift to cast out demons, leave demons be! You do not have the gift to teach, leave teaching to those that have the gift.
1 Corinthians 12:27-31 (KJV) 27  Now ye are the body of Christ, and members in particular. 28  And God hath set some in the church, first apostles, secondarily prophets, thirdly teachers, after that miracles, then gifts of healings, helps, governments, diversities of tongues. 29  Are all apostles? Are all prophets? Are all teachers? Are all workers of miracles? 30  Have all the gifts of healing? Do all speak with tongues? Do all interpret?
1 Corinthians 12:4-11 (HCSB) 4  Now there are different gifts, but the same Spirit. 5  There are different ministries, but the same Lord. 6  And there are different activities, but the same God activates each gift in each person. 7  A demonstration of the Spirit is given to each person to produce what is beneficial: 8  to one is given a message of wisdom through the Spirit, to another, a message of knowledge by the same Spirit, 9  to another, faith by the same Spirit, to another, gifts of healing by the one Spirit, 10  to another, the performing of miracles, to another, prophecy, to another, distinguishing between spirits, to another, different kinds of languages, to another, the interpretation of languages. 11  But one and the same Spirit is active in all these, distributing to each person as He wills.
How To Know What Gift Is Yours:
The gift of the Holy Spirit is a burden, and a yoke. It is light, but nonetheless a yoke and a burden. It will be a passion, and something that you do naturally. For example. I can write an article; while I find it hard to write an ad. Others will see the gift in you, however, many will pretend that you have no gifts at all. 1 Samuel 3:19-20 And Samuel grew, and the Lord was with him, and did let none of his words fall to the ground. [20] And all Israel from Dan even to Beer-sheba knew that Samuel was established to be a prophet of the Lord.
Matthew 11:29-30 Take my yoke upon you, and learn of me; for I am meek and lowly in heart: and ye shall find rest unto your souls. [30] For my yoke is easy, and my burden is light.
Habakkuk 1:1 The burden which Habakkuk the prophet did see.
Exodus 18:22 And let them judge the people at all seasons: and it shall be, that every great matter they shall bring unto thee, but every small matter they shall judge: so shall it be easier for thyself, and they shall bear the burden with thee.
Click Here To View My Book "The Secret That Succesful People Not telling You"
Special Notes
Every writer have their own style, and ethics, I do not intentionally tries to insults my readers with my style. I pen the way I speaks, this is my style, if my reader find it offensive, I apologizes. If the article beat you up, do not cry and do not call me.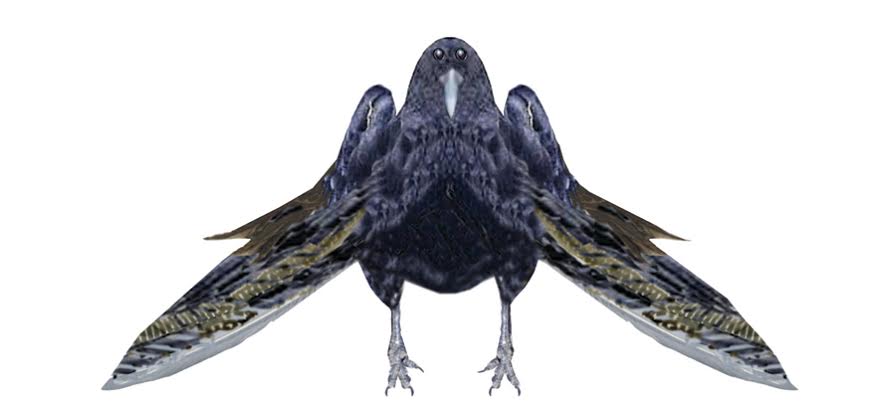 Come To Jesus Today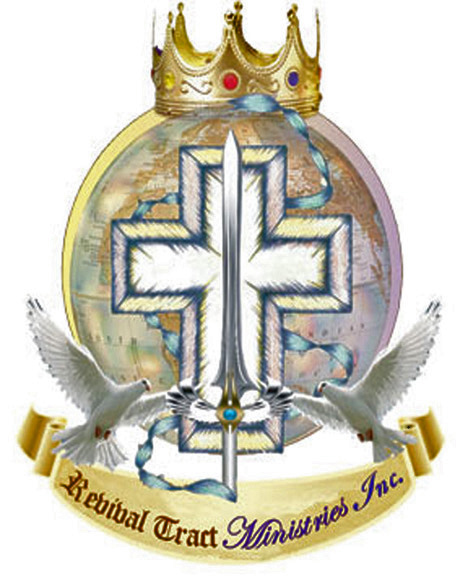 Acts 4:12 (KJV)Neither is there salvation in any other: for there is none other name under heaven given among men, whereby we must be saved.
Romans 5:6 (KJV) For when we were yet without strength, in due time Christ died for the ungodly. Romans 5:7 (KJV) For scarcely for a righteous man will one die: yet peradventure for a good man some would even dare to die. Romans 5:8 (KJV) But God commendeth his love toward us, in that, while we were yet sinners, Christ died for us. Romans 5:9 (KJV) Much more then, being now justified by his blood, we shall be saved from wrath through him. Romans 5:10 (KJV) For if, when we were enemies, we were reconciled to God by the death of his Son, much more, being reconciled, we shall be saved by his life. Romans 5:11 (KJV) And not only so, but we also joy in God through our Lord Jesus Christ, by whom we have now received the atonement.
Matthew 6:33-AV But seek ye first the kingdom of God, and his righteousness; and all these things shall be added unto you.
Isaiah 55:6-AV Seek ye the LORD while he may be found, call ye upon him, while he is near: Isaiah 55:7-AV Let the wicked forsake his way, and the unrighteous man his thoughts: and let him return unto the LORD, and he will have mercy upon him; and to our God, for he will abundantly pardon.
Do you repent of your sins before God and Man, and do you embraces Jesus as your savior? If the answer is yes! By the power invested in me, by the Church, and by the Holy Ghost. I pronounce you forgiven of your sins. Acts 2:21 And it shall come to pass, that whosoever shall call on the name of the Lord shall be saved. Romans 10:13 For whosoever shall call upon the name of the Lord shall be saved.
The Bearer's Of The "Mind Sword Crow."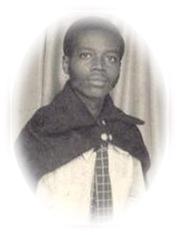 A bird eye view is given, a voice is heard, a man is enlightened, a soul is saved.