How To Avoid Picking Up Embarrassment At Church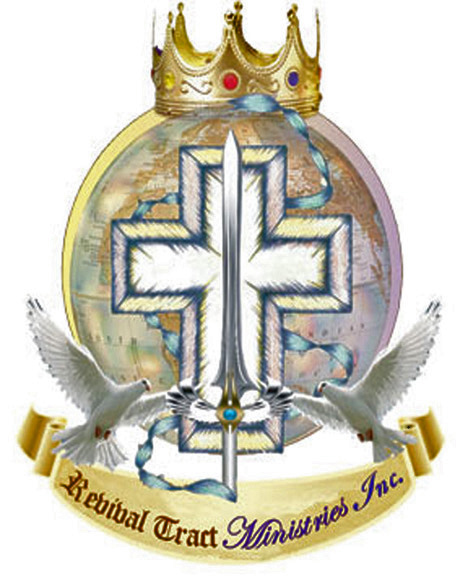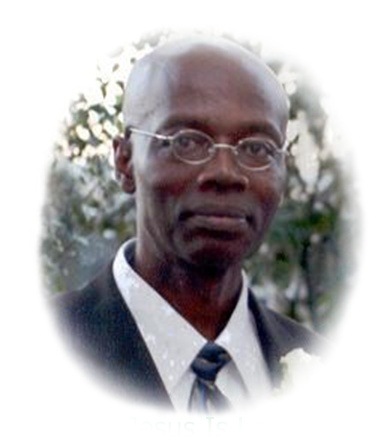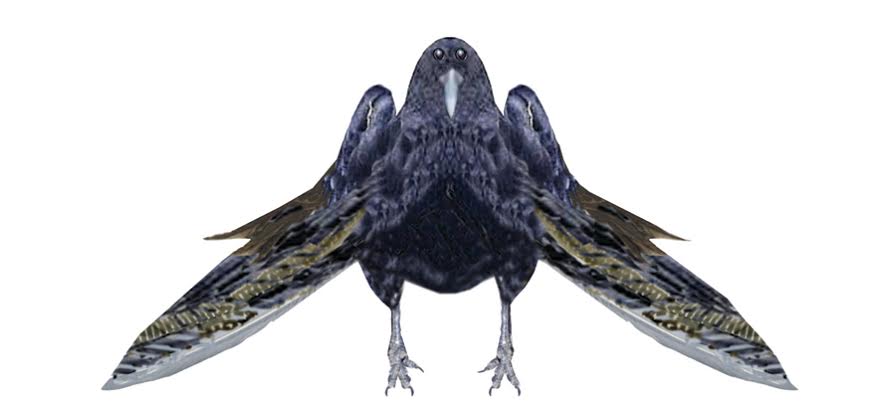 Author Dr. James. A McBean. D.Th., MCC Copyright © 2008 Library of Congress Washington.D.C.20559 Publisher: Revival Tract Ministries Inc The purpose of this article: Speaking to men-unborn!
E mbarrassment is a Self-conscious distress that people suffer, and what make it so embarrassing, it because with a little common sense it could be avoided. After my conversion, I started out doing spiritual ministry as an evangelist. I had seven different church organizations that use my service once or twice per months. As I went from church to church with the gospel. Some people never welcome the message, and they have sinister way to let the young evangelist know just how they feel. I learned early to avoid certain topics, such as Politics, common law marriage, fornication, adultery, homosexuality, and others. I show people what Jesus can do for them, instead of what they suppose to be doing. People came out whenever they heard that I was coming, they say: "The boy preacher cook well." That was the problem, I was getting more praises than the church's elite team, and when this happens, they set up a series of insulting traps.
Learning To Listen To The Leading Of The Holy Spirit:
Anytime a fair come over me, like whenever my mother is going to give me belting. I just know that whenever I arrive home I am going to receive belting from mother. Anytime I feel this lump in my spirit, I know the spirit is telling me I am walking into a set up. Whenever I arrive at the church, I took a low seat, among the congregation. As times goes by, the Holy Spirit sometime showed me the night before exactly what they planned to do. Sometimes when I walked into a trap, I did it so they can embarrass themselves, giving them the chance to do the worst to me. As if I shared room with a friend, what he told me was my half of the monthly rent was the full rent. While reading one of his books. "Steps to Christ." I came upon the most recent rent receipt. I continue giving my payment to him and never say a word. After I move out months later, he meet me in the street and cursing me out how I left and not even return to hello to him and he was so kind to me, paying most of the rent. I say: "It is not true bro Diboll." I saw the rent receipt in your step to Christ book, months ago. You weren't helping me, you were carrying me down. Because I do not say, that does not mean I do not know. Sometime God warn you by the Holy Spirit, sometime God warned you in a dream, and still other time he let a little bird, tip you off. Eccles. 10:20 Curse not the king, no not in thy thought; and curse not the rich in thy bedchamber: for a bird of the air shall carry the voice, and that which hath wings shall tell the matter.
John 16:13 Howbeit when he, the Spirit of truth, is come, he will guide you into all truth: for he shall not speak of himself; but whatsoever he shall hear, that shall he speak: and he will shew you things to come.
Matthew 2:22 But when he heard that Archelaus did reign in Judaea in the room of his father Herod, he was afraid to go thither: notwithstanding, being warned of God in a dream, he turned aside into the parts of Galilee:
Matthew 27:19 When he was set down on the judgment seat, his wife sent unto him, saying, Have thou nothing to do with that just man: for I have suffered many things this day in a dream because of him.
An Extended Hand With A Clinch Fist:
The person reaches his hand out like he or she wanted to shake your hand, but he or she have love offering to give you and do not want others to see how much they are giving you so the closed their hand. When their hand reaches your hand, you are going to natural take what they have in their hand. Nothing came to you but an empty hand with a "Bitch you look on the person's face." From you saw a hand extended out toward you with a clinch fist, do not reach out to it.
An Empty Envelop:
Not because you saw a preacher, getting many love offerings envelops in Church, which does not mean money is in it. Sometime those envelop are all-empty.
An Offer To Come Pastor A Church:
You received an offer to come pastor a church, but when you come you have to filled out an application and sit an interview. They know from they sent you that invitation that they do not want you, they only want to say. You applied for a pastoral position, to pastor one of their church; they baptized you over and rejected you. Most of the time it is best to try and plant your own mission.
An Invitation To Come And Preach:
Do not go looking for praises from men, praises from men are very deceitful. Luke 6:26 Woe unto you, when all men shall speak well of you! for so did their fathers to the false prophets.
Luke 16:15 And he said unto them, Ye are they which justify yourselves before men; but God knoweth your hearts: for that which is highly esteemed among men is abomination in the sight of God.
Do Not Go Looking For Hand Out:
Jesus must be your financial source: Philip. 4:19 But my God shall supply all your need according to his riches in glory by Christ Jesus. Psalm 60:11 Give us help from trouble: for vain is the help of man. Psalm 108:12 Give us help from trouble: for vain is the help of man.
Special Notes
Every writer have their own style, and ethics, I do not intentionally tries to insults my readers with my style. I pen the way I speaks, this is my style, if my reader find it offensive, I apologizes, and asks my reader to go to plan B.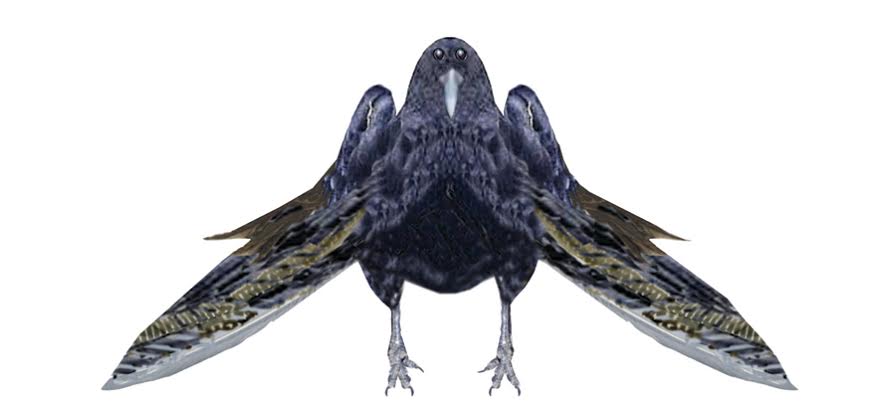 Come To Jesus Today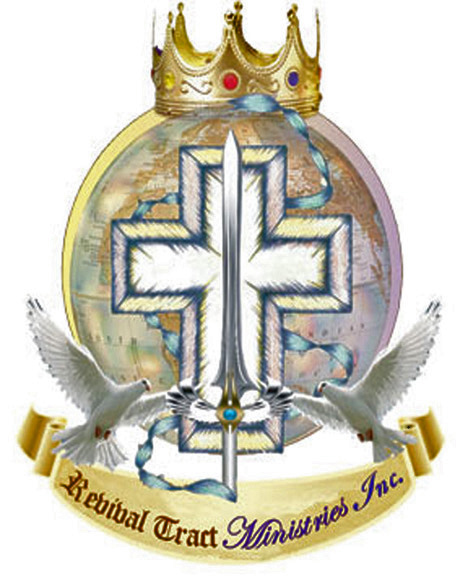 Acts 4:12 (KJV)Neither is there salvation in any other: for there is none other name under heaven given among men, whereby we must be saved.
Romans 5:6 (KJV) For when we were yet without strength, in due time Christ died for the ungodly. Romans 5:7 (KJV) For scarcely for a righteous man will one die: yet peradventure for a good man some would even dare to die. Romans 5:8 (KJV) But God commendeth his love toward us, in that, while we were yet sinners, Christ died for us. Romans 5:9 (KJV) Much more then, being now justified by his blood, we shall be saved from wrath through him. Romans 5:10 (KJV) For if, when we were enemies, we were reconciled to God by the death of his Son, much more, being reconciled, we shall be saved by his life. Romans 5:11 (KJV) And not only so, but we also joy in God through our Lord Jesus Christ, by whom we have now received the atonement.
Matthew 6:33-AV But seek ye first the kingdom of God, and his righteousness; and all these things shall be added unto you.
Isaiah 55:6-AV Seek ye the LORD while he may be found, call ye upon him, while he is near: Isaiah 55:7-AV Let the wicked forsake his way, and the unrighteous man his thoughts: and let him return unto the LORD, and he will have mercy upon him; and to our God, for he will abundantly pardon.
Do you repent of your sins before God and Man, and do you embraces Jesus as your savior? If the answer is yes! By the power invested in me, by the Church, and by the Holy Ghost. I pronounce you forgiven of your sins. Acts 2:21 And it shall come to pass, that whosoever shall call on the name of the Lord shall be saved. Romans 10:13 For whosoever shall call upon the name of the Lord shall be saved.
The Bearer's Of The "Mind Sword."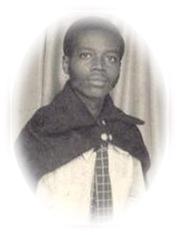 A bird eye view is given, a voice is heard, a man is enlightened, a soul is saved.