How To Be A Warrior Alone For Christ Jesus And The Gospel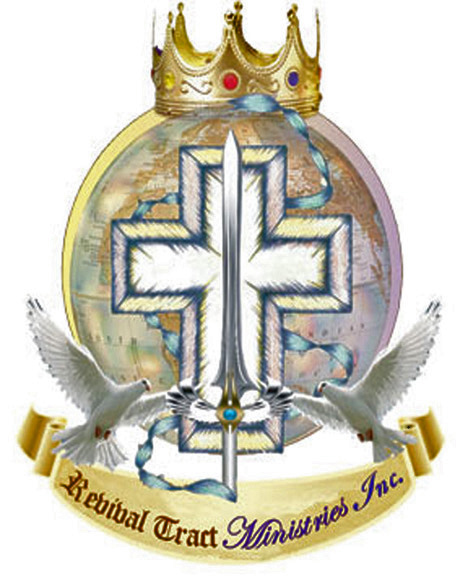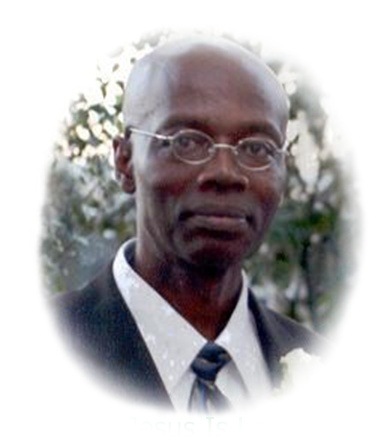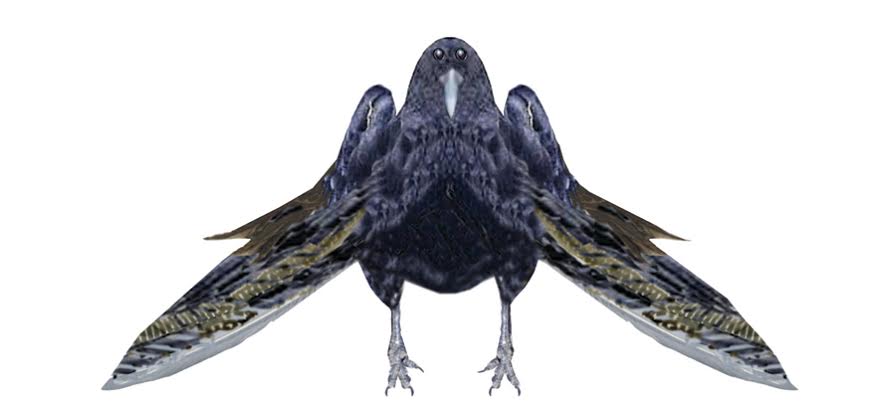 Author Dr. James. A McBean. D.Th., MCC Copyright © 2010 Library of Congress Washington.D.C.20559 Publisher: Revival Tract Ministries Inc The purpose of this article: Speaking to men-unborn! I had been writing for ages, and have no special person in mind!
I f Satan cannot buy you out, he will try to kill you, and if he cannot kill you, he will make all the people you know turns against you, to the point where there is no man that would lift a finger to help you. My grandmother told me a story that taken place in her days: A certain preacher went to preach the gospel in a certain remote town in Jamaica West Indies: His favorite deacon accompanies him, all went well until the pastor said something that offended the people, the people hold him and starts stabbing him, he suddenly felt a stab hit him from behind that got his attention; over all the stabs that he was getting. It was his favorite deacon that delivers the deathblow: As his eyes close in death, his final words were these: "You mean you stabbed me to?" When you refused Satan's offers to buy you out, you must know that from that day you have no friend, in some case not even your wife is yours. Any time a child of God takes a stand for the gospel, and for Jesus Christ, that child of God is now a threat to Satan's kingdom, Satan is going to make approaches to that child of God and tries to buy him or her out, the same thing that Satan tries to do to Jesus.
Matthew 4:8-10 Again, the devil taketh him up into an exceeding high mountain, and sheweth him all the kingdoms of the world, and the glory of them; [9] And saith unto him, All these things will I give thee, if thou wilt fall down and worship me. [10] Then saith Jesus unto him, get thee hence, Satan: for it is written, Thou shalt worship the Lord thy God, and him only shalt thou serve.
Some People So-Call Blessing Do Not Frighten Me:
Some blessing is not a blessing, it was a sellout. If Satan cannot buy you out, he shut you down by letting all men forsake you, and isolate you. You could not find a dog to give you a job reference, or speak a good word in your favor. The apostles were called: "Pestilent followers."
Acts 24:5 For we have found this man a pestilent fellow, and a mover of sedition among all the Jews throughout the world, and a ringleader of the sect of the Nazarenes:
If you try to get a job in any hospitals today, as a chaplain, you cannot pray for a patient in the name of Jesus, if you mention the name of Jesus, you have no job. You will have to sell out, to Satan, then he gave you a big ministry, many friends, houses, cars, wine, and women. After you sell out, to Satan, Satan makes people applauded every foolishness that pour out of your mouth and my mouth.
Luke 6:26 Woe unto you, when all men shall speak well of you! For so did their fathers to the false prophets. Luke 16:15 ---: for that which is highly esteemed among men is abomination in the sight of God.
Learn To Fight Alone, Without Looking For Support:
1Ti 3:7 Moreover he must have a good report of them which are without; lest he fall into reproach and the snare of the devil.
Satan has learned a new trick since this verse of scripture was written. "Good report," among men can be bought and sold like a one-dollar bread. "Good report depends on who you ask." One person turns up on my job, it was her first day at work, and she told me. "James I heard a lot about you, with a sarcastic laugh." God almighty! You just got here, today is your first day on the job! Yes! That is how the children of the dark lord work. They waste no time trashing other people; in fact, the bible said that they sleep not.
Pro 4:16 For they sleep not, except they have done mischief; and their sleep is taken away, unless they cause some to fall.
2 Tim. 4:16 At my first answer no man stood with me, but all men forsook me: I pray God that it may not be laid to their charge.
Psalm 142:4 I looked on my right hand, and beheld, but there was no man that would know me: refuge failed me; no man cared for my soul.
Practice Fasting And Prayer:
Matthew 17:19-21 Then came the disciples to Jesus apart, and said, Why could not we cast him out? [20] And Jesus said unto them, Because of your unbelief: for verily I say unto you, If ye have faith as a grain of mustard seed, ye shall say unto this mountain, Remove hence to yonder place; and it shall remove; and nothing shall be impossible unto you. [21] Howbeit this kind goeth not out but by prayer and fasting.
Prayers And Fasting Give You Binding Power:
Mark 3:27 No man can enter into a strong man's house, and spoil his goods, except he will first bind the strong man; and then he will spoil his house.
When I was newly converted to Christianity, I used to get into the church from Saturday, locked myself in and never came out until Monday. All that time spent in fasting and praying, without eating or drinking. Those prayers are keeping me now in my old age.
Leave Men Behind:
When you called to serve Christ, you must be careful how you are looking for a handout from your fellow men, you are not a part of them, you are now a citizen of heaven. Kings cannot walk in the company of vagabonds.
Jeremiah 12:5 If thou hast run with the footmen, and they have wearied thee, then how canst thou contend with horses? And if in the land of peace, wherein thou trustedst, they wearied thee, then how wilt thou do in the swelling of Jordan?
Do not worry when men isolate you, you are not one of them, you are the child of a King. Do not look to them for the privilege, looking unto Jesus.
Hebrews 12:2 Looking unto Jesus the author and finisher of our faith; who for the joy that was set before him endured the cross, despising the shame, and is set down at the right hand of the throne of God.
Warriors Should Not Be Weary Of The Battle:
Gal 6:9-10 (NKJV) And let us not grow weary while doing good, for in due season we shall reap if we do not lose heart. 10 Therefore, as we have opportunity, let us do good to all, especially to those who are of the household of faith.
Jeremiah 12:5 If thou hast run with the footmen, and they have wearied thee, then how canst thou contend with horses? And if in the land of peace, wherein thou trustedst, they wearied thee, then how wilt thou do in the swelling of Jordan?
The same spirit that your opponents show in their road blocking of good people, you must show the same, in serving God. Their actions must not make you lose heart, but propel you on.
Special Notes
Every writer have their own style, and ethics, I do not intentionally tries to insults my readers with my style. I pen the way I speaks, this is my style, if my reader find it offensive, I apologizes.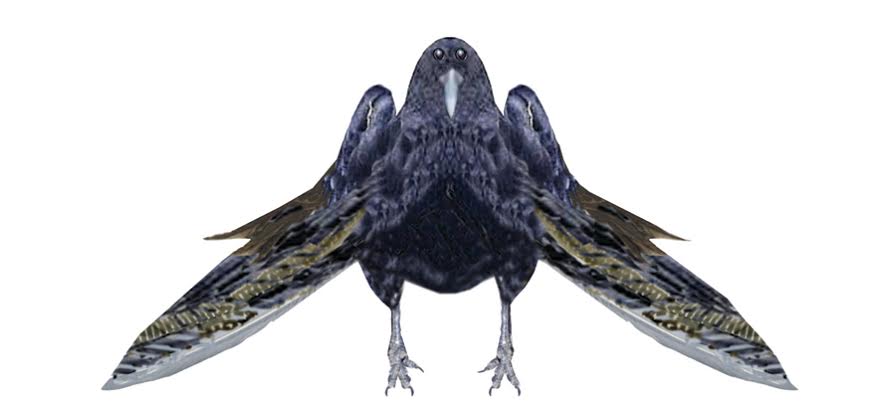 Come To Jesus Today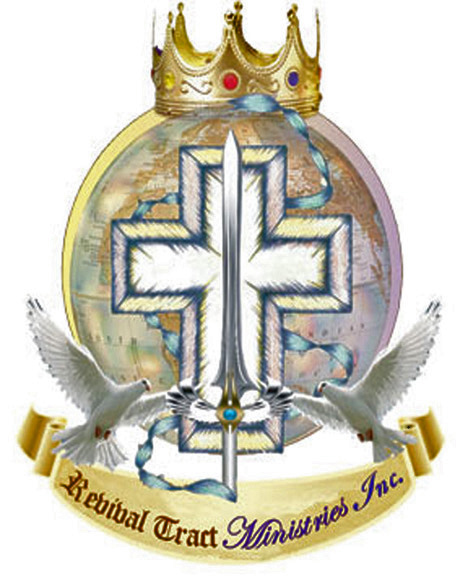 Acts 4:12 (KJV)Neither is there salvation in any other: for there is none other name under heaven given among men, whereby we must be saved.
Romans 5:6 (KJV) For when we were yet without strength, in due time Christ died for the ungodly. Romans 5:7 (KJV) For scarcely for a righteous man will one die: yet peradventure for a good man some would even dare to die. Romans 5:8 (KJV) But God commendeth his love toward us, in that, while we were yet sinners, Christ died for us. Romans 5:9 (KJV) Much more then, being now justified by his blood, we shall be saved from wrath through him. Romans 5:10 (KJV) For if, when we were enemies, we were reconciled to God by the death of his Son, much more, being reconciled, we shall be saved by his life. Romans 5:11 (KJV) And not only so, but we also joy in God through our Lord Jesus Christ, by whom we have now received the atonement.
Matthew 6:33-AV But seek ye first the kingdom of God, and his righteousness; and all these things shall be added unto you.
Isaiah 55:6-AV Seek ye the LORD while he may be found, call ye upon him, while he is near: Isaiah 55:7-AV Let the wicked forsake his way, and the unrighteous man his thoughts: and let him return unto the LORD, and he will have mercy upon him; and to our God, for he will abundantly pardon.
Do you repent of your sins before God and Man, and do you embraces Jesus as your savior? If the answer is yes! By the power invested in me, by the Church, and by the Holy Ghost. I pronounce you forgiven of your sins. Acts 2:21 And it shall come to pass, that whosoever shall call on the name of the Lord shall be saved. Romans 10:13 For whosoever shall call upon the name of the Lord shall be saved.
The Bearer's Of The "Mind Sword."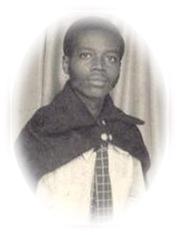 A bird eye view is given, a voice is heard, a man is enlightened, a soul is saved.