How To Break Down Racial And Ethnic Barriers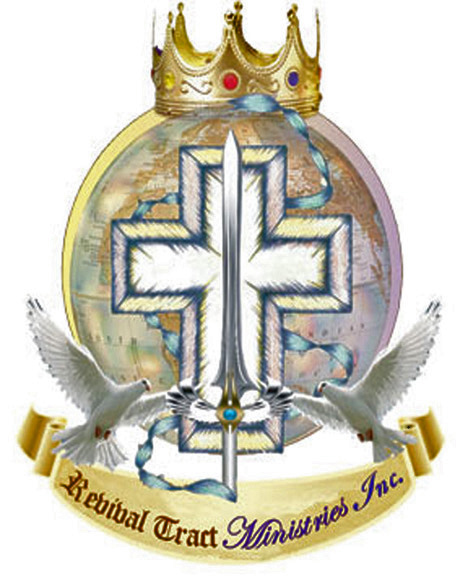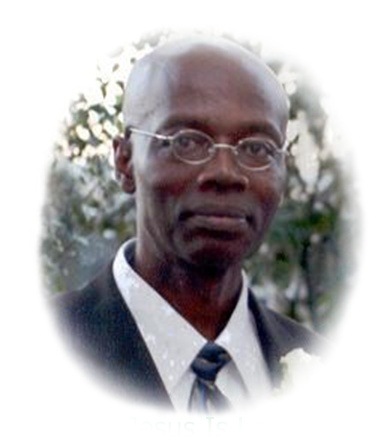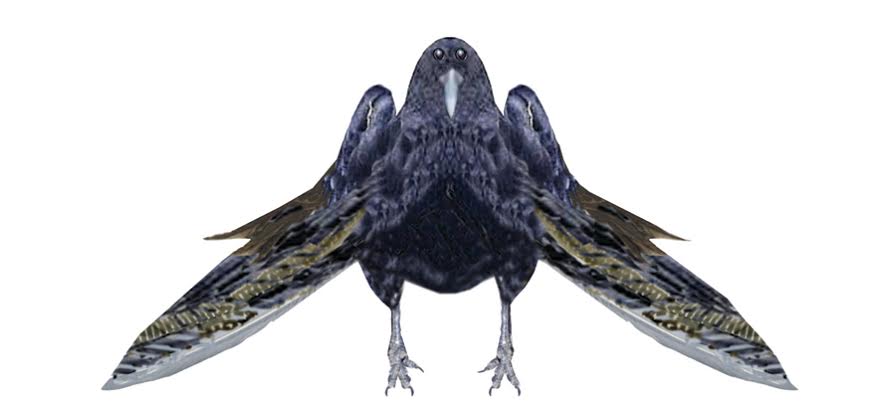 Author Dr. James. A McBean. D.Th., MCC Copyright © 2012 Library of Congress Washington.D.C.20559 Publisher: Revival Tract Ministries Inc The purpose of this article: Speaking to men-unborn!
M any of the unfavorable events that have unfolded itself, and thing that has happened to people, could have been avoided, if they have a life to live, and a dream to follow. When my first child was born, she change my life, I hold her up in my hand and say: She is going to come to be somebody, even it kills me in the process. Nothing people done to me in the street could get a violent reaction out of me, because I had a wife with a new daughter to go home to. Many years ago, I had a Newspaper delivery route, in Milford CT: While driving through Milford CT about four Am, a white man drove up close to me, and what happened next is legend. He shouted at me and says: "Nigger-oooo gets out of here!" I looked at him and say: "Yes Sir-oooo!" I went on my way falling down with laughter, and I know he did. If he think I was going to exchange name calling for name calling, and railing for railing, and cursing for cursing, he does not know me. "Mother never had such a foolish child."
Intercept And Redirect:
I intercept and redirect, what was intended to happen. If your heart is not possessed with peace, these things can take you off guard, and make you react in a way that is utmost to your character. You have to make yourself immune to those things. You must never have a trigger word, words to tick off people and word that tick you off. Always see the humor in stupidity and laugh at it. Years ago, the Holy Spirit told me to laugh at my problems. I remember times when I was growing up and got into a fight, something would happen in that fight that would make us stop and start laughing. "If you saw how your face look when I put that right punch in your face." The other person responded by saying. "And if you saw how your face look what I put the left hook in your gut!" Like I did seventy hours, on one job, when the paycheck turns up; they pay me only fourteen hours, right in the Christmas holiday. I had to take a bad thing and make laughter. Braking down racial barriers is not really hard, if we understand what the other people are going through. We must stop demonizing each other's. Stop profiling each others. In addition, above all: never let our feelings reradiate to the point where the other person can tell how we feel about them, while not knowing them.
It Is "Us Against Them." Mentality:
No! If all of you are on a sinking ship or on an Island, you share each other destiny. If a disease is designed for blacks, and release in the public, eventuality it will also reach white and everybody else. There is no "Us against them" On this piece of land we call "Earth," We are all wrapped up in each other destiny. A hurricane hits you this year; it will hit us next year. If I cannot get employment, it will not be long before the rope that is on fire, trickled down to you. People laugh when they heard that big John were fired, but guess what? Big Jay that was laughing was fired next.
Never Let Your Counterpart Sense Ill wills In Your Spirit:
I know that God wants us to deal with each person therapeutically: You do not need to let every white person, or black person, that you came across sense how you feel about him or her based on his or her race. Some people had their car window down, when they came to the stoplights, as soon as they saw a black person in the car beside them they start to roll up their windows, all that is not necessary, I am in my car, I cannot jump out and take things from you. That behavior is just like calling the person a thief, nonverbally. "I know that you are a thief base on your race; so I will have to roll up my car's windows while waiting for the light to go green." Some black people take this personally, because I take it personally, as soon as I saw their car windows went up, mine goes up also. 1 Thes. 5:15 See that none render evil for evil unto any man; but ever follow that which is good, both among yourselves, and to all men. Galatians 6:10 As we have therefore opportunity, let us do good unto all men, especially unto them who are of the household of faith. For example, if you are a health care person, and you have a nasty patent that spits on people, you should not let that patient saw that you disgust them. Sometime I had a patient that rides the call- bell, him she thinks the only way they can stay alive is if I am standing at his bedside always. They do not care that I have fifteen other patients. However, I still cannot let a patient see that I am not happy with his or her actions. Some patient that I am taking care of in nursing homes today, were the one killing black people in the years gone by, they will boast how many heads chops off. You cannot take it personal neither let it get into your spirit. Because, sometime it is not true, it could not be true, I suppose.
Seek The Peace Of The City:
Jeremiah 29:7 And seek the peace of the city whither I have caused you to be carried away captives, and pray unto the Lord for it: for in the peace thereof shall ye have peace.
God told Israel to seek the peace of the city:
We do not want to be the one to defecate in our nest. It was God's will for the captives to become a part of the nation where they sojourned, adding to the public welfare by praying and working for peace, for it was only by the nation's peace that they could have peace. This is God's will for some people. Christianity demands that every Christian adds to the betterment of the society in which he lives, so as to make the world a better place (Romans 13).
Using Empathy When Dealing with Black people:
If my reader is a white person, when dealing with black people you need to understand what is going on in the background. On one of my job, a white man was sent to me by my bass to train him, he is getting $25 per hour and is complaining every day and I am getting $12 and I am the one that are training him. In my writing I refused to put how blacks are being treated, fearing it might cause more hard feeling. Some of them coming to work hungry, because after they get that paycheck, it can just barely pay the rent or the mortgage. Blacks often take out these burdens on each others: American blacks take out these burdens on foreign blacks, which divided them, even further; therefore, they learn nothing from foreign blacks. I have seen black passed their tests; but received a fail mark, base on the color of the skins. Some of them two days gone by without them eating. And, when some of us applied for food stamps, if you have a foreign accent, the people working in the food stamp offices never let you get dime's worth of help. Do not even mention how the police force treats blacks. I get a speeding ticket for $320 1.7 mile from my house. When the white female cop pull me over and told me that I was speeding, I ask her to stop teasing me. Because there is a school but broken down in the road and we are moving bumper to bumper. I plead not guilty, and a letter come to me in the mail from motor vehicicle department, that if I lose the case what could happen to me. When my daughter read the letter, she takes the money out of her wallet and say: "Dad go pay this money."
Special Notes
Every writer have their own style, and ethics, I do not intentionally tries to insults my readers with my style. I pen the way I speaks, this is my style, if my reader find it offensive, I apologizes, and asks my reader to go to plan B.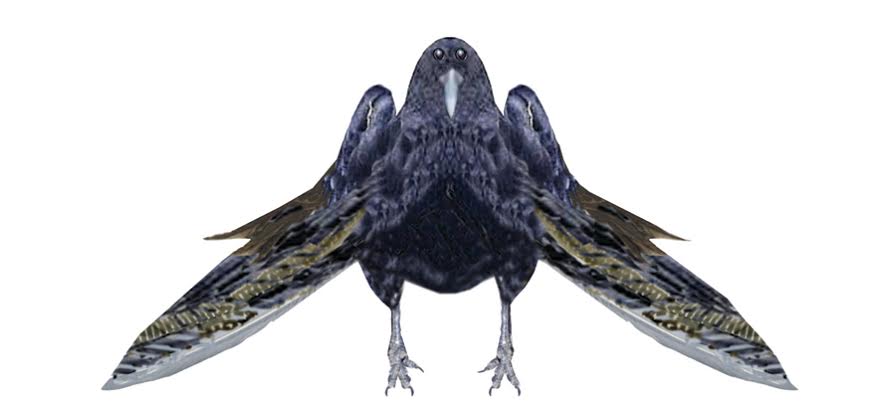 Come To Jesus Today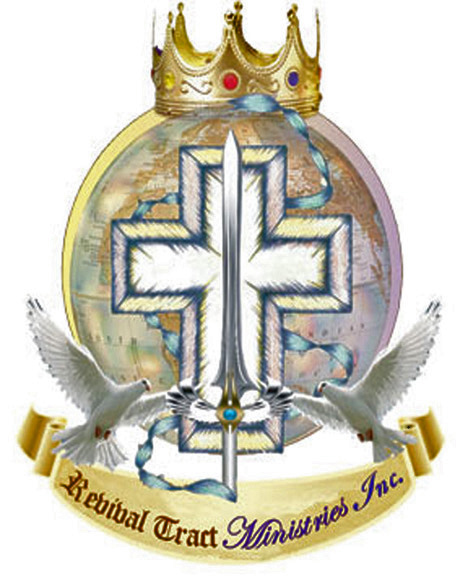 Acts 4:12 (KJV)Neither is there salvation in any other: for there is none other name under heaven given among men, whereby we must be saved.
Romans 5:6 (KJV) For when we were yet without strength, in due time Christ died for the ungodly. Romans 5:7 (KJV) For scarcely for a righteous man will one die: yet peradventure for a good man some would even dare to die. Romans 5:8 (KJV) But God commendeth his love toward us, in that, while we were yet sinners, Christ died for us. Romans 5:9 (KJV) Much more then, being now justified by his blood, we shall be saved from wrath through him. Romans 5:10 (KJV) For if, when we were enemies, we were reconciled to God by the death of his Son, much more, being reconciled, we shall be saved by his life. Romans 5:11 (KJV) And not only so, but we also joy in God through our Lord Jesus Christ, by whom we have now received the atonement.
Matthew 6:33-AV But seek ye first the kingdom of God, and his righteousness; and all these things shall be added unto you.
Isaiah 55:6-AV Seek ye the LORD while he may be found, call ye upon him, while he is near: Isaiah 55:7-AV Let the wicked forsake his way, and the unrighteous man his thoughts: and let him return unto the LORD, and he will have mercy upon him; and to our God, for he will abundantly pardon.
Do you repent of your sins before God and Man, and do you embraces Jesus as your savior? If the answer is yes! By the power invested in me, by the Church, and by the Holy Ghost. I pronounce you forgiven of your sins. Acts 2:21 And it shall come to pass, that whosoever shall call on the name of the Lord shall be saved. Romans 10:13 For whosoever shall call upon the name of the Lord shall be saved.
The Bearer's Of The "Mind Sword."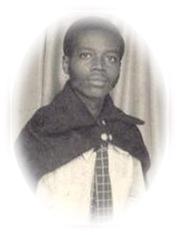 A bird eye view is given, a voice is heard, a man is enlightened, a soul is saved.