How To Contact Us By Mail.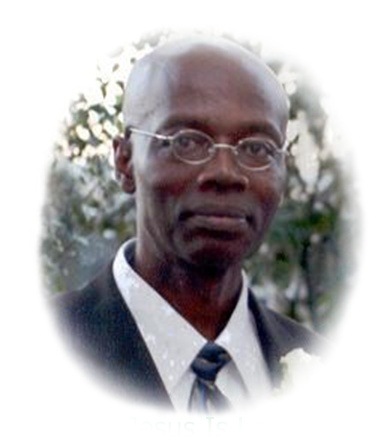 By Dr. James. A McBean. D.Th., MCC
R evival Tract Ministries.
If you want to send us your financial support, you can write to us at the above address. For free consultation, you can call us 407-860-1993. For free gospel tracts and booklets, as the lord provides. You can be on our mailing list, so we can notify you by email, whenever new stuff is available. We will be starting a book club soon. You pay one time to join and as books are printed we will just sent to you, no more charges for that year.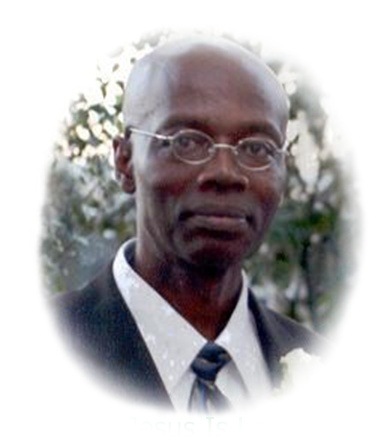 The Bearer's Of The "Mind Sword"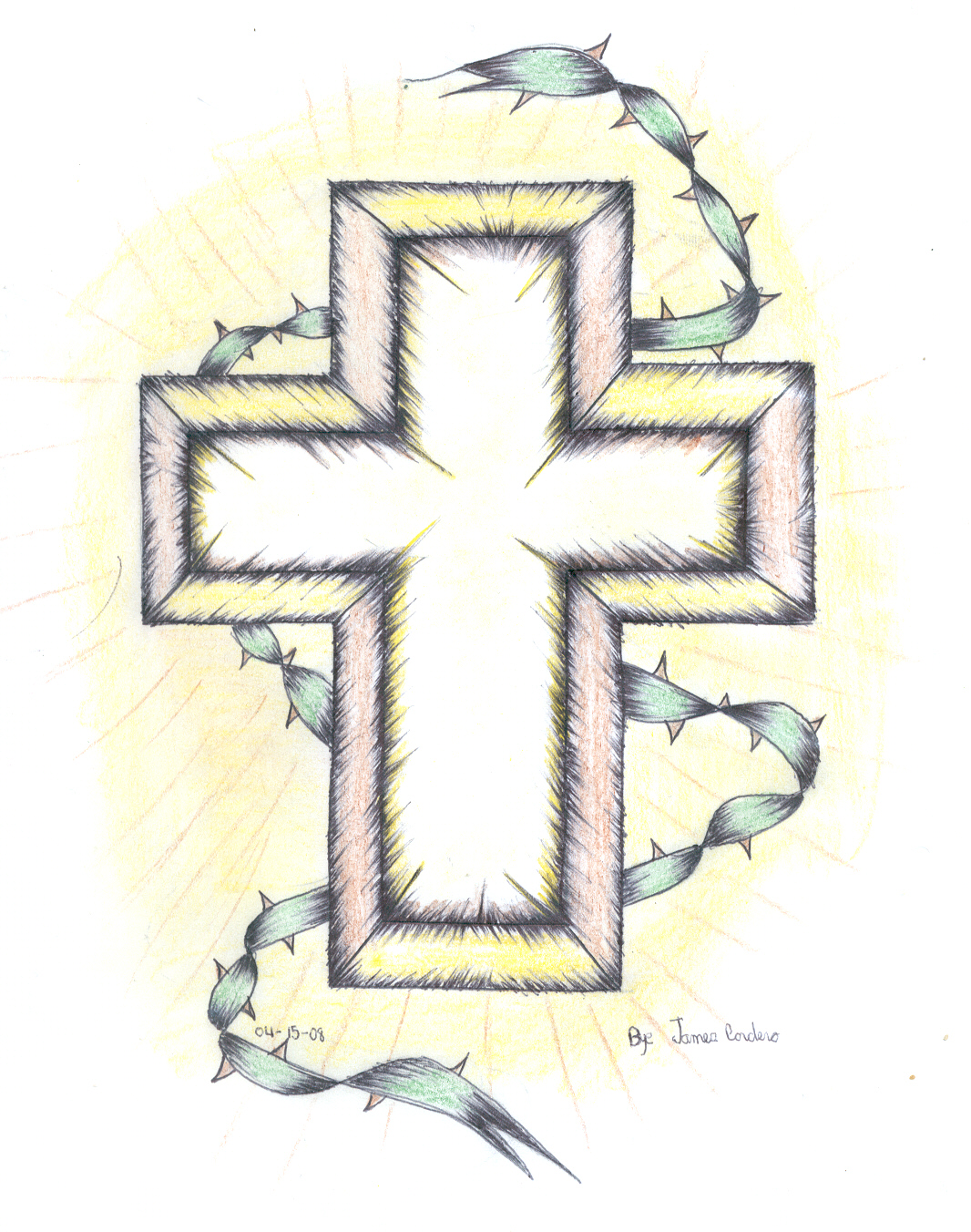 A bird eye view is given, a voice is heard, a man is enlightened, a soul is saved.