How To Deal With A Relationship That Is Sliding Off The Rails!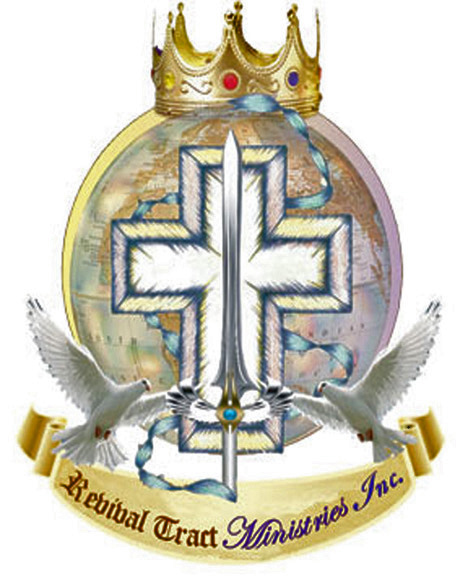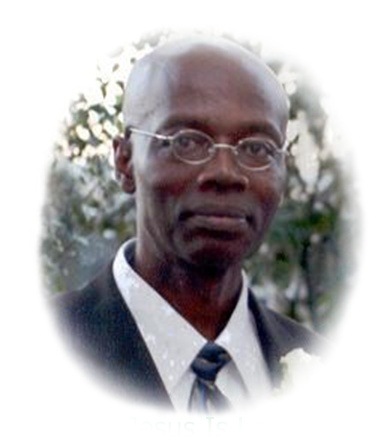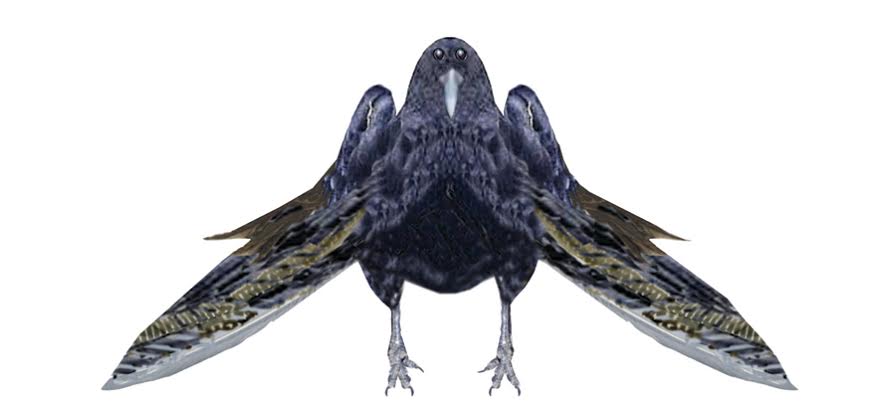 Author Dr. James. A McBean. D.Th., MCC Copyright © 2008 Library of Congress Washington.D.C.20559 Publisher: Revival Tract Ministries Inc The purpose of this article: Speaking to men-unborn!
"S ometime we make life harder than it is; we take a perfect night and filled it up with words we don't mean." No relationship is immune to trouble; sometime it even slid off the rail and landed right into dirty water. The key: Is to leave room for reconciliation. If you try to fight it out, it only goes deeper into hog gut, the best thing to do, is to make all your communication therapeutically. You will need to drop the blaming, cursing, and name-calling. One Jamaican songwriter say: "Mine how you talk if your mouth is not clean." If you cannot say something pretty, do not say anything ugly. Give the other person breeding space, to sort himself or herself out, if you play it cool, things will always fall right back into place, just like nothing ugly did happen. Always try to win by losing. My mother told me that if my hand gets into a lion mouth, I will need to pull my hand out gentle, if you get cocky and pull it out hard, you could get hurt.
Keep Family And Friend Out OF Your Lovers Problem:
You need to keep family and friends out of you lover's fights, because they are going to pour gasoline upon it, instead of water. No matter how bad a person is, I always try to find one good thing about that person, and give he she credit for it.
Proverbs 3:6 In all thy ways acknowledge him, and he shall direct thy paths.
"Begin, continue, and end every work, purpose, and plan with God. Self-sufficiency and self-confidence have been the ruin of mankind ever since the fall. Man's sin has been to live independently of God. True religion consists of full acknowledgement of God in all human affairs (Proverbs 3:5)."
Special Notes
Every writer have their own style, and ethics, I do not intentionally tries to insults my readers with my style. I pen the way I speaks, this is my style, if my reader find it offensive, I apologizes, and asks my reader to go to plan B.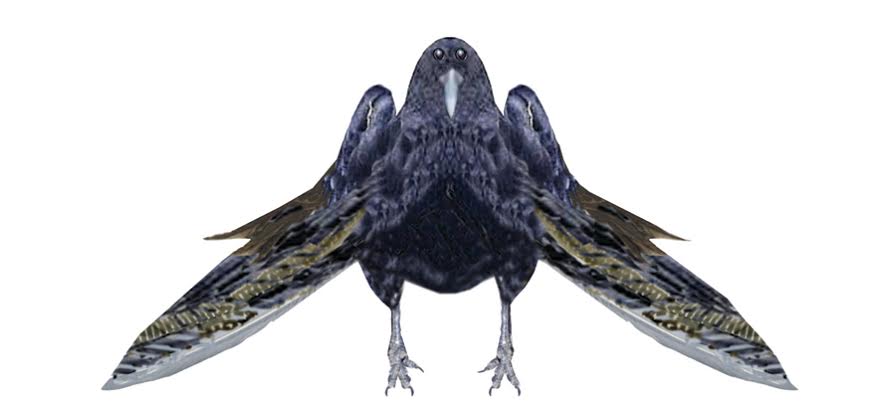 Come To Jesus Today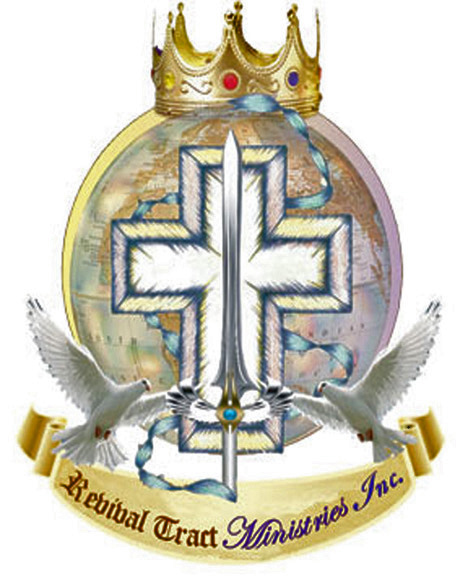 Acts 4:12 (KJV)Neither is there salvation in any other: for there is none other name under heaven given among men, whereby we must be saved.
Romans 5:6 (KJV) For when we were yet without strength, in due time Christ died for the ungodly. Romans 5:7 (KJV) For scarcely for a righteous man will one die: yet peradventure for a good man some would even dare to die. Romans 5:8 (KJV) But God commendeth his love toward us, in that, while we were yet sinners, Christ died for us. Romans 5:9 (KJV) Much more then, being now justified by his blood, we shall be saved from wrath through him. Romans 5:10 (KJV) For if, when we were enemies, we were reconciled to God by the death of his Son, much more, being reconciled, we shall be saved by his life. Romans 5:11 (KJV) And not only so, but we also joy in God through our Lord Jesus Christ, by whom we have now received the atonement.
Matthew 6:33-AV But seek ye first the kingdom of God, and his righteousness; and all these things shall be added unto you.
Isaiah 55:6-AV Seek ye the LORD while he may be found, call ye upon him, while he is near: Isaiah 55:7-AV Let the wicked forsake his way, and the unrighteous man his thoughts: and let him return unto the LORD, and he will have mercy upon him; and to our God, for he will abundantly pardon.
Do you repent of your sins before God and Man, and do you embraces Jesus as your savior? If the answer is yes! By the power invested in me, by the Church, and by the Holy Ghost. I pronounce you forgiven of your sins. Acts 2:21 And it shall come to pass, that whosoever shall call on the name of the Lord shall be saved. Romans 10:13 For whosoever shall call upon the name of the Lord shall be saved.
The Bearer's Of The "Mind Sword."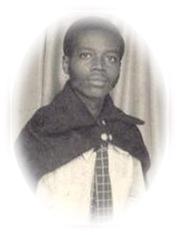 A bird eye view is given, a voice is heard, a man is enlightened, a soul is saved.