How To Deal With People That Want To Have Something Bad To Say About You: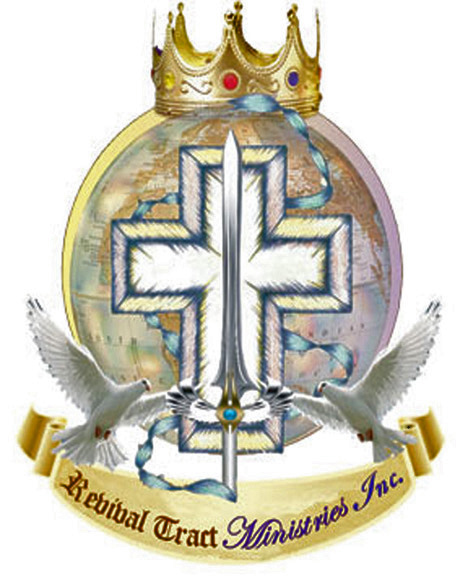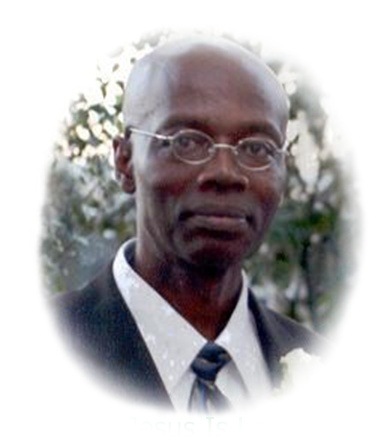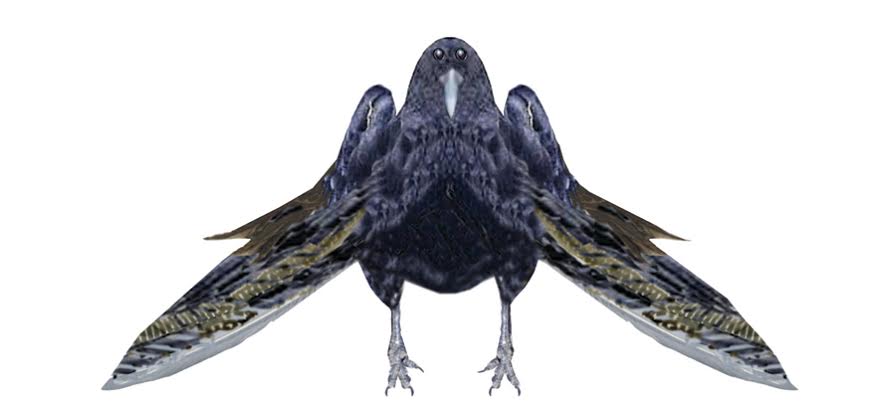 Author Dr. James. A McBean. D.Th., MCC
Copyright © 2012 Library of Congress Washington.D.C.20559
Publisher: Revival Tract Ministries Inc
The purpose of this article: Speaking to men-unborn! I had been writing for ages, and have no special person in mind!
I n the book: 48 Laws of power, by Robert Green. Page 13. He wrote: "Without enemies around us, we grow lazy. An enemy at our heels sharpens our wits, keeping us focused and alert. It is sometimes better, than to use enemies as enemies rather than transforming them into friends or allies." You will need to find a way to gag the enemy, and if you cannot gag the enemy, you need to find a way to make he or she talk themselves to death. All the things that they say about you must be insignificant, and thing which they cannot prove, all sensible people will be able to see through whatsoever they say.
Learn To Behave Yourself Wisely:
1Sa 18:14 And David behaved himself wisely in all his ways; and the LORD was with him. 1Sa 18:15 Wherefore when Saul saw that he behaved himself very wisely, he was afraid of him. 1Sa 18:16 But all Israel and Judah loved David, because he went out and came in before them.
Once the enemy saw that you are behaving yourself with caution, this causes them to behave uncalculated, which give you the advantage. This will make you win, every time they make a complain against.
God in his infinite knowledge sometimes saw a change coming that would affect his children where they are, and create the situation for his children to move on before the change comes. If his children fail to prepare for that transition, he turns the spirit of the people against them, which cause them to move on. It is not every discomfort that we experience comes from Satan. Judges 9:23
"Then God sent an evil spirit between Abimelech and the men of Shechem; and the men of Shechem dealt treacherously with Abimelech:" If you can modify your behaviors so the person wanting to say that bad things cannot find anything bad to say, you have prevented the person from venting on you. This is why you must tighten and tied up all your loose end: No skylarking, no procrastination, picking up after yourself, and leave no shoes and clothing about the place. Let them have very little to confront you about.
Feeling Inferior:
Whenever, one person feels inferior to another person, the inferior person mouthed the other person a lot, watching he she closely, and seeking for every opportunity to say something. For example, whenever I am watching a movie, I wanted to feel a part of the movie: "Watch your backs," "Move," "Run, hide, and duck." The inferior person is going to come right over and reminded me that the characters in the movie cannot hear me. However, do I know that! Does he or she knows that I know that? Of course, they do, but this is their chance, to prove that they are smarter, and they prefer to drop dead than not to take this chance.
If the person cannot find anything bad to say about you, they became angry, and sometimes fall into depression. Then the next step is to make a lies to get you on the ground of the lies and rumors that they spread, this also put the person into deeper depression, that you are so smart that they have to condescend to that level, to have something to say, and this even hurt them further. If they cannot catch you and anything tangible, they have to big up some small things, which anybody with some sense can see through.
Exodus 1:11-12 Therefore, they did set over them taskmasters to afflict them with their burdens. And they built for Pharaoh treasure cities, Pithom and Raamses. [12] But the more they afflicted them, the more they multiplied and grew. And they were grieved because of the children of Israel.
Keep Out Of Conversation:
Titus 2:8 Sound speech, that cannot be condemned; that he that is of the contrary part may be ashamed, having no evil thing to say about you.
If they drag you into a conversation, they also have somebody lined up, which will come into the conversation and give it a twist, reading into what you have said and give it a negative connotation. It is best not to talk to those who envied you, especially if they are above you in place of authority.
Do Not Hang Around Them:
Whenever, they are coming in; you must be going out. Psalm 37:32 " The wicked watches the righteous, and seeketh to slay him."
Any Time The People That Envied You Start Loving You, It Is Time To Leave.
Robert Green on page 408. "Beware of some of envy's disguise. Excessive praise is an almost sure sign that the person praising you envies you; they are either setting you up for a fall- it will be impossible for you to live up to their praise or they are sharpening their blades behind your back."
Enemies On The Job:
Turns your phone off, do not make them have to tell you, put it on silent vibration if you are waiting for an important call. Silent your texting keys. In the lunch room use a headphone to listen to your music. Anything about you that people say offended them, cut it out and do not make them have to tell you a second time. Make the enemies work hard to find something. Above all: You must never ask somebody that disdained you for a favor. Keep away from a woman, if you know an enemy is having sex with her.
Buy my book "How To Know For Sure That You Make The Connection With The Spirit Of God" Skype me at mindsword1.
Special Notes
Every writer have their own style, and ethics, I do not intentionally tries to insults my readers with my style. I pen the way I speaks, this is my style, if my reader find it offensive, I apologizes.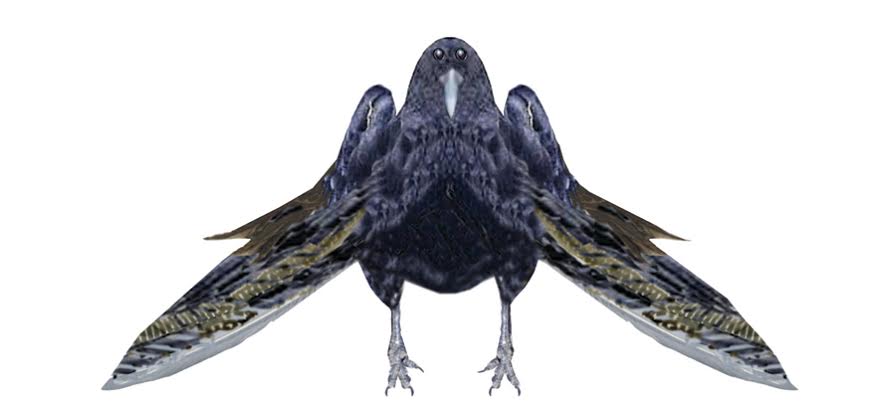 Come To Jesus Today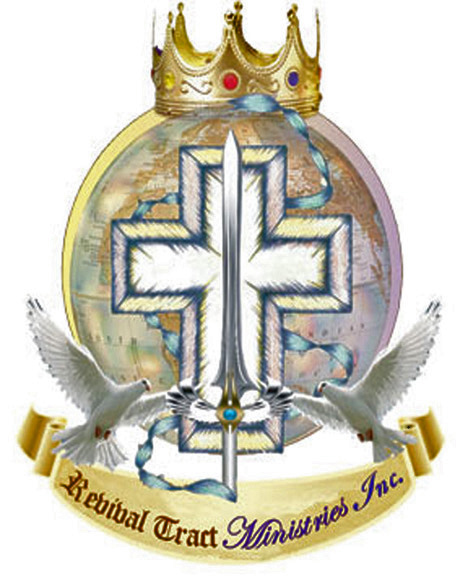 Acts 4:12 (KJV)Neither is there salvation in any other: for there is none other name under heaven given among men, whereby we must be saved.
Romans 5:6 (KJV) For when we were yet without strength, in due time Christ died for the ungodly. Romans 5:7 (KJV) For scarcely for a righteous man will one die: yet peradventure for a good man some would even dare to die. Romans 5:8 (KJV) But God commendeth his love toward us, in that, while we were yet sinners, Christ died for us. Romans 5:9 (KJV) Much more then, being now justified by his blood, we shall be saved from wrath through him. Romans 5:10 (KJV) For if, when we were enemies, we were reconciled to God by the death of his Son, much more, being reconciled, we shall be saved by his life. Romans 5:11 (KJV) And not only so, but we also joy in God through our Lord Jesus Christ, by whom we have now received the atonement.
Matthew 6:33-AV But seek ye first the kingdom of God, and his righteousness; and all these things shall be added unto you.
Isaiah 55:6-AV Seek ye the LORD while he may be found, call ye upon him, while he is near: Isaiah 55:7-AV Let the wicked forsake his way, and the unrighteous man his thoughts: and let him return unto the LORD, and he will have mercy upon him; and to our God, for he will abundantly pardon.
Do you repent of your sins before God and Man, and do you embraces Jesus as your savior? If the answer is yes! By the power invested in me, by the Church, and by the Holy Ghost. I pronounce you forgiven of your sins. Acts 2:21 And it shall come to pass, that whosoever shall call on the name of the Lord shall be saved. Romans 10:13 For whosoever shall call upon the name of the Lord shall be saved.
The Bearer's Of The "Mind Sword Crow."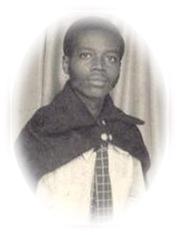 A bird eye view is given, a voice is heard, a man is enlightened, a soul is saved.