How To Divorce Proof Your Relationship.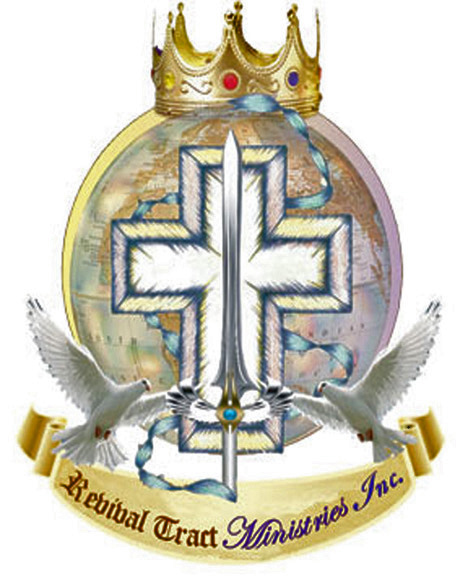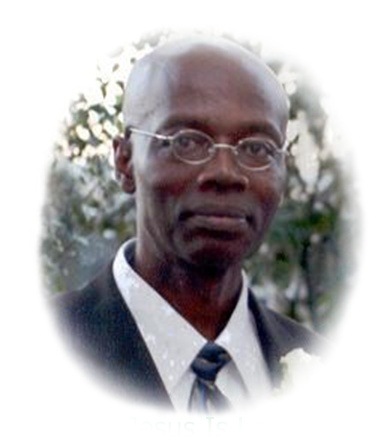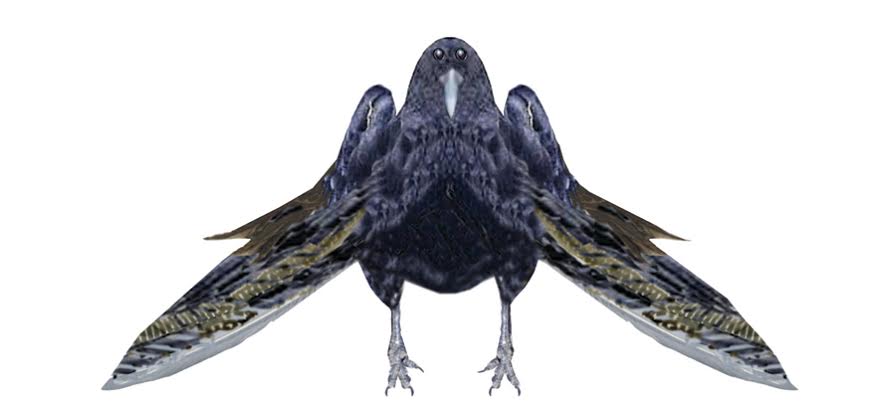 Author Dr. James. A McBean. D.Th., MCC Copyright © 2008 Library of Congress Washington.D.C.20559 Publisher: Revival Tract Ministries Inc
W hile working as a patient care tech, a patient was falling off the bed, the nurse leaves the patient in a bad way, and come looking for me to curse me out. The patient is alive and is moving, we cannot expect the patient to remain in the same position like a dead log. Secure the patient to prevent falling and court case; them come and curse me out if it makes you feel better. They act this way; because their degrees fall on top of their backside, and they cannot bend down and pick up a dirty glove that they dropped on the floor, they cannot put a towel on some water that spilled. What does this have to do with divorce proofing your relationship? People that have problem protecting their workplace, have problem holding on to a job, and problem holding on to everything, because they have the wrong ideas and keep sending the wrong message.
A relationship is no different; we cannot love somebody, but we are sending a message of resentment; then get approval and love in returns. We must say what we mean, and act what we mean to get the correct results.
1 Cor. 14:8-9 For if the trumpet give an uncertain sound, who shall prepare himself to the battle? [9] So likewise ye, except ye utter by the tongue words easy to be understood, how shall it be known what is spoken? for ye shall speak into the air.
If your philosophy or your love language is being misunderstood or hated, your marriage is lost. It is very important that the people in your life do not take your love language with offense. Most men do not know that a woman's no sometime mean yes!
During a battle, the war chief or warlord has to communicate the correct sound, to his fighting men. If the horn that he blows, told the men to retreat, when he actually means to attack, he will get the wrong results, and looses the battle and the war.
Col. 4:6 Let your speech be always with grace, seasoned with salt, that ye may know how ye ought to answer every man.
Matthew 5:37 But let your communication be, Yea, yea; Nay, nay: for whatsoever is more than these cometh of evil.
((((Every writer have their own style and ethics, I do not intentionally tries to insults my readers. I pen the way I speaks, this is my style, if you find it offensive, please go to plan B.)))))
Come To Jesus Today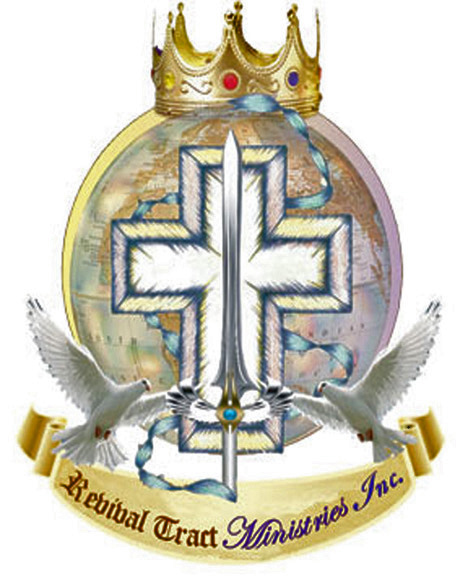 Acts 4:12 (KJV)Neither is there salvation in any other: for there is none other name under heaven given among men, whereby we must be saved.
Romans 5:6 (KJV) For when we were yet without strength, in due time Christ died for the ungodly. Romans 5:7 (KJV) For scarcely for a righteous man will one die: yet peradventure for a good man some would even dare to die. Romans 5:8 (KJV) But God commendeth his love toward us, in that, while we were yet sinners, Christ died for us. Romans 5:9 (KJV) Much more then, being now justified by his blood, we shall be saved from wrath through him. Romans 5:10 (KJV) For if, when we were enemies, we were reconciled to God by the death of his Son, much more, being reconciled, we shall be saved by his life. Romans 5:11 (KJV) And not only so, but we also joy in God through our Lord Jesus Christ, by whom we have now received the atonement.
Matthew 6:33-AV But seek ye first the kingdom of God, and his righteousness; and all these things shall be added unto you.
Isaiah 55:6-AV Seek ye the LORD while he may be found, call ye upon him, while he is near: Isaiah 55:7-AV Let the wicked forsake his way, and the unrighteous man his thoughts: and let him return unto the LORD, and he will have mercy upon him; and to our God, for he will abundantly pardon.
Do you repent of your sins before God and Man, and do you embraces Jesus as your savior? If the answer is yes! By the power invested in me, by the Church, and by the Holy Ghost. I pronounce you forgiven of your sins. Acts 2:21 And it shall come to pass, that whosoever shall call on the name of the Lord shall be saved. Romans 10:13 For whosoever shall call upon the name of the Lord shall be saved.
The Bearer's Of The "Mind Sword."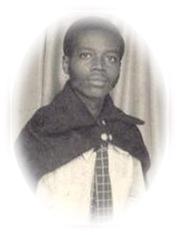 A bird eye view is given, a voice is heard, a man is enlightened, a soul is saved.