How To Get Rid Of Nasty Coworkers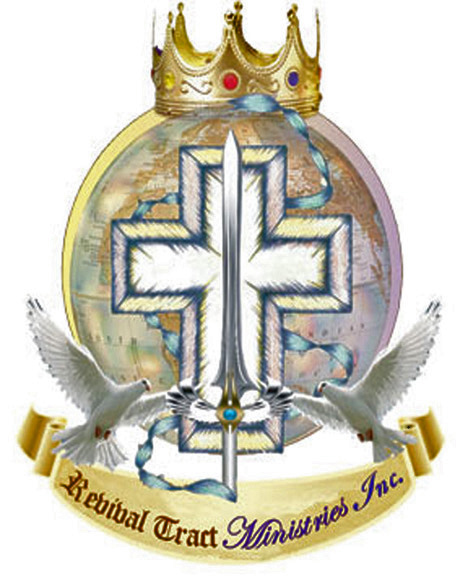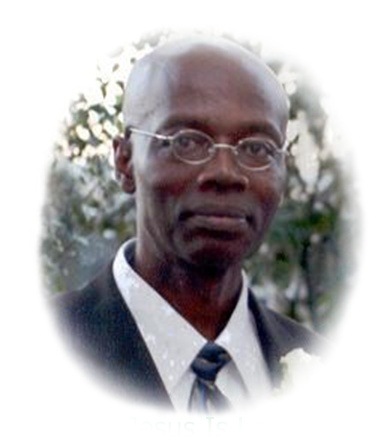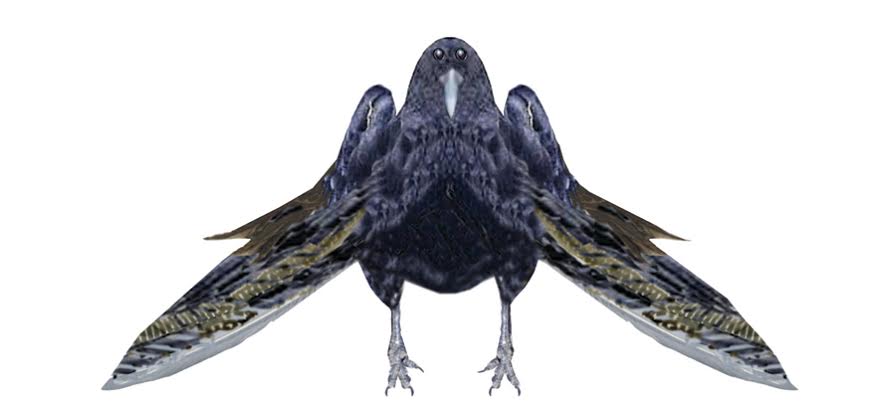 Author Dr. James. A McBean. D.Th., MCC Copyright (c) 2009 Library of Congress Washington.D.C.20559 Publisher: Revival Tract Ministries Inc The purpose of this article: Speaking to men-unborn!
O ne man got married and went on his honeymoon. Unknowing to him, his fellow employees, conspired against him and pay off the boss to fire him on his return. In another company, one man give his boss an ultimatum, he told the boss that he will do John's work, along with his work for the same money if he fire John. The boss fired John. Nasty fellow employees play ruff and if you do not have something to put them down with, they will tie you out to eat grass like cows. Working eight hours per days, for five days per week, with a nasty, trouble maker, peeping Tom, boot licking, and toes sucking coworkers can drive a person mad. We spent more time with our coworkers than what we spent with our spouses. If there are no peacemaker on board: Such as a good risk management, things could escalate and get out of hand, and the work place end in tragedy. I have seen troublemaker messed up the workplace and then boasted that it is he makes all that trouble there. Sometimes things get out of hand where employees came back to shoot up the place. These troublemakers, the first aria of conquest: They make friends with those in authority, by scratching backs, and give blowjobs. Now! When the troublemaker is unleashing, there is no one to complain to, but Jesus.
This Is How To Make The Workplace Bull dogs Bite Dirt
You must release the person from his or her position in the spirit realm. Everything happens in the spiritual before it manifests itself in the material and physical world. We can stop a thing from happening before it gets into the material world that we are living in, are we can vanquish it, to a certain degree after it gets into the material world. Later on I will show you how I did it. Mark 3:27 (KJV) No man can enter into a strong man's house, and spoil his goods, except he will first bind the strong man; and then he will spoil his house. God has established a law in the scriptures call. "Binding and loosing." When a child of God is overwhelming him or she can invoke, binding and losing power before thing get physically nasty. Psalms 125:3 (KJV)For the rod of the wicked shall not rest upon the lot of the righteous; lest the righteous put forth their hands unto iniquity. It does not matter how holy a person are, and if wicked people constantly lay blows upon blows on that good person, soon there is going to be a serious recursion, and serious consequence will follow. Psalm 149:5-9 Let the saints be joyful in glory: let them sing aloud upon their beds. [6] Let the high praises of God be in their mouth, and a two-edged sword in their hand; [7] To execute vengeance upon the heathen, and punishments upon the people; [8] To bind their kings with chains, and their nobles with fetters of iron; [9] To execute upon them the judgment written: this honor have all his saints. Praise ye the Lord.
You Can Decree Whatsoever You Want To
Job 22:28-29(KJV)Thou shalt also decree a thing, and it shall be established unto thee: and the light shall shine upon thy ways. 29When men are cast down, then thou shalt say, There is lifting up; and he shall save the humble person. Matt 18:15-19 (NKJV)"Moreover if your brother sins against you, go and tell him his fault between you and him alone. If he hears you, you have gained your brother. 16But if he will not hear, take with you one or two more, that 'by the mouth of two or three witnesses every word may be established.' 17And if he refuses to hear them, tell it to the church. But if he refuses even to hear the church, let him be to you like a heathen and a tax collector. 18Assuredly, I say to you, whatever you bind on earth will be bound in heaven, and whatever you loose on earth will be loosed in heaven. 19Again I say to you that if two of you agree on earth concerning anything that they ask, it will be done for them by My Father in heaven.
What Are The Requirement To Invoke The Rite Binding And Losing
Now! Why is it that the lions could not eat Daniel? "Innocence." Daniel was innocence off all the charge that his fellow employees were putting on him. Daniel was not the instigator. When we decree a thing, it is the angels of God that is going to carry out commands, and the angels cannot carry out a command that are unjust or a command that have no ground. So to decree things we have to live blameless life. It is important to know what kind of blamelessness I am talking about. It is your business what you do with your personal life. For example. If a man is a womanizers and he is not going with any underage women, and is he not going with anybody for you, it is consider his business. Daniel 6:22-24(KJV) My God hath sent his angel, and hath shut the lions' mouths, that they have not hurt me: forasmuch as before him innocence was found in me; and also before thee, O king, have I done no hurt. 23Then was the king exceeding glad for him, and commanded that they should take Daniel up out of the den. So Daniel was taken up out of the den, and no manner of hurt was found upon him, because he believed in his God. 24And the king commanded, and they brought those men which had accused Daniel, and they cast them into the den of lions, them, their children, and their wives; and the lions had the mastery of them, and brake all their bones in pieces or ever they came at the bottom of the den. You must not rejoice when it happen.
What make binding and losing fail to work
Prov 24:17-18(KJV)17Rejoice not when thine enemy falleth, and let not thine heart be glad when he stumbleth: 18Lest the LORD see it, and it displease him, and he turn away his wrath from him.
You Must Verbally Say What You Decree.
Matt 17:19-21(KJV)Then came the disciples to Jesus apart, and said, Why could not we cast him out? 20And Jesus said unto them, Because of your unbelief: for verily I say unto you, If ye have faith as a grain of mustard seed, ye shall (((say unto this mountain,))) Remove hence to yonder place; and it shall remove; and nothing shall be impossible unto you. 21Howbeit this kind goeth not out but by prayer and fasting.
You Must be In Blood Covenant With God
You must accept Jesus shed blood upon Calvary? cross for your sins. You do not need to be perfect, only innocent of the charges. To exercise binding and losing power, you have to be a genuine child of God. Not sinless or perfect. 1 John 1:7-10(NKJV) But if we walk in the light as He is in the light, we have fellowship with one another, and the blood of Jesus Christ His Son cleanses us from all sin. 8If we say that we have no sin, we deceive ourselves, and the truth is not in us. 9If we confess our sins, He is faithful and just to forgive us our sins and to cleanse us from all unrighteousness. 10If we say that we have not sinned, we make Him a liar, and His word is not in us. Do Not forget to pray the psalm, put the enemy name in Psalm 35:1 Plead my cause, O Lord, with them that strive with me: fight against them that fight against me. Psalm 35:5 Let them be as chaff before the wind: and let the angel of the Lord chase them.
If You Invoke The Rite Of Binding & losing To Often.
It means that you are not forgiving anybody and it will cancel out itself.
God Create The Situation To Move You Out.
If you throw out a nasty fellow employee in the spirit, and they are still physically there making trouble for you and others, it is because God create the situation to move you out. Even though God is not the author of a confusion, there are times when he creates a situation, or a confusion in the camp of the enemy, to alarm his people to his will. Judges 9:22-23 After Abimelech had reigned over Israel three years, 23God sent a spirit of ill will between Abimelech and the men of Shechem; and the men of Shechem dealt treacherously with Abimelech, 1 Kings 12:24(NKJV)"Thus says the Lord:"You shall not go up nor fight against your brethren the children of Israel. Let every man return to his house, for this thing is from Me." ' " Therefore they obeyed the word of the Lord, and turned back, according to the word of the Lord.
My Personal Experience.
One coming to the United States some thirty years ago. I got a job to do some clothing alteration in a cleaners. The owner knows I did not have a green card at the time. Tailors were hard to get, so he took the chance and hired me. The boss told a girl, about my status, and the girl told it to my fellow Cuban tailor. The Cuban tailor gives the boss an ultimatum. If do not make me leave, he is going to leave. The boss told me to get a letter from my lawyer that he could use to protect himself just in case the other tailor calls the immigration. He gives me one month to get that letter. At the end of one month, I had to leave. I go home and stand up in my house wondering what I am going to do, all rather taught comes to my mind, even to kill myself. I finally drop to my knees and ask God to sent his angel over to the store and drove out the Cuban tailor after one month, because one month was what I get. One months to exact the Cuban tailor was fired. Some ten years later I was now working as a diesel mechanic. My white boss and his black sectary decided to lay me off. The day they lay me off my Spanish supervisor starts crying. I told him not to cry because Mr. Big stuff is going to be fired before the month over. One months to exact the owner fired him.
This Is How You Execute it.
Another ten years later. I was now working in nursing. My staffing coordinator called me and begs me to take a shift. It was an 11-7 Am shift. Ten Pm I got up and get dress. As I was stepping out of the house, I got a call from the staffing coordinator. Not to come to work and do that shift because certain big dog supervisor told her not to give me the shift. I said, I am giving that cat one week to be fired. By the time I got to work I was told, she was fired. I got a piece of dry stick. You will use this stick to represent the troublemaker. You will call the stick by the name of the troublemaker. Anoint the stick with oil. Talked to the stick like you are talking with the person, because the stick is now that person, in the spirit. Miss John Red I fire you, in the name of the Father, in the name of the son, and in the name of the holy spirit. Lord, I am now tying you up. You must be now hog tying up the stick with cord. I finish anointed and tie you, now I am going to set fire under you. You can burn the stick, bury it of drown it. What you are doing now is warfare in prayer. The dry rotten stick is a spiritual representation of the troublemaker. Do not be afraid to step upon the sick, punch the stick, broken the stick foot, this is faith talk we are talking now. Get emotional with the stick; take the hurt out upon the stick. The day after the real person will be running from you or get humble. I told one man that he is going to see me in his dream tonight stabbing him with a sword. The following day he came to school and was telling the other students that it happen for real just as I said it.
Special Notes
Every writer have their own style, and ethics, I do not intentionally tries to insults my readers with my style. I pen the way I speaks, this is my style, if my reader find it offensive, I apologizes, and asks my reader to go to plan B.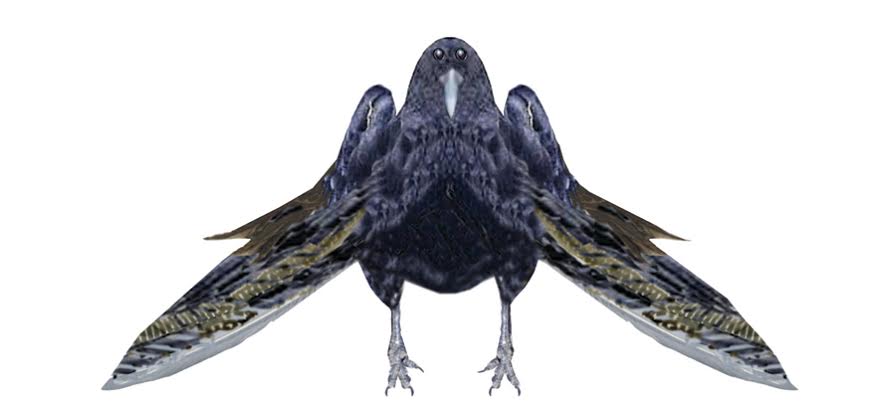 Come To Jesus Today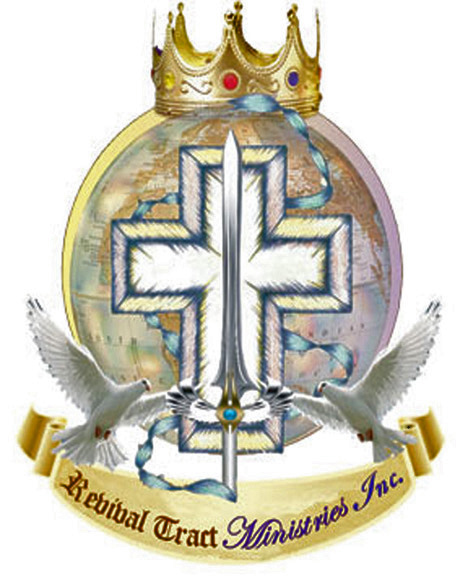 Acts 4:12 (KJV)Neither is there salvation in any other: for there is none other name under heaven given among men, whereby we must be saved.
Romans 5:6 (KJV) For when we were yet without strength, in due time Christ died for the ungodly. Romans 5:7 (KJV) For scarcely for a righteous man will one die: yet peradventure for a good man some would even dare to die. Romans 5:8 (KJV) But God commendeth his love toward us, in that, while we were yet sinners, Christ died for us. Romans 5:9 (KJV) Much more then, being now justified by his blood, we shall be saved from wrath through him. Romans 5:10 (KJV) For if, when we were enemies, we were reconciled to God by the death of his Son, much more, being reconciled, we shall be saved by his life. Romans 5:11 (KJV) And not only so, but we also joy in God through our Lord Jesus Christ, by whom we have now received the atonement.
Matthew 6:33-AV But seek ye first the kingdom of God, and his righteousness; and all these things shall be added unto you.
Isaiah 55:6-AV Seek ye the LORD while he may be found, call ye upon him, while he is near: Isaiah 55:7-AV Let the wicked forsake his way, and the unrighteous man his thoughts: and let him return unto the LORD, and he will have mercy upon him; and to our God, for he will abundantly pardon.
Do you repent of your sins before God and Man, and do you embraces Jesus as your savior? If the answer is yes! By the power invested in me, by the Church, and by the Holy Ghost. I pronounce you forgiven of your sins. Acts 2:21 And it shall come to pass, that whosoever shall call on the name of the Lord shall be saved. Romans 10:13 For whosoever shall call upon the name of the Lord shall be saved.
The Bearer's Of The "Mind Sword."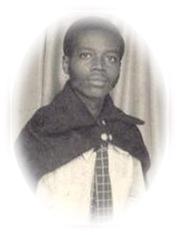 A bird eye view is given, a voice is heard, a man is enlightened, a soul is saved.