How To Heal Yourselves After being Wounded In The Church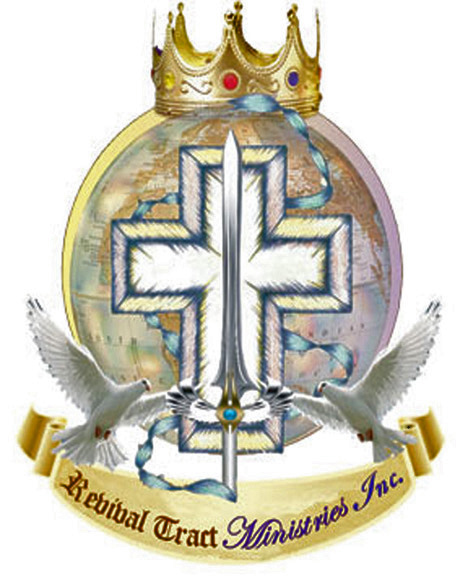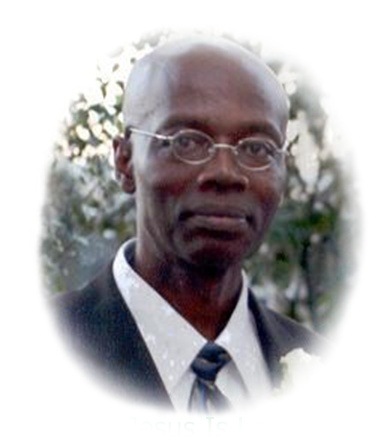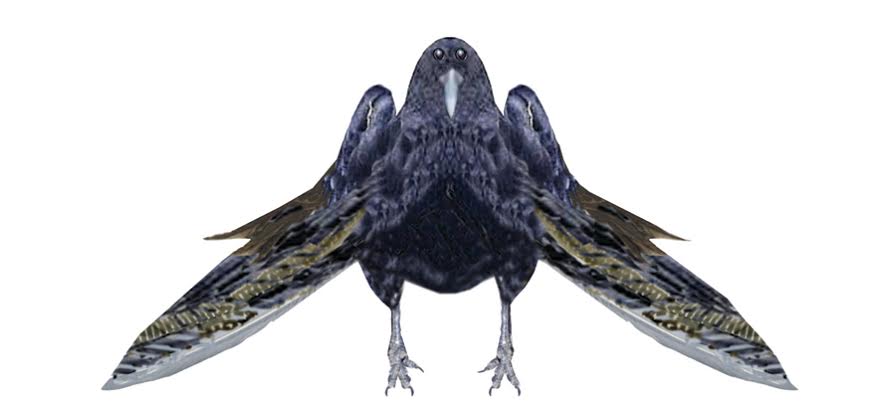 Author Dr. James. A McBean. D.Th., MCC Copyright © 2008 Library of Congress Washington.D.C.20559 Publisher: Revival Tract Ministries Inc The purpose of this article: Speaking to men-unborn!
T he worst injustice you could ever do to yourself as a child of God is to surrender yourself to other people as object of abuse, to show how humbled you are, and how much you love the lord. Church sometime can be a cruel place: The thing that goes on among the faithful is so hurting, that it sometime puzzled non Christians. One Christian sister and her husband opened a dry-cleaning business, they have done all the church cleaning for free: Such as all the lordís supper cloth. Her church has more than five hundred people, which make it a lot of cleaning. One day she found out that the deacons and pastor of the church take all their personal clothing to the Chinese dry cleaning up the road from her. She does not begrudge them giving jobs to the Chinese, but since she is the one doing all the church's cleaning for free, she thinks they should at least give her some of the other cleaning. Her business went under, and she found out that the people from her church was rejoicing when her business foreclose. She and her husband left the church, and worship at home by themselves. At the time when she was telling me the story, I suffer similar faith and was worshiping at home with my family, for about five years.
I starts a church in Hartford CT; I pay the bills from my second job, because most of my members were not working. The church I came from, told district overseers not to help me, at the time I have a clothing business, the pastor takes back the work he gave to me, and told brethrens not to give me any work. I lost one of my two jobs, and have to close the ministry; it was not long after I lost my ministry that he also lost his ministry. We failed to understand that people like those are not God's people. And, should not let their actions offended us. Whenever I go to church today, I only go to seek God, and not to seek any privilege from the ruling members or from the people in general.
You Will Have To Be Able To Heal Yourself After They Wounded You:
1 Samuel 30:6 And David was greatly distressed; for the people spake of stoning him, because the soul of all the people was grieved, every man for his sons and for his daughters: but David encouraged himself in the Lord his God.
3 John 1:9-10 I wrote unto the church: but Diotrephes, who loves to have the preeminence among them, receiveth us not. [10] Wherefore, if I come, I will remember his deeds which he doeth, prating against us with malicious words: and not content therewith, neither doth he himself receive the brethren, and forbiddeth them that would, and casteth them out of the church.
You have to encourage yourself in the Lord, you must learn to preach sermons to yourself, and prophesy to yourself, and rebuke yourself, and chastise yourself. And nourish yourself, and purge yourself, for no man will do these things for you. This is the secret: You must learn to bind up your wounds. Whenever a soldier gets wounded, he must first withdraw from the fight, and find a way to stop the bleeding, then get back into the fight. Satan has his people in the church and you do not want Satan people to rejoice over you, you do not want them to hear that you stop serving God, so they can feel good. Many of Satan people think that I am wasted, but I have so much work to do for God, I am up sometime deep into the nights working for God. Being around the pulpits is not the only branch of work God has for his servants. The only country I have not heard from since I start my internet ministry is Cuba. Heal yourself, get up and move on.
Psalm 42:11 Why art thou cast down, O my soul? And why art thou disquieted within me? Hope thou in God: for I shall yet praise him, who is the health of my countenance, and my God. Psalm 43:5 Why art thou cast down, O my soul? And why art thou disquieted within me? Hope in God: for I shall yet praise him, who is the health of my countenance, and my God.
Special Notes
Every writer have their own style, and ethics, I do not intentionally tries to insults my readers with my style. I pen the way I speaks, this is my style, if my reader find it offensive, I apologizes, and asks my reader to go to plan B.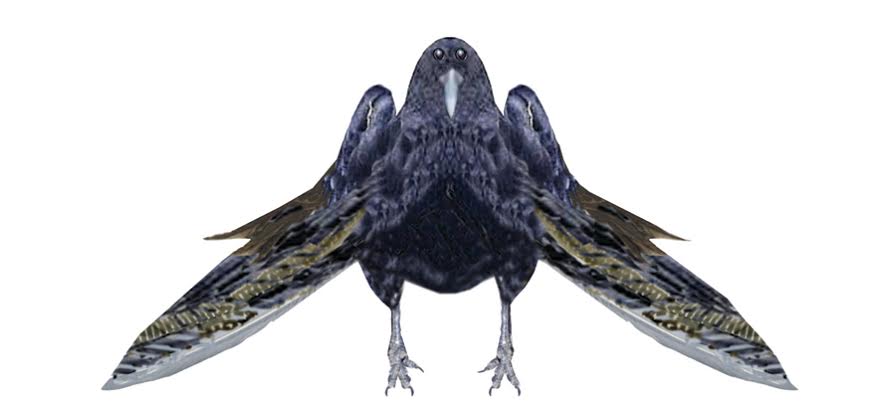 Come To Jesus Today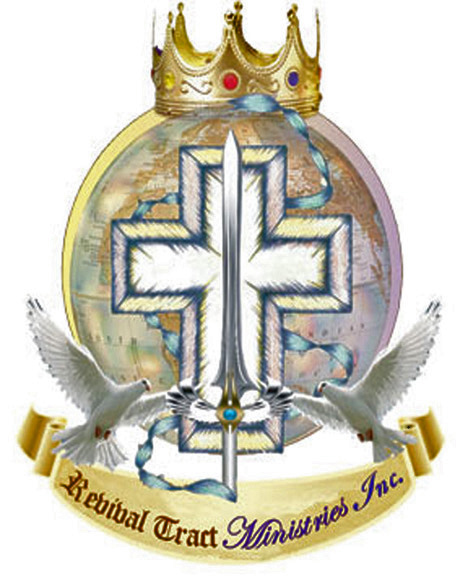 Acts 4:12 (KJV)Neither is there salvation in any other: for there is none other name under heaven given among men, whereby we must be saved.
Romans 5:6 (KJV) For when we were yet without strength, in due time Christ died for the ungodly. Romans 5:7 (KJV) For scarcely for a righteous man will one die: yet peradventure for a good man some would even dare to die. Romans 5:8 (KJV) But God commendeth his love toward us, in that, while we were yet sinners, Christ died for us. Romans 5:9 (KJV) Much more then, being now justified by his blood, we shall be saved from wrath through him. Romans 5:10 (KJV) For if, when we were enemies, we were reconciled to God by the death of his Son, much more, being reconciled, we shall be saved by his life. Romans 5:11 (KJV) And not only so, but we also joy in God through our Lord Jesus Christ, by whom we have now received the atonement.
Matthew 6:33-AV But seek ye first the kingdom of God, and his righteousness; and all these things shall be added unto you.
Isaiah 55:6-AV Seek ye the LORD while he may be found, call ye upon him, while he is near: Isaiah 55:7-AV Let the wicked forsake his way, and the unrighteous man his thoughts: and let him return unto the LORD, and he will have mercy upon him; and to our God, for he will abundantly pardon.
Do you repent of your sins before God and Man, and do you embraces Jesus as your savior? If the answer is yes! By the power invested in me, by the Church, and by the Holy Ghost. I pronounce you forgiven of your sins. Acts 2:21 And it shall come to pass, that whosoever shall call on the name of the Lord shall be saved. Romans 10:13 For whosoever shall call upon the name of the Lord shall be saved.
The Bearer's Of The "Mind Sword."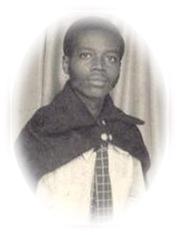 A bird eye view is given, a voice is heard, a man is enlightened, a soul is saved.