How To Know When Your Children Are Being Molested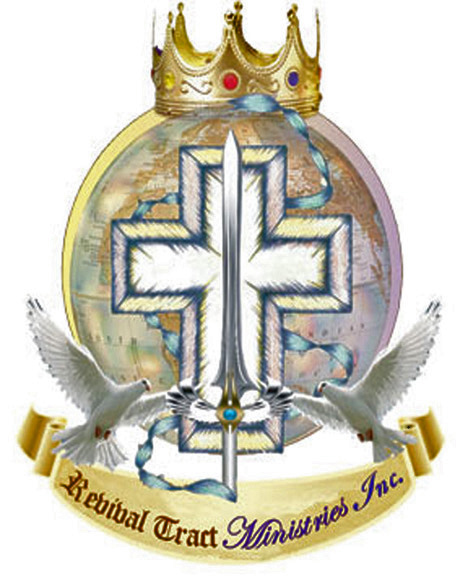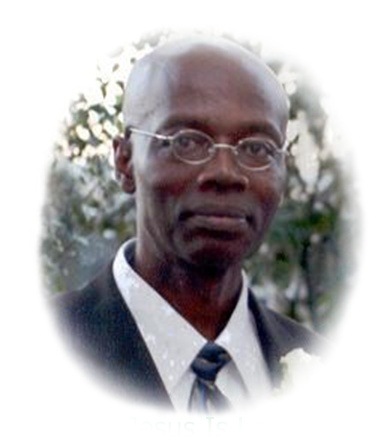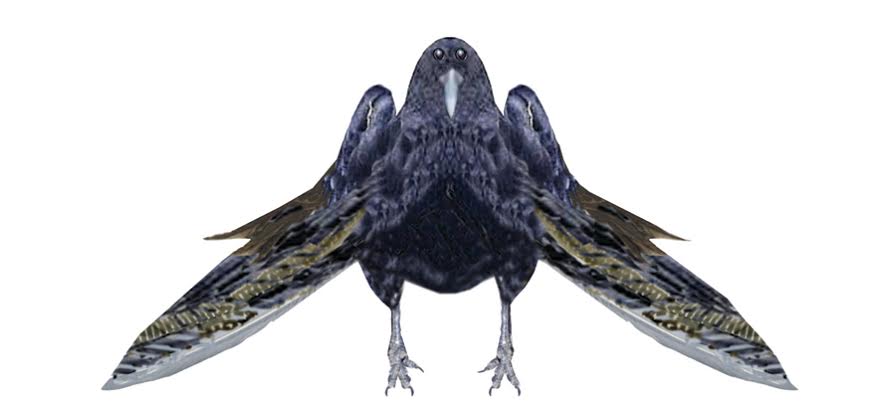 Author Dr. James. A McBean. D.Th., MCC Copyright © 2008 Library of Congress Washington.D.C.20559 Publisher: Revival Tract Ministries Inc
I t amazing how people can sit down and allow atrocity to unfold, even upon their own children and do nothing to prevent it: Do not count on your children telling you what is happening to them. The abusers have ways of locking the children mouth by threatening to hurt their mother. While working at a certain hospital, in a certain children ward: A ten-year-old girl was brought in by her mother and stepfather; with physiological and behavioral problem. I observed that anytime the stepfather came into the room the little girls freeze up, and run for cover. When the stepfather is not in the room, the little girl tries to explain to her mother what is bothering her, the mother changes the subject. This told me that she is sacrificing the daughter to keep the man.
While working at another behavioral center. A seven-year-old girl was brought in: She was acting like a real mature woman. I asked her a series of questions, call probing: "How is it that you are a little girl and you are acting like a grown up?", "Yes I am a grown woman,", "I say prove it." She replied: "Grown men are f##ing me." I replied with a fake sarcasm. "Yes! Where?" She replied: "At the foster home." Every behavior that children displayed is a tell tale indication of what they are going through, either in school or at home. Mothers must examine the under clothing of young daughters, if there are spotting of blood at certain age, the child is being molested. If your boy child cannot hold his bowels movement, he is being molested. Your children are treasures entrusted to you by God, you had better pay attention for God will hold you responsible. If your daughter scared to come home and always spending time at friend's houses, this is also another sign of something not right.
Luke 17:2 It were better for him that a millstone were hanged about his neck, and he cast into the sea, than that he should offend one of these little ones.
Mama! He hurt my heinie, he touches my heinie." Pay attention! This is where many women marriage life was ruin, from they were in their teens, long before they meet their prospected spouses. This is why some children cannot learn at school, and became problem employees, in adult years.
Mar 10:13 And they brought children to Him, so that He should touch them. And His disciples rebuked those bringing them. Mar 10:14 But when Jesus saw, He was much displeased and said to them, Allow the little children to come to Me and do not hinder them. For of such is the kingdom of God. Mar 10:15 Truly I say to you, Whoever shall not receive the kingdom of God as a little child, he shall not enter into it. Mar 10:16 And taking them up in His arms, He put His hands on them and blessed them.
Parents Must Know What Their Children Are Going Through.
Parents must know what their children going through at schools, and mothers must know what stepfathers are doing to their children. The people that I blamed for these situations are the teachers, at the schools, and the parents. You suppose to know when your children are victim of bullying, and take step to correct it. If your child are scared to go to school, this is the first sign of something is wrong. If your children run for cover when stepfather comes home, this is another bad sign. We must not overlook these signs. We must not overlook the bullies. My son was often being bullied at school, I turn up at the home of the bully one day, I was surprise to see what I saw. The mother doing drugs, with two other men, the children were right there, making matters worse, there were rats and roaches running aground. Now I know what the bully is going through, he was in pain. Bullies are made by the situation that they suffered at home.
Special Notes
Every writer have their own style and ethics, I do not intentionally tries to insults my readers with my style. I pen the way I speaks, this is my style, if my reader find it offensive, I apologizes, and asks my reader to go to plan B.
Come To Jesus Today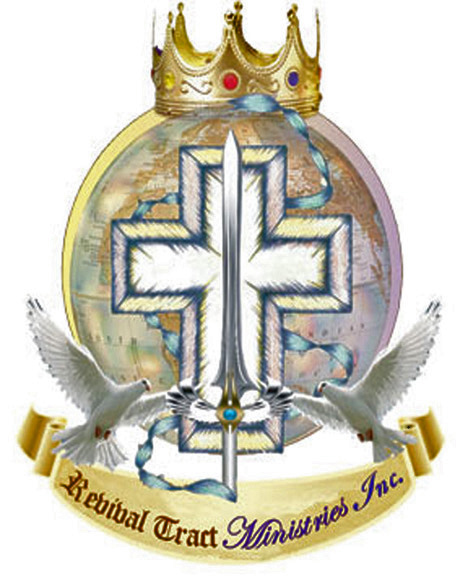 Acts 4:12 (KJV)Neither is there salvation in any other: for there is none other name under heaven given among men, whereby we must be saved.
Romans 5:6 (KJV) For when we were yet without strength, in due time Christ died for the ungodly. Romans 5:7 (KJV) For scarcely for a righteous man will one die: yet peradventure for a good man some would even dare to die. Romans 5:8 (KJV) But God commendeth his love toward us, in that, while we were yet sinners, Christ died for us. Romans 5:9 (KJV) Much more then, being now justified by his blood, we shall be saved from wrath through him. Romans 5:10 (KJV) For if, when we were enemies, we were reconciled to God by the death of his Son, much more, being reconciled, we shall be saved by his life. Romans 5:11 (KJV) And not only so, but we also joy in God through our Lord Jesus Christ, by whom we have now received the atonement.
Matthew 6:33-AV But seek ye first the kingdom of God, and his righteousness; and all these things shall be added unto you.
Isaiah 55:6-AV Seek ye the LORD while he may be found, call ye upon him, while he is near: Isaiah 55:7-AV Let the wicked forsake his way, and the unrighteous man his thoughts: and let him return unto the LORD, and he will have mercy upon him; and to our God, for he will abundantly pardon.
Do you repent of your sins before God and Man, and do you embraces Jesus as your savior? If the answer is yes! By the power invested in me, by the Church, and by the Holy Ghost. I pronounce you forgiven of your sins. Acts 2:21 And it shall come to pass, that whosoever shall call on the name of the Lord shall be saved. Romans 10:13 For whosoever shall call upon the name of the Lord shall be saved.
The Bearer's Of The "Mind Sword."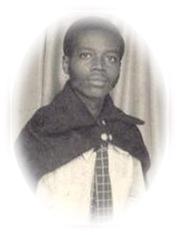 A bird eye view is given, a voice is heard, a man is enlightened, a soul is saved.