How To Prepare Your Biracial Child To Meet The Challenge Of A Dog Eat Dog World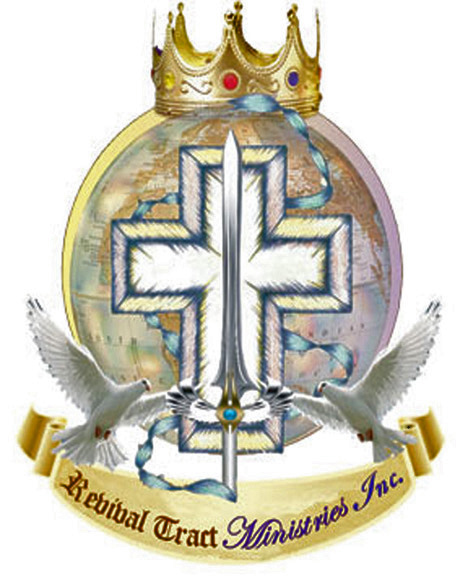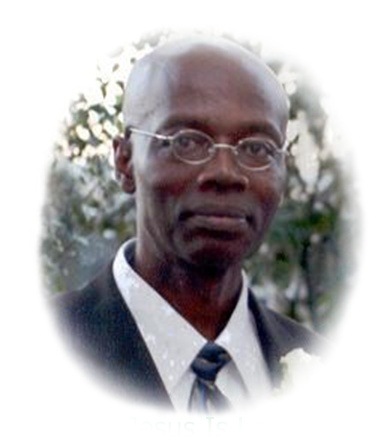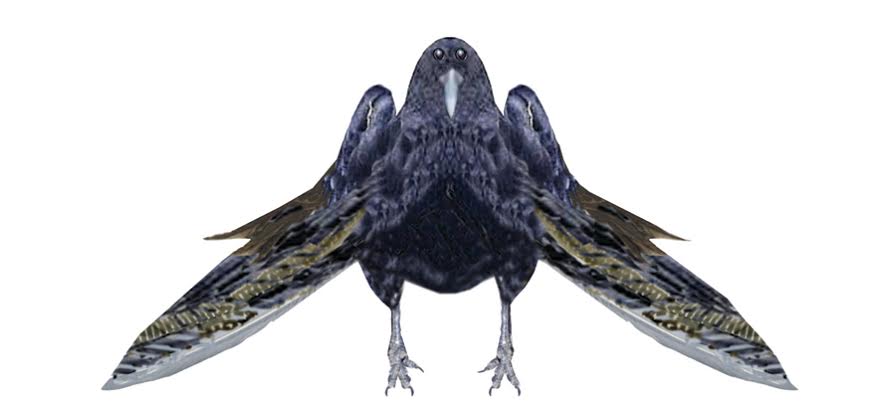 Author Dr. James. A McBean. D.Th., MCC Copyright © 2012 Library of Congress Washington.D.C.20559 Publisher: Revival Tract Ministries Inc The purpose of this article: Speaking to men-unborn! I had been writing for ages, and have no special person in mind!
I nterracial couples stand out like a fly on a horse's tail, and when the children came along, he or she stands out even more: People from both sides of the fence reject biracial children sometimes. For example: Children from black and white parentage. Sometime suffer from the envied of both sides. If the child is good it is going to be seen, if the child is bad is definitely will be seen by all. Biracial children take a big blow in a diverse and racist society: In school they are being bullied, by fellow students, and teachers messing with their grades, in the job market they get step over and side stepped for promotions, however, all these happen whenever they are being surrounded by prejudice and evil people. At the same time, a biracial child can live like a king, depended on the kind of home preparation that he or she received from mothers and fathers. A biracial child came from two worlds, can interact with anybody since their mother and father came from two different racial backgrounds. The child can speak the language of his or her mother, as well as the language of his or her father. He or she has a good chance of coming to success, but they have to develop certain qualities. The biracial child must not have a soft back, or thin skin: They must be sensitive, because sensitivity will save them, but it must not be over sensitive, because that will make them bitter.
Isaiah 28:9-10 Whom shall he teach knowledge? And whom shall he make to understand doctrine? Them that are weaned from the milk, and drawn from the breasts. [10] For precept must be upon precept, precept upon precept; line upon line, line upon line; here a little, and there a little:
(1)Teaching The Child To Accept Who He Or She Is:
The parents must teach the child never to feel ashamed of who he or she is and never to apologize for his or her roots.
(2) Parents Must Change Their Natural Prejudice:
"Want to raise mixed-race children who thrive? Your attitude can make all the difference. Challenge the idea that multiethnic children are destined for tragedy by identifying successful Americans of mixed race such as actors:" http://racerelations.about.com/lr/racial_identity/703884/2/
The interracial parents' must change any prejudice and bad talk that they are accustomed to, because the child will pick up on it and that became a part of the child's verbal library. Now the color of his or her sins and the texture of their hair are not going to be the only problem that they have. Every negative thing you the parents say and do to other people around your biracial child will become a part of that child's behavior library, which will drown them to failures in years to come. The biracial child that is living in a racist society already has his or her skin tone, against them, and if the child is a Jew, Muslim or Christians, they also have their religion against them, and giving that child poor up brings, is going to be the straw that broke the camel back.
(3) Biracial Children Must Get A Good Start In School:
By the time the interracial child reaches high school, he or she must have the basic principles of math, English, and all the other goodies down pat: The reason why I said this, if they run into a difficulty, and are around the wrong people, nobody is going to cut them any slacks. I went to nursing school, and to my surprise, the white students were given the answers to the questions even before they are done the classes. Years later, I went to diesel mechanic school, and the white students were given the answers to the questions months before the class began. How do I know? My great, great grandfather was white and I somewhat get along very well with white people. I have always benefited from their privileges. In other word, they showed me the answers each time, and always been pulling strings for me. They sensed no animosity in my spirits toward them, because I have none.
(4) Teaching The Child Never To Have A Soft Back:
Soft back people are easily offended; they make a mosquito look like an elephant. They cannot go around things, and easily falls into every trap. It is a dog eat dog world out there: You want the child to be able to notice the sarcasm, prejudice, and hates, you do not want them to grow up naive, or else they will get hurt. It is good to let them go to a mixed race school even for a little while. If you have the chance to live in the United States, South Africa, or Australia, it would be good. You want the child to be exposed to the reality of the world, but you do not want them to be burnt up emotionally by it, or be poisoned by it to the point where they begin to hate people, and became a part of that garbage. You want that interracial child to be the master of both worlds, they must be able to interact with white racists as well as black raciest. You want your child to be able to walk in the street without having a soft back. Somebody who is offended over every little remark coming from their counterpart and interacted in the negative. You do not want your child, first choice in every situation to act and react in the negative. Because, them they get into a fight easily. We are not living in the days of the bow and arrows, we must be civilized people. You do not want your child to ask people to change, you want your children to make the change, to counteract any bad attitudes he or she comes up against.
(5) Be Able To See Problem In The Making And Null It:
Racial situation is dangerous, and is like a wild fire, which can easily get out of controls, you must be able to see the problem in the making; intercept it and mull it. If you can
Get your children to see a problem in the making; you have saved them from many a troubles and a lifetime of heartaches. I went to my regular dry cleaning stores to give out my clothing. The owner told me that his computer shows him that I picked up my clothing every three weeks, and if I do not come on the due date, he is going to ship my clothing off to the Good Will stores. He is a Spanish man that is always picking fights with black people. I laugh and say: "I will come and picked them up sir." I saw the verbal fight coming and stop it.
Problems, Which Can Be, Easily Escalate By Words:
Pro 15:1 A soft answer turns away wrath, but grievous words stir up anger. Pro 15:2 The tongue of the wise uses knowledge rightly, but the mouth of fools pours out foolishness. .
Teaching your children the art of thinking before speaking. You want them to learn to filter what came out of their mouth. Thinking what that is going to cause. I am more sensitive to how I react to people, than how they act and react to me. You have to get your children to be very much aware of this one fact.
Pro 29:11 A fool speaks all his mind; but a wise one keeps it in until afterwards.
Respecting The Brotherhood:
1Pe 2:17 Honor all. Love the brotherhood. Fear God. Honor the king.
If you can get your children to respect other people's feelings, opinions; and lifestyle, without adapting it; you have done well. One of the greatest problem among people; is due to the fact that they failed to respect the ways of other people. You do not need to love it, or believing it, but you can respect it.
(6) Teaching Your Biracial Child How To Deal With The Foolishness Of Man:
Proverbs 19:3 The foolishness of man perverted his way: and his heart fretted against the Lord.
An educated person does not worth his or her salt; if they cannot deal with stupidity. When I was very young in my eighteen, I went for a job interview; the owner spent about twenty minutes warning me how to interact with his wife. What really piss me off is, his wife is about three hundred pounds. I did enough work to pay for day and never return. Parents must teach their biracial children to learn to keep a cool head all the times, and to humor people stupidity, instead of letting it spoiled you day, and causing you to loose your job, your freedom, or your life.
Titus 3:1-5 Put them in mind to be subject to principalities and powers, to obey magistrates, to be ready to every good work, [2] To speak evil of no man, to be no brawlers, but gentle, showing all meekness unto all men. [3] For we ourselves also were sometimes foolish, disobedient, deceived, serving divers lusts and pleasures, living in malice and envy, hateful, and hating one another. [4] But after that the kindness and love of God our Savior toward man appeared, [5] Not by works of righteousness which we have done, but according to his mercy he saved us, by the washing of regeneration, and renewing of the Holy Ghost;
Special Notes
Every writer have their own style, and ethics, I do not intentionally tries to insults my readers with my style. I pen the way I speaks, this is my style, if my reader find it offensive, I apologizes.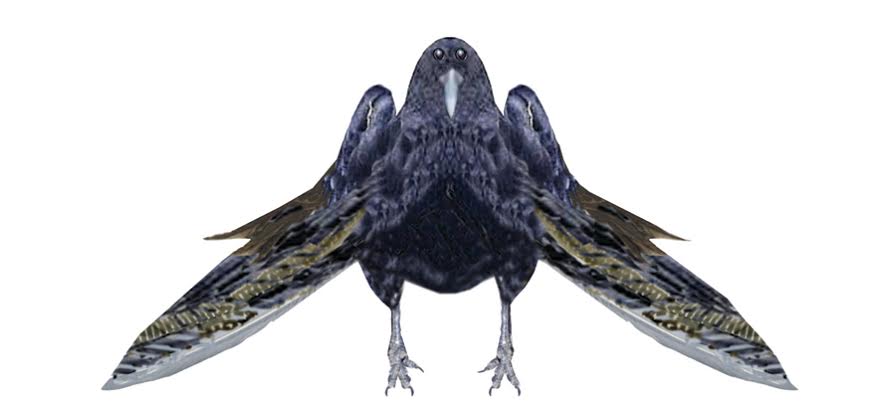 Come To Jesus Today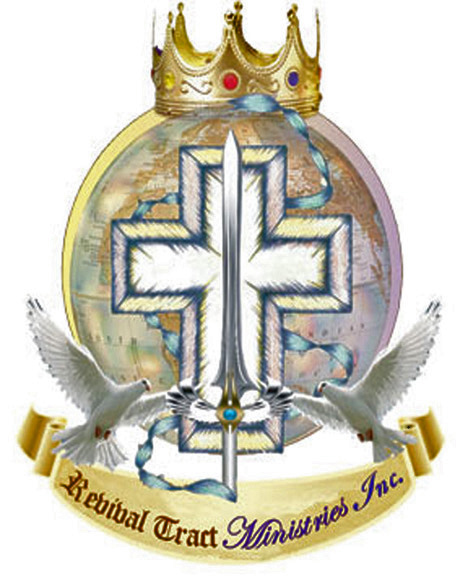 Acts 4:12 (KJV)Neither is there salvation in any other: for there is none other name under heaven given among men, whereby we must be saved.
Romans 5:6 (KJV) For when we were yet without strength, in due time Christ died for the ungodly. Romans 5:7 (KJV) For scarcely for a righteous man will one die: yet peradventure for a good man some would even dare to die. Romans 5:8 (KJV) But God commendeth his love toward us, in that, while we were yet sinners, Christ died for us. Romans 5:9 (KJV) Much more then, being now justified by his blood, we shall be saved from wrath through him. Romans 5:10 (KJV) For if, when we were enemies, we were reconciled to God by the death of his Son, much more, being reconciled, we shall be saved by his life. Romans 5:11 (KJV) And not only so, but we also joy in God through our Lord Jesus Christ, by whom we have now received the atonement.
Matthew 6:33-AV But seek ye first the kingdom of God, and his righteousness; and all these things shall be added unto you.
Isaiah 55:6-AV Seek ye the LORD while he may be found, call ye upon him, while he is near: Isaiah 55:7-AV Let the wicked forsake his way, and the unrighteous man his thoughts: and let him return unto the LORD, and he will have mercy upon him; and to our God, for he will abundantly pardon.
Do you repent of your sins before God and Man, and do you embraces Jesus as your savior? If the answer is yes! By the power invested in me, by the Church, and by the Holy Ghost. I pronounce you forgiven of your sins. Acts 2:21 And it shall come to pass, that whosoever shall call on the name of the Lord shall be saved. Romans 10:13 For whosoever shall call upon the name of the Lord shall be saved.
The Bearer's Of The "Mind Sword."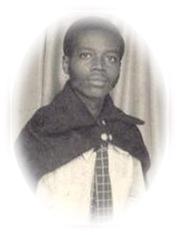 A bird eye view is given, a voice is heard, a man is enlightened, a soul is saved.