How To Prevent Deactivating The Power Of God In Your Life.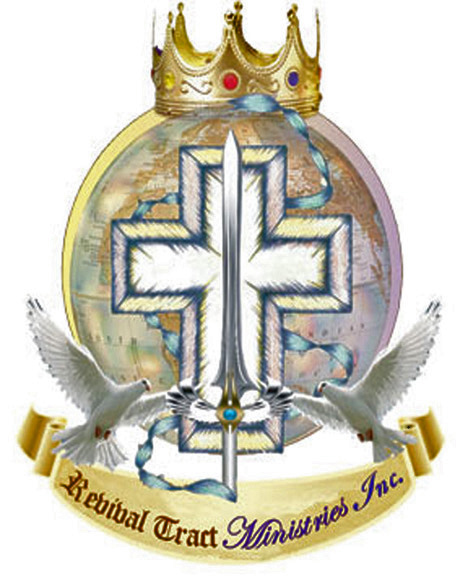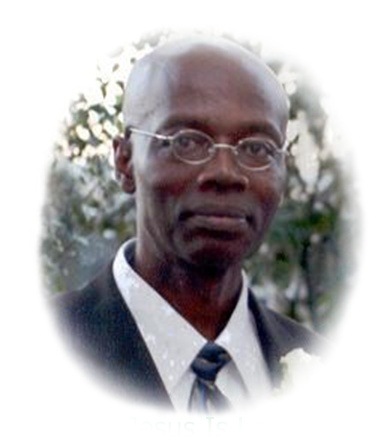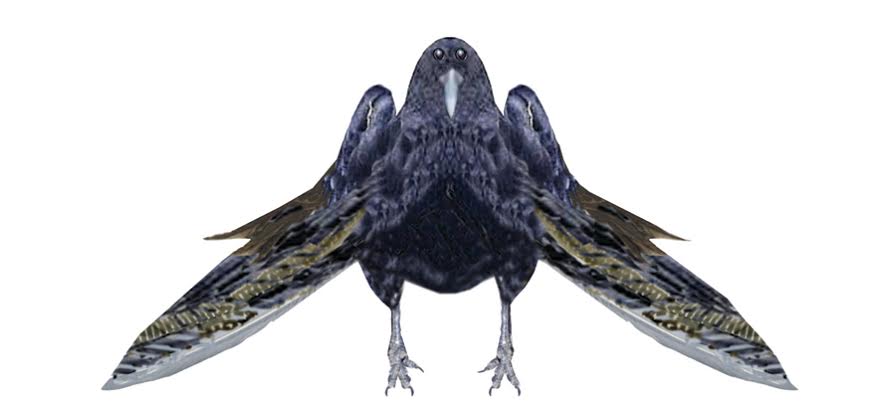 Author Dr. James. A McBean. D.Th., MCC
Copyright © 2012 Library of Congress Washington.D.C.20559
Publisher: Revival Tract Ministries Inc
The purpose of this article: Speaking to men-unborn! I had been writing for ages, and have no special person in mind!
T he story you are about to read is true, I remember well, because it happened in the country of my origin. In one of our Jamaican communities, there was a certain vagabond, who says it is his duty to take the virginity of the young girls in his neighborhood. The parents saw that their daughters were in trouble, and banned together, and pooled their money and take it to a certain sorcerer, and requested that the sorcerer killed the man by magical means; the sorcerer asks them a question. "The man you want me to kill for you, is he the one that rode a filly? They say. "Yes," The sorcerer replies. "By twelve noon today he will be dead, only God Almighty can save him now." Twelve noon the same day he was riding his filly going to cave valley Jamaica, something frighten the horse, she bolted and throw him, and his neck was broken at twelve noon high.
If Satan children can go to him, put in a request, and have their request granted, why couldn't the children of God do the same? The Children of God cannot do anything but cry, because we the children of God deactivate the power of God in our lives, and not even, know it. As long as Christians do not fornicate nor commit adulteries, they feel secure, well save, and in good standing with God, and nothing can be so far from the truth, we fail to see that it is the little foxes that spoil the vine. The little fragment rubbish, that plugged up the system. Song Of Solomon 2:15 Take us the foxes, the little foxes that spoil the vines; for our vines have tender grapes.
For Us To Live The Christian Life:
We need to acquire four branches of power: (Word power), (Sword power) and (Hands Power, and the abilities to see. Seeing Power. Word Power is the abilities to speak things into reality.
Rom 4:17 (as it has been written, "I have made you a father of many nations") --before God, whom he believed, who makes the dead live, and calls the things which do not exist as though they do exist.
Sometime on the job we have a troublemaker, which dug in deep, sometime in the hospital, and nursing homes you have one patient, that came in right from the street and is getting everybody fired, and you have to be able to lay your hands on his or her door and speak to it. "By the week over, you must not be here, enough is enough, in the name of the father, in the name of the Son and in the name of the Holy Spirit, be gone!" You dare not speak a word to him or her in person, not even to somebody in authority, you have to speak to the wind, and speak things into existence. All the children of God have this power, the problem is this, and many of us deactivated the power in our mouth.
Psalm 149:3-9 Let them praise his name in the dance: let them sing praises unto him with the timbrel and harp. [4] For the Lord takes pleasure in his people: he will beautify the meek with salvation. [5] Let the saints be joyful in glory: let them sing aloud upon their beds. [6] Let the high praises of God be in their mouth, and a two-edged sword in their hand; [7] To execute vengeance upon the heathen, and punishments upon the people; [8] To bind their kings with chains, and their nobles with fetters of iron; [9] To execute upon them the judgment written: this honor have all his saints. Praise ye the Lord.
So! What Deactivates The Power?
Gossips, lying lips, evil speaking, you cannot use the same mouth doing evil to people and expect to use the same mouth set somebody free.
Eph 4:30 And do not grieve the Holy Spirit of God, by whom you are sealed until the day of redemption. Eph 4:31 Let all bitterness and wrath and anger and tumult and evil speaking be put away from you, with all malice. Eph 4:32 And be kind to one another, tenderhearted, forgiving one another, even as God for Christ's sake has forgiven you.
James 3:8-12 But the tongue can no man tame; it is an unruly evil, full of deadly poison. [9] Therewith bless we God, even the Father; and therewith curse we men, which are made after the similitude of God. [10] Out of the same mouth proceedeth blessing and cursing. My brethren, these things ought not so to be. [11] Doth a fountain send forth at the same place sweet water and bitter? [12] Can the fig tree, my brethren, bear olive berries? Either a vine, figs? So can no fountain both yield salt water and fresh.
Proverbs 24:17-18 Rejoice not when thine enemy falleth, and let not thine heart be glad when he stumbleth: [18] Lest the Lord see it, and it displease him, and he turn away his wrath from him.
You Must Understand God To Walk With Him:
1 Samuel 3:19-20 And Samuel grew, and the Lord was with him, and did let none of his words fall to the ground. [20] And all Israel from Dan even to Beer-sheba knew that Samuel was established to be a prophet of the Lord.
Even to present the gospel, to others there is a rule how to do it. If you live around Muslims you have to know how to present the gospel, you cannot go presenting your good news upon their steps, saying you have the mandate from God to do so. Jesus went to preach in a certain town and the people ask him to leave their coasts and he does so. Remaining among people that do not want you among them will cause the power of God upon your life to be deactivated. Giving the gospel to people that are offended by it, can also deactivate the power in your life,
Mark 5:16-17 And they that saw it told them how it befell to him that was possessed with the devil, and also concerning the swine. [17] And they began to pray him to depart out of their coasts.
You Cannot Be A Surrogate Troublemaker And Serve God:
A surrogate troublemaker is somebody who is always available to take sides, in a fight that he or she does not even know about. On the job or in church, a defeated troublemaker before he or she leaves the person that they target alone, they usably get somebody else to carry on the attacks. The pastor that is going out presented a list of troublemakers to the new pastors. The new pastor does not get the time to know these people and know if he or she could work with them, he continues in the same spirit that the outgoing pastor slapped on him, and get the same results and suffer the same ends. I went into work one day and the new nurse told me that she heard a lot about me, with a sarcastic smiles upon her face, however from that day she has never spoken to me again. Somebody that was going out already poison her mind an attitude, she never gets the chance to know if I was good or a bad person. After buying my new house, certain members of the community came to tell us things about the other neighbors. I told my wife that we just move here and will not get involved in any fight that were going on before we came. The people that we were told to (Ticyah) or to be aware of, were the good ones. You cannot serve God when you are so easy led astray and led aside, and your spirit is easily poison by others. Know who the enemy are before you join the fight.
Proverbs 11:9 An hypocrite with his mouth destroyed his neighbor: but through knowledge shall the just be delivered. The final chapter of this article can only be written by time and by you my reader, Amen. Skype me at blackelk47.
Special Notes
Every writer have their own style, and ethics, I do not intentionally tries to insults my readers with my style. I pen the way I speaks, this is my style, if my reader find it offensive, I apologizes.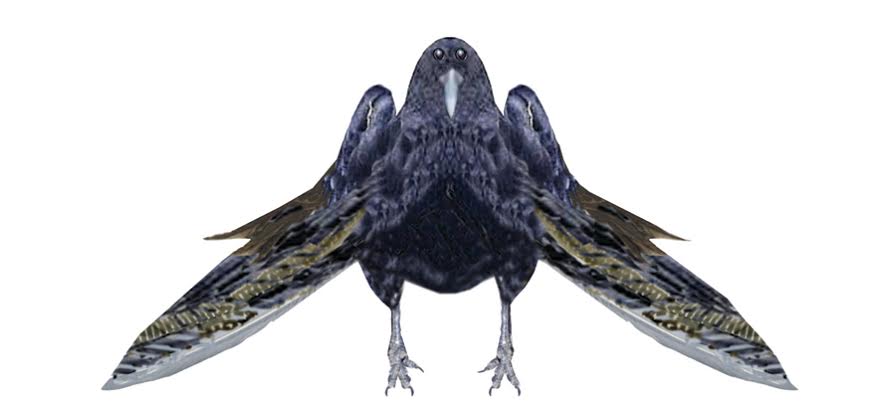 Come To Jesus Today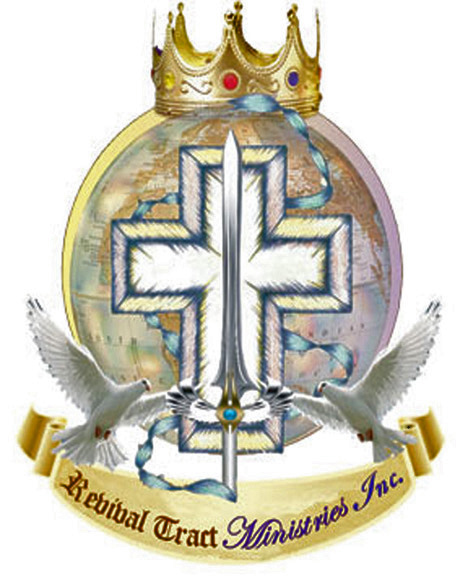 Acts 4:12 (KJV)Neither is there salvation in any other: for there is none other name under heaven given among men, whereby we must be saved.
Romans 5:6 (KJV) For when we were yet without strength, in due time Christ died for the ungodly. Romans 5:7 (KJV) For scarcely for a righteous man will one die: yet peradventure for a good man some would even dare to die. Romans 5:8 (KJV) But God commendeth his love toward us, in that, while we were yet sinners, Christ died for us. Romans 5:9 (KJV) Much more then, being now justified by his blood, we shall be saved from wrath through him. Romans 5:10 (KJV) For if, when we were enemies, we were reconciled to God by the death of his Son, much more, being reconciled, we shall be saved by his life. Romans 5:11 (KJV) And not only so, but we also joy in God through our Lord Jesus Christ, by whom we have now received the atonement.
Matthew 6:33-AV But seek ye first the kingdom of God, and his righteousness; and all these things shall be added unto you.
Isaiah 55:6-AV Seek ye the LORD while he may be found, call ye upon him, while he is near: Isaiah 55:7-AV Let the wicked forsake his way, and the unrighteous man his thoughts: and let him return unto the LORD, and he will have mercy upon him; and to our God, for he will abundantly pardon.
Do you repent of your sins before God and Man, and do you embraces Jesus as your savior? If the answer is yes! By the power invested in me, by the Church, and by the Holy Ghost. I pronounce you forgiven of your sins. Acts 2:21 And it shall come to pass, that whosoever shall call on the name of the Lord shall be saved. Romans 10:13 For whosoever shall call upon the name of the Lord shall be saved.
The Bearer's Of The "Mind Sword."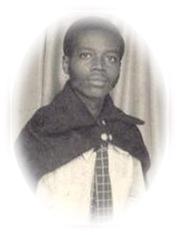 A bird eye view is given, a voice is heard, a man is enlightened, a soul is saved.