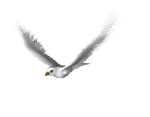 How To Prevent Losing Your Home.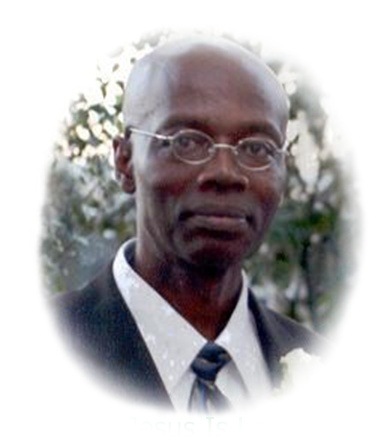 By Dr. James. A McBean D.Th., MCC
Copyright © 2009 Library of Congress Washington.D.C.20559
P eople been calling me, saying they saw articles that I put up on the net, on "How to prevent losing your home" I do not remember that article. However, I will share my experience with readers. Just supppose, You and your wife buy a home, base on both income. Your wife loses her job, and the burden of the monthly payment is on your shoulder. You do not need to sit back and watch your home forecloses on you; there are things you can do to prevent that from happening. Many people do not know that the mortgagees company has many options to meet different situations.
You will need to speak to different people within the same mortgage company. Sometime the operator that you get has no knowledge at all. Not only that, some are so drug up that they do not even know what you are talking about. Just do not take no for an answer. Ask to talk to a supervisor. Call back another day when different people are at work.
Call Up The Mortgage Company.
Write them a letter; ask what other option they may have that can help you in your situations. Make suggestions, as to what you would want them to do for you. Let the mortgage company hear from you. Lost year my mother's husband died, then she died four months later. My wife and I had to fly down to Jamaica both times to bury the dead. Long hospitalization and now two burials, almost wipe out my saving. Then I lost one of two jobs. Making matters worse I got sick myself. I called up my home security company and told them I want to stop using the service. They ask why? I told them my complain. They give me three months deferment. I call up my car company and give them my complain. They give me three months deferment. Then I call up my student loan, they give me one year deferment. With those bills rolls off me, I could deal with my mortgage. But, just suppose you both lose your jobs. You could call up the mortgage company and told them what happened. Under the new Obama administration, in fact even under the old administration, you mortgage company could also give a deferment. If you communicate with them. The thing is this, when they give you a deferment, the financial machine do not stop turning. Interests are now piling up, and begin to compounding on you. From your unemployment check or disability check, pay on the interests. The loan is standing still, but the interests are not piling up on you. If you suppose to close at thirty years, you will close at a later date. The problem is this, when some people had a problem, they went into denials, then a false faith comes on where they begin to believe that all will be well, because they prayed about the problem. At the same time, all the intelligent steps that they must take to solve the problem are ignored, Until the sheriff begin to knock on their door before them starts to seek help. But, by then, they lose momentum.
See The Problem Coming.
Prov 27:12 (NKJV) A prudent man foresees evil and hides himself; The simple pass on and are punished. You saw that your job not hiring any new employees and trying to get rid of some older ones. That supposes to indicate to you that trouble is coming. As soon as you get the pink slip. Call your mortgage company first. Finding out if you can get an adjustment to match your employment check. You might say, "It never happen before," Did you try? I remember as a boy growing up. I wounded another boy. I plead guilty in court, then bargain with the judge and get off. You see personal pride will only let me say so much. One thing I know, if you call your mortgage company and communicate with them from you saw that you were sliding down into nonpayment, they would work with you. Do not forget to let them know that you are still living on the property.
Click Here To View My Book "The Secret That Succesful People Not telling You"
Special Notes
Every writer have their own style, and ethics, I do not intentionally tries to insults my readers with my style. I pen the way I speaks, this is my style, if my reader find it offensive, I apologizes.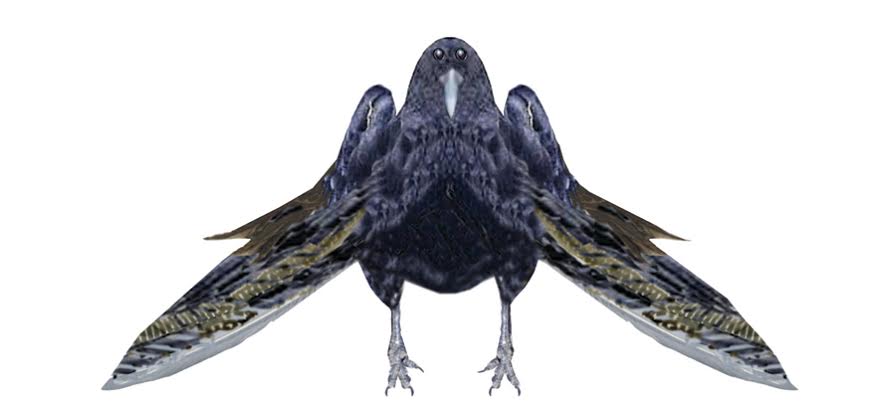 Come To Jesus Today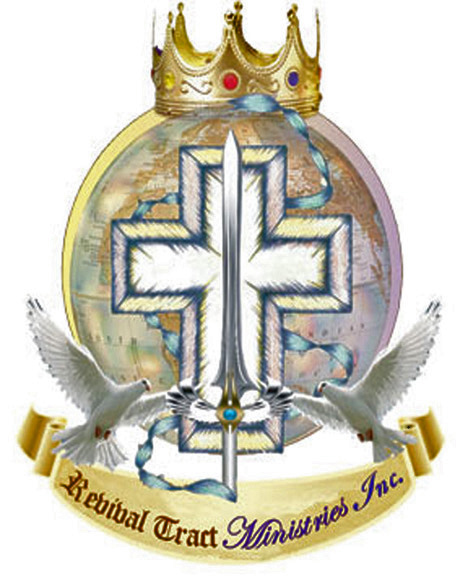 Acts 4:12 (KJV)Neither is there salvation in any other: for there is none other name under heaven given among men, whereby we must be saved.
Romans 5:6 (KJV) For when we were yet without strength, in due time Christ died for the ungodly. Romans 5:7 (KJV) For scarcely for a righteous man will one die: yet peradventure for a good man some would even dare to die. Romans 5:8 (KJV) But God commendeth his love toward us, in that, while we were yet sinners, Christ died for us. Romans 5:9 (KJV) Much more then, being now justified by his blood, we shall be saved from wrath through him. Romans 5:10 (KJV) For if, when we were enemies, we were reconciled to God by the death of his Son, much more, being reconciled, we shall be saved by his life. Romans 5:11 (KJV) And not only so, but we also joy in God through our Lord Jesus Christ, by whom we have now received the atonement.
Matthew 6:33-AV But seek ye first the kingdom of God, and his righteousness; and all these things shall be added unto you.
Isaiah 55:6-AV Seek ye the LORD while he may be found, call ye upon him, while he is near: Isaiah 55:7-AV Let the wicked forsake his way, and the unrighteous man his thoughts: and let him return unto the LORD, and he will have mercy upon him; and to our God, for he will abundantly pardon.
Do you repent of your sins before God and Man, and do you embraces Jesus as your savior? If the answer is yes! By the power invested in me, by the Church, and by the Holy Ghost. I pronounce you forgiven of your sins. Acts 2:21 And it shall come to pass, that whosoever shall call on the name of the Lord shall be saved. Romans 10:13 For whosoever shall call upon the name of the Lord shall be saved.
The Bearer's Of The "Mind Sword Crow."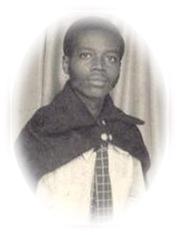 A bird eye view is given, a voice is heard, a man is enlightened, a soul is saved.