How To Prevent The Enemy From Defeat You In An Evening Battle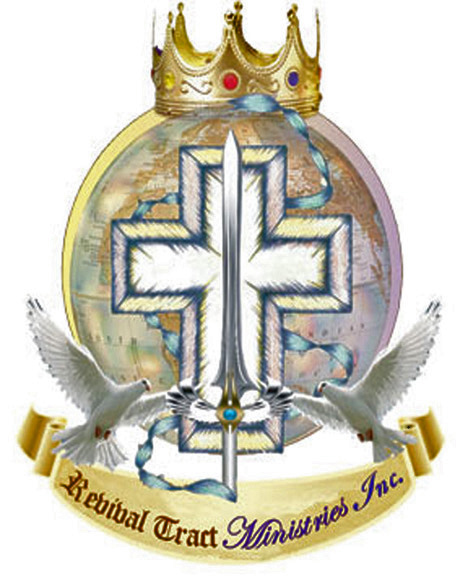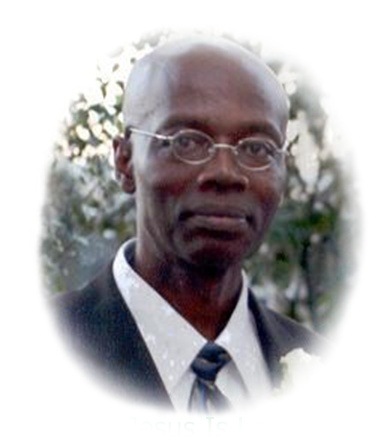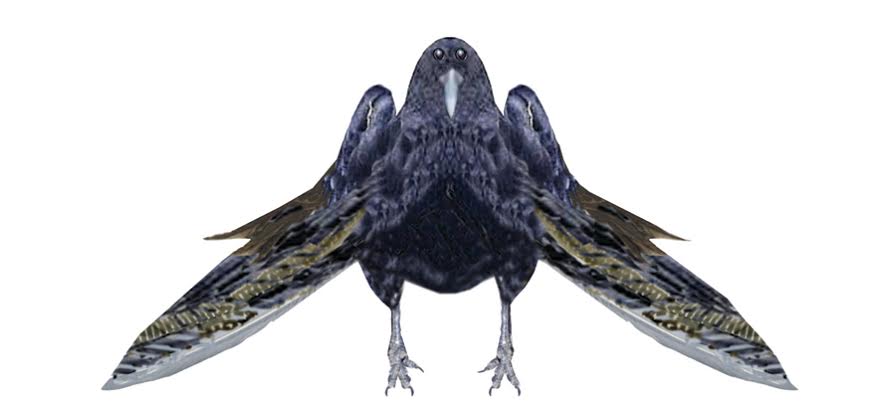 Author Dr. James. A McBean. D.Th., MCC Copyright © 2011 Library of Congress Washington.D.C.20559 Publisher: Revival Tract Ministries Inc The purpose of this article: Speaking to men-unborn! I had been writing for ages, and have no special person in mind!
M any people that we know since we were little! These people were preaching the gospel, and a year or two before they died, we hear that they backslide, and confessing upon their death beds, talking about all the wrongs that they have done in their lives. Some married for years and have children and grandchildren, and just as they reach the time when they suppose to be going out together, enjoying social security benefits, as well as enjoying their old age together, growing old together, and enjoying their grandchildren, we heard that they are getting a divorce! The enemy defeats them in an evening battle.
2 Chron. 12:14 And he did evil, because he prepared not his heart to seek the Lord.
Starting Out With The Lord Right:
Deut. 4:29 But if from thence thou shalt seek the Lord thy God, thou shalt find him, if thou seek him with all thy heart and with all thy soul.
If you do not start out serving the Lord in a good spirit, and seeking him out of a true heart, you could end up getting defeated, disgracing your family and yourself a week or two before the Lord called you home. While working in a Hospitals in CT, I saw people upon the deathbed who joke around with God all their life, and people who called upon the Lord out of a pure heart. One Christian man I was feeding him upon his sick bed. The Lord sends for him and he never even has said good-bye, with a shout he jumps on the glory train and was gone. His wife was there, we both burst out crying. "We were just feeding him, the glory train came, and he never says goodbye." I also saw a patient who plays with God all their life, while being member of Churches, dying, and the shameful thing they went on with before they leave, it is too much to put in this article.
2 Tim. 2:22 Flee also youthful lusts: but follow righteousness, faith, charity, peace, with them that call on the Lord out of a pure heart.
I Have No Time To Fight With You! The Glory Train Is Coming:
2 Kings 2:11-12 And it came to pass, as they still went on, and talked, that, behold, there appeared a chariot of fire, and horses of fire, and parted them both asunder; and Elijah went up by a whirlwind into heaven. [12] And Elisha saw it, and he cried, My father, my father, the chariot of Israel, and the horsemen thereof. And he saw him no more: and he took hold of his own clothes, and rent them in two pieces.
The Enemy Will Defeats You If Walked In Bad Company:
Proverbs 13:20 He that walketh with wise men shall be wise: but a companion of fools shall be destroyed.
Many Christians get defeated solely because they are walking in bad influence. I saw many people lost their home here in Florida simple because of bad influence. One man told me that his friends told him to stop pay his mortgage and the mortgage company will be force to corporate with him. Before he know it, he was right back in rent house. One woman told me that her mother told her that the man she married to is a good, man but he is not the man for her, she divorce him, then jump from street to street and from man to man, and up to this day her mother did not show here the man that was for her, what she does not know and I could not tell her: Her mother want her men. Sometimes, sister, friends, and brother is our worst enemies, sometimes they will try to move you out of your safe zone just to blackmail you when you get into trouble.
Special Notes
Every writer have their own style, and ethics, I do not intentionally tries to insults my readers with my style. I pen the way I speaks, this is my style, if my reader find it offensive, I apologizes, and asks my reader to go to plan B.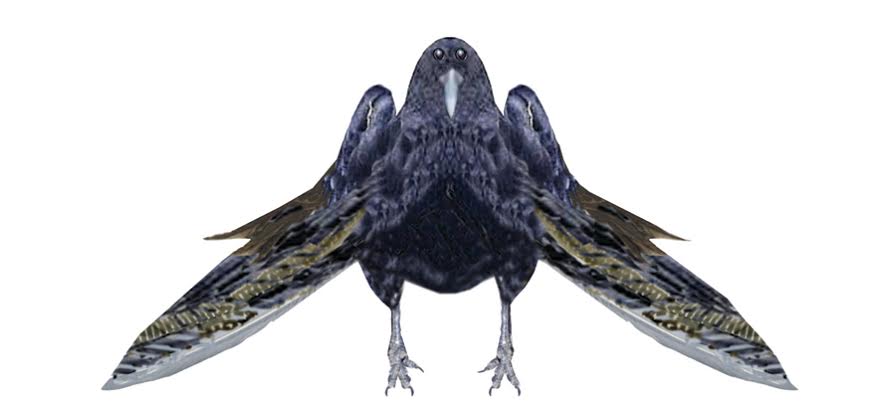 Come To Jesus Today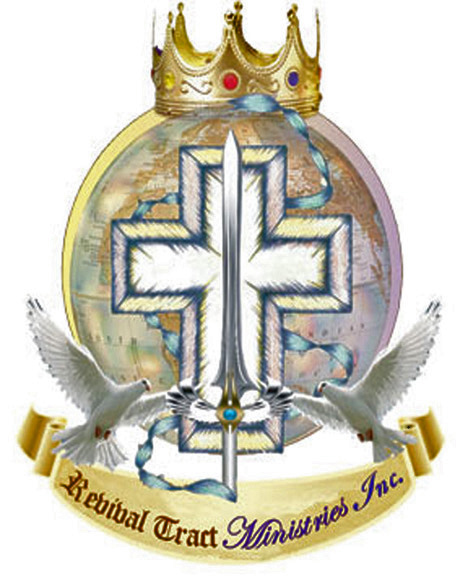 Acts 4:12 (KJV)Neither is there salvation in any other: for there is none other name under heaven given among men, whereby we must be saved.
Romans 5:6 (KJV) For when we were yet without strength, in due time Christ died for the ungodly. Romans 5:7 (KJV) For scarcely for a righteous man will one die: yet peradventure for a good man some would even dare to die. Romans 5:8 (KJV) But God commendeth his love toward us, in that, while we were yet sinners, Christ died for us. Romans 5:9 (KJV) Much more then, being now justified by his blood, we shall be saved from wrath through him. Romans 5:10 (KJV) For if, when we were enemies, we were reconciled to God by the death of his Son, much more, being reconciled, we shall be saved by his life. Romans 5:11 (KJV) And not only so, but we also joy in God through our Lord Jesus Christ, by whom we have now received the atonement.
Matthew 6:33-AV But seek ye first the kingdom of God, and his righteousness; and all these things shall be added unto you.
Isaiah 55:6-AV Seek ye the LORD while he may be found, call ye upon him, while he is near: Isaiah 55:7-AV Let the wicked forsake his way, and the unrighteous man his thoughts: and let him return unto the LORD, and he will have mercy upon him; and to our God, for he will abundantly pardon.
Do you repent of your sins before God and Man, and do you embraces Jesus as your savior? If the answer is yes! By the power invested in me, by the Church, and by the Holy Ghost. I pronounce you forgiven of your sins. Acts 2:21 And it shall come to pass, that whosoever shall call on the name of the Lord shall be saved. Romans 10:13 For whosoever shall call upon the name of the Lord shall be saved.
The Bearer's Of The "Mind Sword."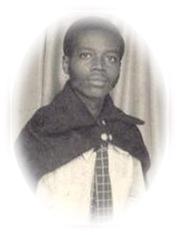 A bird eye view is given, a voice is heard, a man is enlightened, a soul is saved.