How To Prevent Yourself From Becoming Angry At God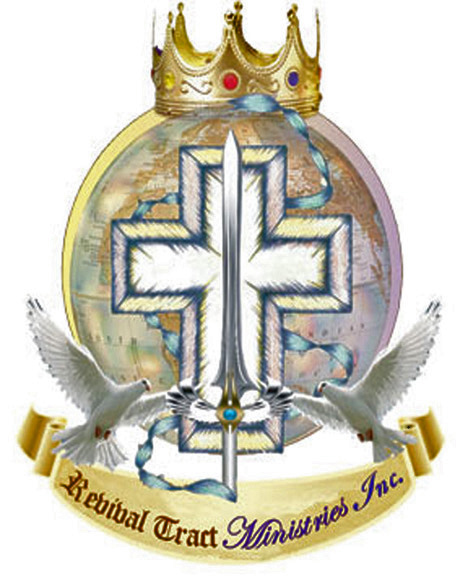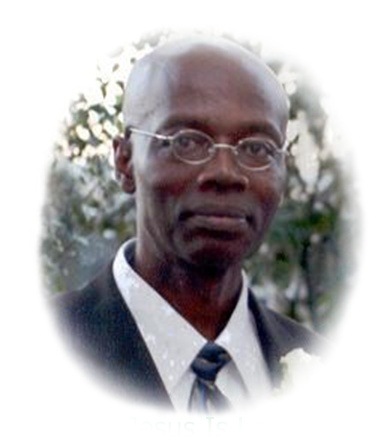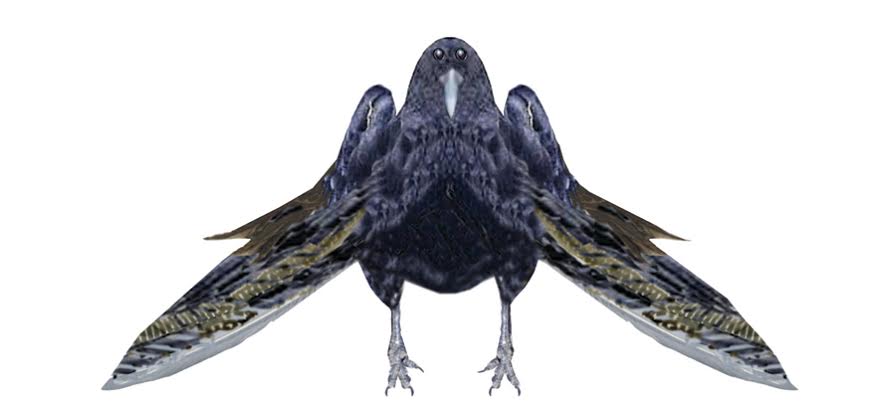 Author Dr. James. A McBean. D.Th., MCC Copyright © 2008 Library of Congress Washington.D.C.20559 Publisher: Revival Tract Ministries Inc The purpose of this article: Speaking to men-unborn!
T here are many people that we came across daily, we can sense an ill will in their spirits for God, Church, Christians, and preachers. At the same time, some of these people were onetime staunch Christians, what went wrong? How did they condescend to these conditions, why did they become angry with God? What roadblocks did they come upon that cause them to turn aside? Some of the conditions are as follows: Persecutions, tribulations, failed expectation that spring from wrong interpretations of the written word. Above all: could not get the victory over their besetting sins.
Fails To Understand How One Live From Sin:
Many Christians became angry with God, because they could not get the victory over sins. They prayed all-night and fasting, but went out and commit the same sex sin repeatedly and over again, and finally they just give up, and drifting out of formation, like a cripple fighter-bomber. All this happens to them because they failed to understand. When the Lord saves you, he already knows that you are going to sin your favorite sin. However, you need to keep walking with him until he walks you out of your defects at his own convenience. If God calls you to be a pastor, you are going to have the most trouble with sins, because you are going to lead people, and you will have to go through all what they are now going through. The lord has already banked perfection on your spiritual accounts. We call this justification. You will be going into life everlasting because of this imputed work of salvation, and not because of what you have done, even though there are something that you must do. Solders do not stop fighting because their fingernails got shoot off.
1 John 1:8-10 If we say that we have no sin, we deceive ourselves, and the truth is not in us. [9] If we confess our sins, he is faithful and just to forgive us our sins, and to cleanse us from all unrighteousness. [10] If we say that we have not sinned, we make him a liar, and his word is not in us.
If God Call You To Be A Eunuch, He Will Take Away Desire From You.
Ezekiel 24:16 Son of man, behold, I take away from thee the ((((desire)))) of thine eyes with a stroke: yet neither shalt thou mourn nor weep, neither shall thy tears run down.
Deut. 5:21 Neither shalt thou ((((desire)))) thy neighbour's wife, neither shalt thou covet thy neighbour's house, his field, or his manservant, or his maidservant, his ox, or his ass, or any thing that is thy neighbour's.
A Wrong Interpretation Of Biblical Promises:
Not all promises in scriptures belonging to Christians, yet Christians claim these promises. In addition, there is a pre-requisite for every request that you and I will put to God. If a woman asks God for a husband, but harboring ill feelings in her spirit and attitude for men in general, her request will not be granted. God will have to send men over, and men are going to come flirting, if she sees that as sin and keep rebuking the men, it is not going to work out in her favor.
Eccles. 5:4 -- for he hath no pleasure in fools:--.
Persecution Will Come Because Of The Word:
2 Tim. 3:12 Yea, and all that will live godly in Christ Jesus shall suffer persecution. Matthew 13:20-21 But he that received the seed into stony places, the same is he that heareth the word, and anon with joy receiveth it; [21] Yet hath he not root in himself, but dureth for a while: for when tribulation or persecution ariseth because of the word, by and by he is offended.
Tribulations Also Comes Because Of The Word.
We Christians talk a lot about persecution, but we heard nothing of tribulation. "Tribulation" Mean: 1. Great affliction, trial, and distress. 2. An experience that tests one's endurance, patience, and faith.
Once you made the connection with God, people will be able to see it even if you try to hide it. While walking in the flea market, a man called out to me and says: "Since I saw you coming I know that you are a pastor." This is going to bring fear upon many people. If you made the connection with God, you are in the position to take the masks off them and expose them, and they will resent you for that, and do everything in their power to keep you down and keep you out. Because of this: The scriptures encourage Christians to study to do their own business.
Do Not Ask God What To Do He Is Telling You What To Do:
1 Thes. 4:11 And that ye study to be quiet, and to (((do your own business,)))) and to work with your own hands, as we commanded you;
Because of this, suffering might come the way of many Christians, and it continues until it reaches a proportion of overload, and you became angry at God, for destroying your lives, or for not giving you any protections. You need to understand that what men did to you is not necessarily what God did and say. Do not blame God for what men done to you.
Knowing Where Satan Is Going To Ambush You:
Matthew 10:17 But beware of men: for they will deliver you up to the councils, and they will scourge you in their synagogues; Proverbs 19:3 The foolishness of man perverteth his way: and his heart fretteth against the Lord.
Luke 20:46 Beware of the scribes, which desire to walk in long robes, and love greetings in the markets, and the highest seats in the synagogues, and the chief rooms at feasts; 2 Peter 3:17 Ye therefore, beloved, seeing ye know these things before, beware lest ye also, being led away with the error of the wicked, fall from your own steadfastness.
Every person that you and I saw going up the financial ladder today, are people that are in business for themselves. To prevent yourself from becoming angry with God, you must not put any trust in man, do not seek positions from man, do not seek for men to put you up on any pedestal, they will put you up and take you down. Do not look special favorably from man. "Looking unto Jesus the author and finisher of our faith," That is where you must look, and if you look there, you will never be disappointed.
Hebrews 12:2 Looking unto Jesus the author and finisher of our faith; who for the joy that was set before him endured the cross, despising the shame, and is set down at the right hand of the throne of God.
Special Notes
Every writer have their own style, and ethics, I do not intentionally tries to insults my readers with my style. I pen the way I speaks, this is my style, if my reader find it offensive, I apologizes, and asks my reader to go to plan B.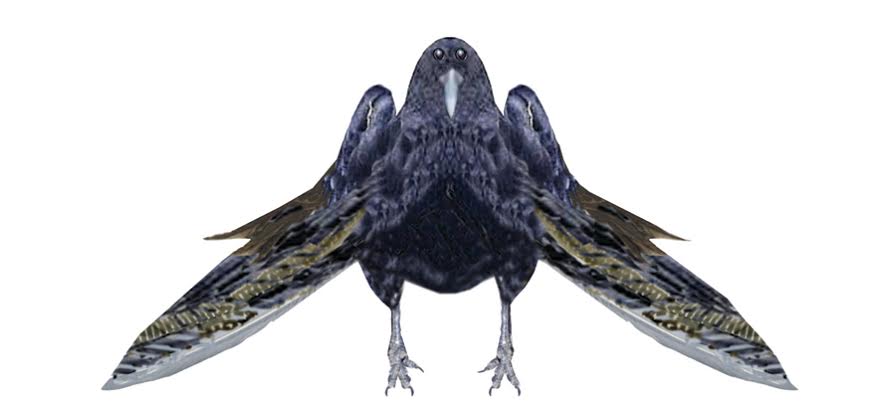 Come To Jesus Today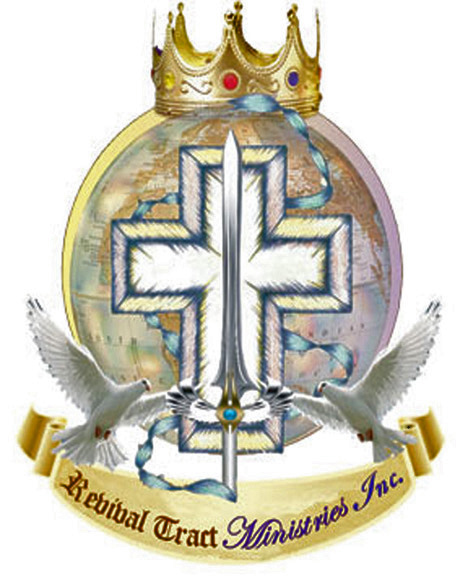 Acts 4:12 (KJV)Neither is there salvation in any other: for there is none other name under heaven given among men, whereby we must be saved.
Romans 5:6 (KJV) For when we were yet without strength, in due time Christ died for the ungodly. Romans 5:7 (KJV) For scarcely for a righteous man will one die: yet peradventure for a good man some would even dare to die. Romans 5:8 (KJV) But God commendeth his love toward us, in that, while we were yet sinners, Christ died for us. Romans 5:9 (KJV) Much more then, being now justified by his blood, we shall be saved from wrath through him. Romans 5:10 (KJV) For if, when we were enemies, we were reconciled to God by the death of his Son, much more, being reconciled, we shall be saved by his life. Romans 5:11 (KJV) And not only so, but we also joy in God through our Lord Jesus Christ, by whom we have now received the atonement.
Matthew 6:33-AV But seek ye first the kingdom of God, and his righteousness; and all these things shall be added unto you.
Isaiah 55:6-AV Seek ye the LORD while he may be found, call ye upon him, while he is near: Isaiah 55:7-AV Let the wicked forsake his way, and the unrighteous man his thoughts: and let him return unto the LORD, and he will have mercy upon him; and to our God, for he will abundantly pardon.
Do you repent of your sins before God and Man, and do you embraces Jesus as your savior? If the answer is yes! By the power invested in me, by the Church, and by the Holy Ghost. I pronounce you forgiven of your sins. Acts 2:21 And it shall come to pass, that whosoever shall call on the name of the Lord shall be saved. Romans 10:13 For whosoever shall call upon the name of the Lord shall be saved.
The Bearer's Of The "Mind Sword."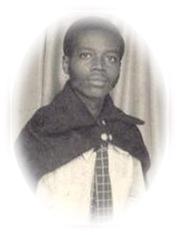 A bird eye view is given, a voice is heard, a man is enlightened, a soul is saved.