How To Protect Yourself In The Church From Sheep Killers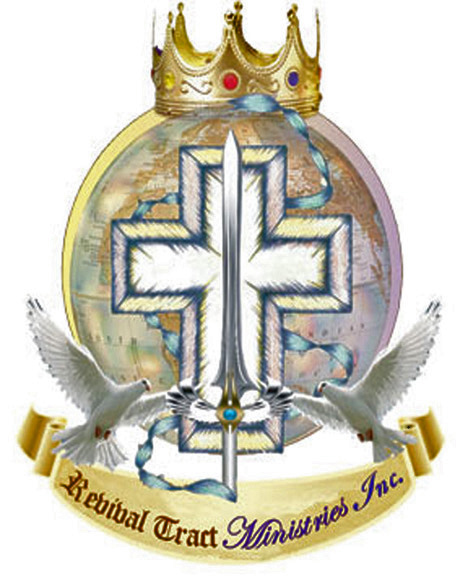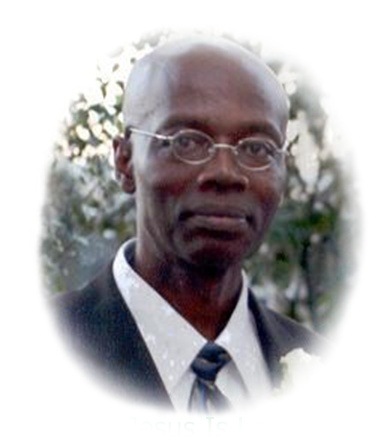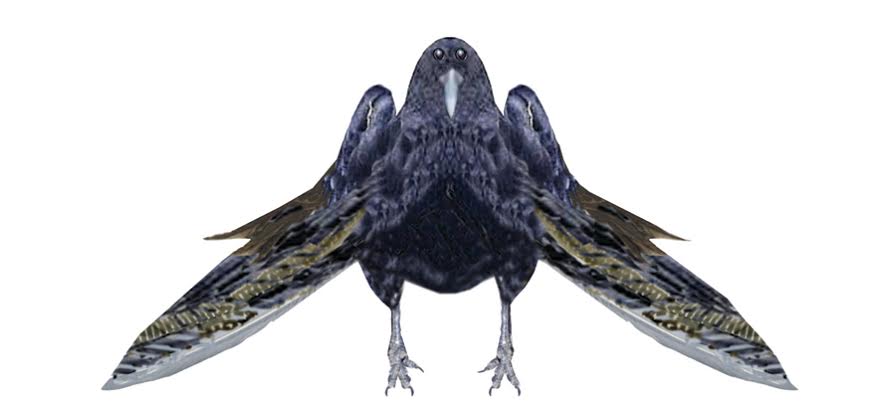 Author Dr. James. A McBean. D.Th., MCC Copyright © 2008 Library of Congress Washington.D.C.20559 Publisher: Revival Tract Ministries Inc The purpose of this article: Speaking to men-unborn!
A sheep killer is any Christians who disagree with the calling the Lord put on the life of a new converts, and the anointing and gifts that the Holy Spirit endows upon the set person, then set out to spiritually ruin that person. The scripture call this. "Quenching the Holy Spirit." Church people have their own version of what,"Quenching mean" However, to ", "Quench is to cool down." To side step, over step, and to put others with no calling and anointing over anointed people to stifle them. This happen because many Christians think that they must take this treatment and this is the will of God for them, just like slaves that accept slavery: Saying. "I love my master"
The Holy Spirit Is The One That Handed Out Spiritual Gifts.
1 Cor. 12:8-11 For to one is given by the Spirit the word of wisdom; to another the word of knowledge by the same Spirit; [9] To another faith by the same Spirit; to another the gifts of healing by the same Spirit; [10] To another the working of miracles; to another prophecy; to another discerning of spirits; to another divers kinds of tongues; to another the interpretation of tongues: [11] But all these worked that one and the selfsame Spirit, dividing to every man severally as he will.
You and I cannot take a gift, we saw people that like gift and start to operating in that gift, not making any head way. The Holy Spirit gives a double gift to each converted belivers. One of the gifts validates the other. For example: If a person has a pastoral calling, he or she will also have teacher gift. The bible calls this "Pastor and teacher." If you have an apostolic calling, you will have three visible gifts.
2 Tim. 1:11 Whereunto I am appointed a preacher, and an apostle, and a teacher of the Gentiles.
When They Target You:
If you sensed that the lord saved you and call you into ministry, you do not need any man to set you up, once God already set you up. A person can have all the degrees the church have to offer, and still do not know a demons, when he or she saw one. I did not say you do not need teaching from man. You and I need all that man has to offer, but man cannot anoint and in gifted you, and this is what set the captives free.
Find A Qualified Bible School:
Get the highest training if possible. Suppose you do not have the money to go to bible school? I took free training for years. Free correspondent courses. I buy every book I could find. When I eventually go to bible schools, apart from Greek and Hebrews, very little they taught me that I did not already know.
Psalm 119:99 I have more understanding than all my teachers: for thy testimonies are my meditation. There are very little that any disgruntle person in the church can do to you if you want nothing from them. Go to worship, pay your tithes and offering and go to your house. The Holy Spirit will walk you right into your ministry. Until he walks you into your ministry, do whatsoever your hands findeth to do:
Eccles. 9:10 Whatsoever thy hand findeth to do, do it with thy might;---.
Do Not Give Speeches That Your Pastor Did Not Authorized.
I have seen pastors asks certain Christians to bless the offering, the Christians use that privilage to give a speach, contrary to what he or she was asks to do. As a child of God, you must learn to behave wisely; you must not be up in the pastor's face asking for preaching privilege. Wait on your ministry. Wait does not mean to sit down and do nothing, keep getting all the training that can propel your ministry into success whenever God open the door for you.
Romans 12:7 Or ministry, let us wait on our ministering: or he that teacheth, on teaching;
Special Notes
Every writer have their own style, and ethics, I do not intentionally tries to insults my readers with my style. I pen the way I speaks, this is my style, if my reader find it offensive, I apologizes, and asks my reader to go to plan B.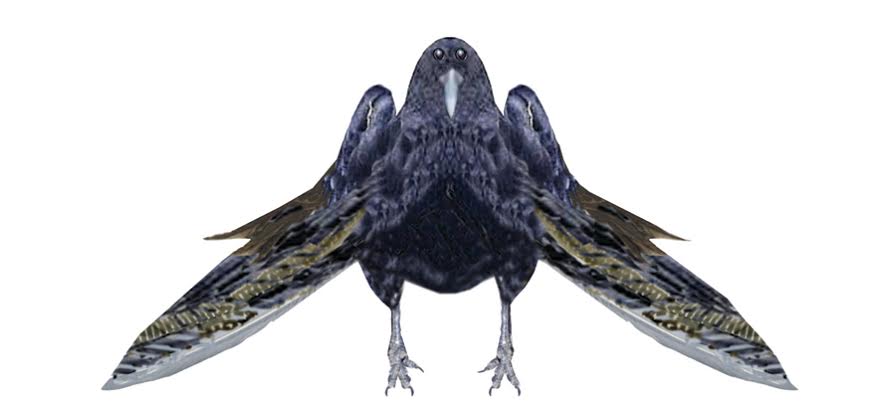 Come To Jesus Today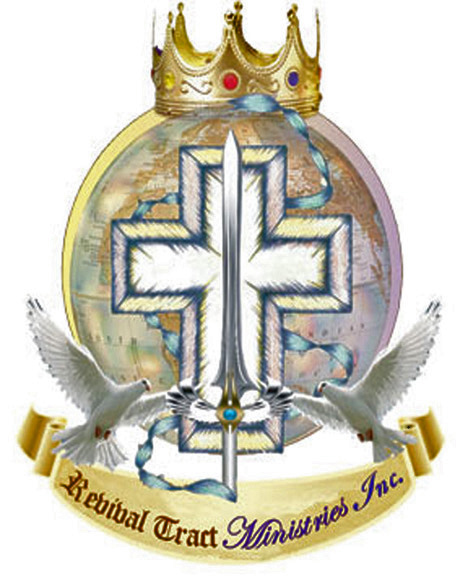 Acts 4:12 (KJV)Neither is there salvation in any other: for there is none other name under heaven given among men, whereby we must be saved.
Romans 5:6 (KJV) For when we were yet without strength, in due time Christ died for the ungodly. Romans 5:7 (KJV) For scarcely for a righteous man will one die: yet peradventure for a good man some would even dare to die. Romans 5:8 (KJV) But God commendeth his love toward us, in that, while we were yet sinners, Christ died for us. Romans 5:9 (KJV) Much more then, being now justified by his blood, we shall be saved from wrath through him. Romans 5:10 (KJV) For if, when we were enemies, we were reconciled to God by the death of his Son, much more, being reconciled, we shall be saved by his life. Romans 5:11 (KJV) And not only so, but we also joy in God through our Lord Jesus Christ, by whom we have now received the atonement.
Matthew 6:33-AV But seek ye first the kingdom of God, and his righteousness; and all these things shall be added unto you.
Isaiah 55:6-AV Seek ye the LORD while he may be found, call ye upon him, while he is near: Isaiah 55:7-AV Let the wicked forsake his way, and the unrighteous man his thoughts: and let him return unto the LORD, and he will have mercy upon him; and to our God, for he will abundantly pardon.
Do you repent of your sins before God and Man, and do you embraces Jesus as your savior? If the answer is yes! By the power invested in me, by the Church, and by the Holy Ghost. I pronounce you forgiven of your sins. Acts 2:21 And it shall come to pass, that whosoever shall call on the name of the Lord shall be saved. Romans 10:13 For whosoever shall call upon the name of the Lord shall be saved.
The Bearer's Of The "Mind Sword."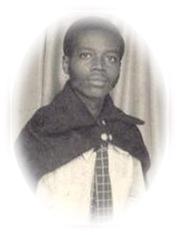 A bird eye view is given, a voice is heard, a man is enlightened, a soul is saved.