How To Returns Blows To An Enemy From A distance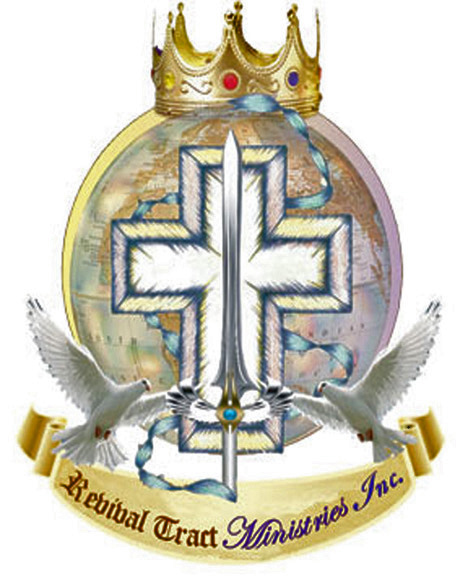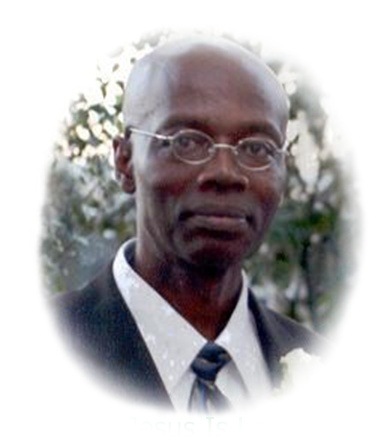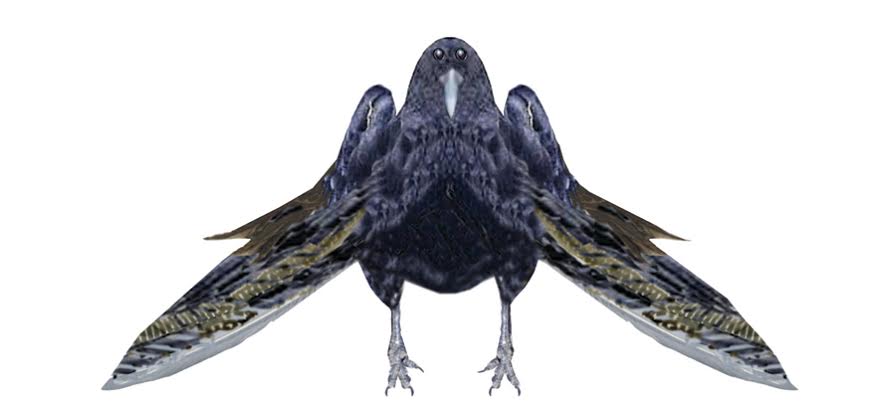 Author Dr. James. A McBean. D.Th., MCC Copyright © 2008 Library of Congress Washington.D.C.20559 Publisher: Revival Tract Ministries Inc The purpose of this article: Speaking to men-unborn!
T o prevent God's people from going back into witchcraft, God allocates three defined branches of powers to all his people, which they can invoke in time of desperation, to put down an repulsive enemy. Years ago while working and living in Bridgeport CT: I was working at a dry cleaning store doing clothing alterations. The boss told a woman worker that I was undocumented, and the woman worker told it to her Cuba boyfriend, which was one of our tailor. The Cuban tailor gives the boss an ultimatum that he must make me leave or he will leave. The boss called me and told me that he is afraid that the Cuban tailor might report for hiring undocumented people, he is giving me one month to get some paper from my lawyer, so he can have something to show the authority when and if they should turn up. At the end of one month the boss called me, I did not have anything to show to him, so he asks me to leave.
I went home, and standing in my house looking into the sealing like a mad man. How am I going to support a wife and children, plus my overseas family that are looking to me for support? Satan used the opportunity and told me to hang myself in the house, the Holy Spirit told me to drop to my knees. I go to my knees but I cannot pray. Then I remember the third power, called. "Binding and loosing." Mentioned in St Matthew 18:18. I release a curse upon the Cuban tailor. The bass gives me one month. At the end of one month, I am commanding the angels of God to go over there, and drive him out of there. I got a job two days after that, to work at another dry-cleaning store doing tailoring. One year after that somebody, turn up at that store; who remembers me from the other store. I ask about the Cuban tailor. The person said. "One month after you left the boss fired him. I know where his girlfriend work, so I went and ask her about the Cuban tailor, she said. "About one month after you leave the boss fire him."
Psalm 125:3 For the rod of the wicked shall not rest upon the lot of the righteous; lest the righteous put forth their hands unto iniquity.
The same house that Satan told me to hang myself in. When I rented the house I gave the land lady one month two weeks rent money, when I get my following check I give her the other two weeks money make it up to two months, one month rent and one month security. I have lived in the house for four years, I decide to move out, she was angry as landlord always does, she said I never gave her any security when I moved in, even though I have my receipt, she still refused to pay. I went into each room and release a curse, "This house must never be rented again, until she gives me back the security money, let no one lives here ever again but jackal." Six years pass and no one live there again, finally the city tore the house down.
If You Used The Power Too Often It Mean You Are Not Forgiving:
This means you are not forgiving your fellow men, and the power canceled out itself. In more than forty years of Christian's life, I use it many times and saw it work, or else I would have taken the law into my own hands already. The enemy did not get away, I choose to forgive. On one job, I told them that all of us are going to end up in the unemployment line. Two weeks later, there we were. You can speak blessing or cursing into existence. You can release demons with your words or bind them up. To use this privilege: You have to be under attack from the enemy, you cannot do it for experimentation on malice, it will return upon you. You cannot be the one that is causing the trouble, and use this power. If you have a mouth of the master's wife, who start trouble, you have to be careful how you release this sword, it comes straight back to your house.
God Gave This Authority To All His People:
Psalms 105:13-15 (NKJV) When they went from one nation to another, From one kingdom to another people, 14 He permitted no one to do them wrong; Yes, He rebuked kings for their sakes, 15 Saying, "Do not touch My anointed ones, And do My prophets no harm."
Psalm 149:4-9 For the Lord takes pleasure in his people: he will beautify the meek with salvation. [5] Let the saints be joyful in glory: let them sing aloud upon their beds. [6] Let the high praises of God be in their mouth, and a two-edged sword in their hand; [7] To execute vengeance upon the heathen, and punishments upon the people; [8] To bind their kings with chains, and their nobles with fetters of iron; [9] To execute upon them the judgment written ((( this honor have all his saints.))) Praise ye the Lord.
Matthew 18:18 Verily I say unto you, Whatsoever ye shall bind on earth shall be bound in heaven: and whatsoever ye shall loose on earth shall be loosed in heaven.
The Condition That Must Be In Place Before You Can Use The Power:
You must live a blameless life, you must not be the one causing the trouble, you must live a life void of offence, and you must know God.
Acts 24:16 And herein do I exercise myself, to have always a ((conscience void of offense)) toward God, and toward men.
Daniel 6:22 My God hath sent his angel, and hath shut the lions' mouths, that they have not hurt me: forasmuch as before him ((( innocence was found in me;))) and also before thee, O king, have I done no hurt.
Daniel 6:24 And the king commanded, and they brought those men which had accused Daniel, and they cast them into the den of lions, them, their children, and their wives; and the lions had the mastery of them, and brake all their bones in pieces or ever they came at the bottom of the den.
You and I must live a life void of offense, and innocence must be found in you. Whatsoever the enemy charges you for, or punishing you for, you must be innocent of the charge. Then you can command the angel of the lord, to chase or chastise an enemy.
Psalm 35:5-7 Let them be as chaff before the wind: and let the angel of the Lord chase them. [6] Let their way be dark and slippery: and let the angel of the Lord persecute them. [7] For without cause have they hid for me their net in a pit, which without because they have digged for my soul.
You Can Execute A Curse Upon The Enemy:
2 Kings 2:23-24 And he went up from thence unto Bethel: and as he was going up by the way, there came forth little children out of the city, and mocked him, and said unto him, Go up, thou bald head; go up, thou bald head. [24] And he turned back, and looked on them, and cursed them in the name of the Lord. And there came forth two she bears out of the wood, and tare forty and two children of them.
(Genesis 41:12), and of Rehoboam when fully grown (2 Chron. 13:7). These "little children" were the infidel young men of Bethel who worshiped the golden calf instead of Jehovah. God sent the bears, so we must believe the offenders were worthy of such judgment.
Acts 13:8-11 (NKJV) But Elymas the sorcerer (for so his name is translated) withstood them, seeking to turn the proconsul away from the faith. 9 Then Saul, who also is called Paul, filled with the Holy Spirit, looked intently at him 10 and said, "O full of all deceit and all fraud, you son of the devil, you enemy of all righteousness, will you not cease perverting the straight ways of the Lord? 11 And now, indeed, the hand of the Lord is upon you, and you shall be blind, not seeing the sun for a time." And immediately a dark mist fell on him, and he went around seeking someone to lead him by the hand.
This Is How You Evoke The Third Power:
Two of my friends want to test my Christianity and so they sabotage my equipments. It causes me three pounds and two shillings to repair the equipments. In those days, Jamaica was using pound shillings and pence. "In the name of the father, in the name of the Son, in the name of the Holy Spirit, I command that the person that sabotage my equipment, also have a failure of their equipments, causing them the same in loss and revenue." Their equipments broken the same week and causes them the same amount of money right down to the penny. A certain man came to my house and request that I become his lover, I reply. "You saw my wife and children, the house full of children like a rabbit house, you saw where I put my marbles, and you make a request like that? He replies: "So be the case, one of us must die." I say. " "In the name of the father, in the name of the Son and in the name of the Holy Spirit you die." Thirty-four years to date me never saw or hear from him again.
You Must Say It:
Mark 11:23 For verily I say unto you, That whosoever shall say unto this mountain, Be thou removed, and be thou cast into the sea; and shall not doubt in his heart, but shall believe that those things which he saith shall come to pass; he shall have whatsoever he saith. Mark 11:24-25 Therefore, I say unto you, What things soever ye desire, when ye pray, believe that ye receive them, and ye shall have them. [25] And when ye stand praying, forgive, if ye have ought against any: that your Father also which is in heaven may forgive you your trespasses.
You Should Not Rejoice When Your Request happens:
Proverbs 24:17-18 Rejoice not when thine enemy falleth, and let not thine heart be glad when he stumbleth: [18] Lest the Lord see it, and it displease him, and he turn away his wrath from him.
Special Notes
Every writer have their own style, and ethics, I do not intentionally tries to insults my readers with my style. I pen the way I speaks, this is my style, if my reader find it offensive, I apologizes, and asks my reader to go to plan B.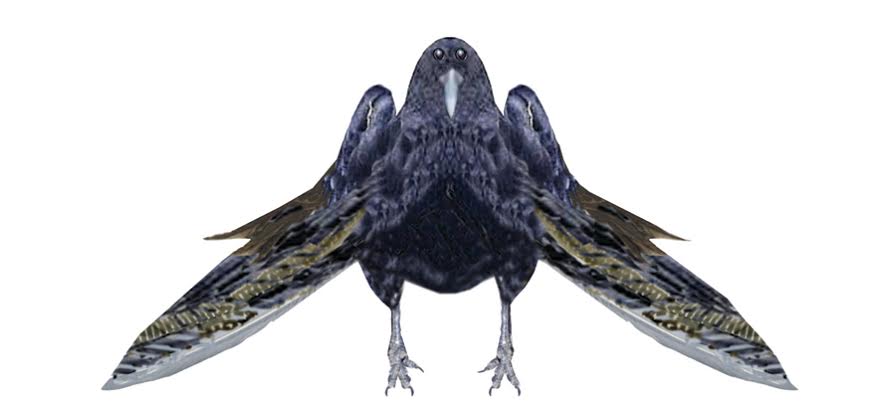 Come To Jesus Today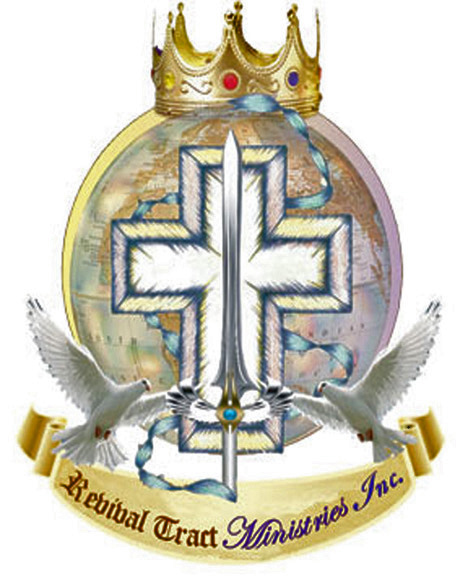 Acts 4:12 (KJV)Neither is there salvation in any other: for there is none other name under heaven given among men, whereby we must be saved.
Romans 5:6 (KJV) For when we were yet without strength, in due time Christ died for the ungodly. Romans 5:7 (KJV) For scarcely for a righteous man will one die: yet peradventure for a good man some would even dare to die. Romans 5:8 (KJV) But God commendeth his love toward us, in that, while we were yet sinners, Christ died for us. Romans 5:9 (KJV) Much more then, being now justified by his blood, we shall be saved from wrath through him. Romans 5:10 (KJV) For if, when we were enemies, we were reconciled to God by the death of his Son, much more, being reconciled, we shall be saved by his life. Romans 5:11 (KJV) And not only so, but we also joy in God through our Lord Jesus Christ, by whom we have now received the atonement.
Matthew 6:33-AV But seek ye first the kingdom of God, and his righteousness; and all these things shall be added unto you.
Isaiah 55:6-AV Seek ye the LORD while he may be found, call ye upon him, while he is near: Isaiah 55:7-AV Let the wicked forsake his way, and the unrighteous man his thoughts: and let him return unto the LORD, and he will have mercy upon him; and to our God, for he will abundantly pardon.
Do you repent of your sins before God and Man, and do you embraces Jesus as your savior? If the answer is yes! By the power invested in me, by the Church, and by the Holy Ghost. I pronounce you forgiven of your sins. Acts 2:21 And it shall come to pass, that whosoever shall call on the name of the Lord shall be saved. Romans 10:13 For whosoever shall call upon the name of the Lord shall be saved.
The Bearer's Of The "Mind Sword."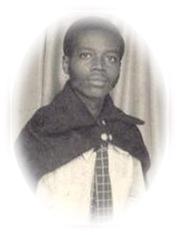 A bird eye view is given, a voice is heard, a man is enlightened, a soul is saved.