How To Stand Out When Others Try To Put You Down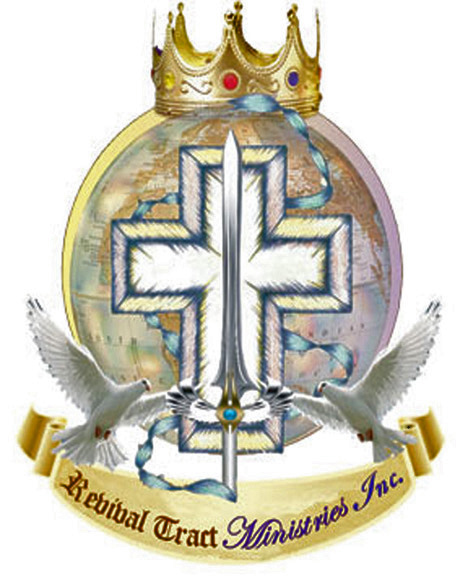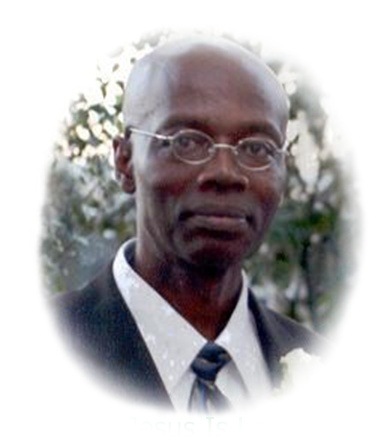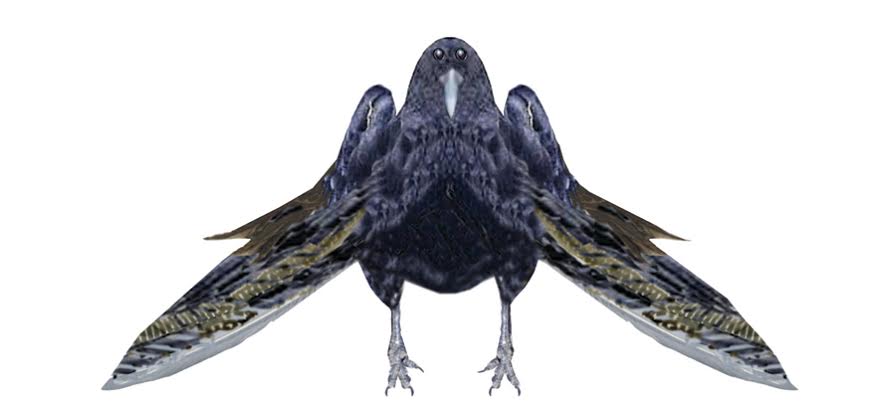 Author Dr. James. A McBean. D.Th., MCC
Copyright © 2012 Library of Congress Washington.D.C.20559
Publisher: Revival Tract Ministries Inc
The purpose of this article: Speaking to men-unborn! I had been writing for ages, and have no special person in mind!
W henever people put down somebody that they hates, they expect the person to be the worst in everything. They want to say: "yes I have seen it." And you have to prevent this from ever happening. Laughter has a way to heal people and you do not want to heal the emotion of an enemy by giving them a free laugh at your demise. Pro_17:22 "A merry heart doeth good like a medicine: but a broken spirit drieth the bones." "Men despised other men who have qualities that they themselves lack." Anytime people came upon superior intelligence that they themselves lack, they will either challenge it, by trying to prove you a fool, "you are not as smart as you look and sound." If they cannot challenge you, they will play it down by acting like you are not there, and they do not see you. The way to do deal with this is to mirror them. Acting as if they are not there and you do not see them either. Do not condescend to them, you must never try to be among them are win their friendship.
If They Are Above You On The Job:
Do as you are told, if it is not a set up to get you in grave trouble, and try to prevent them from having to come and talk down to you. Behaving yourself wisely always. 1Sa_18:30 Then the princes of the Philistines went forth: and it came to pass, after they went forth, that David behaved himself more wisely than all the servants of Saul; so that his name was much set by. 1Sa_18:5 And David went out whithersoever Saul sent him, and behaved himself wisely: and Saul set him over the men of war, and he was accepted in the sight of all the people, and also in the sight of Saul's servants. 1Sa_18:14 And David behaved himself wisely in all his ways; and the LORD was with him. 1Sa_18:15 Wherefore when Saul saw that he behaved himself very wisely, he was afraid of him.
Do Not Try To Win Fights On The Job:
The Japanese said: "Even no response is another way of responding." You must not be easily walk into a trap, or easily led astray, and easily felled into bating. The best way to win an argument is not to start one, or get involved in one. This is how a disgruntle supervisor or manager get Christians fired on the job. Bated them and get them on the defensive. You need to pay attention to the scriptures. If you have to complain, it is best to do it in writing, or have another person above you and your supervisor when you are making your defense.
Tit 2:9 Exhort servants to be obedient unto their own masters, and to please them well in all things; not answering again; Tit 2:10 Not purloining, but showing all good fidelity; that they may adorn the doctrine of God our Savior in all things.
You Must Never Force Up Or Suck Up To People That Puts You Down:
Psalm 27:10 When my father and my mother forsake me, then the LORD will take me up.
The only person you as a child of God need to suck up to, is the spirit of God. Leave people behind, they cannot help you in any way even if they want to. Psa_60:11 "Give us help from trouble: for vain is the help of man." Psa_108:12 "Give us help from trouble: for vain is the help of man." If man esteemed you, you are no good to God. St Luke_16:15 "And he said unto them, You are they which justify yourselves before men; but God knoweth your hearts: for that which is highly esteemed among men is abomination in the sight of God."
Adorned Yourself Properly:
Wear good clothes, do not look the worst, do not walk with your underpants showing like a vagabond. Act with intelligence, try not to create a scene whenever things go wrong. Above all: You must never behave the way your enemies want to see you behave. They are watching you always, and you want to be watching them also.
Never Tries To Win The friendship Of A Woman That Scorned You:
Do what she is doing: Act the way she is always acting. She looked at you from you was all the way up the road, and she is going to make a face and give off the facial attitude as she came close to you. Turned your face to the left, and passed her by, pretending not to see her. Once you hit her with the mirror treatment she will melt down, and come down of the cloud. The final chapter of this article can only be written by time and by you my reader, Amen. Skype me at blackelk47.
Special Notes
Every writer have their own style, and ethics, I do not intentionally tries to insults my readers with my style. I pen the way I speaks, this is my style, if my reader find it offensive, I apologizes.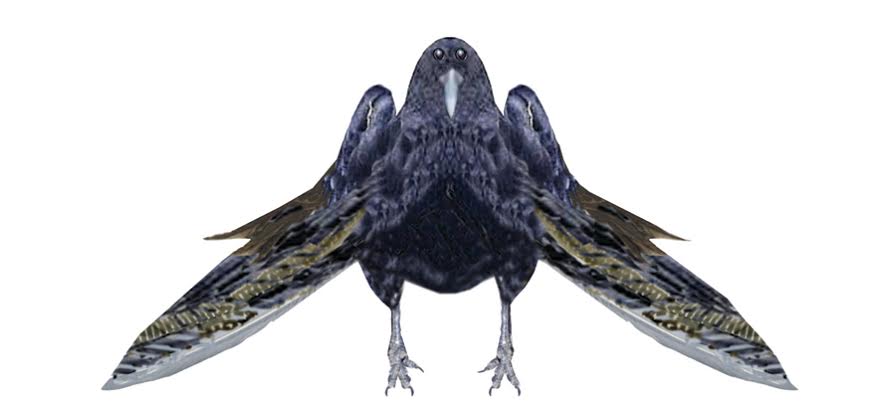 Come To Jesus Today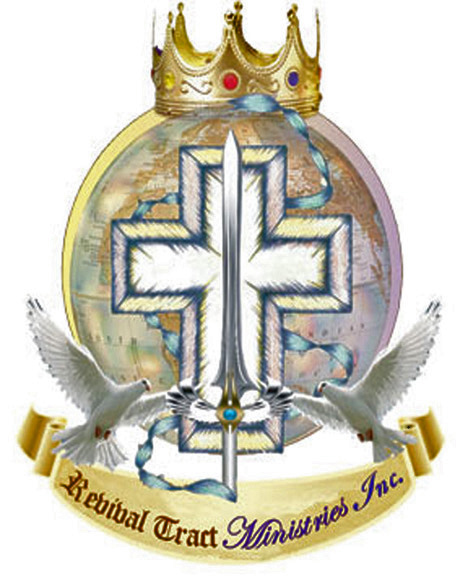 Acts 4:12 (KJV)Neither is there salvation in any other: for there is none other name under heaven given among men, whereby we must be saved.
Romans 5:6 (KJV) For when we were yet without strength, in due time Christ died for the ungodly. Romans 5:7 (KJV) For scarcely for a righteous man will one die: yet peradventure for a good man some would even dare to die. Romans 5:8 (KJV) But God commendeth his love toward us, in that, while we were yet sinners, Christ died for us. Romans 5:9 (KJV) Much more then, being now justified by his blood, we shall be saved from wrath through him. Romans 5:10 (KJV) For if, when we were enemies, we were reconciled to God by the death of his Son, much more, being reconciled, we shall be saved by his life. Romans 5:11 (KJV) And not only so, but we also joy in God through our Lord Jesus Christ, by whom we have now received the atonement.
Matthew 6:33-AV But seek ye first the kingdom of God, and his righteousness; and all these things shall be added unto you.
Isaiah 55:6-AV Seek ye the LORD while he may be found, call ye upon him, while he is near: Isaiah 55:7-AV Let the wicked forsake his way, and the unrighteous man his thoughts: and let him return unto the LORD, and he will have mercy upon him; and to our God, for he will abundantly pardon.
Do you repent of your sins before God and Man, and do you embraces Jesus as your savior? If the answer is yes! By the power invested in me, by the Church, and by the Holy Ghost. I pronounce you forgiven of your sins. Acts 2:21 And it shall come to pass, that whosoever shall call on the name of the Lord shall be saved. Romans 10:13 For whosoever shall call upon the name of the Lord shall be saved.
The Bearer's Of The "Mind Sword."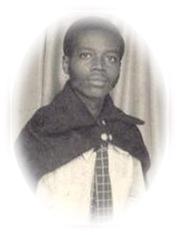 A bird eye view is given, a voice is heard, a man is enlightened, a soul is saved.