How To Stop A Marital Problem Before It Becomes A problem.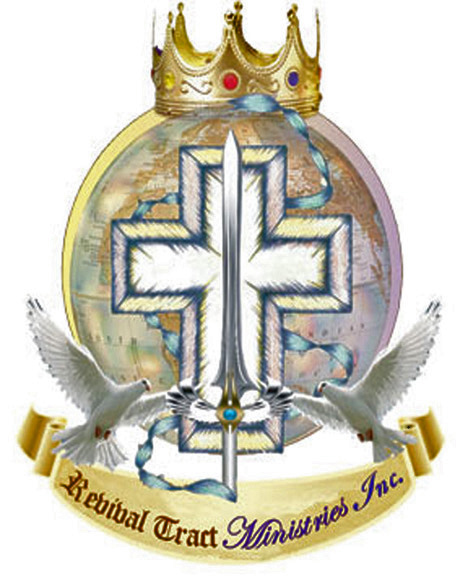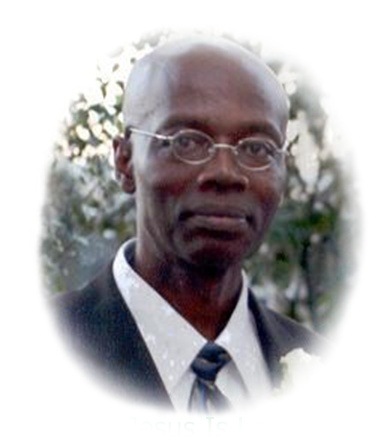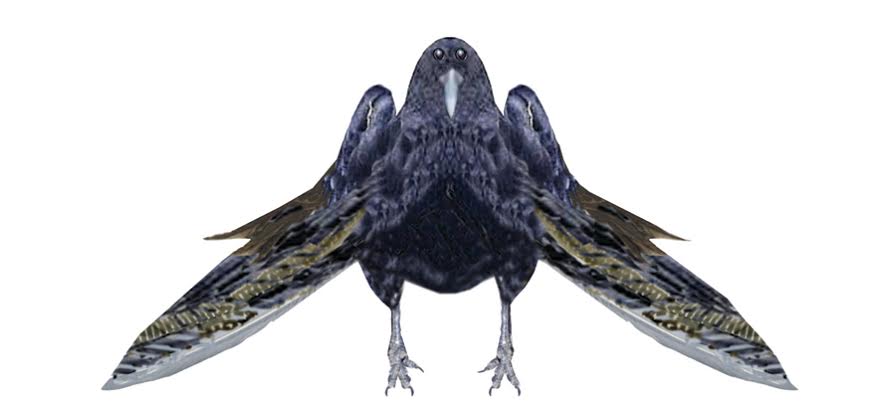 Author Dr. James. A McBean. D.Th., MCC
Copyright © 2012 Library of Congress Washington.D.C.20559
Publisher: Revival Tract Ministries Inc
The article was written to help people and to promote my books, I have no special person in mind. Do not infer anything from the tropics. The article is not written to cover all aspects of the dilemma of human suffering. It was intended only to deliver a bird's eye view.
D own through the ages, women are always having difficulties when dealing with men. Childhood fantasy impaired the vision of many a woman, they think they are going to sail away to an Island, and spent the rest of their day making love and eat fruits like Adam and Eve. Nothing is so far from the reality of relationship. Dealing with everyday cost of living will bring the relationship under stress; therefore, the woman must choose a man that she can brainstorm problems with, this will prevent quarrels, and fights. Choosing a man that does not need to be controlled, is very important. People do not go out and buy a used car that they know is full of problems on purpose. If you choose a mama's boy, you will have to be his mama. If you choose a man with no skill and no jobs, you will have to support him. If you choose a man with his pockets full of credit cards, you will have to work and pay those cards. You choose a man with no sex drive; you will have to get a sweetheart on the side. This is reality! Of everyday living.
HOW TO DEAL WITH A PROBLEM.
Problems will always arise, every marriage in my opinion sometimes have some rough edges. This is where women fail. During the time when they were having the problems, they kill the marriage or the relationship by delivering too many emotional blows. One woman told me that her husband has no sexual use at all. At that time, we were living in the same apartment. A few days after that they made up and on that day, I was sick and could not go to work. I overheard them making love and it was of such magnitude that I had to get out of bed, and go sit on the veranda. I had to ask myself, "Is that the man she says had no use in bed, making such damage?" Another woman complained that her husband is so mean that he counts every grain of salt. Weeks later when the problem wore itself out, you see the both of them walking down the street closer than a chicken and his feather. However, if the man knew what she has told others about him, he would have dropped dead. The best way to deal with a problem, is dealing with the problem. Go right to the source of the problem. Do not incorporate into the problem what was not there; people do not put out a fire with gasoline. Sometimes they say so much that they leave no place for reconciliation.
Both Husband And Wife Must Have A Game Plan:
To escape the power and traps of gossips a husband and wife have to give their marriage foundations. What I mean by the foundation, is to establish and put certain principles in place that you both are willing to follow. Have a plan and how to deal with hear says. One of the biggest death traps to a marriage is the envious eyes and the long tongues of another woman. Let me give you an example. One woman will tell the other one. "You and your husband are really enjoying yourselves, I saw his car at hotel V" What she is trying to do is to plant doubt in the wife mind as to her husband's behavior, and she is counting on you not to ask him back when you go home, but to go home and act moody, withdrawn, and bitchy. This is going to cause the man to arrive at his own crazy conclusion. He will think that the woman has found a man and is having a relationship on the side. From here on things dive out of control. You have to put a plan in place, whenever you hear a story about your spouse, you stand up for them. Do not let people insults you while pretending to be helping you and looking out for your interest. They are only trying to mess up your life. We all know this song, "The other women", " My friend all asks me, do you know your man! And all about his other women? Oh to me that nothing new, for I know all about his other women, and the other women are his wife, " You need to know that whenever people comes to give you a piece of hearsays about your spouse, they are only going to the toilet on you.
Change Your Associations:
It is my opinion that married women should not be clowning around with divorce and let down women. What can these teaches you? How you are going to hang around a loser and ever win? How are you going to sit under a tree that crows live in and do not get shit on you?
Proverbs 13:20 He that walked with wise men shall be wise: but a companion of fools shall be destroyed.
Click Here To View My Book "The Secret That Succesful People Not telling You"
Special Notes
Every writer have their own style, and ethics, I do not intentionally tries to insults my readers with my style. I pen the way I speaks, this is my style, if my reader find it offensive, I apologizes.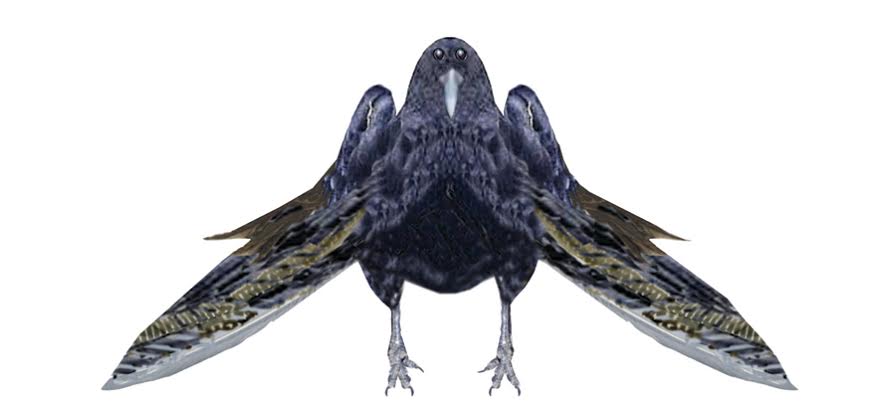 Come To Jesus Today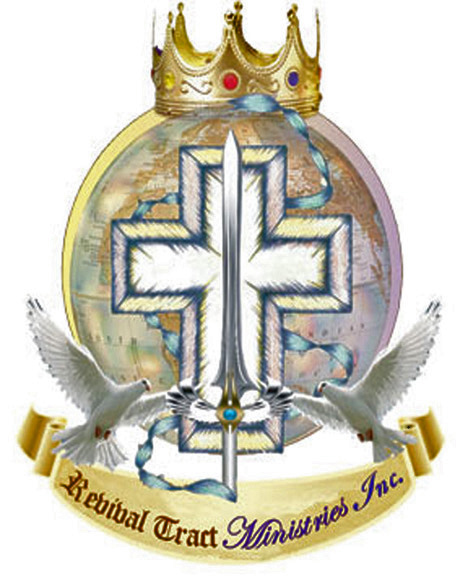 Acts 4:12 (KJV)Neither is there salvation in any other: for there is none other name under heaven given among men, whereby we must be saved.
Romans 5:6 (KJV) For when we were yet without strength, in due time Christ died for the ungodly. Romans 5:7 (KJV) For scarcely for a righteous man will one die: yet peradventure for a good man some would even dare to die. Romans 5:8 (KJV) But God commendeth his love toward us, in that, while we were yet sinners, Christ died for us. Romans 5:9 (KJV) Much more then, being now justified by his blood, we shall be saved from wrath through him. Romans 5:10 (KJV) For if, when we were enemies, we were reconciled to God by the death of his Son, much more, being reconciled, we shall be saved by his life. Romans 5:11 (KJV) And not only so, but we also joy in God through our Lord Jesus Christ, by whom we have now received the atonement.
Matthew 6:33-AV But seek ye first the kingdom of God, and his righteousness; and all these things shall be added unto you.
Isaiah 55:6-AV Seek ye the LORD while he may be found, call ye upon him, while he is near: Isaiah 55:7-AV Let the wicked forsake his way, and the unrighteous man his thoughts: and let him return unto the LORD, and he will have mercy upon him; and to our God, for he will abundantly pardon.
Do you repent of your sins before God and Man, and do you embraces Jesus as your savior? If the answer is yes! By the power invested in me, by the Church, and by the Holy Ghost. I pronounce you forgiven of your sins. Acts 2:21 And it shall come to pass, that whosoever shall call on the name of the Lord shall be saved. Romans 10:13 For whosoever shall call upon the name of the Lord shall be saved.
The Bearer's Of The "Mind Sword Crow."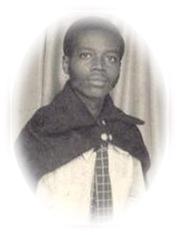 A bird eye view is given, a voice is heard, a man is enlightened, a soul is saved.