How To Survive Godís Boot Camp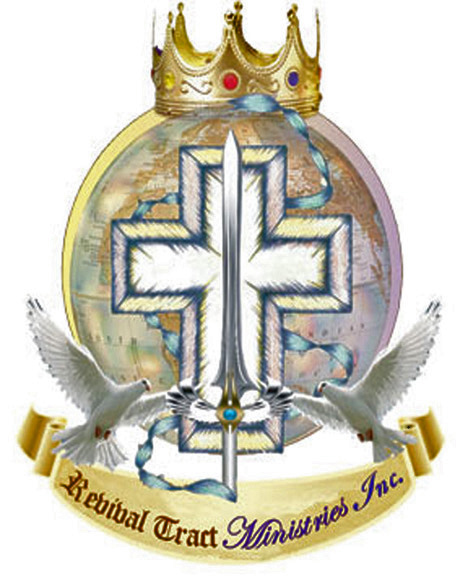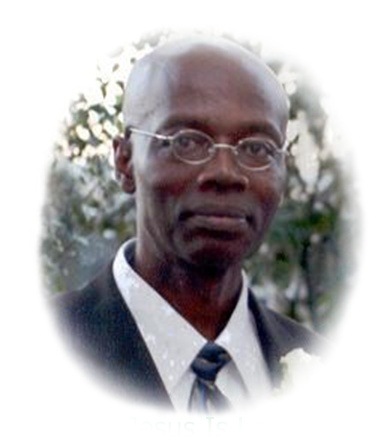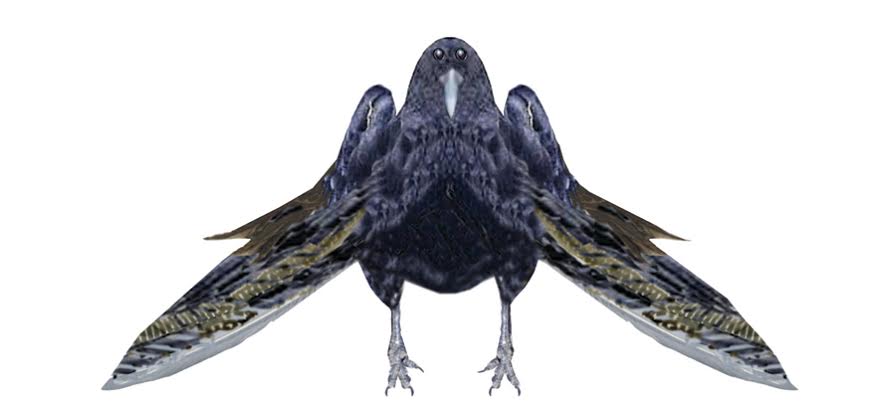 Author Dr. James. A McBean. D.Th., MCC Copyright © 2008 Library of Congress Washington.D.C.20559 Publisher: Revival Tract Ministries Inc The purpose of this article: Speaking to men-unborn!
A nything that the lord calls you to do, come with training, and the training is what produce the suffering. ďThe flower that grows in adversity is the rarest,Ē ďThe grape that grows on the rocks, produce the most potent wine.Ē Christians that went through the fire are the rarest. It is important to know that God will never use a believer that he cannot train. For God to use a person, that person must pass through Godís boot camp. Untrained solders cause the death of other solders, untrained prophet causes the death of other prophets.
The Reasons For Godís Boot-Camp Training:
Human beings are a force to be recon with, the same person that is giving you marital councils are the very one braking up the marriage. The one that pretend to be helping you are the one that is actually robbing you. If you are watching their facial projection and are listening to their words, they will fool you every time.
God want you and me to develop keenness of sense perception, practical constructiveness, companionability, and economic productiveness. You must be able to know things long before you were told. You must be able to see things, long before it was shown to you. Those gifts we saw the prophets with, we called them gifts. The truth is this; you still have to develop these gifts. You already have mussel, the boot-camp training is for you to develop them even more. I know when people taking me for a stroll. I know whenever somebody is using sarcasm. One day I told four members of my church what they were saying about me yesterday, and I told them where they were, when they were saying it. One of the member say: ďNo! ď you have to be a witch to know this thing, right down to the buttonĒ
2 Kings 6:8-12 Then the king of Syria warred against Israel, and took counsel with his servants, saying, In such and such a place shall be my camp. [9] And the man of God sent unto the king of Israel, saying, Beware that thou pass not such a place; for thither the Syrians are come down. [10] And the king of Israel sent to the place which the man of God told him and warned him of, and saved himself there, not once nor twice. [11] Therefore the heart of the king of Syria was sore troubled for this thing; and he called his servants, and said unto them, Will ye not shew me which of us is for the king of Israel? [12] And one of his servants said, None, my lord, O king: but Elisha, the prophet that is in Israel, telleth the king of Israel the words that thou speakest in thy bedchamber.
Isolations From Church And Friends.
If God calls you to go lead Israel out of the Egyptians bondage, God will first isolate you for years, in the outback, doing menial jobs. This mean you are going to be chaise out, overstep, side stepped, and by passed for every opportunity that man has to offer in the church, until God say it is your time now. Some people just jump up over night, take a gift, and start to operate in it. Some called themselves apostle, yet they have never seen the lord. To be qualified as an apostle you must have an encounter with the Lord, and at least three spiritual gifts must be seen in your life. You and I cannot hijack these gifts and office of ministry, it must be appointed to us by the Holy Spirit.
2 Tim. 1:11 Whereunto I am appointed a preacher, and an apostle, and a teacher of the Gentiles.
The next thing: For apostleship calling to be upon you, you must first suffer apostleship, suffering.
Make Sure You Come Out As Gold:
Job 23:10 But he knoweth the way that I take: when he hath tried me, I shall come forth as gold.
One of Godís boot-camp training, is isolation. It is not men that pushed you aside, because they are envious of you. Joseph brothers think it was they that sold Joseph into Egypt, but it was Godís way of bringing Joseph to Egypt, to save his brothers and the people, from the great famine. Moses was not taking care of his father-in-law sheep by accident. David was not taking care of his fatherís sheep by accident, it was Godís will for these men to be alone, and lonely so he could get them by themselves to talk to them and trained them. We Christians have no bad luck. I say we Christians have no bad luck, it is God in the background working out what he has worked in us.
Romans 8:28 And we know that all things work together for good to them that love God, to them who are the called according to his purpose.
Philip. 2:14 Do all things without murmurings and disputing:
Ephes. 5:20 Giving thanks always for all things unto God and the Father in the name of our Lord Jesus Christ;
Do Not Be Too Worried By People Attitude.
Judges 9:23 Then God sent an evil spirit between Abimelech and the men of Shechem; and the men of Shechem dealt treacherously with Abimelech:
Sometime it is God that broke your heart, so he can use you to bind up the broken hearted.
Seven Facts about Paul
1.Appointed: preacher of the gospel 2.Appointed: apostle of the gospel 3.Appointed: teacher of Gentiles 4.Suffered for the gospel (2 Tim. 1:12) 5.Not ashamed of the gospel, God, or Christ (2 Tim. 1:12; Romans 1:16) 6.Knew in whom he believed (2 Tim. 1:12) 7.Persuaded that God is able to keep (guard) that which he committed to Him (Greek: paratheke , deposited; see pt. 5, Seven Last Commands to Timothy) until that day (the appearing of Christ, 2 Tim. 1:12; 2 Tim. 4:8; 1 Tim. 6:14)
Special Notes
Every writer have their own style, and ethics, I do not intentionally tries to insults my readers with my style. I pen the way I speaks, this is my style, if my reader find it offensive, I apologizes, and asks my reader to go to plan B.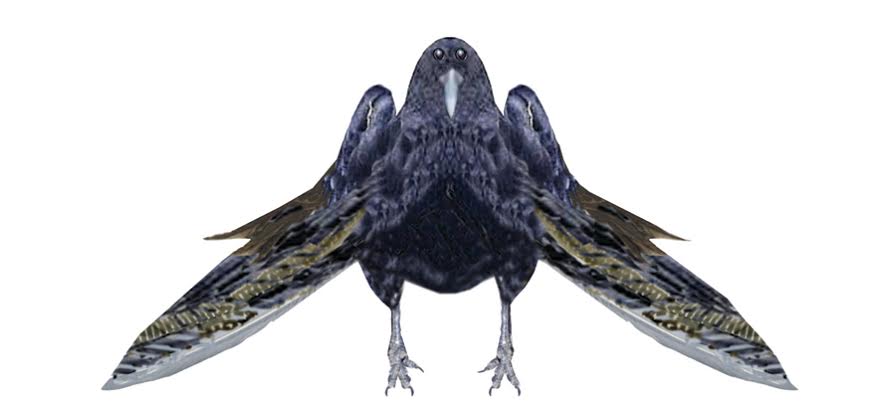 Come To Jesus Today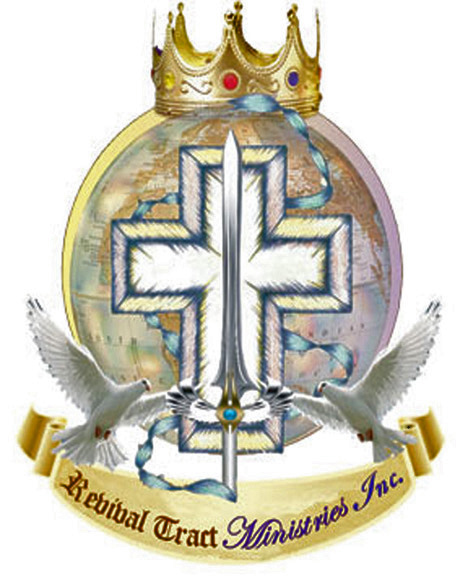 Acts 4:12 (KJV)Neither is there salvation in any other: for there is none other name under heaven given among men, whereby we must be saved.
Romans 5:6 (KJV) For when we were yet without strength, in due time Christ died for the ungodly. Romans 5:7 (KJV) For scarcely for a righteous man will one die: yet peradventure for a good man some would even dare to die. Romans 5:8 (KJV) But God commendeth his love toward us, in that, while we were yet sinners, Christ died for us. Romans 5:9 (KJV) Much more then, being now justified by his blood, we shall be saved from wrath through him. Romans 5:10 (KJV) For if, when we were enemies, we were reconciled to God by the death of his Son, much more, being reconciled, we shall be saved by his life. Romans 5:11 (KJV) And not only so, but we also joy in God through our Lord Jesus Christ, by whom we have now received the atonement.
Matthew 6:33-AV But seek ye first the kingdom of God, and his righteousness; and all these things shall be added unto you.
Isaiah 55:6-AV Seek ye the LORD while he may be found, call ye upon him, while he is near: Isaiah 55:7-AV Let the wicked forsake his way, and the unrighteous man his thoughts: and let him return unto the LORD, and he will have mercy upon him; and to our God, for he will abundantly pardon.
Do you repent of your sins before God and Man, and do you embraces Jesus as your savior? If the answer is yes! By the power invested in me, by the Church, and by the Holy Ghost. I pronounce you forgiven of your sins. Acts 2:21 And it shall come to pass, that whosoever shall call on the name of the Lord shall be saved. Romans 10:13 For whosoever shall call upon the name of the Lord shall be saved.
The Bearer's Of The "Mind Sword."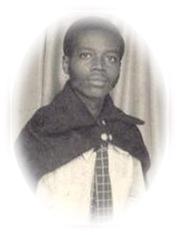 A bird eye view is given, a voice is heard, a man is enlightened, a soul is saved.