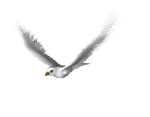 How To Survive The Politics In The Work Place.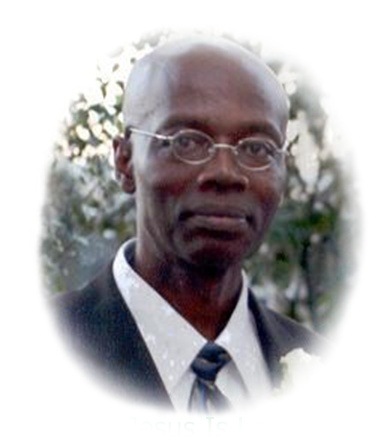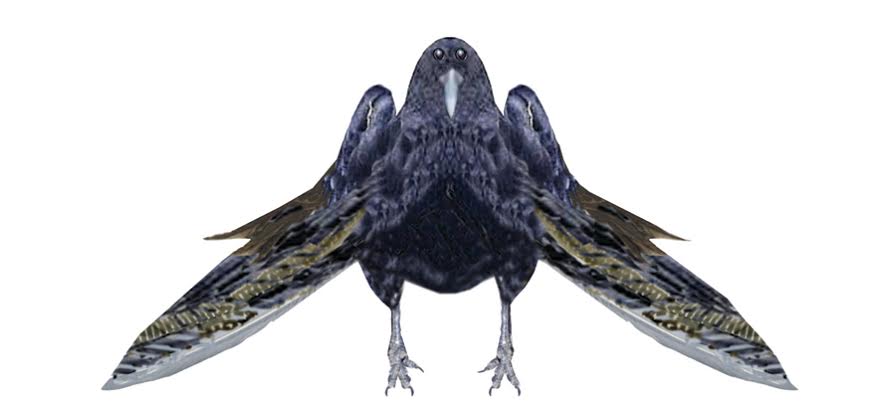 By Dr. James. A McBean D.Th., MCC
Copyright © 2008 Library of Congress Washington.D.C.20559
Y ou cannot stop a work place aggressor from harassing you on your own. You have to go through the proper channel. You could have every degree in the world, and if you do not know how to play the political game that goes on in the work place, you could end up on boot hill with your degrees, and a person that does not even have a high school diplomas leave crowing in the work place.
Did you know that there is a scientific way of dealing with every problem? Yes! There is a proper way to deal with every problem. I had problems in my work place for years. Every six months I was on the road looking for jobs. When I tried to buy my first home, my creditor look at my job history and say. "You have too many six months job, you never held down a job for four years" "Show us that you can hold down a job for four years then come back to us" "We will give you the mortgage then" I had to come up with strategies in dealing with problematic co-workers.
Put Your Complain In Writing.
Do not make verbal complain. The first complain I put in writing. The troublemakers asked me. "Why do you put "Miss Xaj" Name in your letter of complain? "When the letter was brought out, such a name could not be found. What you need to understand, sometime the person that you suppose to complaining to, are the ones that are causing all the troubles. "The Man In The Shadow" "The Voice" This is a friend of the employee that are harassing you, therefore, a verbal complaining will only fall on deaf ears, and in most cases, enlarge the problem.
The Risk Manager
Having A Problem with Your co-workers! I will assume that your company has a "Risk manager," or somebody that deal with grievances. Even if you made a verbal complain you will need to back it up in writing. You need to state what has happened, included time, date, and location. You will need to understand that this letter is a legal document. It can use in court against you. You do not want any (assumption and hear says) in this letter. State exactly what happen and what you want to be done. Do not pile dung upon dung in this letter, or it will backfire in your face. Just go straight to the facts. Deliver it to the head of your department. They say you must climb the ladder from your supervisor up. That is the proper way, but since they are the cause of the problem in many cases I by pass them all together. When you climb the ladder you give them time to clean up their act, and put together a false defense in place, to counter you. You want to take them by surprise.
The Verbal Complains Must Accompany A written Complain.
Because! Now they know that you are preparing for a court case. Print out three copies, one for the person in charge, one for the troublemaker, and one for your own record. Give two copies to the person in charge. The instigator must be given the privilege to contest his or her case. If you take the legal road, you will get things done and done quick.
You Are Not There For Friendship.
You take a job to further your career, pay off your student loans, and take care of your family, and yourselves. You are not there for compliments, dates, and blowjobs.
Snitches Playing You Against Each Other.
Every company has a few "snitches, or rats" who take advantage of people weakness. They carry news from person to person, so as to a obtain bone. You need to know that these are only playing you. Whatsoever, you say is going to return to the person in a destructive way. When a rat bounced upon me I always respond by saying. "The person did not mean it that way, you did not hear right" Or I do not want to hear. Most of the time I say "No comment" However, I first listen, because sometime the rat is genuine, and you need to hear. But! Make no destructive remarks, because the rat might be going back to collect his or her bones. Whenever dealing with a rat, even if it is your own rat, do not speak your entire mind.
Proverbs 29:11 (KJV) A fool uttereth all his mind: but a wise man keepeth it in till afterwards.
A Sinister Reason Behind Work place Bullying.
The person who is in control of the most workers can stage a walk out and strangulate the company any time. The religious group that control the most people can swing the government whichever way they want. The gang that has the most members can control the productivity of a city. The ring leader in a work place, who are trying to use intimidation, fingering, and needling to control others can cripple the company whenever that person have a good following. Employers need to know this. Yes! Surviving workplace politics, you must know the politics, policy, and procedures of the company.
Sometime Only Jesus Can Help Us
Acts 4:12 (KJV)Neither is there salvation in any other: for there is none other name under heaven given among men, whereby we must be saved.
Romans 5:6 (KJV) For when we were yet without strength, in due time Christ died for the ungodly. Romans 5:7 (KJV) For scarcely for a righteous man will one die: yet peradventure for a good man some would even dare to die. Romans 5:8 (KJV) But God commendeth his love toward us, in that, while we were yet sinners, Christ died for us. Romans 5:9 (KJV) Much more then, being now justified by his blood, we shall be saved from wrath through him. Romans 5:10 (KJV) For if, when we were enemies, we were reconciled to God by the death of his Son, much more, being reconciled, we shall be saved by his life. Romans 5:11 (KJV) And not only so, but we also joy in God through our Lord Jesus Christ, by whom we have now received the atonement.
Matthew 6:33-AV But seek ye first the kingdom of God, and his righteousness; and all these things shall be added unto you.
Isaiah 55:6-AV Seek ye the LORD while he may be found, call ye upon him while he is near: Isaiah 55:7-AV Let the wicked forsake his way, and the unrighteous man his thoughts: and let him return unto the LORD, and he will have mercy upon him; and to our God, for he will abundantly pardon.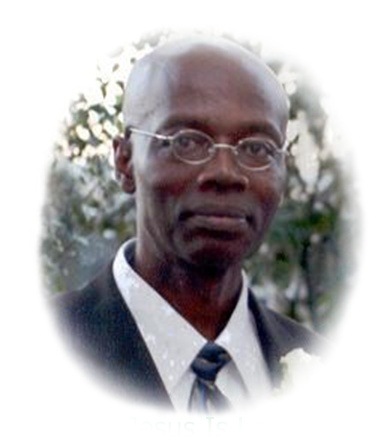 The Bearer's Of The "Mind Sword"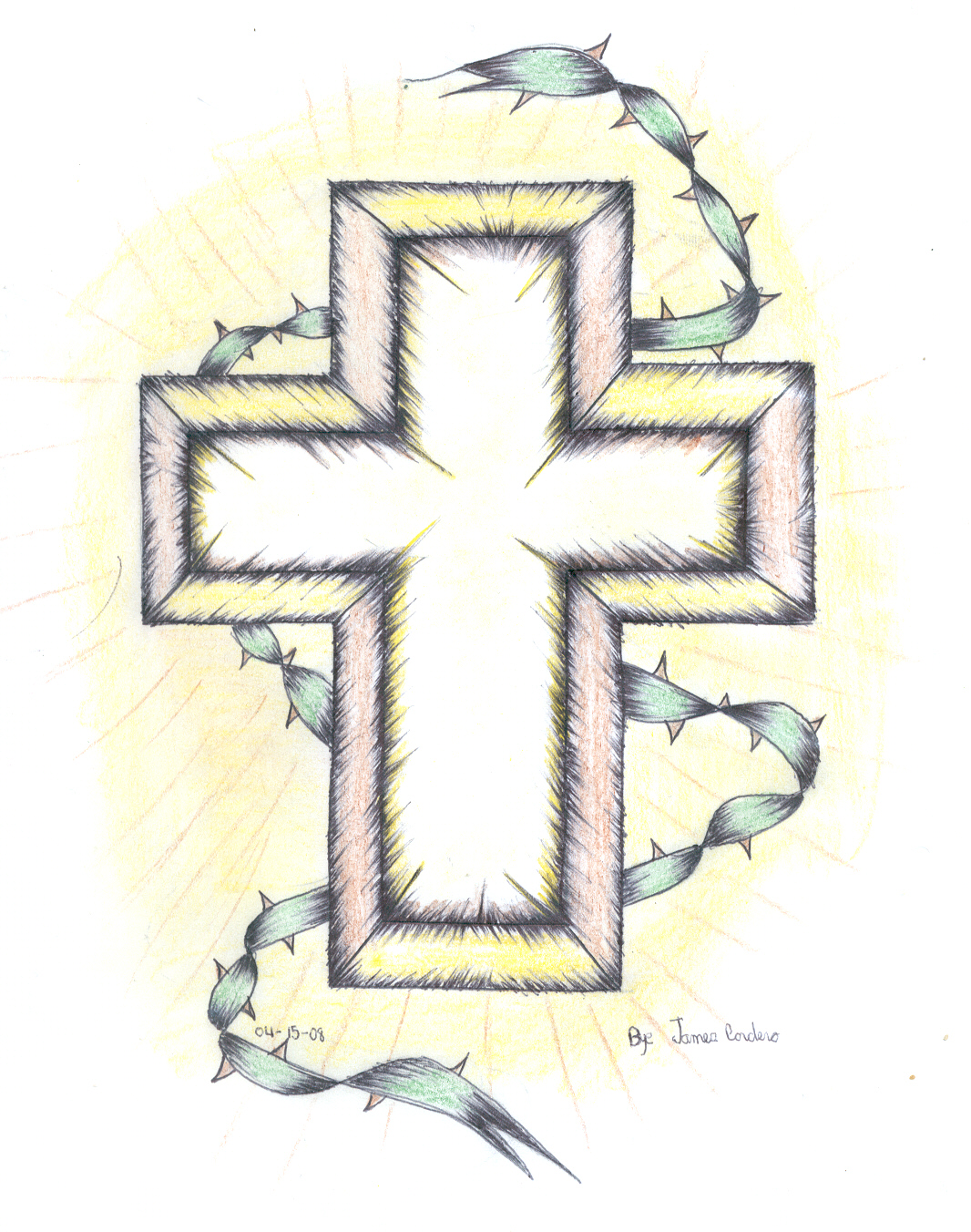 A bird eye view is given, a voice is heard, a man is enlightened, a soul is saved.