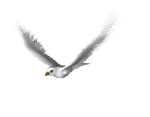 The Secrets How To Nurture New Christians: Making Backsliding A Thing Of The Pass.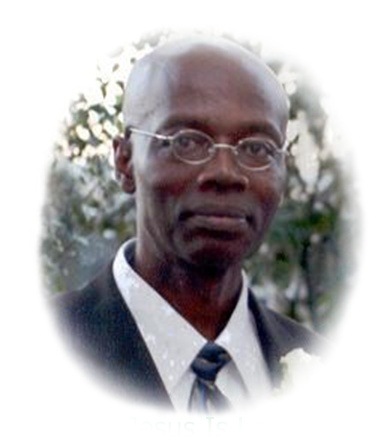 By Dr. James. A McBean D.Th., MCC
Copyright © 2008 Library of Congress Washington.D.C.20559
P eople are getting converted to Christianity at an alarming rate, but we are losing them almost at the same rate. In all my years of pastoral work. I never had a convert that walks away and trashes the faith. Some might have leaved the faith. However, not while I was their pastor. I gave up being a pastor when I was twenty five years old, and migrated to the United States. I return when I was fifty five years old to see how they do. Some of those Christians were now grand-parents. Some I know migrated and was still practicing the faith. This was one church I never had great expectation for since they were the most unruly church that I ever served. I only stayed about eight months with them and quit. However, their overseer says that those eight months were the most effective. Because principles which was set in place, bear fruits of success. I stabilized the believers, rooted and grounded them in the faith with the written word of God.
Rooted And Grounded The Converts.
 Eph 3:16-19 (NKJV) That He would grant you, according to the riches of His glory, to be strengthened with might through His Spirit in the inner man, 17 that Christ may dwell in your hearts through faith; that you, being rooted and grounded in love, 18 may be able to comprehend with all the saints what is the width and length and depth and height.
  If the pastor rooted and grounded the people in the faith. He or she will (never) have a harvest of backsliders. Certain steps must be taken to halt the trend of Backsliding.
I took the set church with fifty members, only ten was working. None of the young people had any jobs. Most was hungry and poorly clothed. On Friday nights, we took up the offerings and share that money among the young girls, so they could buy their women stuff. By doing this, none of them went back to their boyfriends because of needs. On Sundays I told the people that if they had no food for the week; let me know after the Sunday service ended. For example. If eight people came to me. I ask the working people if any of them could provide one extra meal per day for one or two of these members. As time goes by we have no hungry people among us. As times goes by the young people started to get jobs. We prayed for them each week when we gave them the money.
My Pastoral Strategy.
People are getting saved at an alarming rate, but we are losing them at the same rate. I know by my pastoral experience that backsliding can be stop.
Our lord teaches that there are four groups of people that get the gospel. One group the word felled on Stony ground. The second group the word felled among thorns, and the thorns choked it. The word fell among another group by the way side and the fowls came and took them. Finally some fell on good ground and bring forth fruit. The three unsuccessful groups: in other part of scriptures the lord shows how we could have saved them. The group that fell among thorns, we need to transplant them to fertile ground. Dig about it, and dung it. Which mean fertilize it. All the other groups the scriptures show us how to deal with them.
Luke 13:8-9 (NKJV) But he answered and said to him, 'Sir, let it alone this year also, until I dig around it and fertilize it. 9 And if it bears fruit, well. But if not, after that you can cut it down.' "
At The Ending Of A Series Of Revival Services.
"Follow up" mean to seek out the new Christians, and see how they are doing. Some of these new Christians was one time Prostitutes by profession. A feeding and helping program must now kick into full gear. To help these people or needs will drive them back into where they are coming from. "Follow up" are design to finding out needs and obstacles that the New Christians have which is an obstacles and road blocks, so we can help them get over them.
James 2:15-17 (NKJV) If a brother or sister is naked and destitute of daily food, 16 and one of you says to them, "Depart in peace, be warmed and filled," but you do not give them the things which are needed for the body, what does it profit? 17 Thus also faith by itself, if it does not have works, is dead.
Baptismal Classes.
As soon as the revival services come to an end, the pastor needs to starts the Baptismal classes. The Baptismal class is divided in two. The second part is church membership class. This is a continuation of the Baptismal class, after the actual baptism has taken places.
The people need to get the knowledge of water baptism. Also there are some seven different kind of baptism practice by the church. The pastor will need to take the people through these teaching. Do not make the people wait longer than three to four weeks for water baptism. You can even baptize some then teach them later.
1 Peter 3:21 (NKJV) There is also an antitype which now saves us--baptism (not the removal of the filth of the flesh, but the answer of a good conscience toward God), through the resurrection of Jesus Christ,
This is where the "Fowls" Mention by our lord comes in. If the pastor fails to start the teaching quickly, the fowls will come along and remove these newly converted people.
Luke 8:5 (KJV) A sower went out to sow his seed: and as he sowed, some fell by the way side; and it was trodden down, and the fowls of the air devoured it. Luke 8:12 (KJV) Those by the way side are they that hear; then cometh the devil, and taketh away the word out of their hearts, lest they should believe and be saved.
Pay Close Attention To Altar Workers.
Some altar workers do not know Jesus, and some are the fowls. Right there at the altar some will be inviting the people away to some other church. Other than the one that just get these people saved. Some of these altar workers are Christian's mongoose.
Cutting The Umbilical Cord
One of the pastor's first lines of defense is to ground the people, by edging around them. This is to preventing the old school Christians from getting to them, and spoiled them with old school philosophy.
Job 1:10 (KJV)Hast not thou made an hedge about him, and about his house, and about all that he hath on every side? thou hast blessed the work of his hands, and his substance is increased in the land.
When I newly became a Christians, other Christians were backsliding at an alarming rate. This rate of backslide was fueled by the bogus teaching of these older Christians we call. "Old school people" For these older Christians who were the elite of the congregation. It was sin to drink any form of alcoholic beverage; these old school people never saw a moderate use for alcohol. A woman wearing a pants was a sin. Women using hot comb in their hair was a sin. It was a sin to read any books but the bible, sin to go to bible school. They would say. "If you have the Holy Ghost, why you going to bible school?" If the pastor fails to get his newly converted people base their conclusion on biblical principles. Later on down the road of the Christian life they will fall because of these old concepts. If I have a problem, I would go to the bible with that subject matter. Then look for examples in the scriptures on how to deal with such a problem. Even if you spent the whole night praying about the problem, you still will have to come back and fix it the scriptures way.
A Continually Bible Studies.
The church must have a continually Bible study going on. Continue from the Baptismal classes and the membership classes. The bible studies must divide in two sections. For example, thirty minutes of prayers, and one and a half hour of bible studies. Not just lecturing, but studies where people can ask questions.
Pastors First Mistakes.
Many pastors stagnant the church, by starting to preach tithes and offering to these new Christians, forgetting that these are still immature believers, who will quickly get the wrong impression.
1 Cor. 3:3 (KJV) For you are yet carnal: for whereas there is among you envying, and strife, and divisions, are you not carnal, and walk as men?
Carnal believers meet the lord but have not learned to do things the lord's way. They have not put on the change life. To put the change life on, is not to put new clothing on. It is just to adapt to the way Jesus does things. Therefore, it is your mind you have to change. Putting on a new mind-set. Upmost to the one you have before you been converted to Jesus.
Romans 12:2 And be not conformed to this world: but be ye transformed by the renewing of your mind, that ye may prove what is that good, and acceptable, and perfect, will of God.
Galatians 3:27 For as many of you as have been baptized into Christ have put on Christ. Ephes. 4:23 And be renewed in the spirit of your mind;
Pastors Second Mistakes.
Trying to get the people to stop sinning, too quick too soon. Some new Christians become scared to come to church after a night of sinning, and fleshy activities. This will cause the church to have ten old woman and two old man in there. You have to preach sermons that motivate the people without keep mentioning sex sin. Never give sin a more negative image than what the bible gives it.
Giving People Time To Get Holy.
Hosea 6:3 (KJV) Then shall we know, if we follow on to know the Lord: his going forth is prepared as the morning; and he shall come unto us as the rain, as the latter and former rain unto the earth.
The scriptures teach that we must follow on to know the lord. This indicates a period of time.
1 Peter 5:10 (KJV) But the God of all grace, who hath called us unto his eternal glory by Christ Jesus, after that you have suffered a while, make you perfect, establish, strengthen, settle you.
Our Body Was Not Redeem At Conversion.
As long as you live in this body, you and I are going to have lust problem. Just ask them TV pastors. Pastors need to stop acting like their wives is the only women in the world. When they talk and act like that, then get caught, they run over night. You do not want you new Christians to pick up this spirit of falsehood. A man must be careful what words we speak, we might have to eat them words. When I caught pastors I pretended not to see them, because I do not want them having a heart attack. All I am saying, we must set the scene that our members can come back to church after they got pregnant.
Romans 8:23 (KJV) And not only they, but ourselves also, which have the first fruits of the Spirit, even we ourselves groan within ourselves, waiting for the adoption, to wit, the redemption of our body.
Philip. 3:21 (KJV) Who shall change our vile body, that it may be fashioned like unto his glorious body, according to the working whereby he is able even to subdue all things unto himself.
Zech. 4:6 (KJV) Then he answered and spake unto me, saying, This is the word of the Lord unto Zerubbabel, saying, Not by might, nor by power, but by my spirit, saith the Lord of hosts.
Dealing With New Christians That Are Over Zealous.
Some of the older Christians get themselves burnt out, and cannot bear to be around new Christians with new zeal and new ideas. New Christians always end up leaving the Church rather than let themselves getting rust out. Because, these new zealous Christians saw that the only intention of these burnt out people is to push them in a corner and bury them. What we should do, Instead of pulling rank, and seniority, is to give training to these fresh new Christians and put them to work. When I got save I hand out every pamphlet that was in the church, to the people in the market place. This cause the older Christians to hate me. They saw me as a show off, and a glory hunter. When I could not get the gospel tract fast enough I wrote my own. The grammars were bad. The church people came down on the grammars, and told me off, instead of helping. However, people were getting saved. The bag loads of letters that I received from people all over the world.
Making The Church Into A Community.
A Church that has five hundred members has enough people to provided employment for some of its people. We need to get the church to the place where they support the trade men and professional people among them. One lady I meet has a dry cleaning store. She cleans all the towels and sheets that her church uses for washing the saints feet. She did not charge them. All the deacons and pastors hide and give their clothing to a Chinese dry cleaning up the road, and boy cot her business. Her business cave in, then the church people rejoiced. She leaves the church.
Sometime Only Jesus Can Help Us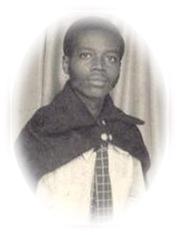 Acts 4:12 (KJV)Neither is there salvation in any other: for there is none other name under heaven given among men, whereby we must be saved.
Romans 5:6 (KJV) For when we were yet without strength, in due time Christ died for the ungodly. Romans 5:7 (KJV) For scarcely for a righteous man will one die: yet peradventure for a good man some would even dare to die. Romans 5:8 (KJV) But God commendeth his love toward us, in that, while we were yet sinners, Christ died for us. Romans 5:9 (KJV) Much more then, being now justified by his blood, we shall be saved from wrath through him. Romans 5:10 (KJV) For if, when we were enemies, we were reconciled to God by the death of his Son, much more, being reconciled, we shall be saved by his life. Romans 5:11 (KJV) And not only so, but we also joy in God through our Lord Jesus Christ, by whom we have now received the atonement.
Matthew 6:33-AV But seek ye first the kingdom of God, and his righteousness; and all these things shall be added unto you.
Isaiah 55:6-AV Seek ye the LORD while he may be found, call ye upon him while he is near: Isaiah 55:7-AV Let the wicked forsake his way, and the unrighteous man his thoughts: and let him return unto the LORD, and he will have mercy upon him; and to our God, for he will abundantly pardon.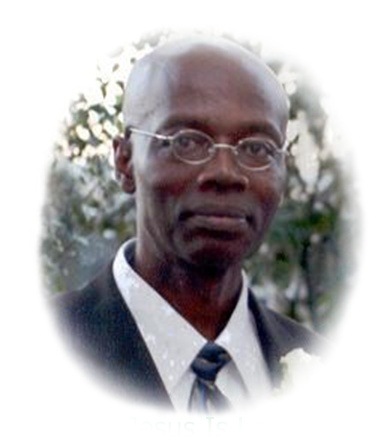 The Bearer's Of The "Mind Sword"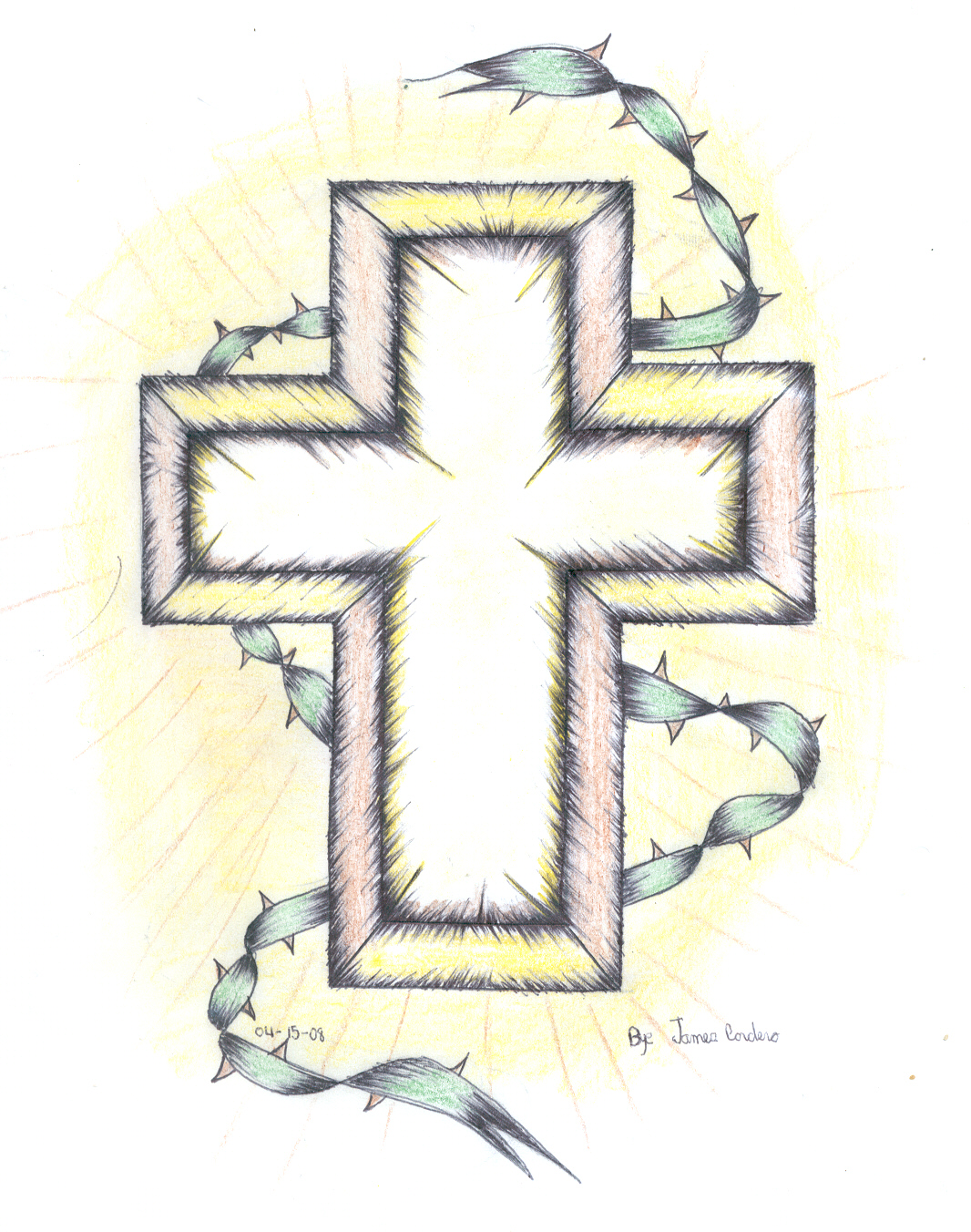 A bird eye view is given, a voice is heard, a man is enlightened, a soul is saved.