Opera Winfrey Did Not Denied Christ.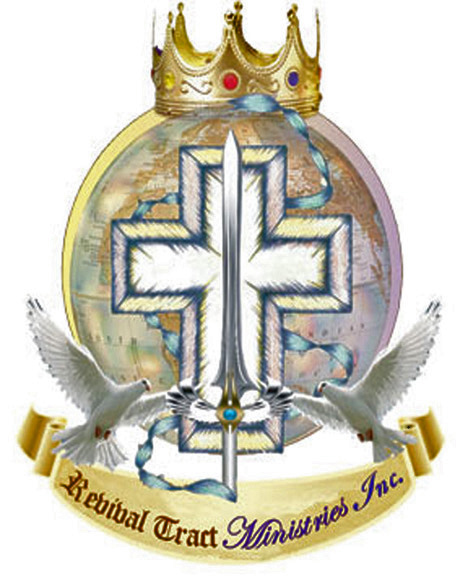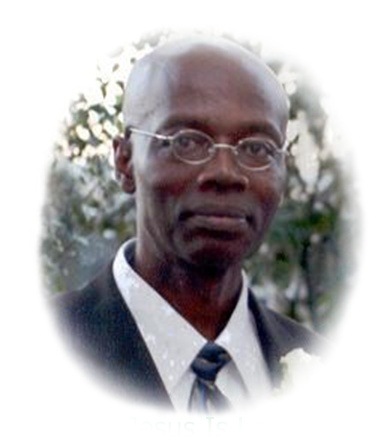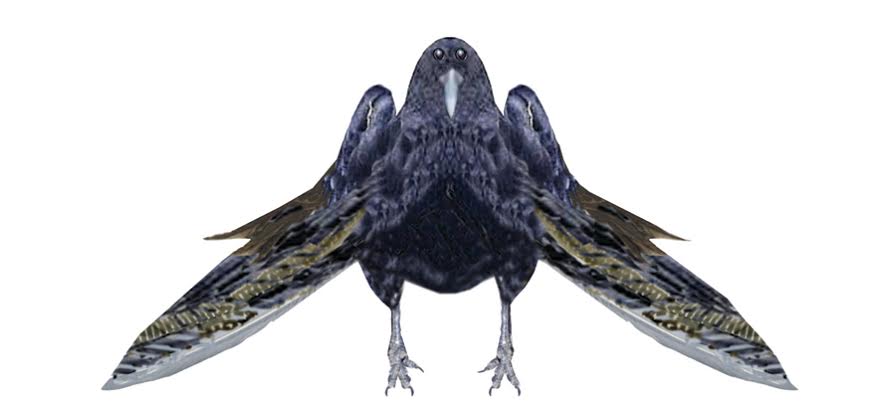 Author Dr. James. A McBean. D.Th., MCC Publisher: Revival Tract Ministries Inc The purpose of this article: Speaking to men-unborn! Copyright (C) 2009 Library of Congress Washington.D.C.20559
W hat does it mean to deny Christ? To deny Christ is to say, he never came in the flesh, he never shares human nature, he never died for our sins, and he is not the son of God. Miss Winfrey never says any of these. But, because she is rich and famous, the crowd never tries to listen to what she was saying, but quickly read into the discussion what they want to read into it. Now! This is the shameful part. Preachers who suppose to know better, latches on to it and start to spread the lies. As children of God, we must not be too quick to jump on every bandwagon, only because we gain some acceptance. We must examine the facts, and search for the truth. In addition, it is not a smart thing to be spreading rumors upon people of influence, they can use their influence and crush us. This is a valuable woman to the black community. Be careful how you destroy her and you cannot take her place or do her work. Do not get attention by destroying other people
Gal 6:1-3 (NKJV) Brethren, if a man is overtaken in any trespass, you who are spiritual restore such a one in a spirit of gentleness, considering yourself lest you also be tempted.2Bear one another's burdens, and so fulfill the law of Christ. 3For if anyone thinks himself to be something, when he is nothing, he deceives himself.
Eccl 10:19-20(NKJV)A feast is made for laughter, And wine makes merry; But money answers everything. 20Do not curse the king, even in your thought; Do not curse the rich, even in your bedroom; For a bird of the air may carry your voice, And a bird in flight may tell the matter.
2 John 1:7 (NKJV) For many deceivers have gone out into the world who do not confess Jesus Christ as coming in the flesh. This is a deceiver and an antichrist
What Does Different Path Mean?
Different path is talking about different belief systems. Muslims have their own beliefs system about God. Baptist Christians have their own beliefs. All the different churches have their own beliefs system. Because I am a Christian: I believe that Jesus is the only savor where salvation of the soul are concern.
Base on Acts 4:12 (NKJV) Nor is there salvation in any other, for there is no other name under heaven given among men by which we must be saved."
But, what gives me the right to denied others of their own beliefs system? Oprah also was making a quotation from a book, which she call gorilla.
John 10:16 (NKJV) And other sheep I have which are not of this fold; them also I must bring, and they will hear My voice; and there will be one flock and one shepherd.
Mark 9:38-39 (NKJV) Now John answered Him, saying, "Teacher, we saw someone who does not follow us casting out demons in Your name, and we forbade him because he does not follow us." 39 But Jesus said, "Do not forbid him, for no one who works a miracle in My name can soon afterward speak evil of Me
It Is Not Good To Get Involved In Rowdy Discussions.
Where everybody is talking all at once, and nobody is listening. Where people are looking for something to use and label each other with.
Special Notes
Every writer have their own style, and ethics, I do not intentionally tries to insults my readers with my style. I pen the way I speaks, this is my style, if my reader find it offensive, I apologizes, and asks my reader to go to plan B.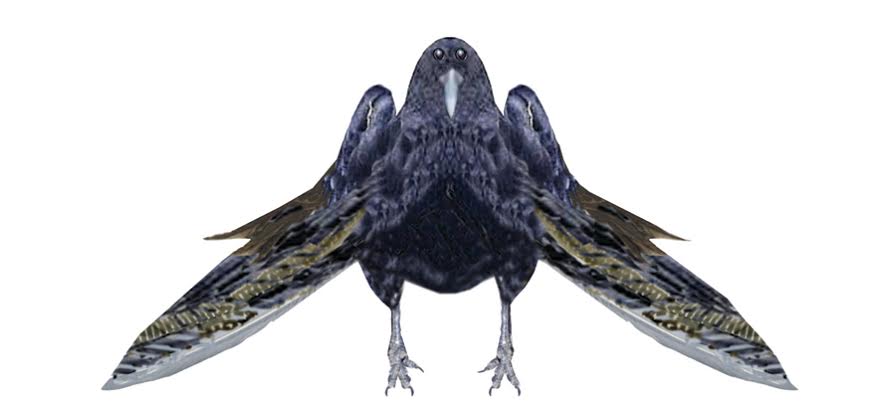 Come To Jesus Today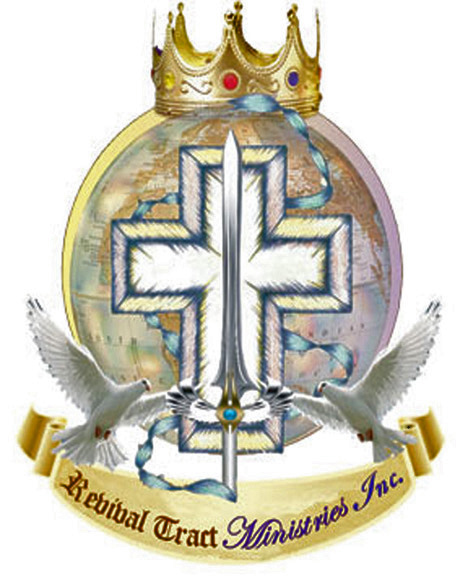 Acts 4:12 (KJV)Neither is there salvation in any other: for there is none other name under heaven given among men, whereby we must be saved.
Romans 5:6 (KJV) For when we were yet without strength, in due time Christ died for the ungodly. Romans 5:7 (KJV) For scarcely for a righteous man will one die: yet peradventure for a good man some would even dare to die. Romans 5:8 (KJV) But God commendeth his love toward us, in that, while we were yet sinners, Christ died for us. Romans 5:9 (KJV) Much more then, being now justified by his blood, we shall be saved from wrath through him. Romans 5:10 (KJV) For if, when we were enemies, we were reconciled to God by the death of his Son, much more, being reconciled, we shall be saved by his life. Romans 5:11 (KJV) And not only so, but we also joy in God through our Lord Jesus Christ, by whom we have now received the atonement.
Matthew 6:33-AV But seek ye first the kingdom of God, and his righteousness; and all these things shall be added unto you.
Isaiah 55:6-AV Seek ye the LORD while he may be found, call ye upon him, while he is near: Isaiah 55:7-AV Let the wicked forsake his way, and the unrighteous man his thoughts: and let him return unto the LORD, and he will have mercy upon him; and to our God, for he will abundantly pardon.
Do you repent of your sins before God and Man, and do you embraces Jesus as your savior? If the answer is yes! By the power invested in me, by the Church, and by the Holy Ghost. I pronounce you forgiven of your sins. Acts 2:21 And it shall come to pass, that whosoever shall call on the name of the Lord shall be saved. Romans 10:13 For whosoever shall call upon the name of the Lord shall be saved.
The Bearer's Of The "Mind Sword."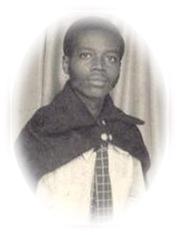 A bird eye view is given, a voice is heard, a man is enlightened, a soul is saved.