Revival Tract & Book Publishing Ministries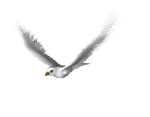 How To Know When Your Pastor Is A Politician Mascot.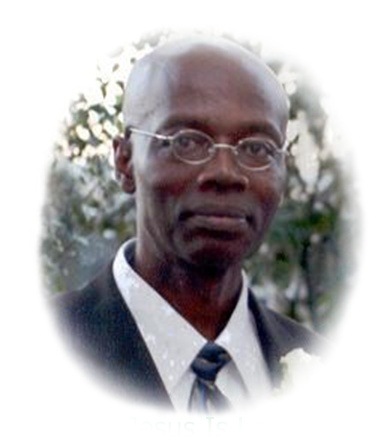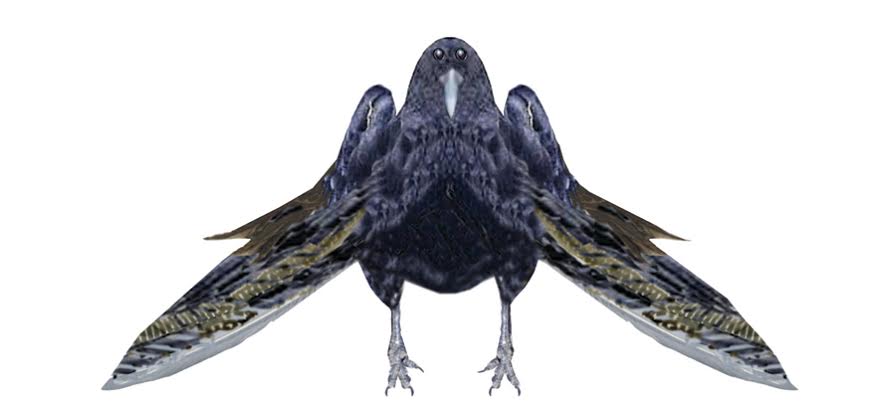 By Dr. James. A McBean D.Th., MCC
Copyright © 2009 Library of Congress Washington.D.C.20559
I t would come as a surprise to some Christians to know that their pastor is nothing more than a politician's stooge, or mascot. We Christians shut our eyes and refuse to confront our Church leaders who are secretly serving as a politician mascot. This article will serve as a tool so you can know when our pastors have gone over the bend.
If every Sunday when the pastor came to give his sermons, he made a political point. He or she is using the word of God to promote his or her political party. The pastor is serving as a mascot, to his or her political party and not serving Christ. Pastors keep mixing the sermons with their political views because they saw their congregation as a bunch of kids who are unable to see into what they are doing. Daniel 4:17 This matter is by the decree of the watchers, and the demand by the word of the holy ones: to the intent that the living may know that the most High ruled in the kingdom of men, and giveth it to whomsoever he will, and setteth up over it the basest of men.
Romans 13:1 Let every soul be subject unto the higher powers. For there is no power but of God: the powers that be are ordained of God. Romans 13:2 Whosoever therefore resisteth the power, resisteth the ordinance of God: and they that resist shall receive to themselves damnation.
1 Tim. 2:1 I exhort therefore, that, first of all, supplications, prayers, intercessions, and giving of thanks, be made for all men; 1 Tim. 2:2 For kings, and for all that are in authority; that we may lead a quiet and peaceable life in all godliness and honesty. 1 Tim. 2:3-5 For this is good and acceptable in the sight of God our Savior; [4] Who will have all men to be saved, and to come unto the knowledge of the truth. [5] For there is one God, and one mediator between God and men, the man Christ Jesus;. It is sickening to see pastors acting like they are members of parliament. And behaving like if they were the president , they would do a better job. No ministers of religion suppose to be fighting the government, by educating his congregation sublimely and how to vote next time. You are not serving Jesus, you might be serving a Jesus, but not the one who died on Calvary Cross. "You are out of order".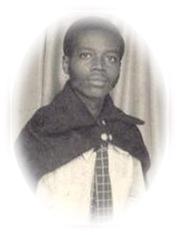 The Bearer's Of The "Mind Sword"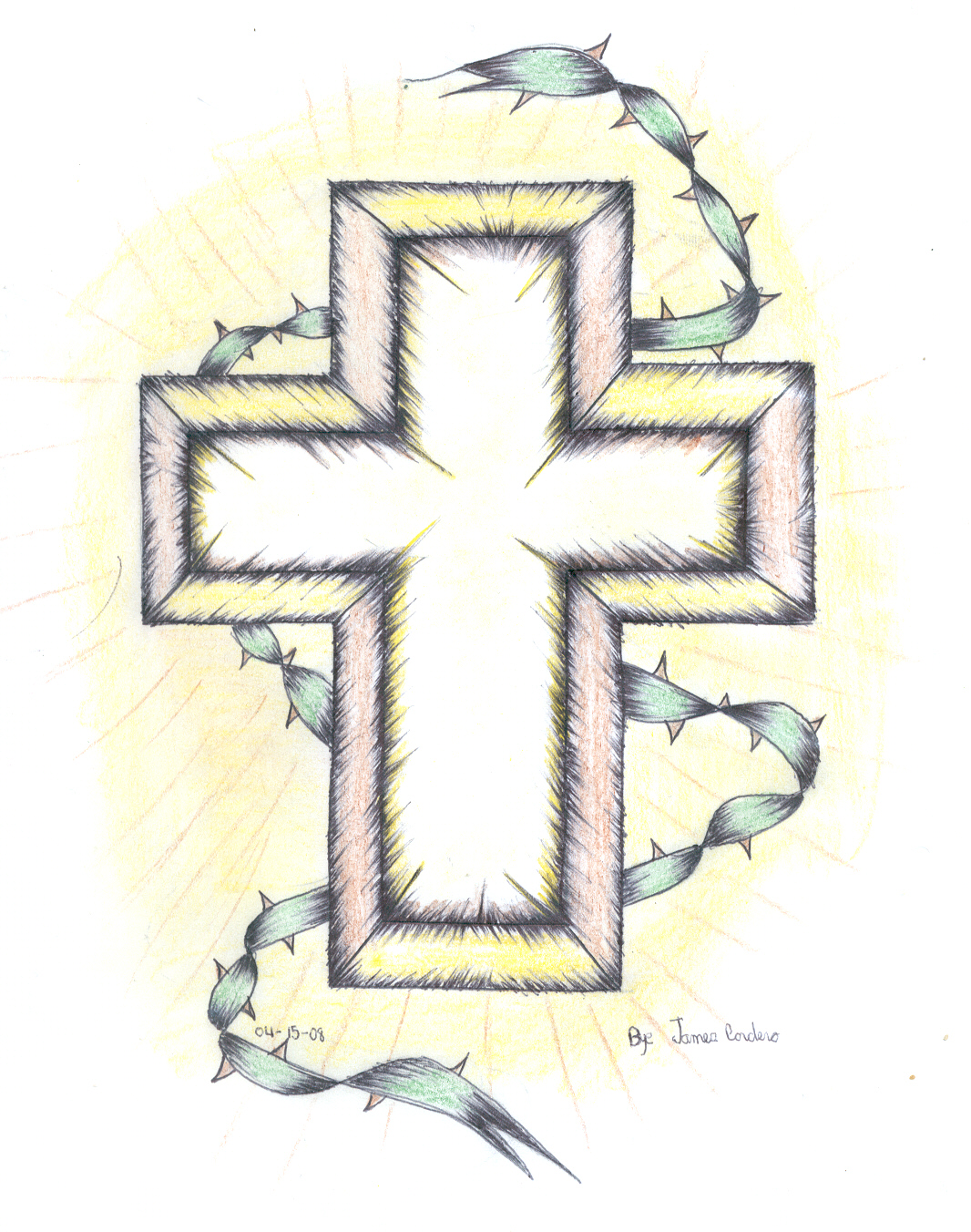 A bird eye view is given, a voice is heard, a man is enlightened, a soul is saved.