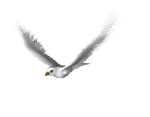 How To Prevent Your Relationship From Falling Into The Vomit.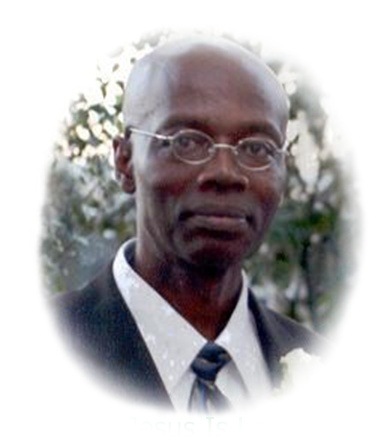 By Dr. James. A McBean D.Th., MCC
Copyright © 2009 Library of Congress Washington.D.C.20559
W hen does an eagle fall from the skies? Since when does an owl scare of the dark? We can reasonable say, none of these ever happen. We can give our relationship the edge it needs to survive the storm of life. Yes! We can make our life mount up like and eagle, and swore where none dare to go. The first lesson we must learn where relationship are concern. No two people are alike in every way. Even parts that are made from the same mold, sometime came out a little different, and have to grind against each other, until they broken in. This is where conflicts came in, into a relationship.
You Are Not Enemies, You are only having Different Of Opinions.
Therefore, there is no need for sarcasm, put down, name calling, complaining, bitter criticism, and clobbering each other. You can work apart whiles still working together. You can save your own money in separate accounts, while still saving together. You can have different plans, while be in each other plans, you both can be fighting the same enemies from different directions.
Accepting Diversity with Grace.
Instead of being a master invalidator, it is so nice to work with the difference in people. What you saw in a mate, the first time you saw them, is what you get, that is all there is. Men look at the outward appearance, and thinks everything about the woman is like that. No! There is a sweet part, a pretty part, nasty part and something a cut your (heads) off part. All the parts go together; you cannot have one part without the other. Therefore, make your mind up. Accepting it with grace is your greatest victory.
"The First Cut Is The Deepest"
1 Sam 16:7 (NKJV) But the Lord said to Samuel, "Do not look at his appearance or at the height of his stature, because I have refused him. For the Lord does not see as man sees; for man looks at the outward appearance, but the Lord looks at the heart Men are captivated and mesmerized by the outward appearance of a woman, but that tend to burn off over time. Inner qualities must now chip in to put the lock on the man. Every time some women having an argument with their husbands, the women would go out and do a $500 hair style. By making her appearances more attractive, she thinks that, that will be enough to fix the problem. Pretty appearances cannot replace a good attitudes, or what the bible call "chaste conduct" 1 Peter 3:1-7 (NKJV) Wives, likewise, be submissive to your own husbands, that even if some do not obey the word, they, without a word, may be won by the conduct of their wives, 2 when they observe your chaste conduct accompanied by fear. 3 Do not let your adornment be merely outward--arranging the hair, wearing gold, or putting on fine apparel-- 4 rather let it be the hidden person of the heart, with the incorruptible beauty of a gentle and quiet spirit, which is very precious in the sight of God. 5 For in this manner, in former times, the holy women who trusted in God also adorned themselves, being submissive to their own husbands, 6 as Sarah obeyed Abraham, calling him lord, whose daughters you are if you do good and are not afraid with any terror. "Outward adorning consists here of hair style, wearing gold and wearing apparel. It is not the total condemnation of these three things that Peter intends here, but rather he's stressing the importance of inner adorning over outward adorning. Many go to extremes classing as sin all wearing of rings, bracelets, and other ornaments, but this is not the purpose of the passage. It says nothing of any one of these things being sinful or unbecoming to Christians, and in this respect is in perfect accord with Paul who rebukes extravagance in ornaments and garments"
"Giving Honor To The Wife"
1 Peter 3:7 (NKJV) Husbands, likewise, dwell with them with understanding, giving honor to the wife, as to the weaker vessel, and as being heirs together of the grace of life, that your prayers may not be hindered. To keep your relationship from falling into the vomit, you have to treat the wife in a way that gives honor to her. You cannot be using put down, name calling or be a professional invalidator. Stop the fault finding. A friend of mind was invited to a certain woman house. She invited him to her house to blaze her fire, and fry her fish. Instead, he came back talking about her house. He should not even remember what color house it was, he thinks she failed the test, but it was him that failed.
Sometime Only Jesus Can Help Us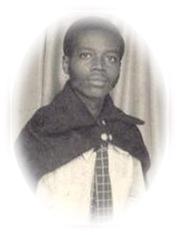 Acts 4:12 (KJV)Neither is there salvation in any other: for there is none other name under heaven given among men, whereby we must be saved.
Romans 5:6 (KJV) For when we were yet without strength, in due time Christ died for the ungodly. Romans 5:7 (KJV) For scarcely for a righteous man will one die: yet peradventure for a good man some would even dare to die. Romans 5:8 (KJV) But God commendeth his love toward us, in that, while we were yet sinners, Christ died for us. Romans 5:9 (KJV) Much more then, being now justified by his blood, we shall be saved from wrath through him. Romans 5:10 (KJV) For if, when we were enemies, we were reconciled to God by the death of his Son, much more, being reconciled, we shall be saved by his life. Romans 5:11 (KJV) And not only so, but we also joy in God through our Lord Jesus Christ, by whom we have now received the atonement.
Matthew 6:33-AV But seek ye first the kingdom of God, and his righteousness; and all these things shall be added unto you.
Isaiah 55:6-AV Seek ye the LORD while he may be found, call ye upon him while he is near: Isaiah 55:7-AV Let the wicked forsake his way, and the unrighteous man his thoughts: and let him return unto the LORD, and he will have mercy upon him; and to our God, for he will abundantly pardon.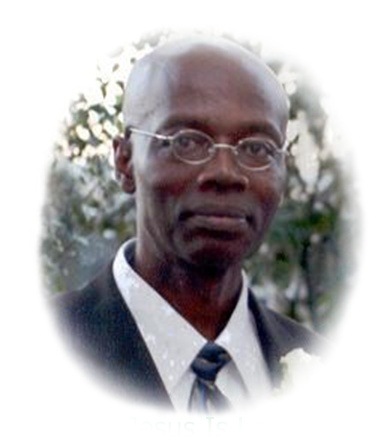 The Bearer's Of The "Mind Sword"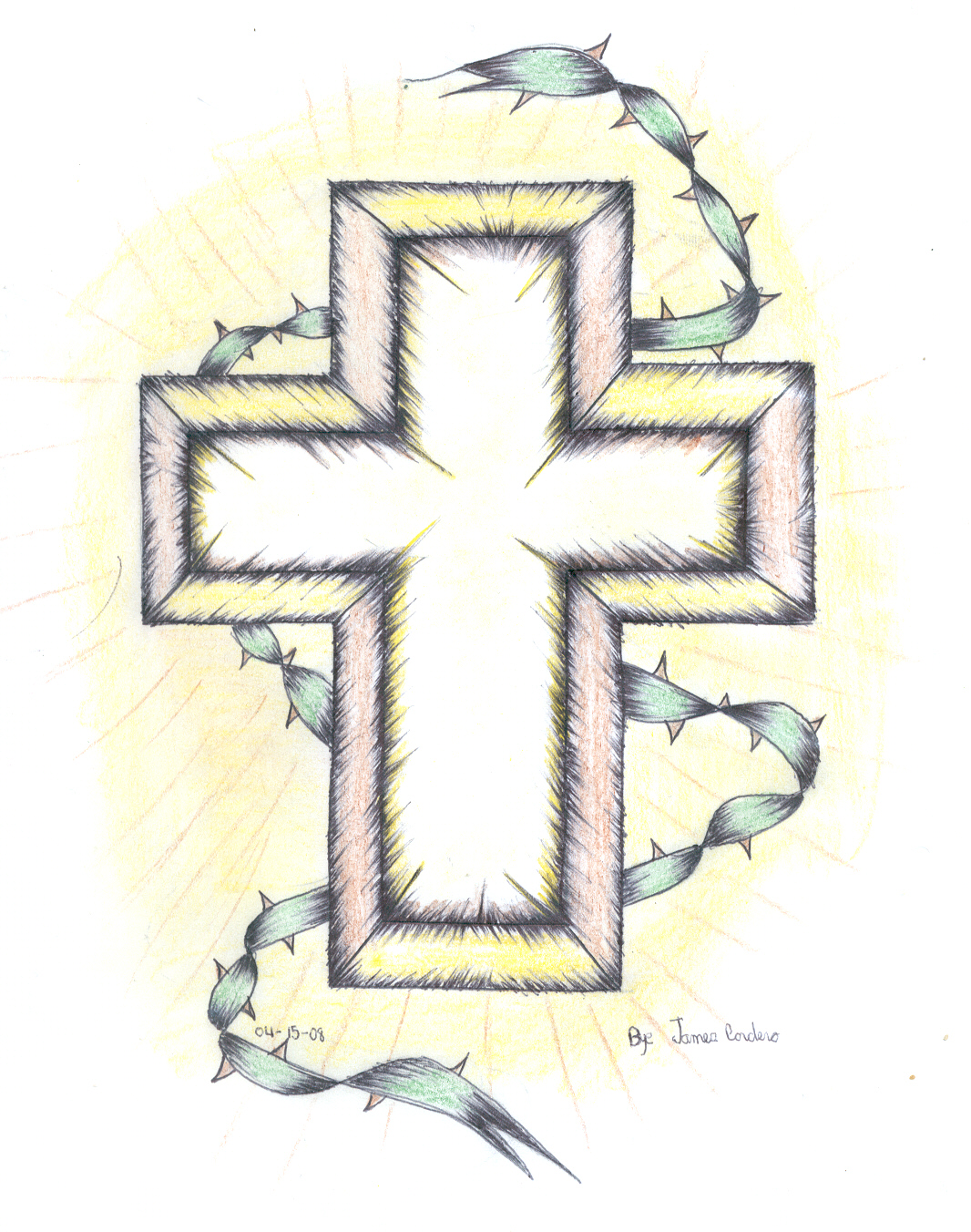 A bird eye view is given, a voice is heard, a man is enlightened, a soul is saved.