Secret Why You Should Not Waste Time Changing A Racist: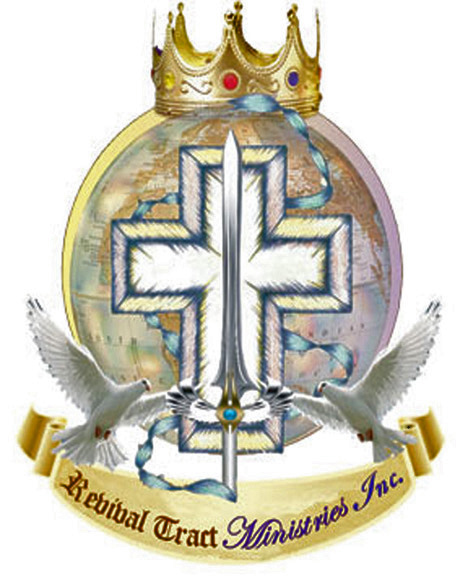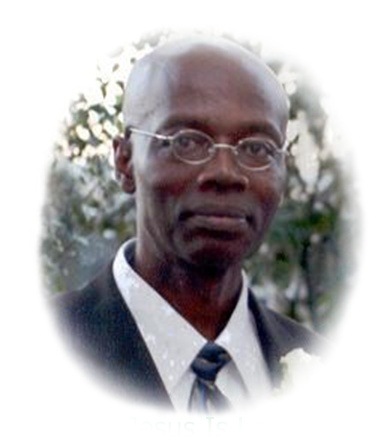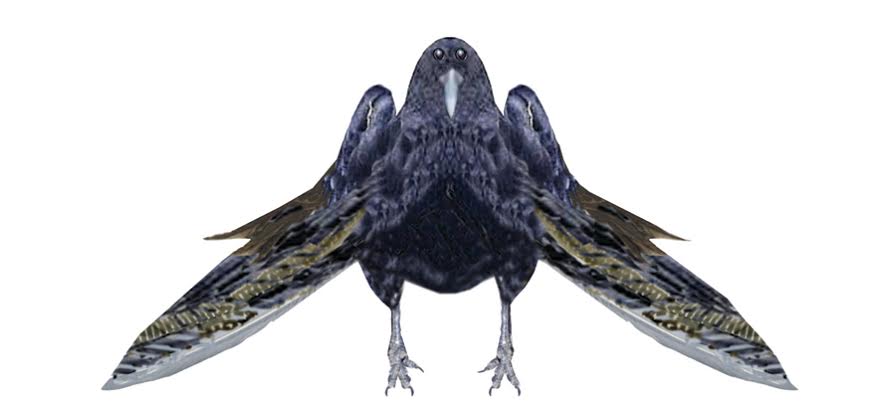 Author Dr. James. A McBean. D.Th., MCC
Copyright © 2013 Library of Congress Washington.D.C.20559
Publisher: Revival Tract Ministries Inc
Y ou and I need to understand that racism is a mind game, and you can only fight it with another mind game. What does it take to fight an idea? It takes another idea! What does it take to beat a doctrine? It takes another doctrine! What does it take to fight a mindset? It takes another mindset. What does it take to beat a racist mindset? It takes another kind of racist mindset! A none racist mindset will treat the racist like he she is not a racist. You use this attitude whenever you are in a business setting. However, whenever doing racist war game. You must react in a way that the racist know that you saw the attitude, and that you are feeding back the same attitude to he or she. For example: While giving care to a certain patient, the patients' daughter came into the room and start acting like it is only she and her father is in the room. I start to pretend as if it is only myself and the father in the room also. She melted down. The same rejection and despise that she put in motion she could not take it when it was played back to her. When a woman is walking and air, and behaving like she is the only woman in the world and no man is good enough for her. Foolish men trying to get her attentions; however men that can use their mind pretended not to see, and whenever this attitude goes back to her she come down. Remember that racist mind game is none verbal! Back up from all verbal confrontation, make the aggressor win, especial in a job setting.
Racism is the concept that one man is better than the other man. He or she was made from different materials than you, more educated than you, had better enlightenment than you, having more opportunity than you do have. It is his job to govern you, it is his job to say when you die, how much of people like you suppose to live on the earth, and how much fresh air you suppose to use up. When you examine the whole concept of racism you will see that it blasphemy of the worst kind. A racist is actually calling God a fool, if he or she even believes in the existence of a God. The attitude of a racist is asking God questions: "What kind of God would make so many different races of people upon the earth", don't you know they will kill each other?" However, just suppose God is a God of verity? Who plant one kind of flowers in their home garden? Alternatively, what cultivator plant one kind of food in his plantation? Your hands have different length fingers, the hair on your head all have different length. Do you ever have the opportunity to see when Muslims, Christians, Jews and other religion come together and praising God in their own way and own language?
It is not good wisdom to fight the will of the gods, racism is set in motion by some higher power, and the best thing is to let it run its course. If a man thinks that he is better than I am, then he is, if he thinks he is made of better material than me, then he is. "
Rev. 6:4 And there went out another horse that was red: and power was given to him that sat thereon to take peace from the earth, and that they should kill one another: and there was given unto him a great sword. "This is a clear symbol of war—red horse; peace taken from the earth; killing one another; a great sword. It is the natural result of the white horse rider of Rev. 6:2 going forth to conquer."
You Have To Make Racism Cave In On Itself:
Adolph Hitler said: "United States will be destroyed by the disunity of its own people" And when you hear a war monger talk, you need to listen. Just react to a racist the way they interacted with you and you will see them melted down.
A Resist, Have a Time To Suffer Retribution:
While working in a nursing home in CT, as a patient care tech: I went to clean up a white woman who defecated on herself. She was brought up to be a racist, when she saw that it is a black man washing her up. She was bawling: "Look what happen to me, look what become of me, a black man is cleaning me up!" When they turn up at the hospital and their surgeon happen to be a Negro, O how defeating it must have feelings for them! When they turn up at the courthouse and their judge happens to be a black person, how degrading it must have been. I can feel peoples' pain. O the love that a racist have lost! The people that they have hurt! The death that they must die! And the day when they must stand before a holy God, and a God of consuming fire! Do not pay attention to their attitude, leave them be to follow the teaching of their priests and clergy and politicians! And see where it ended with them.
Racism Is Not The Plan Of God:
Acts 17:26-28 (NKJV) And He has made from one blood every nation of men to dwell on all the face of the earth, and has determined their preappointed times and the boundaries of their dwellings, 27 so that they should seek the Lord, in the hope that they might grope for Him and find Him, though He is not far from each one of us; 28 for in Him we live and move and have our being, as also some of your own poets have said, 'For we are also His offspring.
Acts 10:28 (NKJV) Then he said to them, "You know how unlawful it is for a Jewish man to keep company with or go to one of another nation. But God has shown me that I should not call any man common or unclean.
Genuine Christians Cannot Be Racist:
Phil 3:20 (NKJV) For our citizenship is in heaven, from which we also eagerly wait for the Savior, the Lord Jesus Christ,
We live on earth for a time, but our citizenship in not here, we are only passing through, and as we pass through, we do not want to pick up any of the habits of men of earth.
Hebrews 12:14 Follow peace with all men, and holiness, without which no man shall see the Lord:
Click Here To View My Book "The Secret That Succesful People Not telling You"
Special Notes
Every writer have their own style, and ethics, I do not intentionally tries to insults my readers with my style. I pen the way I speaks, this is my style, if my reader find it offensive, I apologizes.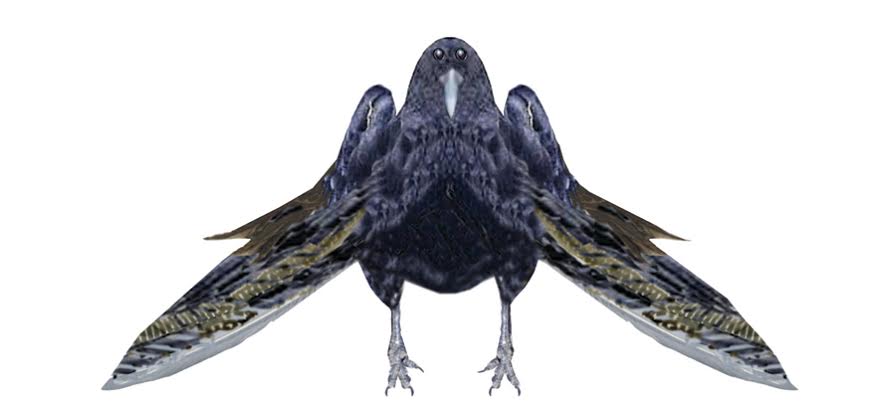 Come To Jesus Today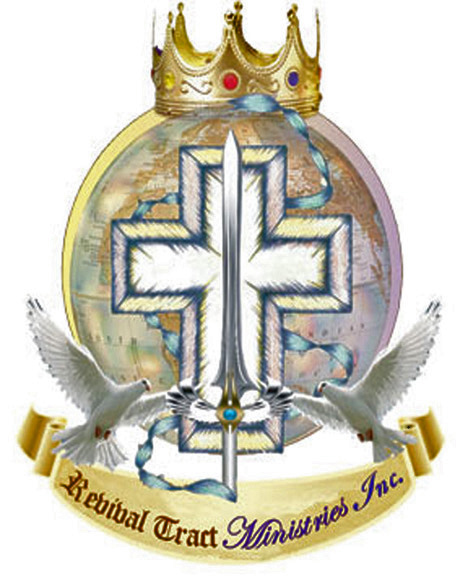 Acts 4:12 (KJV)Neither is there salvation in any other: for there is none other name under heaven given among men, whereby we must be saved.
Romans 5:6 (KJV) For when we were yet without strength, in due time Christ died for the ungodly. Romans 5:7 (KJV) For scarcely for a righteous man will one die: yet peradventure for a good man some would even dare to die. Romans 5:8 (KJV) But God commendeth his love toward us, in that, while we were yet sinners, Christ died for us. Romans 5:9 (KJV) Much more then, being now justified by his blood, we shall be saved from wrath through him. Romans 5:10 (KJV) For if, when we were enemies, we were reconciled to God by the death of his Son, much more, being reconciled, we shall be saved by his life. Romans 5:11 (KJV) And not only so, but we also joy in God through our Lord Jesus Christ, by whom we have now received the atonement.
Matthew 6:33-AV But seek ye first the kingdom of God, and his righteousness; and all these things shall be added unto you.
Isaiah 55:6-AV Seek ye the LORD while he may be found, call ye upon him, while he is near: Isaiah 55:7-AV Let the wicked forsake his way, and the unrighteous man his thoughts: and let him return unto the LORD, and he will have mercy upon him; and to our God, for he will abundantly pardon.
Do you repent of your sins before God and Man, and do you embraces Jesus as your savior? If the answer is yes! By the power invested in me, by the Church, and by the Holy Ghost. I pronounce you forgiven of your sins. Acts 2:21 And it shall come to pass, that whosoever shall call on the name of the Lord shall be saved. Romans 10:13 For whosoever shall call upon the name of the Lord shall be saved.
The Bearer's Of The "Mind Sword Crow."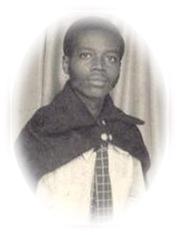 A bird eye view is given, a voice is heard, a man is enlightened, a soul is saved.