Secrets Why Those Who Believe In God Suffer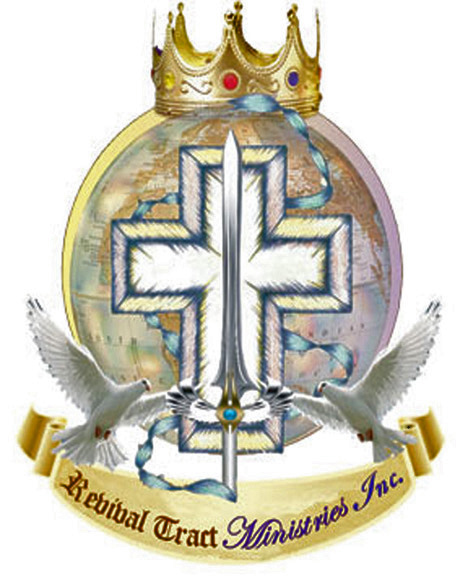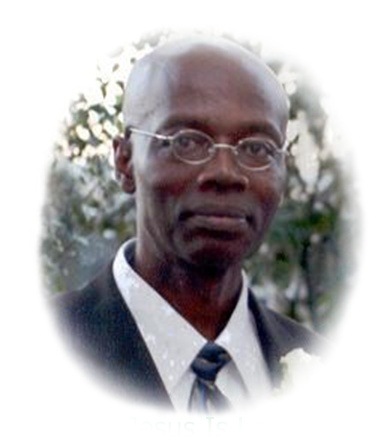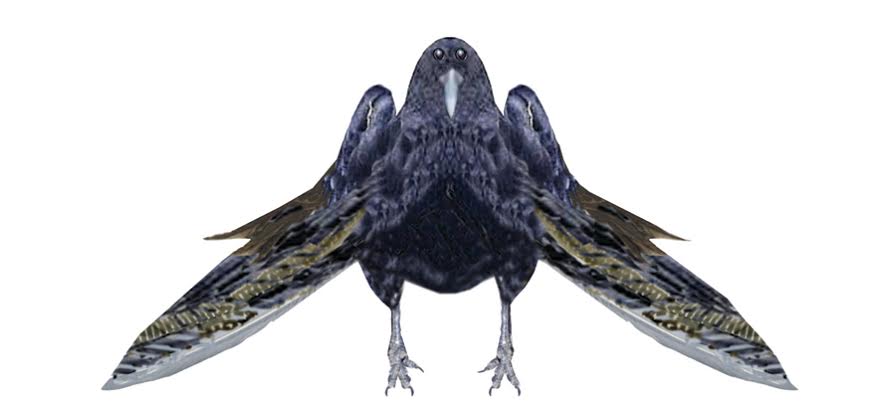 Author Dr. James. A McBean. D.Th., MCC
Copyright © 2013 Library of Congress Washington.D.C.20559
Publisher: Revival Tract Ministries Inc
W hat you are going to read in this page will shock you are might even anger you: Sufferings is a choice, or a habit. I have seen people that believe in God suffer and they stop walking with God and they continue to suffer even after they stop walking with God. Some were suffering before they came to God and continue suffering even after they leave God. Why? I will soon explain why.
Most Christians suffering has its roots in finance, they teach and believe that Jesus will soon come so it make no sense bother to invest in property and holdings. Therefore, they develop no money handling skills or public relational skills. Just two days ago to date, of writing this article I had to walk away from a Christians woman because of this same believe system. Another one was about to go into foreclosure and her church brethren came over to pay off the house for her and she refuses to take the money because Jesus soon come.
Myself, my mom, my stepfather, and three of my best friends got diabetes. My preacher friend believes in prayers and nothing more, he died. My mom and her husband died, because they believe in herbal medicines, and did not care too much about doctors until it was too late. My other friend says he gave his diabetic to Jesus and if he gave it to Jesus, he does not see how he got it. He died because he falls into denial. My Vietnamese friend and myself, believes in doctors, believe in herbal medicine and believe in prayers, and we continue to live and live well.
Suffering Is A Choice And A Habit:
Heb 11:32-34 (MOFF) And what more shall I say? Time would fail me to tell of Gideon, of Barak, and Samson and Jephthah, of David and Samuel and the prophets—33 men who by faith conquered kingdoms, administered justice, obtained promises, shut the mouth of lions, 34 quenched the power of fire, escaped the edge of the sword, from weakness won to strength, proved valiant in warfare, and routed hosts of foreigners.
 Heb 11:36-38 (KJV)And others had trial of cruel mocking and scourging, yea, moreover of bonds and imprisonment: 37 They were stoned, they were sawn asunder, were tempted, were slain with the sword: they wandered about in sheepskins and goatskins; being destitute, afflicted, tormented; 38 (Of whom the world was not worthy:) they wandered in deserts, and in mountains, and in dens and caves of the earth.
God did not step out and say that the "Others" should be the one that suffered. God did not say who must wear goatskins and who must wear sheepskins, which must be destitute, afflicted and tormented.
Sickness Through Nutritional Causes:
Medical Scientist says there are some four basic food groups. "The key to a healthy, well- balanced diet lies in eating the correct amount of a variety of foods." We have dairy products, vegetables and fruits, meat and meat substitutes and we have bread, cereals, rice and potatoes. Page 288-289. Being A Nurse assistant, by Rose Schniedman, Susan Lambert and Barbara Wander.
If you are sick because you eat too much of one thing and nothing of the others, your sickness root cause can be classified as Nutritional. If this is the root cause of your illness, God does not necessarily see you as sick, yes, you are not up to par, but all you have to do is start eating correctly and healthy and your illness will subside, this need no prayer and no doctor. I feel a pain in my finger, I decided to take a good look at the finger, and there was a piece of broken glass stuck in it. This does not call for prayer. I got a needle and poke out the piece of glass and the problem stop. If your illness comes from abused of alcohol, or abuse of tobacco, this does not need prayers or the help of a deity, all you need to do; is do your drinking in moderation. Some of our sickness comes from over working. We take no time out for the movies, no time out for the good old sex, and no time out for a vocation. Some people work five nights per week, when does your body get to heal itself and build new cells. Some Americans cannot laugh, some cannot even smile, they just fix their faces a certain way so it looks like they did laugh. Proverbs 17:22 A merry heart doeth good like a medicine: but a broken spirit dries the bones.
The Laws Of First Work:
There is an invisible law in the bible; this is the law of first work. Before ones go to any deity, for help, there is a preparation that the seeker must first fulfill. The Old Testament saints, must first build an altar, gather the stones, gather the wood, then kill the sacrifice and laid it on the wood, then make their request to God. Go through the Old Testament and you will see this law. in Ac 2 Chron. 7:14 If my people, which are called by my name, ((shall humble)) themselves, and pray,)) and seek my face,)) and turn from their wicked ways;)) ((then will I hear (( from heaven, and will ((forgive their sin, and will (((heal their land. We must first humble, pray, seek, and turn. The word "Then" mean after. After we have done all that, he will do his part.
Christians Children Turning Out Bad:
In the book. You can know how to defeat Satan. By Morris Cerullo. Chapter eight on page101. "Satan's claim on the righteous. On page 102. One person wrote to him. "Reverend Cerullo, I believe in the power of prayer, but in 73 years I have suffered so much, to a point where I had not a bed to sleep in or a place to call home. Reverend Cerullo, I am alone, though I have three children I have not seen two of them for 20 years. ----."I never did drink or smoke or even do anything to hurt myself or make the lord angry at me. But I cannot suffer anymore." Now! Look at this letter real good. The only thing drinking can do to you and I is messed us up physically, but God is not going to make any of us suffer because we drink. What does smoking have to do with it? Many Christian's children forsook them because of how we grow them up, we think that we are training them to follow God, but the training, which we give to the children, causes them to hate God. In addition, ask: "Why is the Christians God so cruel? I cannot go to see a movie like children my own age. My sister got pregnant and my pastor father driven her from our home, at the time when she needed us the most in her life! My school is having a program and I am forbidden to go because the program is going to hold on a Saturday our Sabbath day, why is the Christians God so inconsiderate? Christian's children turn out bad, done so because the training, which they were getting sometimes making them angry, it was too strict. "What's wrong with me having a girlfriend? Why can't I mention the word sex?"
Christians Being Killed For Their Faith And Think God Warranted It:
During the racial conflicts in the south between blacks and whites, anytime a problem arises between whites and blacks, many black people were left dead and their property ruins. After the Hitler war, when the black solders return home from fighting the Germans overseas, another problem arises in the south between blacks and whites, whites attacked the village where upper-class blacks were living, and now they came under massive resistance, fifteen whites dead and fifteen blacks dead, and the attack stops. Anytime people face resistance, they stop, because now they might have to pay. No suffering or aggression will ever stop until it faces resistance. Demonstration is not resistance, it does not change anything. You have to boycott the town, boycott the stores, and anytime you touches people wallet, they start to make change, to their conducts. The story can be found in Miss Ida Bell Wells-Barnett book (July 16, 1862 – March 25, 1931) was an African-American journalist, newspaper editor, suffragist, sociologist, and an early leader in the civil rights movement. She documented lynching in the United States, showing how it was often a way to control or punish blacks who competed with whites, often under the guise of rape charges.
Ask Yourself A Series Of Questions:
Why only some blacks were persecuted, and some did not? In Hebrews chapter eleven. We saw two groups of Christians, one group was getting the victory of having their dead raised back to life, became strong in fight, stops the mouth of lions. One groups of blacks prefers to die fighting, and was left alone to live in peace.
This Is Where We Part Company:
I will quote to you from the book of the. 1 Maccabees 2. 35-39. Then they attacked them at once, but they did not retaliate; they neither threw stones, nor blocked up their own hiding place. They said, "Let us all die with our reproach; heaven and earth are our witness that you destroy us unjustly. "So the officers and soldiers attacked them on the Sabbath, and they died with their wives, their children and their cattle's, to the number of a thousand persons. 39 when Mattathias and his friends heard of it, they mourned deeply for them. If we all do as our kinsmen have done," they said to one another, "and do not fight against the Gentiles for our lives and our tradition, they will soon destroy us from the earth." On that day they came to this decision:"let us fight against anyone who attacked us on the Sabbath, so that we may not all die as our kinsman died in the hiding place." If people think you are a wounded horse who will blame God for your suffering, they will gladly put you out of your misery. Once their own safety and financial stability is compromise, they reconsider their intended actions. Many of Christians suffering could have been null with a little knowledge. "My People are destroyed for lack of knowledge"
Special Notes
Every writer have their own style, and ethics, I do not intentionally tries to insults my readers with my style. I pen the way I speaks, this is my style, if my reader find it offensive, I apologizes.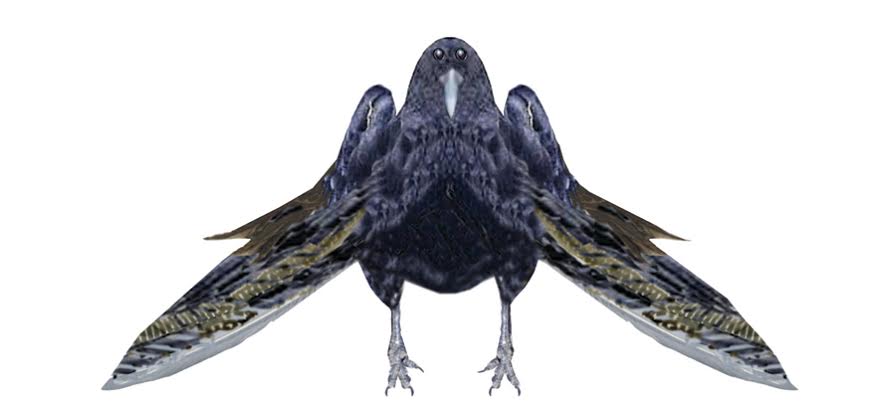 Come To Jesus Today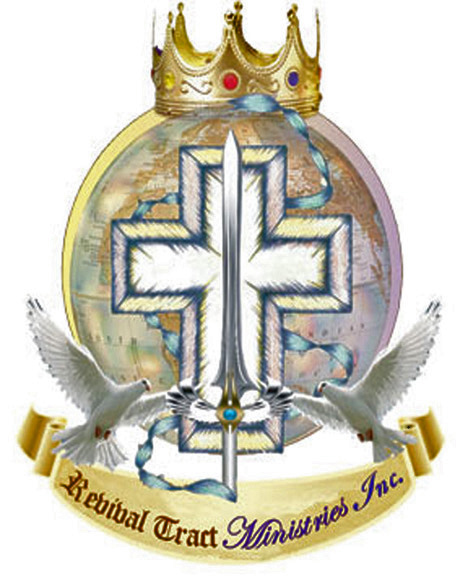 Acts 4:12 (KJV)Neither is there salvation in any other: for there is none other name under heaven given among men, whereby we must be saved.
Romans 5:6 (KJV) For when we were yet without strength, in due time Christ died for the ungodly. Romans 5:7 (KJV) For scarcely for a righteous man will one die: yet peradventure for a good man some would even dare to die. Romans 5:8 (KJV) But God commendeth his love toward us, in that, while we were yet sinners, Christ died for us. Romans 5:9 (KJV) Much more then, being now justified by his blood, we shall be saved from wrath through him. Romans 5:10 (KJV) For if, when we were enemies, we were reconciled to God by the death of his Son, much more, being reconciled, we shall be saved by his life. Romans 5:11 (KJV) And not only so, but we also joy in God through our Lord Jesus Christ, by whom we have now received the atonement.
Matthew 6:33-AV But seek ye first the kingdom of God, and his righteousness; and all these things shall be added unto you.
Isaiah 55:6-AV Seek ye the LORD while he may be found, call ye upon him, while he is near: Isaiah 55:7-AV Let the wicked forsake his way, and the unrighteous man his thoughts: and let him return unto the LORD, and he will have mercy upon him; and to our God, for he will abundantly pardon.
Do you repent of your sins before God and Man, and do you embraces Jesus as your savior? If the answer is yes! By the power invested in me, by the Church, and by the Holy Ghost. I pronounce you forgiven of your sins. Acts 2:21 And it shall come to pass, that whosoever shall call on the name of the Lord shall be saved. Romans 10:13 For whosoever shall call upon the name of the Lord shall be saved.
The Bearer's Of The "Mind Sword Crow."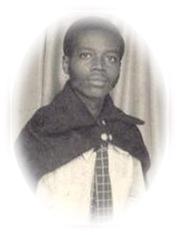 A bird eye view is given, a voice is heard, a man is enlightened, a soul is saved.