The Cost Of Not Following Jesus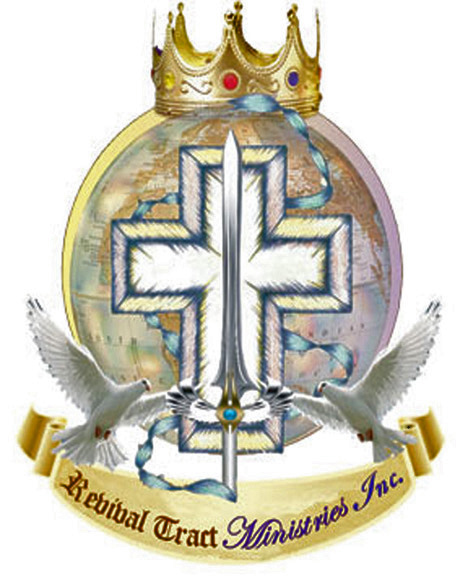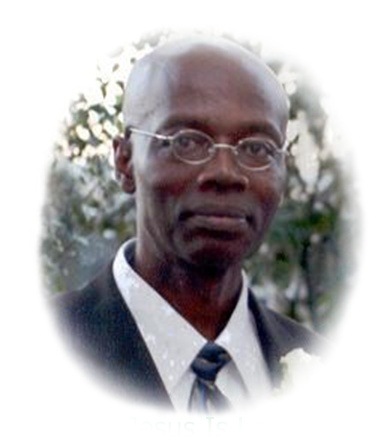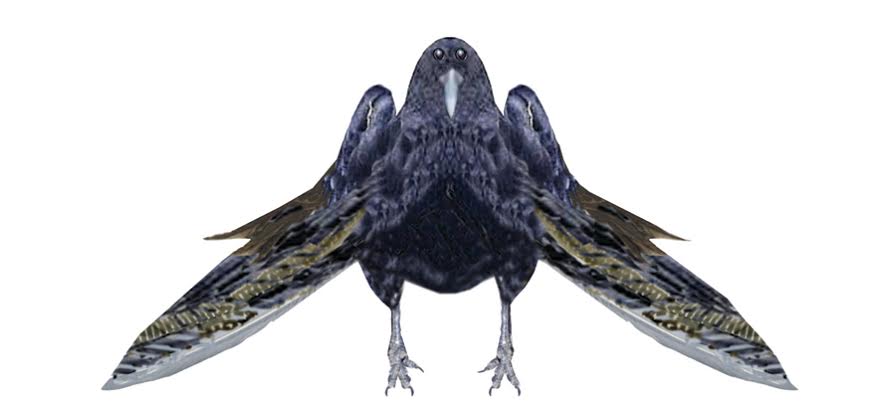 Author Dr. James. A McBean. D.Th., MCC Copyright © 2009 Library of Congress Washington.D.C.20559 Publisher: Revival Tract Ministries Inc The purpose of this article: Speaking to men-unborn!
M any pastors preach about the "cost of discipleship." However, I never heard a sermon about the cost of not serving Jesus. Even though there are schism and defects in the Christians community. It is hard to be destitute being a member of the Christians community. There is always somebody among the faithful to stretch a helping hand and to take you in. Since I became a Christians, I have so many places that I can get refuges. Not only in my country of origin or in my adoptive country the Unites States, but even in distant land.
St. Mark 10:29-30 (KJV) And Jesus answered and said, Verily I say unto you, There is no man that hath left house, or brethren, or sisters, or father, or mother, or wife, or children, or lands, for my sake, and the gospel's, [30] But he shall receive an hundredfold now in this time, houses, and brethren, and sisters, and mothers, and children, and lands, with persecutions; and in the world to come eternal life.
Every Christians Are Being Commanded To Support The Saints.
Galatians 6:10 As we have therefore opportunity, let us do good unto all men, especially unto them who are of the household of faith.
Eph 2:19 (NKJV)Now, therefore, you are no longer strangers and foreigners, but fellow citizens with the saints and members of the household of God,
As long as you became a member of the household of faith, there is always somebody to give you and helping hand. When the government have jobs available, the pastors are sometime the first to know, because the politicians want their votes comes voting times. If you are member of the church, sometime you learn about those jobs before the public. Not serving Jesus, can really keep back some people.
Missing Out On God's Incentive.
People do not know that when they refuse the gospel they miss out on the great incentive that the gospel offers. Incentive such as: A new family, new brothers, new sisters and new mothers and fathers. Not only have that, the person that accept Jesus and are ((walking in him,)) received revelation of impending dangers. It is very hard for a born again believer to end up under the bridge. It can happen, but not easily.
Psalm 37:25-26 (KJV) I have been young, and now am old; yet have I not seen the righteous forsaken, nor his seed begging bread. [26] He is ever merciful, and lendeth; and his seed is blessed.
Psa 37:23 The steps of a good man are ordered by Jehovah; and He delights in his way. Psa 37:24 Though he fall, he shall not be cast down; for Jehovah upholds his hand.
You Might Ask, Where Is My Incentive?
Since all those things have been promised by our lord to the people that accepted him as lord. Why is it that we do not see it in the life of some of those who claim to be walking with Christ? If you look at St Mark 10:30. You will see a clause: "With persecutions." Well! Persecution is the result of Godly living. 2 Tim. 3:12 (KJV) Yea, and all that will live godly in Christ Jesus shall suffer persecution.
The person professed salvation in Jesus but are not godly. For example: If a woman is not involve in gossips, the other gossipers will outcast her. Therefore, you have to seek friends among the godly. You and I do not need to go out and attract persecution. You went to preach the gospel. Preaching against the whorehouses is not gospel, preaching against casinos and gambling den is not gospel. Preaching against gays and lesbians is not gospel. Preaching against people living in common law marriage is not gospel. Waking up the hornet nest and get yourself mauled, is not sending a good message, others is not going to join your group just to get their ass busted up. If you and I behave like that, we are not helping Jesus nor suffering for his cause.
Thirteen Commands To The Household Of Faith (Galatians 5:25-6:10):
1. Let us walk in the Spirit (Galatians 5:25).
2. Let us not desire vainglory (Galatians 5:26).
3. Let us not provoke one another (Galatians 5:26).
4. Let us not envy one another (Galatians 5:26).
5. Restore a sinning brother (Galatians 6:1).
6. Consider self not above falling (Galatians 6:1).
7. Bear burdens of others (Galatians 6:2).
8. Test your own work (Galatians 6:4).
9. Bear your own responsibility (Galatians 6:5).
10. Support the ministry (Galatians 6:6).
11. Be not deceived (Galatians 6:7).
12. Be not weary in well doing (Galatians 6:9).
13. Do good to all people (Galatians 6:10).
Special Notes
Every writer have their own style, and ethics, I do not intentionally tries to insults my readers with my style. I pen the way I speaks, this is my style, if my reader find it offensive, I apologizes, and asks my reader to go to plan B.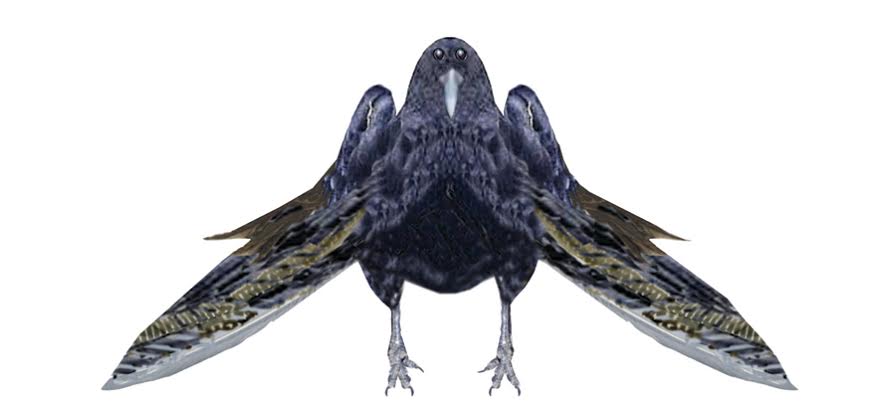 Come To Jesus Today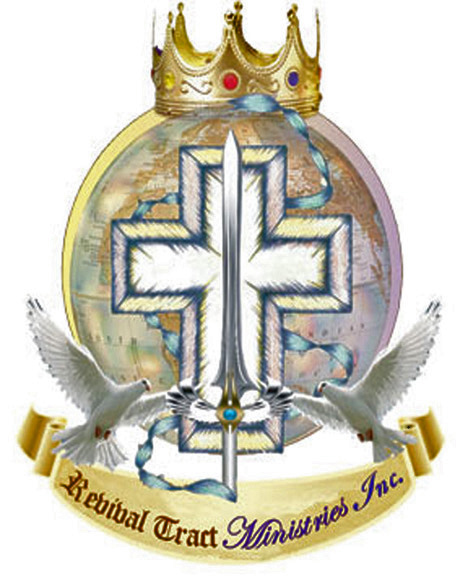 Acts 4:12 (KJV)Neither is there salvation in any other: for there is none other name under heaven given among men, whereby we must be saved.
Romans 5:6 (KJV) For when we were yet without strength, in due time Christ died for the ungodly. Romans 5:7 (KJV) For scarcely for a righteous man will one die: yet peradventure for a good man some would even dare to die. Romans 5:8 (KJV) But God commendeth his love toward us, in that, while we were yet sinners, Christ died for us. Romans 5:9 (KJV) Much more then, being now justified by his blood, we shall be saved from wrath through him. Romans 5:10 (KJV) For if, when we were enemies, we were reconciled to God by the death of his Son, much more, being reconciled, we shall be saved by his life. Romans 5:11 (KJV) And not only so, but we also joy in God through our Lord Jesus Christ, by whom we have now received the atonement.
Matthew 6:33-AV But seek ye first the kingdom of God, and his righteousness; and all these things shall be added unto you.
Isaiah 55:6-AV Seek ye the LORD while he may be found, call ye upon him, while he is near: Isaiah 55:7-AV Let the wicked forsake his way, and the unrighteous man his thoughts: and let him return unto the LORD, and he will have mercy upon him; and to our God, for he will abundantly pardon.
Do you repent of your sins before God and Man, and do you embraces Jesus as your savior? If the answer is yes! By the power invested in me, by the Church, and by the Holy Ghost. I pronounce you forgiven of your sins. Acts 2:21 And it shall come to pass, that whosoever shall call on the name of the Lord shall be saved. Romans 10:13 For whosoever shall call upon the name of the Lord shall be saved.
The Bearer's Of The "Mind Sword."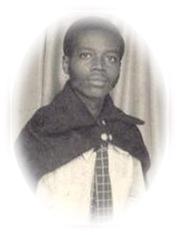 A bird eye view is given, a voice is heard, a man is enlightened, a soul is saved.