The Danger In Dealing With Gullible People: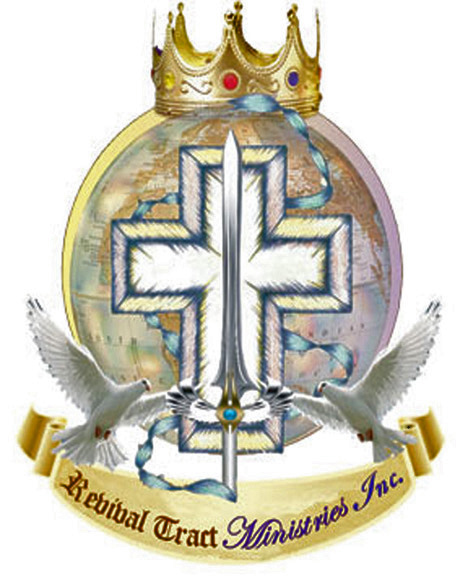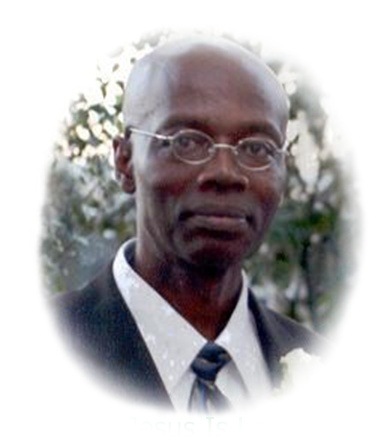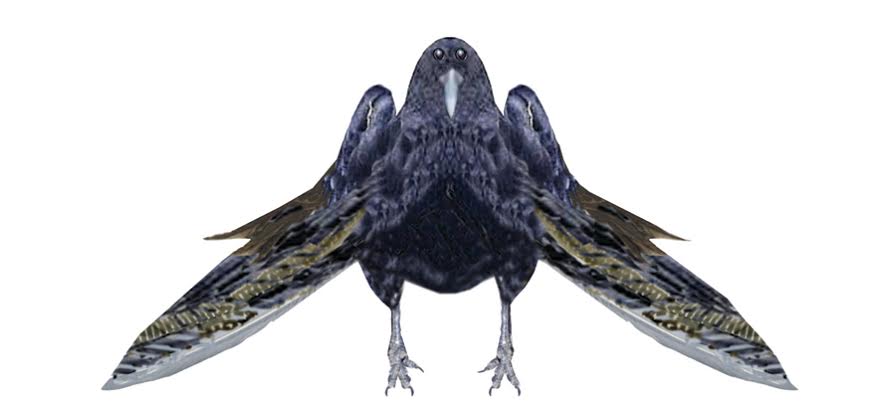 Author Dr. James. A McBean. D.Th., MCC
Copyright © 2013 Library of Congress Washington.D.C.20559
Publisher: Revival Tract Ministries Inc
A gullible person is somebody that anybody can pull over and told them something true or false and they are not smart enough to check the credibility of what they have just heard, but run with it just as if it was gospel. A member of one of our church was in a bank handing out gospel pamphlets, when the bank was held up by gunmen. The story reaches our church that the brother was one of the gunmen, the truth was; he was only in the bank just like anybody else, and has nothing to do with the robbery.
A certain woman was married to a hard working man, one day the man returns from work and found his house empty, and the wife gone. For five years, he got no news of her; one day he was walking pass the Tracy Tower in Bronx, New York and his wife's friend look down below and saw him walking by, and called out to him, she throws the keys down to him to open the door and came up to her. For the first time he got some news of what, happen. The wife saved her money and buy a house in Guyana and went back home. The woman invited him to stay the night with her, while he is making love to her, she told him that it was a long time she wanted him; but the wife was in the way. Right there he found out that this same friend of his wife is the very one that told his wife stuff and made her leave. His wife was not smart enough to backtrack what she has heard, if she were not so gullible, she would still be living with her husband.
While working as a diesel mechanic, my boss fired me base on hearsays, it took about three months for the truth to leak out, and then he sent and offers me the job again. Since he was so gullible, I know it would not be long before the gossipers hit him again, so I did not accept the offer, even though it pays double to what I was now getting working and a patient care tech. It was a good choice I made when I have back up skills, and certification, which was up to date. When dealing with gullible people you have to be prepare when the worse happen, because it is only a matter of time before a mind poisoner get to them, especially if you both are doing well for the moment. You cannot depend on gullible people, no plan you made with them is on any solid ground.
Psalm 60:11 Give us help from trouble: for vain is the help of man.
Psalm 108:12 Give us help from trouble: for vain is the help of man.
Special Notes
Every writer have their own style, and ethics, I do not intentionally tries to insults my readers with my style. I pen the way I speaks, this is my style, if my reader find it offensive, I apologizes.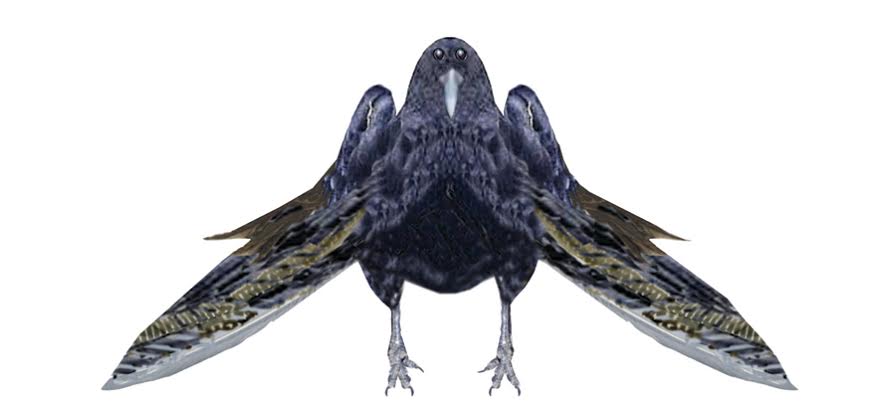 Come To Jesus Today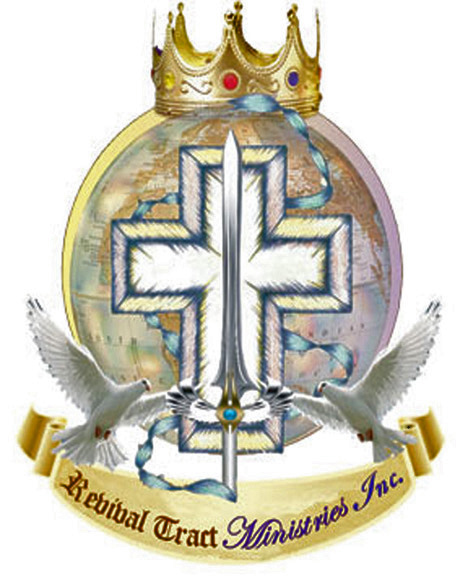 Acts 4:12 (KJV)Neither is there salvation in any other: for there is none other name under heaven given among men, whereby we must be saved.
Romans 5:6 (KJV) For when we were yet without strength, in due time Christ died for the ungodly. Romans 5:7 (KJV) For scarcely for a righteous man will one die: yet peradventure for a good man some would even dare to die. Romans 5:8 (KJV) But God commendeth his love toward us, in that, while we were yet sinners, Christ died for us. Romans 5:9 (KJV) Much more then, being now justified by his blood, we shall be saved from wrath through him. Romans 5:10 (KJV) For if, when we were enemies, we were reconciled to God by the death of his Son, much more, being reconciled, we shall be saved by his life. Romans 5:11 (KJV) And not only so, but we also joy in God through our Lord Jesus Christ, by whom we have now received the atonement.
Matthew 6:33-AV But seek ye first the kingdom of God, and his righteousness; and all these things shall be added unto you.
Isaiah 55:6-AV Seek ye the LORD while he may be found, call ye upon him, while he is near: Isaiah 55:7-AV Let the wicked forsake his way, and the unrighteous man his thoughts: and let him return unto the LORD, and he will have mercy upon him; and to our God, for he will abundantly pardon.
Do you repent of your sins before God and Man, and do you embraces Jesus as your savior? If the answer is yes! By the power invested in me, by the Church, and by the Holy Ghost. I pronounce you forgiven of your sins. Acts 2:21 And it shall come to pass, that whosoever shall call on the name of the Lord shall be saved. Romans 10:13 For whosoever shall call upon the name of the Lord shall be saved.
The Bearer's Of The "Mind Sword Crow."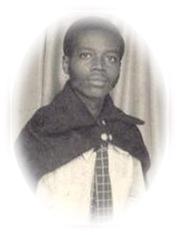 A bird eye view is given, a voice is heard, a man is enlightened, a soul is saved.