The Danger In Trying To Help Certain Kind Of People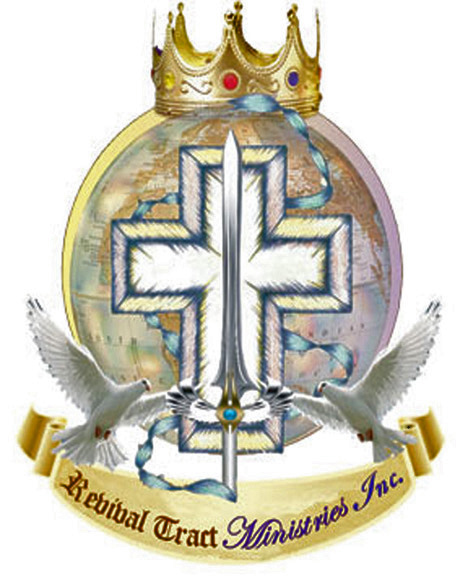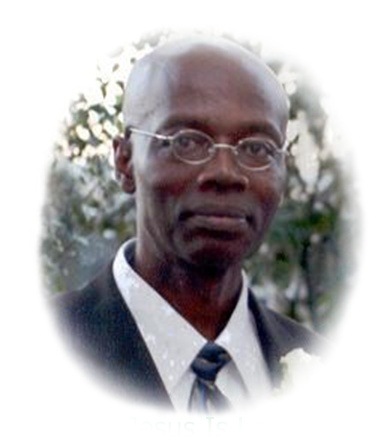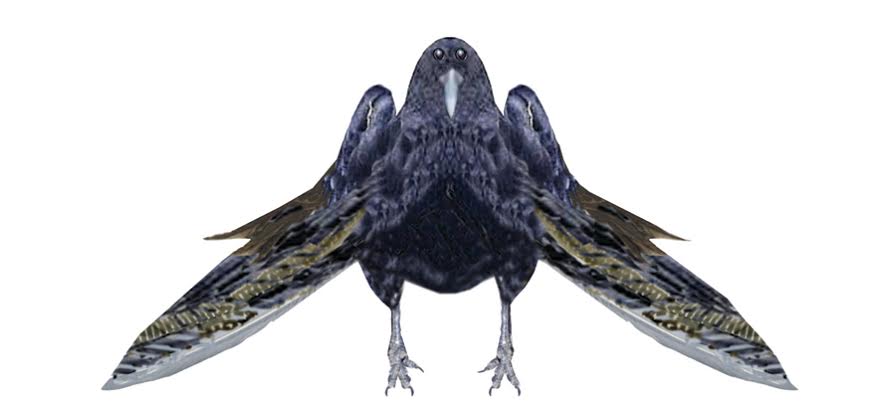 Author Dr. James. A McBean. D.Th., MCC
Copyright © 2012 Library of Congress Washington.D.C.20559
Publisher: Revival Tract Ministries Inc
The purpose of this article: Speaking to men-unborn! I had been writing for ages, and have no special person in mind!
N o creature upon earth is as strange and unpredictable as man, One can predict that if they are in the habit of feeding stray dogs, the dogs might not bite them due to the fact that they, the feeder is an asset to the dogs, but you and I cannot accurately make that prediction to every human being you and I comes across. There comes a time in life when you have to just let the goat drown: Counseling certain kind of people, is a waste of time, and will contribute to your own demise. While giving counseling to a certain person, I use a technique call. "Self disclosures," I try to show him that I was in the same situation and how I climb out of it. Everything I say to him I found out later that he saw it as a boast. He went and complained, he was deeply offended, and I was lucky I did not get shot. I showed him that when I went to get my driver's license I failed some four times, and each time that I failed, I have to take ten lesions again before I was allowed to take the test again. I was teaching him about perseverance, and how to climb over obstacles. My heart faint within me when I heard months later, how he twisted it, and how deeply he was offended with me, and how easily I could have gotten myself killed into trying to help somebody.
Know The People Taught Pattern Before You Open Your Heart To Them:
If somebody is homeless and you provided them a place to live, you might think; you are helping them, but depended on the person's taught pattern, they might see what you have done, was only to show off your progress in their face, and despised you for insulting them. I would have invited family members to live with me and make something better for themselves, but depended on the person taught pattern, I cannot allow certain people to come to my house. The first thing caught their eyes is my home library. "What the hell you do with so many books, did you read them all?" "Backside! You are selling shoes man!", "God almighty what you do with all these sewing machine man?" On and on, then he /she takes offense, and the form of his or her face changes. Before you go too far with people try and find out how they think, how they look at things, their mentality, because you could be truly trying to help someone, and ending up hurting their feelings. Somebody comes indicate that they need help and you offer to help them and they screamed out. "I do not want any charity."
Sirach 6:7 When you gain a friend, first test him, and be not too ready to trust him. Sirach 6:8 for one sort of friend is a friend when it suits him, but he will not be with you in time of distress.
Sirach 11:29 Bring not every man into your house, for many are the snares of the crafty ones; Sirach 11:30 though he seems like a bird confined in a cage, yet like a spy he will pick out the weak spots." The New American Bible, Saint Joseph Edition. Catholic Book Publishing Company. The final chapter of this article can only be written by time and by you my reader, Amen. Skype me at blackelk47.
Special Notes
Every writer have their own style, and ethics, I do not intentionally tries to insults my readers with my style. I pen the way I speaks, this is my style, if my reader find it offensive, I apologizes.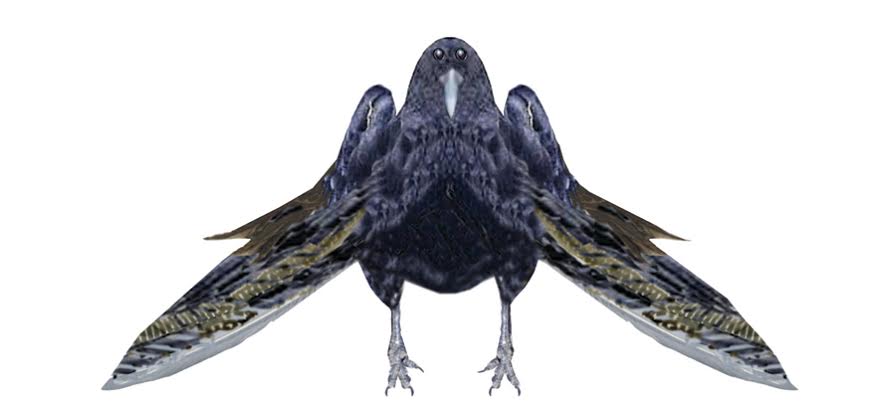 Come To Jesus Today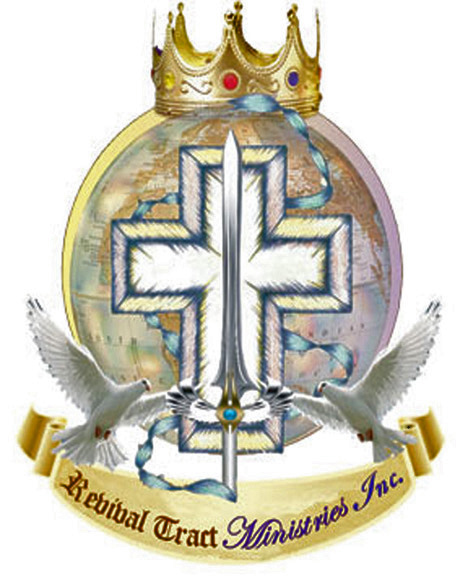 Acts 4:12 (KJV)Neither is there salvation in any other: for there is none other name under heaven given among men, whereby we must be saved.
Romans 5:6 (KJV) For when we were yet without strength, in due time Christ died for the ungodly. Romans 5:7 (KJV) For scarcely for a righteous man will one die: yet peradventure for a good man some would even dare to die. Romans 5:8 (KJV) But God commendeth his love toward us, in that, while we were yet sinners, Christ died for us. Romans 5:9 (KJV) Much more then, being now justified by his blood, we shall be saved from wrath through him. Romans 5:10 (KJV) For if, when we were enemies, we were reconciled to God by the death of his Son, much more, being reconciled, we shall be saved by his life. Romans 5:11 (KJV) And not only so, but we also joy in God through our Lord Jesus Christ, by whom we have now received the atonement.
Matthew 6:33-AV But seek ye first the kingdom of God, and his righteousness; and all these things shall be added unto you.
Isaiah 55:6-AV Seek ye the LORD while he may be found, call ye upon him, while he is near: Isaiah 55:7-AV Let the wicked forsake his way, and the unrighteous man his thoughts: and let him return unto the LORD, and he will have mercy upon him; and to our God, for he will abundantly pardon.
Do you repent of your sins before God and Man, and do you embraces Jesus as your savior? If the answer is yes! By the power invested in me, by the Church, and by the Holy Ghost. I pronounce you forgiven of your sins. Acts 2:21 And it shall come to pass, that whosoever shall call on the name of the Lord shall be saved. Romans 10:13 For whosoever shall call upon the name of the Lord shall be saved.
The Bearer's Of The "Mind Sword."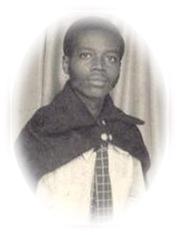 A bird eye view is given, a voice is heard, a man is enlightened, a soul is saved.