The Danger Of Allowing Other People To Hijack Your Life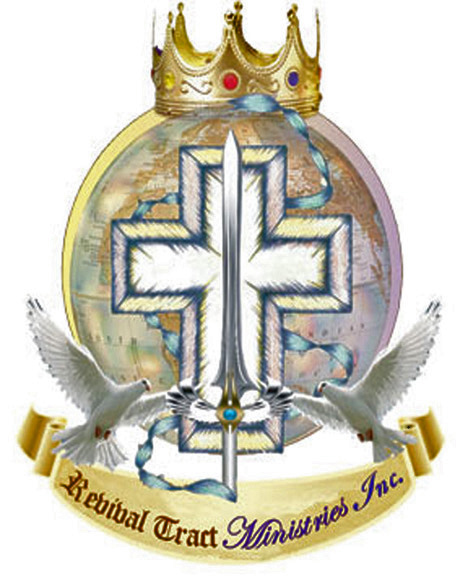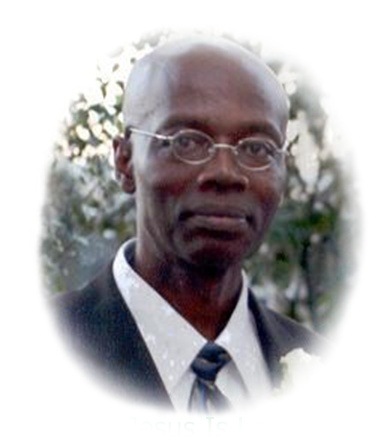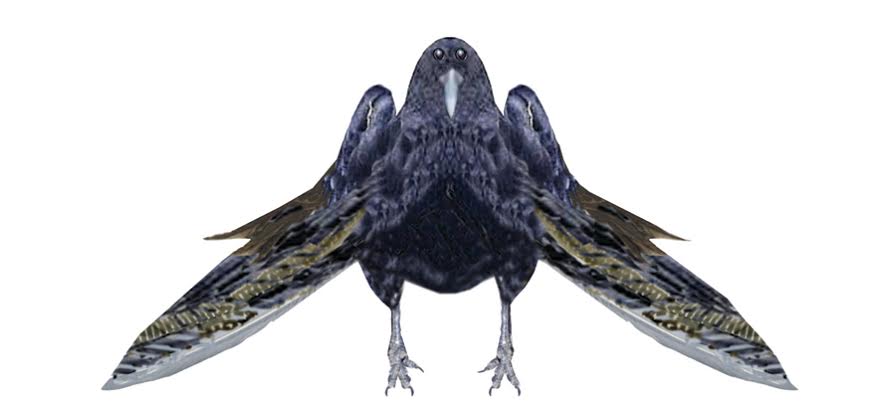 Author Dr. James. A McBean. D.Th., MCC
Copyright © 2013 Library of Congress Washington.D.C.20559
Publisher: Revival Tract Ministries Inc
N othing drives people together like persecution. Anytime a new predator comes to the backwoods, the animals learned new survival tricks, just to survive. We are going to see black Christians and Muslims united in these United States solely for survival, a thing that would never happen if it were not for having the same natural predators. No man was born to be prejudice, racist, bigot and hate monger. People turn out this way because somebody hijacked their life, using them as a surrogate, to carry on their remorse, and their offense to the other generation. When a racist turned up at the hospital and the surgeon turn out to be black, oh it hurts. When a racist turn up at the courthouse and the judge turns out to be black, it hurts. At one nursing facilities that I use to work I heard one racist cry when I turn up to care for him. "Oh, how did we fail, how did we make these niggers learn to read", "You suppose to be taking out the trash out of the room, you come in here with stethoscope around your neck." I felt his pain, but I know he was not born like that; a few days later, he was helping me to better my Spanish. Another one kicked me and says she does not want any black take care of her, how many niggers' heads we shot off in the good old days, then she spit at me. "You people are stupid." I responded by saying. "You people ruled us for some three hundred years and now we ruled you" She starts crying!
You Cannot Keep Down Some People:
Exodus 1:10-12 Come on, let us deal wisely with them; lest they multiply, and it come to pass, that, when there falleth out any war, they join also unto our enemies, and fight against us, and so get them up out of the land. [11] Therefore, they did set over them taskmasters to afflict them with their burdens. In addition, they built for Pharaoh Treasure cities, Pithom and Raamses. [12] But the more they afflicted them, the more they multiplied and grew. And they were grieved because of the children of Israel.
Whenever we organized against a race of people, we run the risk of unified the people, like what happen to the black people in England. Soon blacks will stop demonstrating and starts using their purchasing power. It is not possible to hate somebody that you both have never met and never have a quarrel. Somebody has to train you like that. In addition, why the training? Who benefits from that training? We are not living in the days of the bow and arrows, whenever somebody wanting to be sheriff, he goes starts a war with the Indians to get popularity.
1 John 4:20-21 (MOFF) If anyone declares. 'I love God,' and yet hates his brother, he is a liar; for he who will not love his brother whom he has seen, cannot possibly love the God whom he has never seen. 21 And we get this command from him, that he who loves God is to love his brother as well.
If we let people trained us, poisoned our heads, and have us doing their dirty work for them. We will die in our sins and missed out on eternal salvation.
 John 8:24 (NKJV) Therefore I said to you that you will die in your sins; for if you do not believe that I am He, you will die in your sins."
Special Notes
Every writer have their own style, and ethics, I do not intentionally tries to insults my readers with my style. I pen the way I speaks, this is my style, if my reader find it offensive, I apologizes.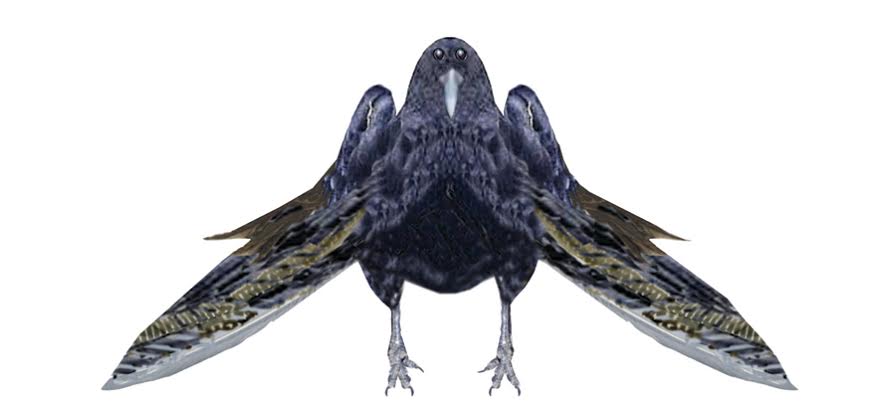 Come To Jesus Today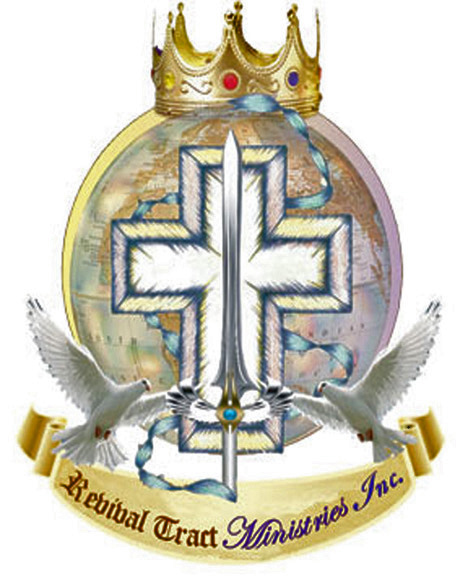 Acts 4:12 (KJV)Neither is there salvation in any other: for there is none other name under heaven given among men, whereby we must be saved.
Romans 5:6 (KJV) For when we were yet without strength, in due time Christ died for the ungodly. Romans 5:7 (KJV) For scarcely for a righteous man will one die: yet peradventure for a good man some would even dare to die. Romans 5:8 (KJV) But God commendeth his love toward us, in that, while we were yet sinners, Christ died for us. Romans 5:9 (KJV) Much more then, being now justified by his blood, we shall be saved from wrath through him. Romans 5:10 (KJV) For if, when we were enemies, we were reconciled to God by the death of his Son, much more, being reconciled, we shall be saved by his life. Romans 5:11 (KJV) And not only so, but we also joy in God through our Lord Jesus Christ, by whom we have now received the atonement.
Matthew 6:33-AV But seek ye first the kingdom of God, and his righteousness; and all these things shall be added unto you.
Isaiah 55:6-AV Seek ye the LORD while he may be found, call ye upon him, while he is near: Isaiah 55:7-AV Let the wicked forsake his way, and the unrighteous man his thoughts: and let him return unto the LORD, and he will have mercy upon him; and to our God, for he will abundantly pardon.
Do you repent of your sins before God and Man, and do you embraces Jesus as your savior? If the answer is yes! By the power invested in me, by the Church, and by the Holy Ghost. I pronounce you forgiven of your sins. Acts 2:21 And it shall come to pass, that whosoever shall call on the name of the Lord shall be saved. Romans 10:13 For whosoever shall call upon the name of the Lord shall be saved.
The Bearer's Of The "Mind Sword Crow."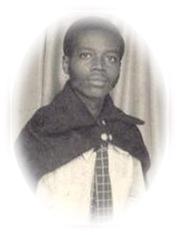 A bird eye view is given, a voice is heard, a man is enlightened, a soul is saved.