The Danger Of Growing Your Children In A Church Where They Put Spirit In People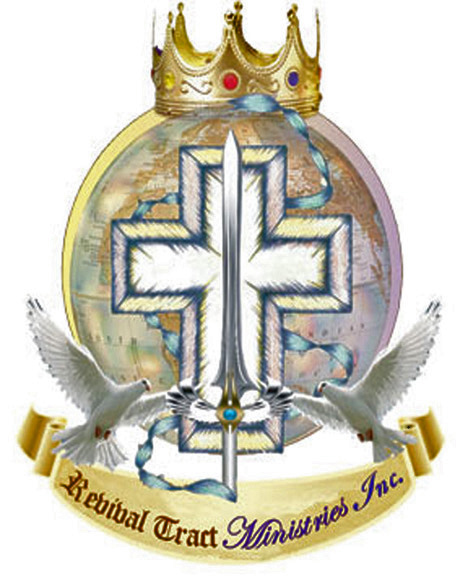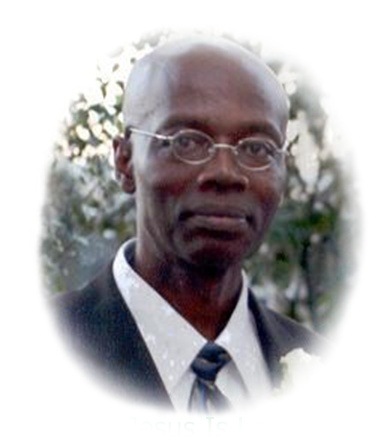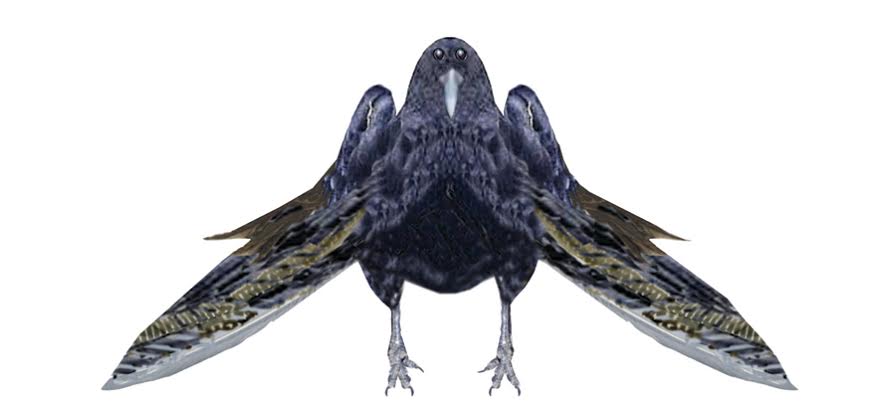 Author Dr. James. A McBean. D.Th., MCC Copyright © 2008 Library of Congress Washington.D.C.20559
S ome young people turn up at my place of business; they asked me if a certain boy from their boy's home stop by to see me. I was the pastor for one of their sister churches. The young people from the children's homes owned and run by that church, know me and always come by to see me. I asked "what was the problem," They say. "He got filled with the Holy Spirit last night in service, then he jumped through the church's window and ran away, since then they have not seen him." I could not help but quote Bob Marley words. "A wah, a wha frighten him." I have never seen in scriptures people that were filled with the Holy Spirit; then jump through windows and ran away. I have seen so many people get demons possessed in church, that it is funny. Some pastors that do not know what they are doing chase, out demons of out of some people, the demons jump into a child or into a woman. Some people wonder why their children grow up in church and are so bad. The truth is this, the child is being possessed. If you see your children behaving unlike children, killing things, stealing when they have no needs, hating things, always upset, and in a bad mood, and acting funny, and above all, losing their focus in school, start praying over them. In-fact you should be doing that every day. Do not save them or putting them under pressure to convert, the Lord promises that when you come to him he will even save those that are living in your house. Taking your children to churches where they put spirit in people and put them on the church's floor is a bad exposure for children. This makes them having a bad concept of the Spirit of God. One group of your people was asked why do not like going to church? The children said, they want Jesus but do not want the Holy Ghost. You see, they already developed a negative concept of what and whom the Holy Ghost is, based on what they saw taking place in the church.
Luke 8:33 Then went the devils out of the man, and entered into the swine: and the herd ran violently down a steep place into the lake, and were choked.
Dake's Study Notes. "This proves that demons can go out of one body into others of their own will or they can be cast out (Matthew 12:43; Mark 16:17)."
Wild Impulsive Behaviors
1 Cor. 14:40 Let all things be done decently and in order.
Wild impulsive behavior in a worship setting is definitely Satanic activities. Any, thing out of control, that is not done decently and in order is not in line with God words, and is therefore not of God. One thing you do not want for your children, where religion is concerned: You do not want them to think that wild impulsive behaviors are God at work. You open them up to all kinds of demonic intervention. You do not want your children to grow up under pastors that are uneducated, and having distorted concepts of God. Do not put your children in a position where they are open up for Satanic activities. If you do, you need to understand that you have thrown your children away.
Ephes. 6:4 And, ye fathers, provoke not your children to wrath: but bring them up in the nurture and admonition of the Lord.
Col. 3:21 Fathers, provoke not your children to anger, lest they be discouraged.
Provoke not your children to wrath. Avoid severity, anger, cruelty. Cruel parents generally have rebellious children. Correct, do not punish. Punishment is from a principle of revenge; correction is from a principle of loving concern. 2. Bring up children in the nurture and admonition of the Lord. The mind is to be nourished with wholesome discipline and instruction which will bend them toward God and Christian living.
Special Notes
Every writer have their own style, and ethics, I do not intentionally tries to insults my readers with my style. I pen the way I speaks, this is my style, if my reader find it offensive, I apologizes.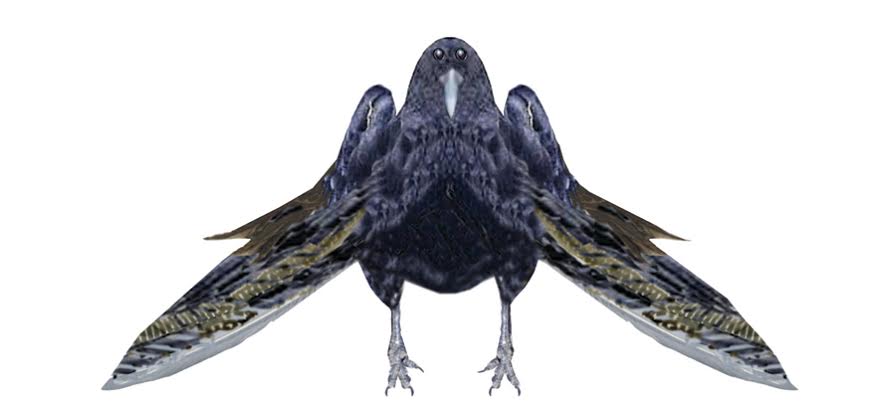 Come To Jesus Today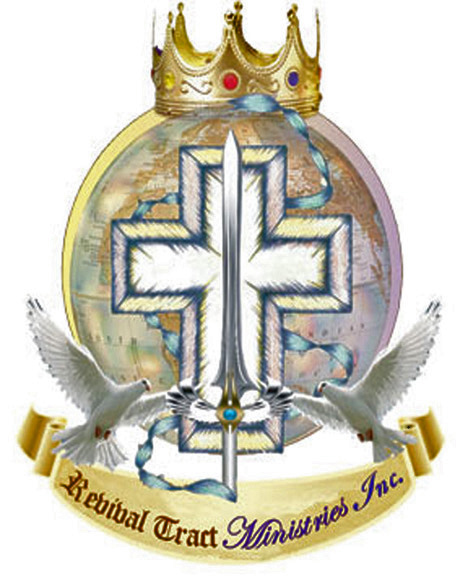 Acts 4:12 (KJV)Neither is there salvation in any other: for there is none other name under heaven given among men, whereby we must be saved.
Romans 5:6 (KJV) For when we were yet without strength, in due time Christ died for the ungodly. Romans 5:7 (KJV) For scarcely for a righteous man will one die: yet peradventure for a good man some would even dare to die. Romans 5:8 (KJV) But God commendeth his love toward us, in that, while we were yet sinners, Christ died for us. Romans 5:9 (KJV) Much more then, being now justified by his blood, we shall be saved from wrath through him. Romans 5:10 (KJV) For if, when we were enemies, we were reconciled to God by the death of his Son, much more, being reconciled, we shall be saved by his life. Romans 5:11 (KJV) And not only so, but we also joy in God through our Lord Jesus Christ, by whom we have now received the atonement.
Matthew 6:33-AV But seek ye first the kingdom of God, and his righteousness; and all these things shall be added unto you.
Isaiah 55:6-AV Seek ye the LORD while he may be found, call ye upon him, while he is near: Isaiah 55:7-AV Let the wicked forsake his way, and the unrighteous man his thoughts: and let him return unto the LORD, and he will have mercy upon him; and to our God, for he will abundantly pardon.
Do you repent of your sins before God and Man, and do you embraces Jesus as your savior? If the answer is yes! By the power invested in me, by the Church, and by the Holy Ghost. I pronounce you forgiven of your sins. Acts 2:21 And it shall come to pass, that whosoever shall call on the name of the Lord shall be saved. Romans 10:13 For whosoever shall call upon the name of the Lord shall be saved.
The Bearer's Of The "Mind Sword."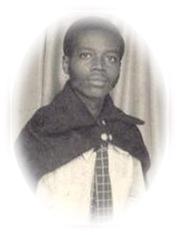 A bird eye view is given, a voice is heard, a man is enlightened, a soul is saved.