The Science Of Dealing With Beloved Enemies Phonies People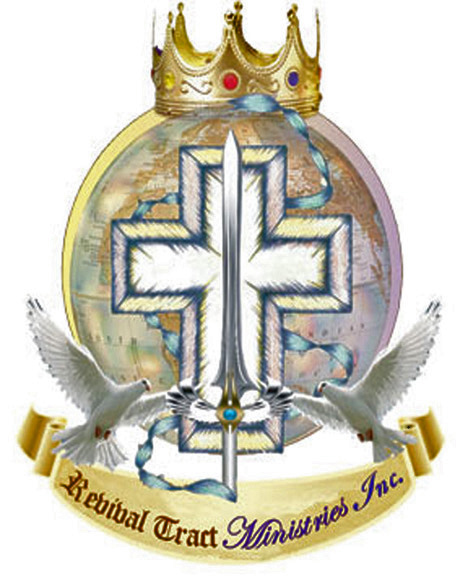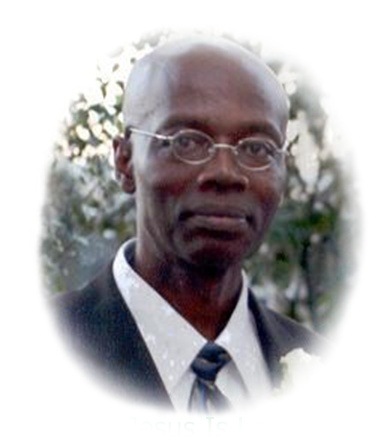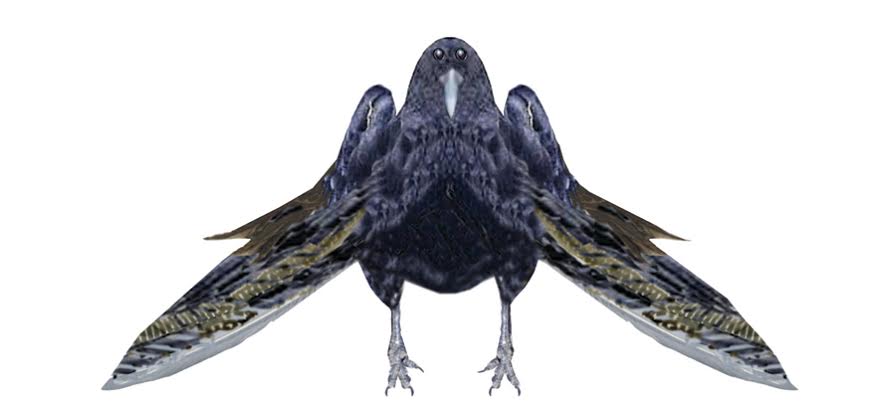 Author Dr. James. A McBean. D.Th., MCC Copyright © 2011 Library of Congress Washington.D.C.20559 Publisher: Revival Tract Ministries Inc The purpose of this article: Speaking to men-unborn! I had been writing for ages, and have no special person in mind!
B eloved enemies or somebody close to you, that you are depending on for support of some kind, but the person is giving the cold shoulder medicine, because they are envious or upset with you carrying on, as well as your good progress. There are friends and relatives that I myself am giving the cold shoulder medicine, because I do not like their mentality. For example: A few Christmas back, I send the money that I have left after spending drift. This was suppose to use buy my medication. I send it to a nephew overseas, he calls me back and told me every bad word in the book, not only that, but he throws the book at me. The money was not enough. I told a white woman friend of mine what happen to me, she cries: "That must have hurt you James! I can feel your pain." The nephew kills the care that I have in me for him. Now I cannot write a check for him to save his life.
Since I accepted Jesus as savior, the line of people that are upset with me and spites me, is long from here to mountain Kilimanjaro, but the line of those that loves me is even longer, in-fact, that is what keeping me alive. One person was planning to do me hurt, the person mother and daughter, tipped me off, so I could save my skin. The Lord gives me friends among the enemies. One time, something bad happened to me and I was blaming the black Americans that were there. One Jamaican woman used her mouth and point at her Jamaican husband and say: "See the black American there James." Therefore, I know right away that the person that set the trap for me was my own countryman, in whom I trust. She was upset how he rewarded me evil for good. Some are upset with my writing skills, and spent their life reading only to pick on grammars, whenever I feel I give them the bad grammars to pick on. I know how far they read in my article, depending on the errors that they pointed out. I also know if they get professional help because they are not equipped to find the problems on their own. Some people can poison you spirit, but the most dangerous ones are the ones that attach to you, the ones I called "beloved enemies." These are the ones that you will need special knowledge in dealing with, because if you failed in knowing them, you will be dead.
(1) Know What They Are Doing And Saying:
Your first line of defense is to know what going on among beloved enemies: If you failed to know, your safety is compromised. If they are in-laws, you must know what's going on between them and your spouse. If you are in the dark, you are dead. In-laws can put things in your spouse's head, which ruin your life, if you fails to know what's going on among them. You do not have to go through any illegal activities to know: The spirits that people displayed can give you all the information as to what their intention are. If you are waiting to be told before you know, that means you are already in the trap and the trap sprung. You can know if your job is a dead end, by being able to read the spirit of them that are over you on the job, and how they behaves toward you. If my reader is a man, and a woman is taking you for a ride, leading you on, you can tell if you are going to get lucky with her, by the spirit she displayed. This is a science that works, when words fail to convey the correct messages. This is a special gift that enables one to look into the mind of an opponent, just like a commander reading the battle mind of an enemy, and know what the enemies are planning to do next.
(2) Stop Reaching Out To Them:
Let the relationship float downstream like a dry piece of stick. You cannot buy people, especially those people that harbor unfriendly admiration. It is best if you leave them be, and hope in time they will recover themselves, you could burn yourself out trying to be their friends. Seek new friends is distant places.
Proverbs 18:24 A man that hath friends must shew himself friendly: and there is a friend that sticketh closer than a brother.
One man told me that nobody calls him. I assumed that, that "Nobody," suppose to be me. I have been calling him for ages, he never called me once. People expect to reap devotions, but refused to plant devotion! They expected others to call them and sent them flowers, but they never call anyone.
Proverbs 6:3-5 Do this now, my son, deliver thyself, when thou art come into the hand of thy friend; go, humble thyself, and make sure thy friend. [4] Give not sleep to thine eyes, nor slumber to thine eyelids. [5] Deliver thyself as a roe from the hand of the hunter, and as a bird from the hand of the fowler.
(2) God Has A Time When He Removed Certain People From His People:
Psalm 88:18 Lover and friend hast thou put far from me, and mine acquaintance into darkness.
Judges 9:23 Then God sent an evil spirit between Abimelech and the men of Shechem; and the men of Shechem dealt treacherously with Abimelech:
God allowed Abimelech to reign in Shechem for three years over Israel, then let an evil spirit come between him and the men of Shechem, who dealt treacherously with him (Judges 9:22-23). Gaal was the one through whom the demon worked to stir up trouble between Shechemites and their king (Judges 9:26-41). In the protection plan of God for his people: Sometime he has to separate you to keep you safely. A certain friend that I refused to let go, introduce me to a Pyramid schemed, these were accessing my account two times per months contrary to contract, my bank have to call me and asked me to close the account to get rid of those people. "They are hitting your account two times per months." When they could not get to the bank account, which I now closed, and open a new one, they hit my prepaid credit card that I have on file with them, and clean that out. Had I stopped chasing after that friend, this would not happen. When people run from you, you also must start running in the opposite direction. For you and I to find God we must first leave men behind.
(4) The Laws Of Sowing And Reaping:
Galatians 6:7 Be not deceived; God is not mocked: for whatsoever a man soweth, that shall he also reap.
If you want people to visit you on your hospital bed, you have to visit people. If you sowed love and love is not reciprocating with you, you are among beloved enemies. Beloved enemies find ridiculing easier than praising. Tearing down comes easier to them than building up, complaining comes easier than giving of thanks.
Special Notes
Every writer have their own style, and ethics, I do not intentionally tries to insults my readers with my style. I pen the way I speaks, this is my style, if my reader find it offensive, I apologizes, and asks my reader to go to plan B.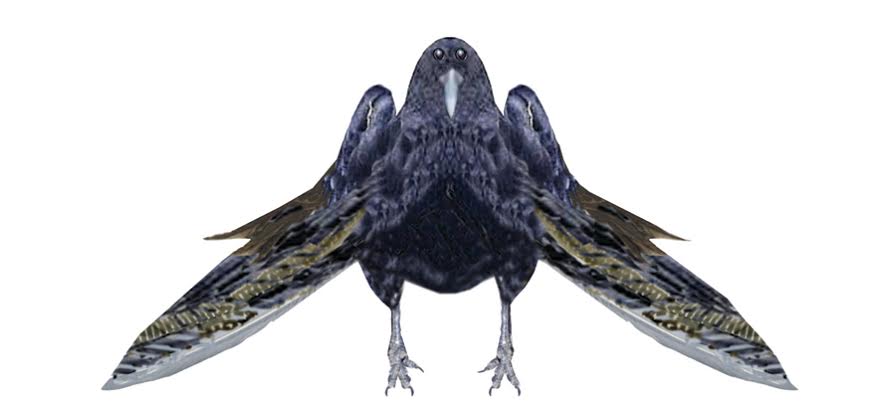 Come To Jesus Today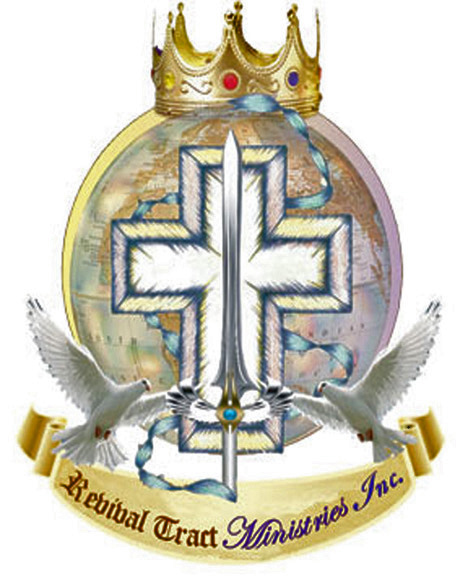 Acts 4:12 (KJV)Neither is there salvation in any other: for there is none other name under heaven given among men, whereby we must be saved.
Romans 5:6 (KJV) For when we were yet without strength, in due time Christ died for the ungodly. Romans 5:7 (KJV) For scarcely for a righteous man will one die: yet peradventure for a good man some would even dare to die. Romans 5:8 (KJV) But God commendeth his love toward us, in that, while we were yet sinners, Christ died for us. Romans 5:9 (KJV) Much more then, being now justified by his blood, we shall be saved from wrath through him. Romans 5:10 (KJV) For if, when we were enemies, we were reconciled to God by the death of his Son, much more, being reconciled, we shall be saved by his life. Romans 5:11 (KJV) And not only so, but we also joy in God through our Lord Jesus Christ, by whom we have now received the atonement.
Matthew 6:33-AV But seek ye first the kingdom of God, and his righteousness; and all these things shall be added unto you.
Isaiah 55:6-AV Seek ye the LORD while he may be found, call ye upon him, while he is near: Isaiah 55:7-AV Let the wicked forsake his way, and the unrighteous man his thoughts: and let him return unto the LORD, and he will have mercy upon him; and to our God, for he will abundantly pardon.
Do you repent of your sins before God and Man, and do you embraces Jesus as your savior? If the answer is yes! By the power invested in me, by the Church, and by the Holy Ghost. I pronounce you forgiven of your sins. Acts 2:21 And it shall come to pass, that whosoever shall call on the name of the Lord shall be saved. Romans 10:13 For whosoever shall call upon the name of the Lord shall be saved.
The Bearer's Of The "Mind Sword."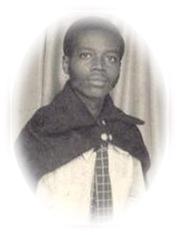 A bird eye view is given, a voice is heard, a man is enlightened, a soul is saved.