The Secret How To Cast A Demon Out Of Your Home.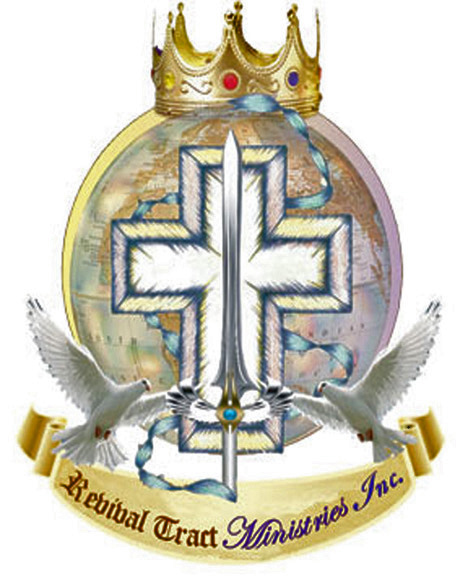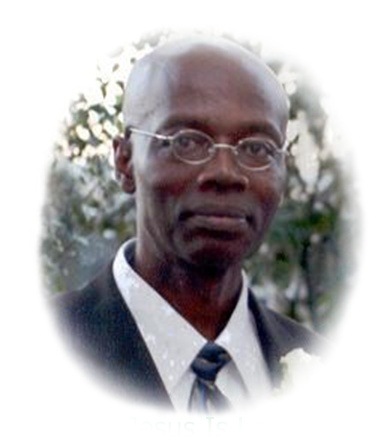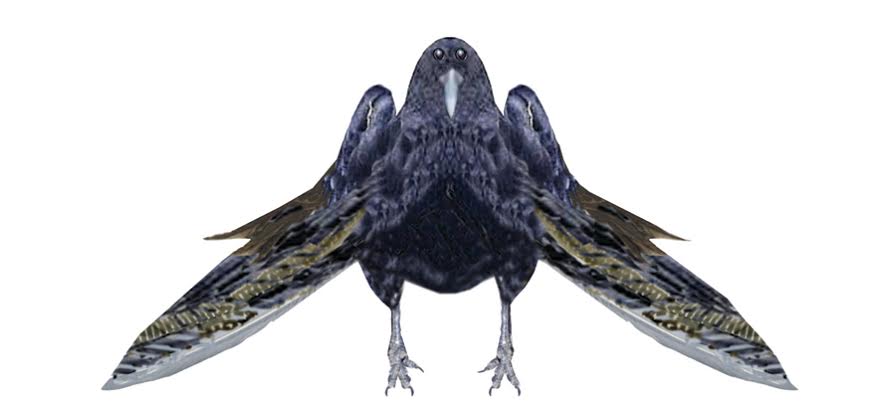 Author Dr. James. A McBean. D.Th., MCC Copyright © 2008 Library of Congress Washington.D.C.20559 Publisher: Revival Tract Ministries Inc The purpose of this article: Speaking to men-unborn!
M any people went to bed, and later that night, they feel somebody holding them down in their bed, they are trying to speak, but no one can hear them. They cannot speak, cannot move, but are fully aware of what is happening to them. Adding insults to injure, sometime the person next to you that you are trying to call to for help is having the same experience, as you do. Demons have a time to poses an house that is lacked up for too long with no occupants, sometime departed souls that have bad death, such as anus murder, are trapped in the house.
How Do You Release Yourself From This?
You can fall back into denial, until the situation worse, or you can drive the spirit or spirits from the home. This is what you must do: Get a clean glass of water, pour some of the water in your hand, and the glass is the other hand, go through the house and flash the water in every corner, and on every wall, and every places where you imagine the demons is standing. As you flash the water, imagine your are flashing the water in the spirit faces. Do not be surprise if the water that you are fleshing does not flash back into your face. A real nasty demon will throw that water right back into your face, just as if a strong wind blew it back, and when this happen, weak heart people fall over. One of my pastors who keep messing with demons were hit, and went off to the hospital, I went to take over for him, I was sleeping at his house in his bed. Something woke me up and said. "Wake up James, trouble is coming." I woke up lying on my back, and looking through the white sheet. A transparent person throw a pot of boiling water on me cover up under the sheet. I jump out of bed and run down into the coffee plantation, in the night, naked. If I were asleep when this happened, I would have died in my sleep. Demons love when you do not believe, because, by the time you come to your senses, and started to believe, he is so well dug in with other demons, there is nothing you can do but run.
Matthew 12:43-45 When the unclean spirit is gone out of a man, he walketh through dry places, seeking rest, and findeth none. [44] Then he saith, I will return into my house from whence I came out; and when he is come, he findeth it empty, swept, and garnished. [45] Then goeth he, and taketh with himself seven other spirits more wicked than himself, and they enter in and dwell there: and the last state of that man is worse than the first. Even so shall it be also unto this wicked generation.
If you accepted Jesus as your lord, as you flash the water, you must repeat: demons, in the name of Jesus Christ of Nazareth, I commanded you to get out of this house, do not come back and do not go into anybody else's home. If you have, any figures into your home get rid of them. Demons have a time to poses dolls, like a chucky. The voices you heard is coming from the dolls. If you are watching human animal sex movies in your home you need to stop, any abomination act that you are into, you need to stop, or else those demons will not go.
If you live in a high rising building, stay away from the windows when you are flashing the water, because sometime the demons went out in a great strong wind blowing out windows as he went, trashing the house. It is best to have somebody who are experience in the thing along with you, sometime things started to happen. Myself and another brother went to cast out demons out of a girl, the girl flew up into the air like eagle and came down on us like a wood pecker. We were screaming, "In the name of Jesus, in the name of Jesus." If we never know Jesus as our savior, we would have been dead.
Acts 19:13-20 Then certain of the vagabond Jews, exorcists, took upon them to call over them which had evil spirits the name of the Lord Jesus, saying, We adjure you by Jesus whom Paul preacheth. [14] And there were seven sons of one Sceva, a Jew, and chief of the priests, which did so. [15] And the evil spirit answered and said, Jesus I know, and Paul I know; but who are ye? [16] And the man in whom the evil spirit was leaped on them, and overcame them, and prevailed against them, so that they fled out of that house naked and wounded. [17] And this was known to all the Jews and Greeks also dwelling at Ephesus; and fear fell on them all, and the name of the Lord Jesus was magnified. [18] And many that believed came, and confessed, and shewed their deeds. [19] Many of them also which used curious arts brought their books together, and burned them before all men: and they counted the price of them, and found it fifty thousand pieces of silver. [20] So mightily grew the word of God and prevailed.
A Word Of Caution:
If you have children in the home, get them out before you start driving out the demons. If you are having an affair with another man's wife, you need to stop it before you start messing with demons, the demons will disgrace you, this is when you are driving demons out of a person, the person starting to tell you things about yourself that only you know.
Special Notes
Every writer have their own style, and ethics, I do not intentionally tries to insults my readers with my style. I pen the way I speaks, this is my style, if my reader find it offensive, I apologizes, and asks my reader to go to plan B.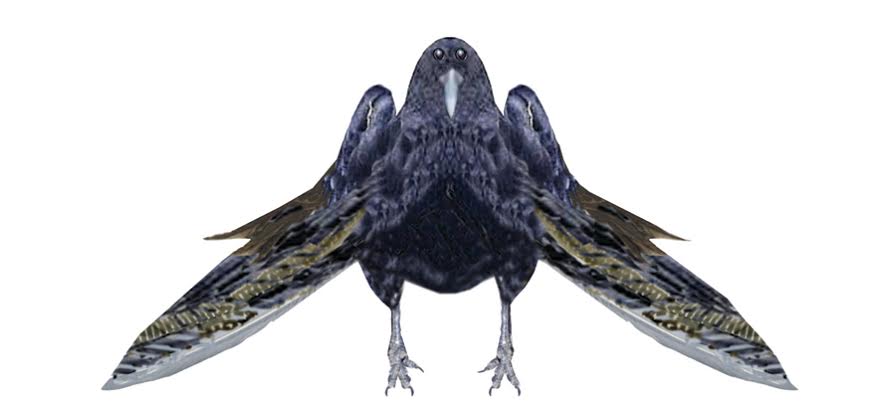 Come To Jesus Today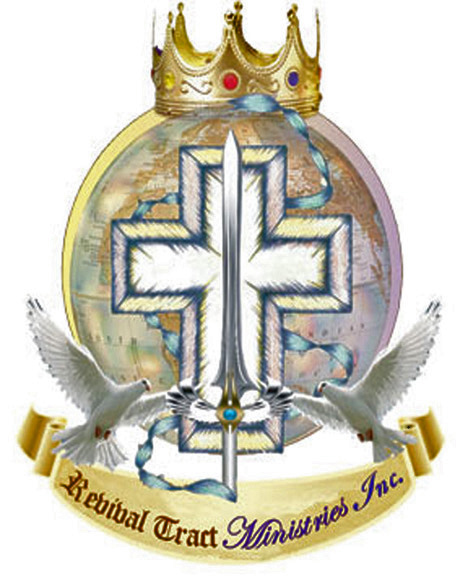 Acts 4:12 (KJV)Neither is there salvation in any other: for there is none other name under heaven given among men, whereby we must be saved.
Romans 5:6 (KJV) For when we were yet without strength, in due time Christ died for the ungodly. Romans 5:7 (KJV) For scarcely for a righteous man will one die: yet peradventure for a good man some would even dare to die. Romans 5:8 (KJV) But God commendeth his love toward us, in that, while we were yet sinners, Christ died for us. Romans 5:9 (KJV) Much more then, being now justified by his blood, we shall be saved from wrath through him. Romans 5:10 (KJV) For if, when we were enemies, we were reconciled to God by the death of his Son, much more, being reconciled, we shall be saved by his life. Romans 5:11 (KJV) And not only so, but we also joy in God through our Lord Jesus Christ, by whom we have now received the atonement.
Matthew 6:33-AV But seek ye first the kingdom of God, and his righteousness; and all these things shall be added unto you.
Isaiah 55:6-AV Seek ye the LORD while he may be found, call ye upon him, while he is near: Isaiah 55:7-AV Let the wicked forsake his way, and the unrighteous man his thoughts: and let him return unto the LORD, and he will have mercy upon him; and to our God, for he will abundantly pardon.
Do you repent of your sins before God and Man, and do you embraces Jesus as your savior? If the answer is yes! By the power invested in me, by the Church, and by the Holy Ghost. I pronounce you forgiven of your sins. Acts 2:21 And it shall come to pass, that whosoever shall call on the name of the Lord shall be saved. Romans 10:13 For whosoever shall call upon the name of the Lord shall be saved.
The Bearer's Of The "Mind Sword."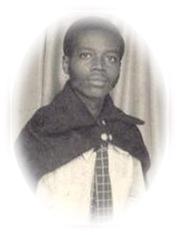 A bird eye view is given, a voice is heard, a man is enlightened, a soul is saved.