The Secret How To Get God To Work On Your Behalf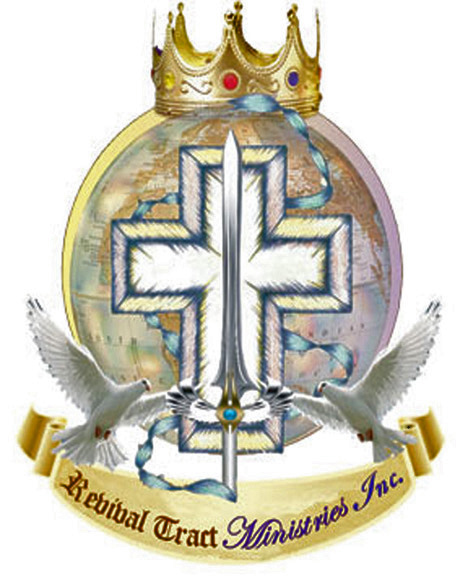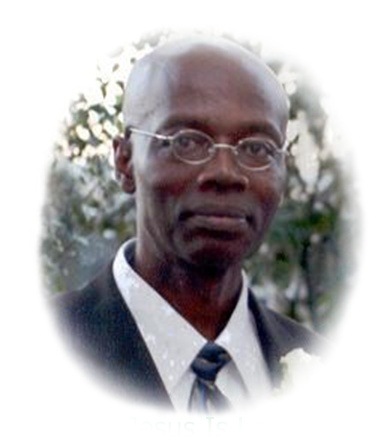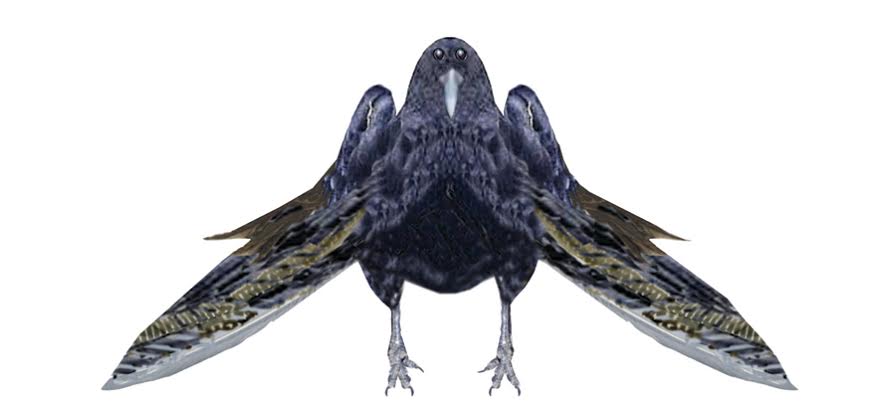 Author Dr. James. A McBean. D.Th., MCC Copyright © 2008 Library of Congress Washington.D.C.20559 Publisher: Revival Tract Ministries Inc The purpose of this article: Speaking to men-unborn! I had been writing for ages, and have no special person in mind!
Y ou cannot walk in the company of kings, while acting like a vagabond. You will either have to be acting like a prince, or at least like a servant. You cannot walk in the God's company while acting like little covetous school boys fighting over a mango. You have to come out of the human realm. You will have to learn God's ways and become saints. God is not going to give you healing to go back and serve Satan. Are you planning to use the favor God gave to you in God's service? Because, only then will he help you. Why should God help somebody to go further Satan's kingdom?
Hosea 4:6 My people are destroyed for lack of knowledge: because thou hast rejected knowledge, I will also reject thee, that thou shalt be no priest to me:---.
You Must First Learn God's Ways:
Isa 55:8 For My thoughts are not your thoughts, nor your ways My ways, says Jehovah. Isa 55:9 For as the heavens are higher than the earth, so are My ways higher than your ways, and My thoughts than your thoughts.
Jer 9:23 So says Jehovah, Do not let the wise glory in his wisdom, nor let the mighty glory in his might; do not let the rich glory in his riches; Jer 9:24 but let him who glories glory in this, that he understands and knows Me, that I am Jehovah, doing kindness, judgment, and righteousness, in the earth; for in these I delight, says Jehovah.
God does not meddle in human affairs, even though he reserved Himself the right to do so whenever it pleases him. If you want God to responsible for you and to direct your affairs, you must invite him. You have to look which way God's wind is blowing and jump on it. Even though God invites us to come to him with our problems, he has it set up in a way that if you walk in the two revelations which he has given to humanity, everything should go right with you and me. The two Testaments are God's will for humanity. God has a martial law, and if you applied His teachings concerning your marital situation, you will not need to call to him for help; your marriage will be healed and working. There is a section that teaches us how to live with our neighbors, and if applied that section to our lives, we will not be in constant contentions and hair says.
Proverbs 22:10 Cast out the scorner, and contention shall go out; yea, strife and reproach shall cease.
Our problem comes because we are ignorant of how God say we must behave in a given situation. This ignorance develops because we are scared of the scriptures. Joshua 1:8 This book of the law shall not depart out of thy mouth; but thou shalt meditate therein day and night, that thou mayest observe to do according to all that is written therein: for then thou shalt make thy way prosperous, and then thou shalt have good success.
You Cannot Be Double Minded And Get From God:
James 1:7-8 For let not that man think that he shall receive anything of the Lord. [8] A double-minded man is unstable in all his ways.
Psalm 66:18 If I regard iniquity in my heart, the Lord will not hear me: Do not bother to waste your time, because God is not going to listen to you. If you are a two-minded person, your prayers are only wasting, if you have iniquity in your hearts which you refused to come face to face with, the lord will not hear you.
So You Want A Ministry From The Lord?
One pastor was walking down the road in New Orleans, and saw a lot of sinners hanging out in the street, and he asked the Lord to let some of those people comes to his church. The Lord answers him immediately right there on the spot. "No." He asks: "Why not?" The lord answers him. "You are not going to love them," look at them, rings in their nose, and belly button, and tattoos all over their bodies, you are not going to love them." "Some of them when they get converted they are going to be filled with zeal's, wanting to sing in every service, some of them wanting to preach, and you are not going to want that." The Holy Spirit added to the church daily. I use to work with pastors in the islands and in other country, sending money, computers, barrels of food and clothing, sewing machines and even thread to church, and I stops because they cannot nurture the people. They are in the way, and keep losing the ministry. They refused to let the Lord teaches them how to be fishers of men. The Lord is not going to add to the churches until we change our mentality, and some of our belief systems. When God sends rain, we are going to have mud, if God gives your church a revival, you are going to have ten pastors wanting to be, fifty evangelists wanting to be, ninety deacons wanting to be, but what do we want? A church full of tithes paying people, who have no other spiritual ambitions. The same zeal's in them that going to make them become good givers, is the same zeal's that are going to give them spiritual ambitions, you cannot have one without the other.
Acts 2:47 Praising God, and having favor with all the people. And the Lord added to the church daily such as should be saved.
Whenever somebody got converted under a pastor's ministry: The pastor begot that person with the word of God, you are that person spiritual father. Everything you have in your ministry will be in his ministry, plus what the person gets from the spirit of God. He or she is going to be greater than you, does that offended you? If it offended you, you are not going to have growing ministry or see a revival in your ministry in your lifetime.
Numbers 11:26-29 But there remained two of the men in the camp, the name of the one was Eldad, and the name of the other Medad: and the spirit rested upon them; and they were of them that were written, but went not out unto the tabernacle: and they prophesied in the camp. [27] And there ran a young man, and told Moses, and said, Eldad and Medad do prophesy in the camp. [28] And Joshua the son of Nun, the servant of Moses, one of his young men, answered and said, My lord Moses, forbid them. [29] And Moses said unto him, Enviest thou for my sake? would God that all the Lord's people were prophets, and that the Lord would put his spirit upon them!
How To Rear Up Godly Children:
There is one section that teaches us how to rear up our children, and if we applied, that section to our life while our children were growing up, that will determine how they turn out. There is also a period when these lesions must be given. If the time is passing when they long drawn from the milk, we have lost them. Isaiah 28:9-10 Whom shall he teach knowledge? And whom shall he make to understand doctrine? Them that are weaned from the milk, and drawn from the breasts. [10] For precept must be upon precept, precept upon precept; line upon line, line upon line; here a little, and there a little:
How To Behave On The Job:
God has one section deal with how we must behave on our jobs, and if we applied that teaching to our life and walk in it, it will be hard for our employers to fire us. Many people do not love me because of my Christianity, but they cannot do without me. I am the only one helping them.
Col. 3:23 And whatsoever ye do, do it heartily, as to the Lord, and not unto men; Ephes. 6:7 With good will doing service, as to the Lord, and not to men:
Titus 2:9-10 Exhort servants to be obedient unto their own masters, and to please them well in all things; not answering again; [10] Not purloining, but showing all good fidelity; that they may adorn the doctrine of God our Savior in all things.
Study To Do Your Own Business:
1 Thes. 4:11 And that ye study to be quiet, and to do your own business, and to work with your own hands, as we commanded you;
Then You Must Be Diligent With The Business:
Proverbs 22:29 Seest thou a man diligent in his business? He shall stand before kings; he shall not stand before mean men.
Proverbs 10:4 He becometh poor that dealt with a slack hand: but the hand of the diligent makes rich.
Be Honest In The Business:
Luke 6:38 Give, and it shall be given unto you; good measure, pressed down, and shaken together, and running over, shall men give into your bosom. For with the same measure that ye mete withal it shall be measured to you again.
One of the problems with business people in the United States, is greediness. Everyone is trying to get rich in one day. One woman walked into a garage, with an $80 problem, and when she walked out, she ended up paying $800, they point out a few smaller problems, which they put wings to, and enlarging, and charge her for it. It only takes one disgruntled customer to down the whole company.
Special Notes
Every writer have their own style, and ethics, I do not intentionally tries to insults my readers with my style. I pen the way I speaks, this is my style, if my reader find it offensive, I apologizes, and asks my reader to go to plan B.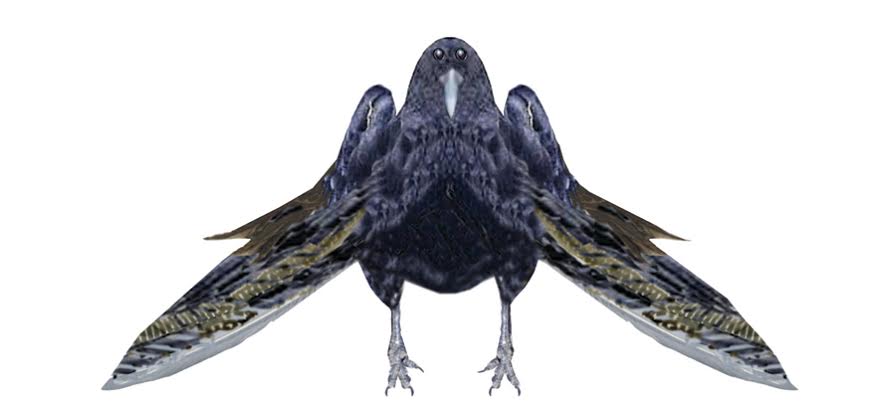 Come To Jesus Today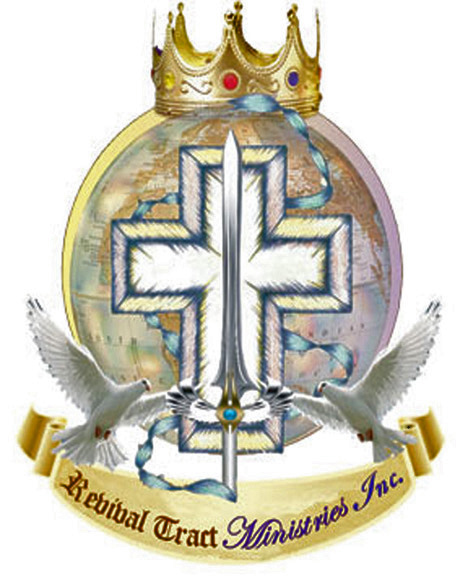 Acts 4:12 (KJV)Neither is there salvation in any other: for there is none other name under heaven given among men, whereby we must be saved.
Romans 5:6 (KJV) For when we were yet without strength, in due time Christ died for the ungodly. Romans 5:7 (KJV) For scarcely for a righteous man will one die: yet peradventure for a good man some would even dare to die. Romans 5:8 (KJV) But God commendeth his love toward us, in that, while we were yet sinners, Christ died for us. Romans 5:9 (KJV) Much more then, being now justified by his blood, we shall be saved from wrath through him. Romans 5:10 (KJV) For if, when we were enemies, we were reconciled to God by the death of his Son, much more, being reconciled, we shall be saved by his life. Romans 5:11 (KJV) And not only so, but we also joy in God through our Lord Jesus Christ, by whom we have now received the atonement.
Matthew 6:33-AV But seek ye first the kingdom of God, and his righteousness; and all these things shall be added unto you.
Isaiah 55:6-AV Seek ye the LORD while he may be found, call ye upon him, while he is near: Isaiah 55:7-AV Let the wicked forsake his way, and the unrighteous man his thoughts: and let him return unto the LORD, and he will have mercy upon him; and to our God, for he will abundantly pardon.
Do you repent of your sins before God and Man, and do you embraces Jesus as your savior? If the answer is yes! By the power invested in me, by the Church, and by the Holy Ghost. I pronounce you forgiven of your sins. Acts 2:21 And it shall come to pass, that whosoever shall call on the name of the Lord shall be saved. Romans 10:13 For whosoever shall call upon the name of the Lord shall be saved.
The Bearer's Of The "Mind Sword."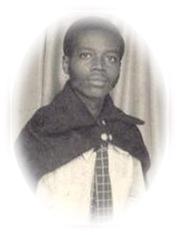 A bird eye view is given, a voice is heard, a man is enlightened, a soul is saved.