The Secret How To Read People Spirits And Know Their Intention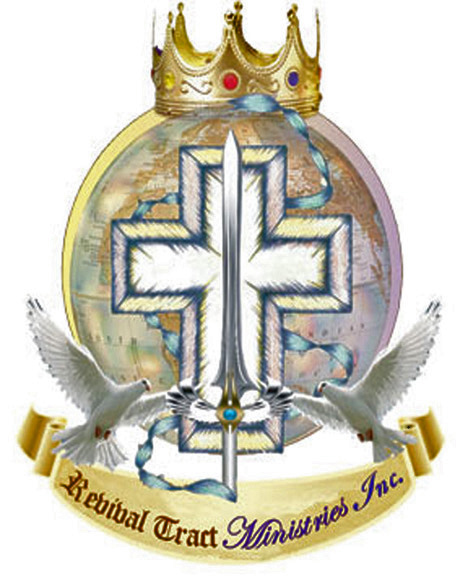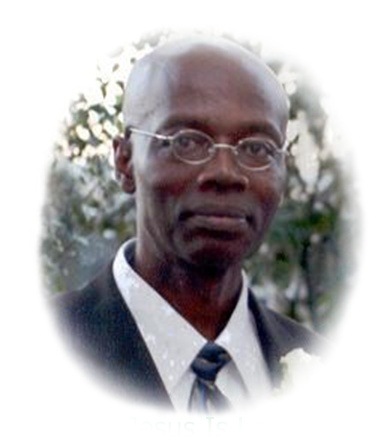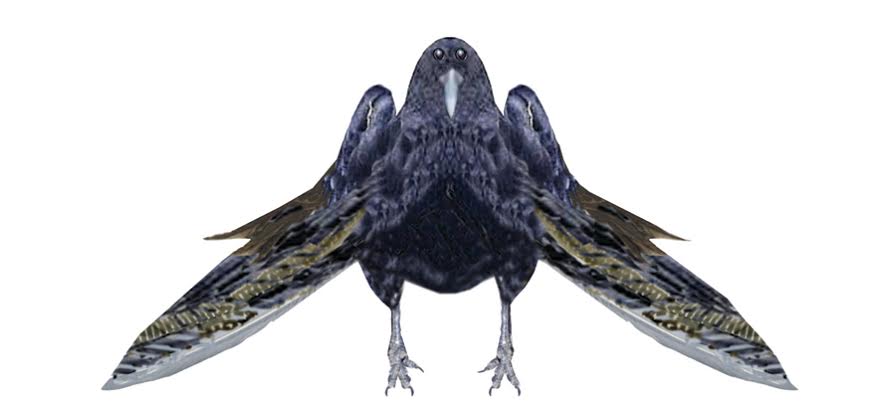 Author Dr. James. A McBean. D.Th., MCC Copyright © 2009 Library of Congress Washington.D.C.20559 Publisher: Revival Tract Ministries Inc The purpose of this article: Speaking to men-unborn! I had been writing for ages, and have no special person in mind!
A mong the animal kingdom, animals only attacks if they saw the victim as a predictor or a prey. Human being is a little different; we attacked because we saw qualities in each other that we ourselves lack. A trade's man will feel intimidated or threatened whenever he or she saw another trade person turns up that have superior skills. A worker will feel threatened whenever he or she saw another person turns up, and he or she can see that the person seems qualified for a position that he or she wanted. The only chance that the new comer have, of ever remaining and growing in that company, is if he or she saw that their presence is offending another person, that are job scared. The job scared person will never own up to the fact that he or she feel threatened by the newcomer, instead he or she will look for a small fault of any kind to use as an excused to justified his or her dislike of the newcomer on. The newcomer survival hangs on his or her abilities to read the other person's spirit. You do not want to become an invalidator; however, you should seek to know and master this skill, for only then will you avoid wasting time and investments, and move on to other feels of opportunities. If you get hook up with another person that has a different spirit than your, things will never turn out right, because you both will never be able to see eye to eye, and there will never be an agreement of any kind between you both.
A Spirit That Turn Against God:
Job 15:12-13 (NKJV) Why does your heart carry you away, And what do your eyes wink at, 13 That you turn your spirit against God, And let such words go out of your mouth?
A Hasty Spirit:
Eccles. 7:9 Be not hasty in thy spirit to be angry: for anger rested in the bosom of fools.
A Friendly Spirit:
Leviticus 19:31 Regard not them that have familiar spirits, neither seek after wizards, to be defiled by them: I am the Lord your God.
Unclean Spirits:
Mark 3:11 And unclean spirits, when they saw him, fell down before him, and cried, saying, Thou art the Son of God.
A Lying Spirit:
1 Kings 22:23 Now therefore, behold, the Lord hath put a lying spirit in the mouth of all these thy prophets, and the Lord hath spoken evil concerning thee.
When dealing with somebody that has a lying spirit, it is best to stop trying to prove them a liar, it is only the spirit of God that can bring out the truth, you have to let them keep lying until they tied up themselves in the lies. Each lies need another lie to cover that lies, and as times goes by their sins find them out.
Peace Talk Will Never Fix An Envious Spirit: Special Notes
All the peace talks between David and King Saul, never come to anything, well. Because an evil spirit was at work, they could never agree any anything and two cannot walk except they agree. Amos 3:3.
1 Samuel 18:5-11 And David went out whithersoever Saul sent him, and behaved himself wisely: and Saul set him over the men of war, and he was accepted in the sight of all the people, and also in the sight of Saul's servants. [6] And it came to pass as they came, when David was returned from the slaughter of the Philistine, that the women came out of all cities of Israel, singing and dancing, to meet king Saul, with tabrets, with joy, and with instruments of music. [7] And the women answered one another as they played, and said, Saul hath slain his thousands, and David his ten thousands. [8] And Saul was very wroth, and the saying displeased him; and he said, They have ascribed unto David ten thousands, and to me they have ascribed but thousands: and what can he have more but the kingdom? [9] And Saul eyed David from that day and forward. [10] And it came to pass on the morrow, that the evil spirit from God came upon Saul, and he prophesied in the midst of the house: and David played with his hand, as at other times: and there was a javelin in Saul's hand. [11] And Saul cast the javelin; for he said, I will smite David even to the wall with it. And David avoided out of his presence twice.
Notice that it was after the envy possessed King Saul, that the evil spirit came upon him, and after the evil spirit came upon him that, he tried to kill David. It is important to notice that Saul also prophecy after the evil spirit came upon him.
1 Samuel 26:17-20 And Saul knew David's voice, and said, Is this thy voice, my son David? And David said, It is my voice, my lord, O king. [18] And he said, Wherefore doth my lord thus pursue after his servant? For what have I done? Or what evil is in mine hand? [19] Now therefore, I pray thee, let my lord the king hear the words of his servant. If the Lord have stirred thee up against me, let him accept an offering: but if they be the children of men, cursed be they before the Lord; for they have driven me out this day from abiding in the inheritance of the Lord, saying, Go, serve other gods. [20] Now therefore, let not my blood fall to the earth before the face of the Lord: for the king of Israel is come out to seek a flea, as when one doth hunt a partridge in the mountains.
1 Samuel 26:21-27:1 Then said Saul, I have sinned: return, my son David: for I will no more do thee harm, because my soul was precious in thine eyes this day: behold, I have played the fool, and have erred exceedingly. [22] And David answered and said, Behold the king's spear! And let one of the young men come over and fetch it. [23] The Lord render to every man his righteousness and his faithfulness: for the Lord delivered thee into my hand to day, but I would not stretch forth mine hand against the Lord's anointed. [24] And, behold, as thy life was much set by this day in mine eyes, so let my life be much set by in the eyes of the Lord, and let him deliver me out of all tribulation. [25] Then Saul said to David, Blessed be thou, my son David: thou shalt both do great things, and also shalt still prevail. So David went on his way, and Saul returned to his place.
[27:1] And David said in his heart, I shall now perish one day by the hand of Saul: there is nothing better for me than that I should speedily escape into the land of the Philistines; and Saul shall despair of me, to seek me any more in any coast of Israel: so shall I escape out of his hand.
David was able to read the spirit of King Saul, and know that there was no good intention coming from King Saul to him. Therefore, the result was for him to flee, to another country. When David went to the land of the Philistines, he learned the secret of Irion by which he used and defeated them later, and we never hears about the Philistines again.
Judges 9:23 Then God sent an evil spirit between Abimelech and the men of Shechem; and the men of Shechem dealt treacherously with Abimelech:
1 Samuel 16:14-15 But the Spirit of the Lord departed from Saul, and an evil spirit from the Lord troubled him. [15] And Saul's servants said unto him, Behold now, an evil spirit from God troubled thee.
Whenever a person refuses to walk in the wisdom of the scriptures and walk in the Holy Spirit. This is when the evil spirit of God, came upon them. In addition: "an evil spirit from God is an idiom."
Special Notes
Every writer have their own style, and ethics, I do not intentionally tries to insults my readers with my style. I pen the way I speaks, this is my style, if my reader find it offensive, I apologizes.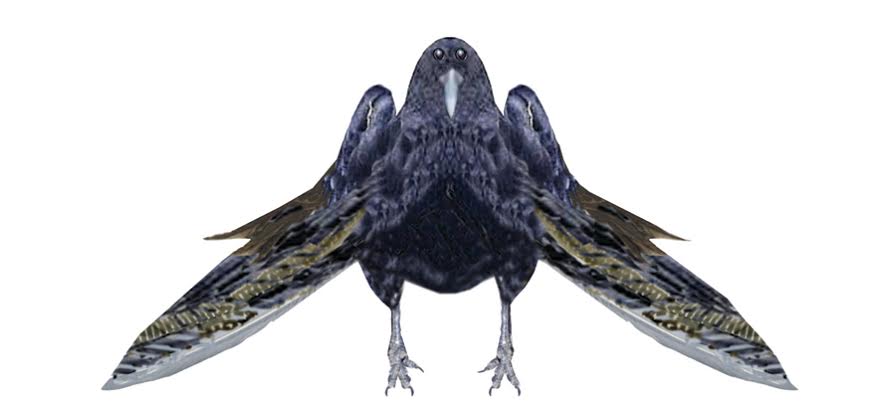 Come To Jesus Today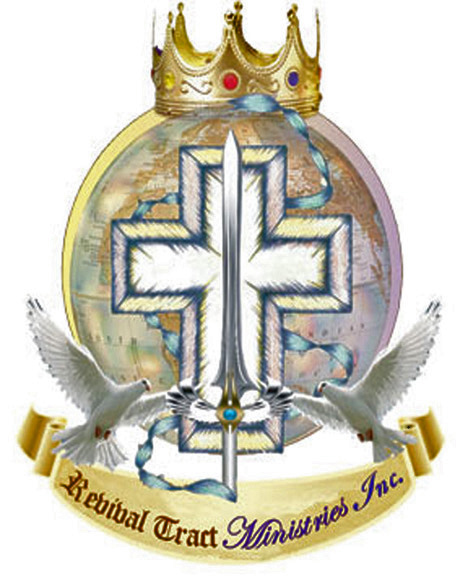 Acts 4:12 (KJV)Neither is there salvation in any other: for there is none other name under heaven given among men, whereby we must be saved.
Romans 5:6 (KJV) For when we were yet without strength, in due time Christ died for the ungodly. Romans 5:7 (KJV) For scarcely for a righteous man will one die: yet peradventure for a good man some would even dare to die. Romans 5:8 (KJV) But God commendeth his love toward us, in that, while we were yet sinners, Christ died for us. Romans 5:9 (KJV) Much more then, being now justified by his blood, we shall be saved from wrath through him. Romans 5:10 (KJV) For if, when we were enemies, we were reconciled to God by the death of his Son, much more, being reconciled, we shall be saved by his life. Romans 5:11 (KJV) And not only so, but we also joy in God through our Lord Jesus Christ, by whom we have now received the atonement.
Matthew 6:33-AV But seek ye first the kingdom of God, and his righteousness; and all these things shall be added unto you.
Isaiah 55:6-AV Seek ye the LORD while he may be found, call ye upon him, while he is near: Isaiah 55:7-AV Let the wicked forsake his way, and the unrighteous man his thoughts: and let him return unto the LORD, and he will have mercy upon him; and to our God, for he will abundantly pardon.
Do you repent of your sins before God and Man, and do you embraces Jesus as your savior? If the answer is yes! By the power invested in me, by the Church, and by the Holy Ghost. I pronounce you forgiven of your sins. Acts 2:21 And it shall come to pass, that whosoever shall call on the name of the Lord shall be saved. Romans 10:13 For whosoever shall call upon the name of the Lord shall be saved.
The Bearer's Of The "Mind Sword."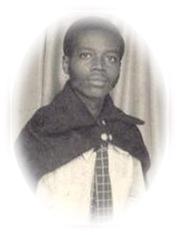 A bird eye view is given, a voice is heard, a man is enlightened, a soul is saved.