The Secret To Surviving People With A Bad Mouth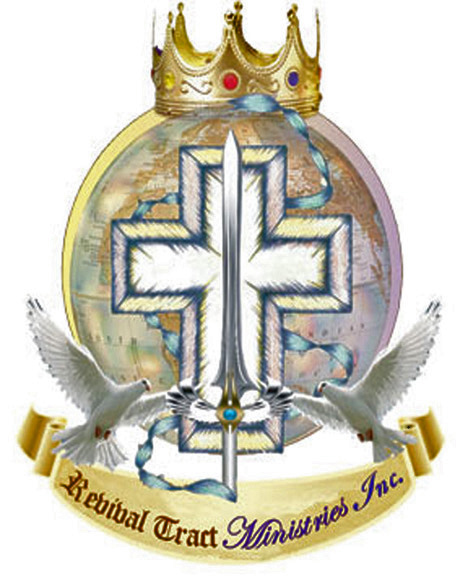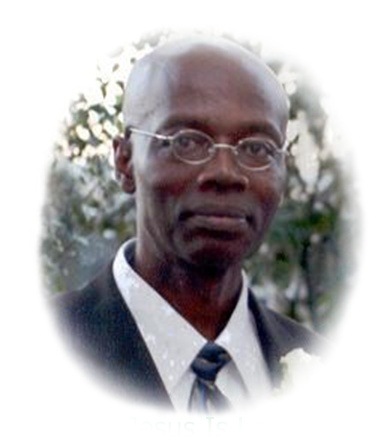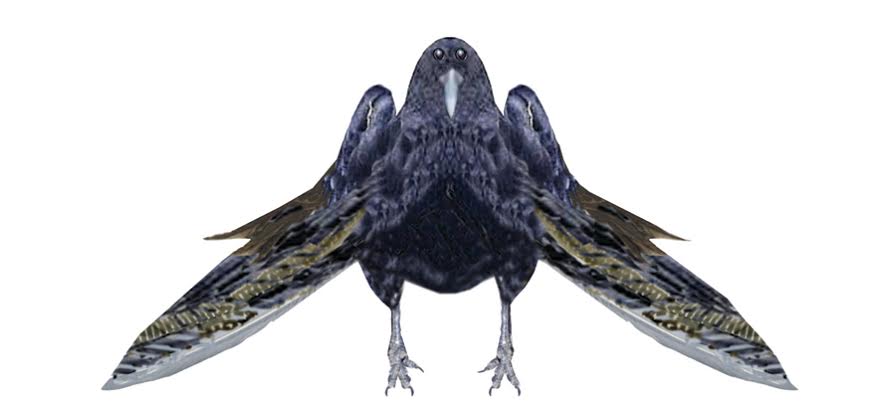 Author Dr. James. A McBean. D.Th., MCC
Copyright © 2012 Library of Congress Washington.D.C.20559
Publisher: Revival Tract Ministries Inc
The purpose of this article: Speaking to men-unborn! I had been writing for ages, and have no special person in mind!
T hrough the ages, whenever God is going to bless somebody, he always causes that person to meet somebody. Ruth must First meet Naomi, before she could meet Boaz. Place is important where blessing a person are concerns, if you are in the place where you are surrounded by people with a bad mouth, they will cause you to miss out on the people that God wanted you to meet. A Bad mouth can make you lose that promotion, make you lose that date with that girl, make you lose your job, and even make you lose your marriage and your life.
Ruth 2:1-2 And Naomi had a kinsman of her husband's, a mighty man of wealth, of the family of Elimelech; and his name was Boaz. [2] And Ruth the Moabitess said unto Naomi, Let me now go to the field, and glean ears of corn after him in whose sight I shall find grace. And she said unto her, Go, my daughter.
It is important to know that, a tree cannot grow in soil that is not fit for it. Brilliant and talented people do not do well around envious people.
Prov 11:9 (NKJV) The hypocrite with his mouth destroys his neighbor, But through knowledge the righteous will be delivered.
You Must Never Underestimate The Power Of A Bad Mouth:
"Sir Walter Raleigh was one of the most brilliant men at the court of Queen Elizabeth of England. He had skills as a scientist, wrote poetry still recognized as among the most beautiful writing of the time, was a proven leader of men, an enterprising entrepreneur, a great sea captain, and on top of all this was a handsome, dashing courtier who charmed his way into becoming one of the queen's favorites. Wherever he went, however, people blocked his path. Eventually he suffered a terrible fall from grace, leading even to prison and finally the executioner's axe." The 48 Laws Of Power. By Robert Greene. Page 406 The 46 Laws.
The Skills Of Reading People, And Feeling The Enemies Eyes.
Sir Walter was loaded down with talents and skills, but he never had the most important skill of all, he never knows how to locate a secret enemy, and know when to run. In addition, he never knows how to feel peoples' eyes.
Psalm 37:32 The wicked watcheth the righteous, and seeketh to slay him.
A woman can tell that the man walking behind her is looking at her backside, she learned to feel the eyes of people. Envy is all around us and are watching us, their weakness is their eyes, learning to feel the piercing stare of an eye can save you from the sniper's bullet. You must not think that people are not watching you and comparing themselves with you and are being very upset at your progress. You must never work, worship, live, or go to school, where too many people who know you, and might be harboring a grudge congregate. It is hard work to hide how brilliant one is. Also, if you fall into dislike, without you provoke it, you should plan you leaving.
Concealed All Of Your Sayings And Doing While In The Presence Of A Bad Mouth:
1 Samuel 22:9-19 Then answered Doeg the Edomite, which was set over the servants of Saul, and said, I saw the son of Jesse coming to Nob, to Ahimelech the son of Ahitub. [10] And he inquired of the Lord for him, and gave him victuals, and gave him the sword of Goliath the Philistine. [11] Then the king sent to call Ahimelech the priest, the son of Ahitub, and all his father's house, the priests that were in Nob: and they came all of them to the king. [12] And Saul said, Hear now, thou son of Ahitub. And he answered, Here I am, my lord. [13] And Saul said unto him, Why have ye conspired against me, thou and the son of Jesse, in that thou hast given him bread, and a sword, and hast inquired of God for him, that he should rise against me, to lie in wait, as at this day?
[14] Then Ahimelech answered the king, and said, And who is so faithful among all thy servants as David, which is the king's son in law, and goeth at thy bidding, and is honorable in thine house? [15] Did I then begin to inquire of God for him? Be it far from me: let not the king impute anything unto his servant, nor to all the house of my father: for thy servant knew nothing of all this, less or more. [16] And the king said, Thou shalt surely die, Ahimelech, thou, and all thy father's house.
[17] And the king said unto the footmen that stood about him, Turn, and slay the priests of the Lord; because their hand also is with David, and because they knew when he fled, and did not shew it to me. But the servants of the king would not put forth their hand to fall upon the priests of the Lord. [18] And the king said to Doeg, Turn thou, and fall upon the priests. And Doeg the Edomite turned, and he fell upon the priests, and slew on that day fourscore and five persons that did wear a linen ephod. [19] And Nob, the city of the priests, smote he with the edge of the sword, both men and women, children and sucklings, and oxen, and asses, and sheep, with the edge of the sword.
Special Notes
Every writer have their own style, and ethics, I do not intentionally tries to insults my readers with my style. I pen the way I speaks, this is my style, if my reader find it offensive, I apologizes.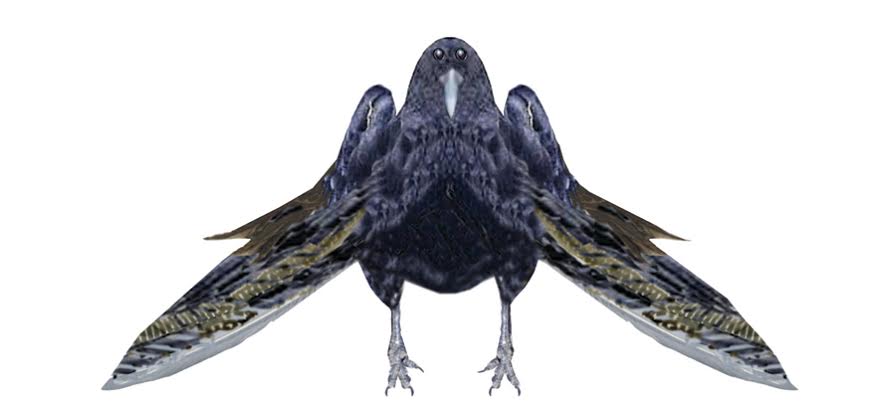 Come To Jesus Today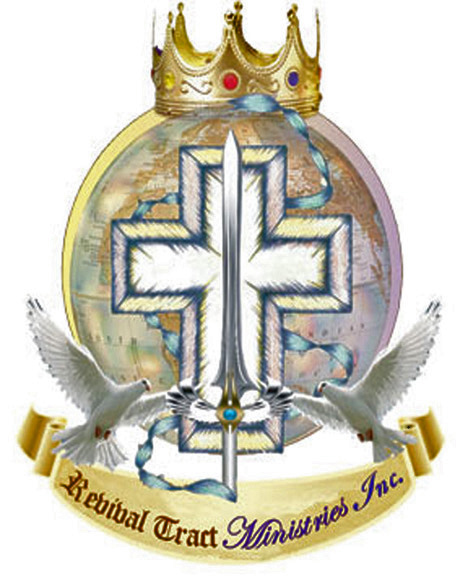 Acts 4:12 (KJV)Neither is there salvation in any other: for there is none other name under heaven given among men, whereby we must be saved.
Romans 5:6 (KJV) For when we were yet without strength, in due time Christ died for the ungodly. Romans 5:7 (KJV) For scarcely for a righteous man will one die: yet peradventure for a good man some would even dare to die. Romans 5:8 (KJV) But God commendeth his love toward us, in that, while we were yet sinners, Christ died for us. Romans 5:9 (KJV) Much more then, being now justified by his blood, we shall be saved from wrath through him. Romans 5:10 (KJV) For if, when we were enemies, we were reconciled to God by the death of his Son, much more, being reconciled, we shall be saved by his life. Romans 5:11 (KJV) And not only so, but we also joy in God through our Lord Jesus Christ, by whom we have now received the atonement.
Matthew 6:33-AV But seek ye first the kingdom of God, and his righteousness; and all these things shall be added unto you.
Isaiah 55:6-AV Seek ye the LORD while he may be found, call ye upon him, while he is near: Isaiah 55:7-AV Let the wicked forsake his way, and the unrighteous man his thoughts: and let him return unto the LORD, and he will have mercy upon him; and to our God, for he will abundantly pardon.
Do you repent of your sins before God and Man, and do you embraces Jesus as your savior? If the answer is yes! By the power invested in me, by the Church, and by the Holy Ghost. I pronounce you forgiven of your sins. Acts 2:21 And it shall come to pass, that whosoever shall call on the name of the Lord shall be saved. Romans 10:13 For whosoever shall call upon the name of the Lord shall be saved.
The Bearer's Of The "Mind Sword."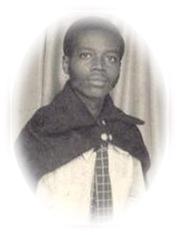 A bird eye view is given, a voice is heard, a man is enlightened, a soul is saved.