What To Do When You Are Stopped By Law Enforcement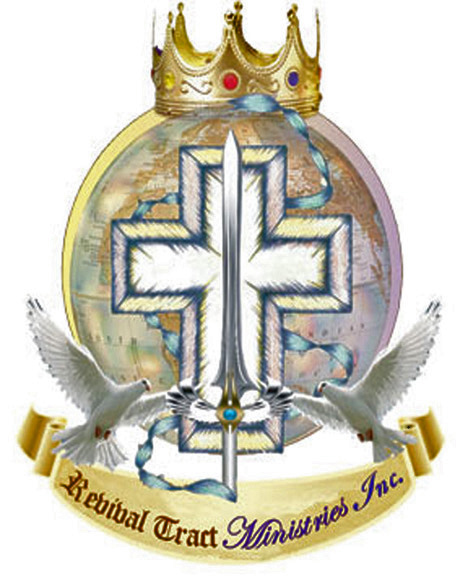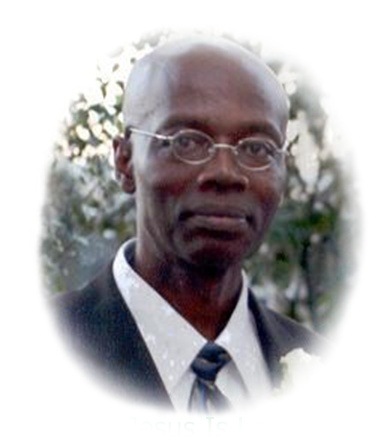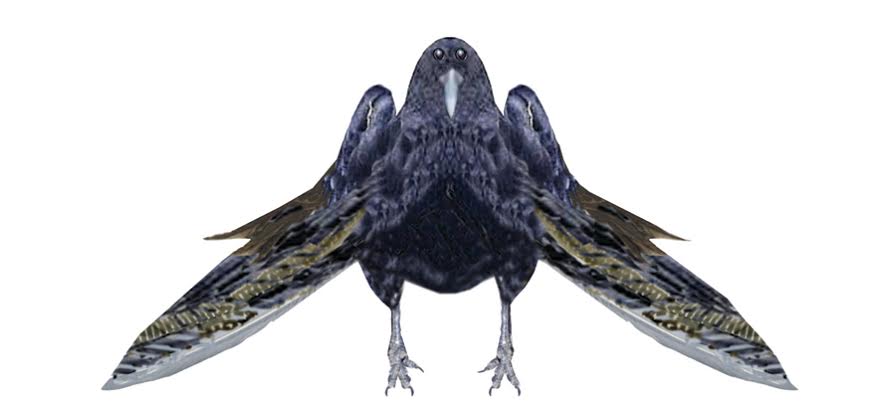 Author Dr. James. A McBean. D.Th., MCC
Copyright © 2012 Library of Congress Washington.D.C.20559
Publisher: Revival Tract Ministries Inc
H ow would you like whenever you have been stopped by a cop, you only get a verbal warning or a written warning, and no fins? Ninety percent of the time, that is what I get. I read an article on the net years ago, which told me how to respond to the police. If the state troopers stop you at night, or day. You saw the police tailing you, he or she is going to stop you. Take out your car documentation and place it on the dashboard of your car. Turn on the overhead light in your car so the cop can see all over the inside of your car. Roll down your window, and handed, he or she the documentation when asked. Keep your hands on the steering wheel with the engine turn off, the hand brake up and the car in park. Park your car so the cop can park his or her car without in danger of being hit by oncoming vehicle. Only answer questions that you been asked. Do not come out of your car; except the cops ask you to. It is best to sit down on the ground with your hands on your two knees, so people can see that you were in a submissive position, from this position it is hard to get up and do something foolish. You do not want the cop or cops to feel afraid during the time when he or she was dealing with you. If he or she wants to search you, hold your hands up and let them search you. Do not make the cop feel like an enemy and like he is not doing his duty and that he is only out there to get you. We black people feel picked on and in some case, we are being picked on, but it is ok. Everywhere I go in the United States I am the one that being watch. The truth is this. I like it. Now they know that I am not a wrongdoer.
Do Not Try To Make The Cop Angry By Your Comments:
"Why you walk in the street with your hands in your pocket?" The answer is: "I am cold sir" You should not get rude and ask. "Is there a law saying a man cannot walk down the roadway with is hand in his pocket?" Do not get smarter!
No matter how bad the law is, it is still better than no law. Law enforcement has a legal right to stop any citizen at any time, and for any reason. While stopped by law enforcement, you should not make your actions cause the police to feel fear for his or her life; this will prompt them to make the first move, which will end fatally. You do not want to trigger off their fear mechanism. If you are a motorist, you should have your documentation in order, and where you can find it. You did not want to be digging into stuff looking for your documentations at the time the police stops you, he she does not know if you will come up with a gun or a knife. If you are a black person, you already know the mentality that society has toward black people. You suppose to be the bad ones, the one that will run or try to kill the cops. If the cops told you, you cannot peddle at a certain place, and ask you to move, you should start backing up your stuff, after apologizing. Do not make them drive around the corner, come back, and see you doing business without the proper coding.
Suppose You Were Running Drugs?
You were already in the wrong. If the cops stop you, most of the time they were already well tipped off and knows all about you, and know you will be passing that way. Running will not help you. Trying to escape will not help you; you are only going to put an extra five years to your prison time. They did not stop you by accident; they were on you months before they stop you. It is best to go easy, and try to get a minor prison time or probation, do not pissed on it on make things worst than it already is.
As citizens, we should obey the cops all time. If you and I am doing something that is illegal and the police confront us, we should comply. This would null the cause for any physical confrontation, which will lead in death. We should not be in the wrong and strong at the same time.
Romans 13:1-8 (NKJV) 1 Let every soul be subject to the governing authorities. For there is no authority except from God, and the authorities that exist are appointed by God. 2 Therefore whoever resists the authority resists the ordinance of God, and those who resist will bring judgment on themselves. 3 For rulers are not a terror to good works, but to evil. Do you want to be unafraid of the authority? Do what is good, and you will have praise from the same. 4 For he is God's minister to you for good. However, if you do evil, be afraid; for he does not bear the sword in vain; for he is God's minister, an avenger to execute wrath on him who practices evil. 5 Therefore, you must be subject, not only because of wrath but also for conscience' sake. 6 For because of this you also pay taxes, for they are God's ministers attending continually to this very thing. 7 Render therefore to all their due: taxes to whom taxes are due, customs to whom customs, fear to whom fear, honor to whom honor. 8 Owe no one anything except to love one another, for he who loves another has fulfilled the law.
Matthew 5:25 Agree with thane adversary quickly, whiles thou art in the way with him; lest at any time the adversary deliver thee to the judge, and the judge deliver thee to the officer, and thou be cast into prison.
What To Do If You Are Wanted By The Police.
You want to turn yourself in, but you are afraid they will kill you. Surrender yourself to a cleric, and have he or she take you in. The cleric should call the cops and told them of your surrendering and that you are in his or her custody. This is important, if he or she refused to call the police; this mean you the criminal are hiding out with cleric.
Special Notes
Every writer have their own style, and ethics, I do not intentionally tries to insults my readers with my style. I pen the way I speaks, this is my style, if my reader find it offensive, I apologizes.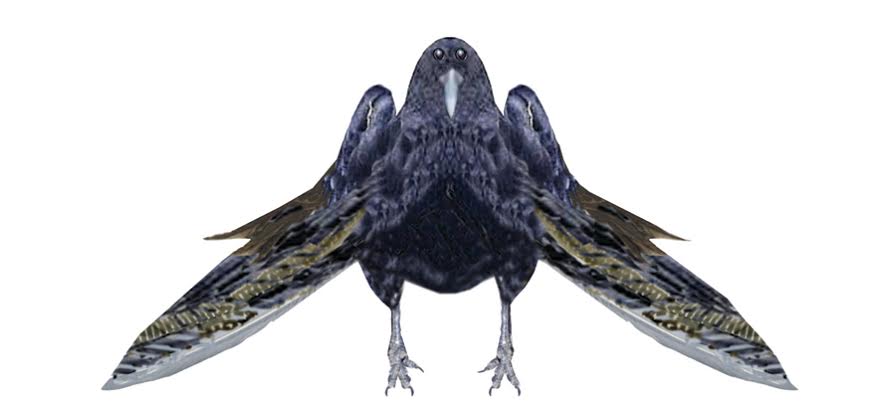 Come To Jesus Today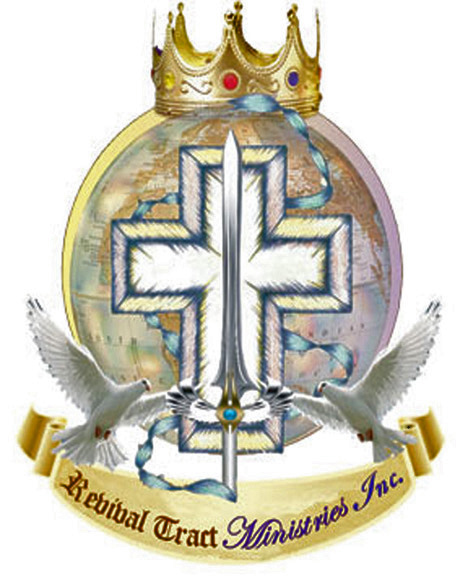 Acts 4:12 (KJV)Neither is there salvation in any other: for there is none other name under heaven given among men, whereby we must be saved.
Romans 5:6 (KJV) For when we were yet without strength, in due time Christ died for the ungodly. Romans 5:7 (KJV) For scarcely for a righteous man will one die: yet peradventure for a good man some would even dare to die. Romans 5:8 (KJV) But God commendeth his love toward us, in that, while we were yet sinners, Christ died for us. Romans 5:9 (KJV) Much more then, being now justified by his blood, we shall be saved from wrath through him. Romans 5:10 (KJV) For if, when we were enemies, we were reconciled to God by the death of his Son, much more, being reconciled, we shall be saved by his life. Romans 5:11 (KJV) And not only so, but we also joy in God through our Lord Jesus Christ, by whom we have now received the atonement.
Matthew 6:33-AV But seek ye first the kingdom of God, and his righteousness; and all these things shall be added unto you.
Isaiah 55:6-AV Seek ye the LORD while he may be found, call ye upon him, while he is near: Isaiah 55:7-AV Let the wicked forsake his way, and the unrighteous man his thoughts: and let him return unto the LORD, and he will have mercy upon him; and to our God, for he will abundantly pardon.
Do you repent of your sins before God and Man, and do you embraces Jesus as your savior? If the answer is yes! By the power invested in me, by the Church, and by the Holy Ghost. I pronounce you forgiven of your sins. Acts 2:21 And it shall come to pass, that whosoever shall call on the name of the Lord shall be saved. Romans 10:13 For whosoever shall call upon the name of the Lord shall be saved.
The Bearer's Of The "Mind Sword Crow."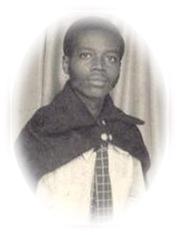 A bird eye view is given, a voice is heard, a man is enlightened, a soul is saved.