What You Need To Know Before Becoming A Pastor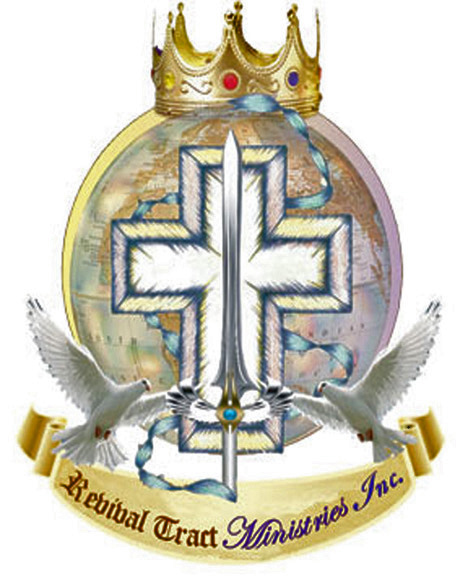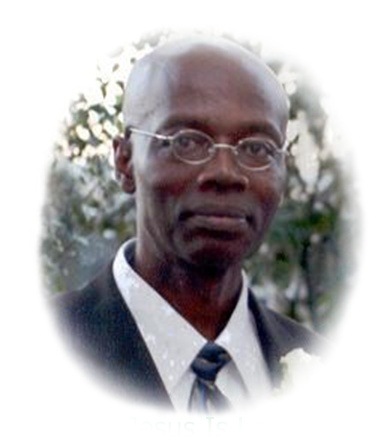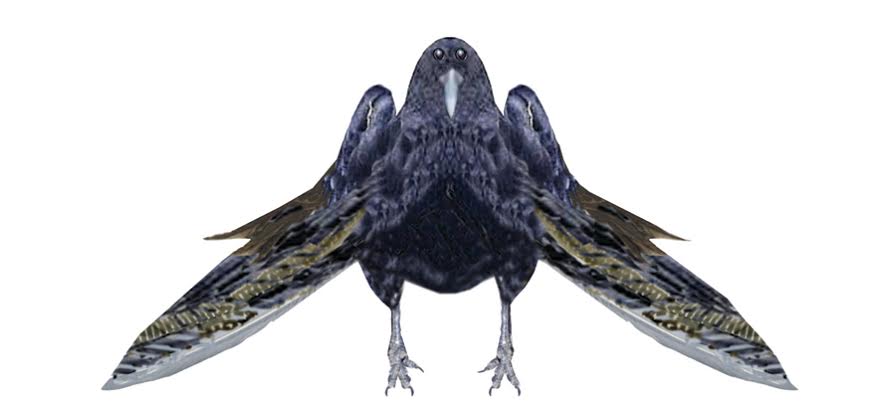 Author Dr. James. A McBean. D.Th., MCC Copyright © 2009 Library of Congress Washington.D.C.20559 Publisher: Revival Tract Ministries Inc The purpose of this article: Speaking to men-unborn!
T he first sexual temptation I got after converted to Christianity, did not play out too well. A girl came to my house; I was living alone then and unmarried. She went under my table pretending to clean up something that was spilled, then turn up her buttocks into my face, It was the first I saw a real good vagina after my baptism. It has a great effect upon me. I remember that Joseph flee the temptation. So I ran out of the house. I ran about one mile from the house, then Satan stop me up the road and asked me, where I thing I am going? I turned back now running twice as fast to get back to the house, to put the juice on her.
Unknowing to many pastors, their ministries were doomed even before they started. The pastoral requirement is so crucial, that even pre-pastoral activities and decisions can ruin the pastor. The scriptures teach that people holding pastoral offices must have one wife. The pastor is not supposed to be running around with more than one wife. However, if he has made a bad choice of wife, or married to a woman that does not have a pastoral calling herself, this decision will triggers off conditions in his marriage, which will cause him to be having extramarital affairs, and no prayers or councilors will be able to help him with this problem, because nobody will be able to talk sense in a passive aggressive wife head. He will ended up, living contrary to his own believe system. God set the man over the wife as her head, then set the woman as the head of the house. If you do not understand the role of women in the ministry, and understand the temperament of women, wait until you know before exchanging vows. As long as you and I are looking on the outward appearance of women, we bound to make mistakes. The pastor must have his prerequisite bolted down properly before start looking around for a mate. 1 Samuel 16:7--: for the Lord seeth not as man seeth; for man looketh on the outward appearance, but the Lord looketh on the heart.
There must Be A Communicational Spirit Establish.
There must be a communicational spirit established between both people even before they consider engagement. Talking is what a couple does together the most. If a pastor cannot talk to his mate, he will go mad. If you both cannot reason together, how are you going to brainstorm a marital problem? Amos 3:3 Can two walk together, except they be agreed? It is important to know that one can be unequally yoked together with another believer. If you married out of your rank. Missionaries cannot marry to pastors. Missionary has the calling to go; pastors have the calling to stay. Pastors take over from missionaries. Missionary plant and pastors watered.
Christians Wives Use Sex To Manipulate The Marriage.
Any time the pastor and his wife has a disagreement, it played out in the bedroom. "You cannot do what I say, you cannot get any." If a pastor has, a wife that are in the habit of depriving him of sexual pleasure so as to control him. He is bound to start looking at other women. No man has any control over sexual urges. We Churchmen talked it that way, but it does not play out according to mouth talking blueprint. We can control our sex urges for a period, but we will run out in the end. Only the men that are call to be a eunuch can live healthily without sexual pleasures. A pastor that end up with a wife that are passive aggressive, should leave the pastoral office to others. 1 Cor. 7:9 But if they cannot contain, let them marry: for it is better to marry than to burn. 1 Cor. 7:1-5 (NKJV) Now concerning the things of which you wrote to me: It is good for a man not to touch a woman. 2Nevertheless, because of sexual immorality, let each man have his own wife, and let each woman have her own husband. 3Let the husband render to his wife the affection due her, and likewise also the wife to her husband. 4The wife does not have authority over her own body, but the husband does. And likewise the husband does not have authority over his own body, but the wife does. 5Do not deprive one another except with consent for a time, that you may give yourselves to fasting and prayer; and come together again so that Satan does not tempt you because of your lack of self-control.
The Woman Is Told To Guide, Or Govern The House.
1 Tim. 5:14 I will therefore that the younger women marry, bear children, (((guide the house,))) give none occasion to the adversary to speak reproachfully. We must remember that the first woman was made to be an help to her husband. She administers to her husband. She councils the husband. The pastor pastured the church, his wife pastured him. The pastor councils his members, his wife council him. When the pastor chose a wife, he supposes to choose somebody, who can ministers to him. Not just somebody that has good body and look good.
One Choice And One Wife.
1 Tim. 3:2 A bishop then must be blameless, the husband of one wife, vigilant, sober, of good behavior, given to hospitality, apt to teach; 1 Tim. 3:12 Let the deacons be the husbands of one wife, ruling their children and their own houses well. Titus 1:6 If any be blameless, the husband of one wife, having faithful children not accused of riot or unruly. Bishop or Pastors, and deacons only have one wife and one choice. Therefore, chose well, you only have one wager.
What Will You Have Me To Do?
Acts 9:6 And he trembling and astonished said, Lord, what wilt thou have me to do? And the Lord said unto him, Arise, and go into the city, and it shall be told thee what thou must do. 1 Cor.7:20 Let every man abide in the same calling wherein he was called. The first thing the apostle Paul ask the lord after his conversion. What ((will)) you have me to do? We ask why patriarch sent his servant to seek a wife for his son. Why not sent the son to pick out a wife? No! Certain people in certain position or people who are call to play certain role in life, does not select a mate base on looks. This is the mistakes of many pastors. If you select your mate base on looks and falling in love, you will ignored other qualities that eyes alone cannot see. You cannot pick up a snake and put it in your bags just because it has pretty stripes.
Special Notes
Every writer have their own style, and ethics, I do not intentionally tries to insults my readers with my style. I pen the way I speaks, this is my style, if my reader find it offensive, I apologizes, and asks my reader to go to plan B.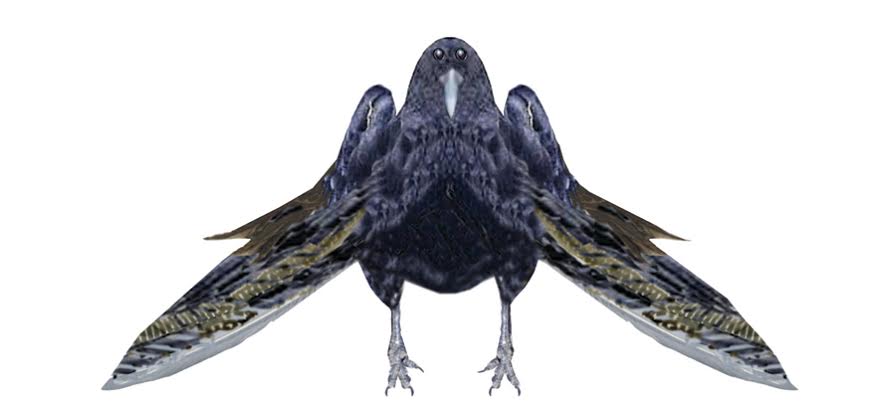 Come To Jesus Today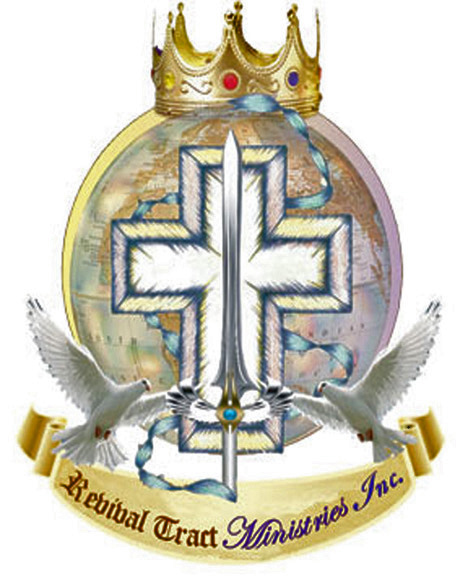 Acts 4:12 (KJV)Neither is there salvation in any other: for there is none other name under heaven given among men, whereby we must be saved.
Romans 5:6 (KJV) For when we were yet without strength, in due time Christ died for the ungodly. Romans 5:7 (KJV) For scarcely for a righteous man will one die: yet peradventure for a good man some would even dare to die. Romans 5:8 (KJV) But God commendeth his love toward us, in that, while we were yet sinners, Christ died for us. Romans 5:9 (KJV) Much more then, being now justified by his blood, we shall be saved from wrath through him. Romans 5:10 (KJV) For if, when we were enemies, we were reconciled to God by the death of his Son, much more, being reconciled, we shall be saved by his life. Romans 5:11 (KJV) And not only so, but we also joy in God through our Lord Jesus Christ, by whom we have now received the atonement.
Matthew 6:33-AV But seek ye first the kingdom of God, and his righteousness; and all these things shall be added unto you.
Isaiah 55:6-AV Seek ye the LORD while he may be found, call ye upon him, while he is near: Isaiah 55:7-AV Let the wicked forsake his way, and the unrighteous man his thoughts: and let him return unto the LORD, and he will have mercy upon him; and to our God, for he will abundantly pardon.
Do you repent of your sins before God and Man, and do you embraces Jesus as your savior? If the answer is yes! By the power invested in me, by the Church, and by the Holy Ghost. I pronounce you forgiven of your sins. Acts 2:21 And it shall come to pass, that whosoever shall call on the name of the Lord shall be saved. Romans 10:13 For whosoever shall call upon the name of the Lord shall be saved.
The Bearer's Of The "Mind Sword."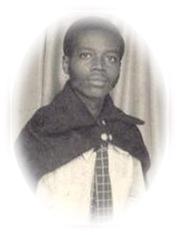 A bird eye view is given, a voice is heard, a man is enlightened, a soul is saved.