Where Does Muslims And Christians Differ In Teaching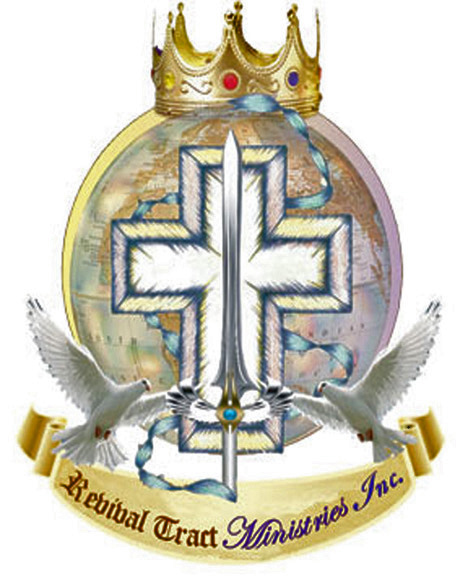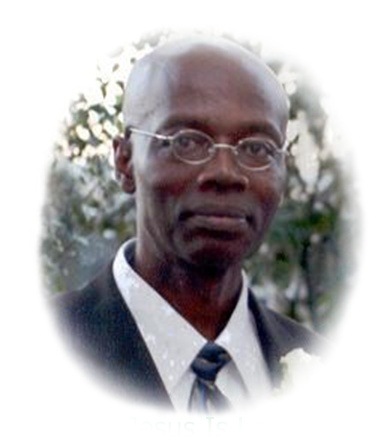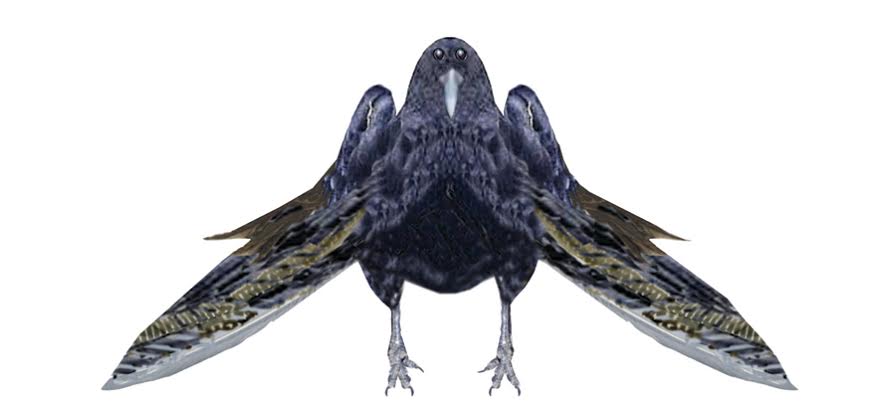 Author Dr. James. A McBean. D.Th., MCC Copyright © 2012 Library of Congress Washington.D.C.20559 Publisher: Revival Tract Ministries Inc The purpose of this article: Speaking to men-unborn! I had been writing for ages, and have no special person in mind!
T he warlords down through the ages have found a way to put religious people at each other's throats, so as to have a market for their weapons. From Time immemorial, Muslims, Christians, and Jews had been at each other's throat, butchering each other over their beliefs in God. However, just like the inquisitors of old, was killing people just to claim their land and holding, but doing it in the cover of religion, and blaming the victims of being witches, so their killing of innocent women and children continue even in our days under the cover of religions. A close examination of Muslim scriptures and the Christian's scriptures show that they are saying the identical things, in some places only using different wording. Christians believe Christ died, the Muslim believes Christ died, almost everything that Muslims believe Christians believe, we will examine what the bible said and what the Koran said. To those that love to read into things, I am not trying to prove the inspiration of the Koran, I am only pointing out what is written therein, and that the bible and the Koran is saying similar things.
Koran 2:87 We gave Moses the Book and followed him up with a succession of Apostles; We gave Jesus the son of Mary Clear Signs and strengthened him with the Holy Spirit. Is it that whenever there comes to you an Apostle with what
The Koran believes in the existence of Moses, and said that Jesus was the Son of Mary, the bible also said that. The Koran said that the Holy Ghost was upon Jesus the Bible also said that.
Matthew 3:16 And Jesus, when he was baptized, went up straightway out of the water: and, lo, the heavens were opened unto him, and he saw the Spirit of God descending like a dove, and lighting upon him:
The Koran Teaches That Christ Had Died
Said Man Did Not Kill Jesus, The Bible Also Said That: Koran 4:157 That they said in boast, "We killed Christ Jesus the son of Mary, the Apostle of Allah"; — but they killed him not, nor crucified him, but so it was made to appear to them, and those who differ therein are full of doubts, with no certain knowledge, but only conjecture to follow, for of a surety they killed him not: — 
Christians Believe That Christ Died:
John 10:17-18 Therefore doth my Father love me, because I lay down my life, that I might take it again. [18] No man taketh it from me, but I lay it down of myself. I have power to lay it down, and I have power to take it again. This commandment have I received of my Father.
The Koran Endorses The Whole Bible:
Koran 2:62 Those who believe in the Koran, and those who follow the Jewish scriptures, and the Christians and the Sabians, — any who believe in Allah and the Last Day, shall have their reward with their Lord: On them shall be no fear, nor shall they grieve.
Koran 5:72 Those who believe in the Koran, those who follow the Jewish scriptures, and the Sabians and the Christians, — any who believe in Allah and the Last Day, and work righteousness, — any them shall be no fear, nor shall they grieve.
In the true sense of the word. "Islam.", "And Muslim." A Christian could also say he she is a Muslim if they want, just like how Paul said he is a Roman, another time he said he is a Christian, and another time he said he is a Jew.
2 Tim. 3:16 All scripture is given by inspiration of God, and is profitable for doctrine, for reproof, for correction, for instruction in righteousness:
2 Peter 1:21 For the prophecy came not in old time by the will of man: but holy men of God spake as they were moved by the Holy Ghost.
The Koran Teaches That There Must Be No Force Conversion:
Koran 2:256 Let there be no compulsion in religion: Truth stands out clear from Error: Whoever rejects Evil and believes in Allah hath grasped the most trustworthy handhold, that never breaks. And Allah heareth and knoweth all things.
The Bible Teaches That Christians Must Give Answers To Those That Ask:
1 Peter 3:15 But sanctify the Lord God in your hearts: and be ready always to give an answer to every man that asketh you a reason of the hope that is in you with meekness and fear:
I could go on with verses after verses, but I doubt if it will help, people will keep on butchering each other and used whatsoever they can find to justify their crime. But one thing I know, Genuine Muslims, Jews And Christians do not butcher their neighbor. The final chapter of this article can only be written by time and by you my reader, amen.
Special Notes
Every writer have their own style, and ethics, I do not intentionally tries to insults my readers with my style. I pen the way I speaks, this is my style, if my reader find it offensive, I apologizes.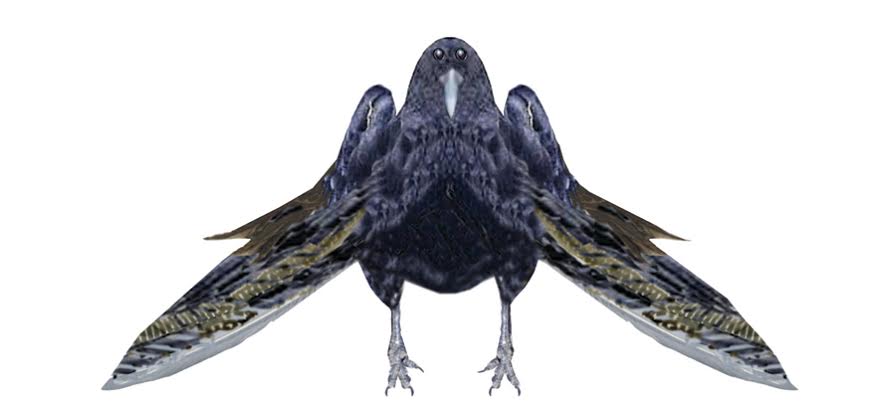 Come To Jesus Today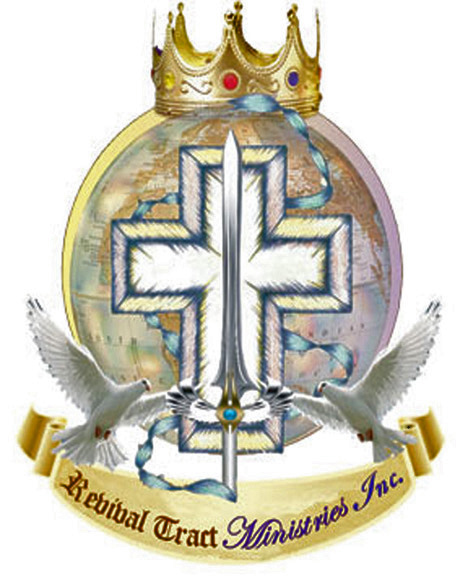 Acts 4:12 (KJV)Neither is there salvation in any other: for there is none other name under heaven given among men, whereby we must be saved.
Romans 5:6 (KJV) For when we were yet without strength, in due time Christ died for the ungodly. Romans 5:7 (KJV) For scarcely for a righteous man will one die: yet peradventure for a good man some would even dare to die. Romans 5:8 (KJV) But God commendeth his love toward us, in that, while we were yet sinners, Christ died for us. Romans 5:9 (KJV) Much more then, being now justified by his blood, we shall be saved from wrath through him. Romans 5:10 (KJV) For if, when we were enemies, we were reconciled to God by the death of his Son, much more, being reconciled, we shall be saved by his life. Romans 5:11 (KJV) And not only so, but we also joy in God through our Lord Jesus Christ, by whom we have now received the atonement.
Matthew 6:33-AV But seek ye first the kingdom of God, and his righteousness; and all these things shall be added unto you.
Isaiah 55:6-AV Seek ye the LORD while he may be found, call ye upon him, while he is near: Isaiah 55:7-AV Let the wicked forsake his way, and the unrighteous man his thoughts: and let him return unto the LORD, and he will have mercy upon him; and to our God, for he will abundantly pardon.
Do you repent of your sins before God and Man, and do you embraces Jesus as your savior? If the answer is yes! By the power invested in me, by the Church, and by the Holy Ghost. I pronounce you forgiven of your sins. Acts 2:21 And it shall come to pass, that whosoever shall call on the name of the Lord shall be saved. Romans 10:13 For whosoever shall call upon the name of the Lord shall be saved.
The Bearer's Of The "Mind Sword."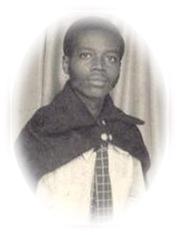 A bird eye view is given, a voice is heard, a man is enlightened, a soul is saved.