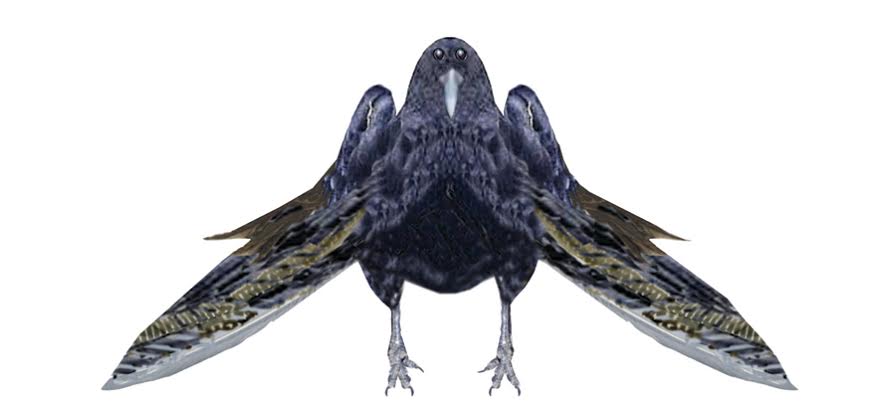 Author Dr. James. A McBean. D.Th., MCC Copyright © 2008 Library of Congress Washington.D.C.20559 Publisher: Revival Tract Ministries Inc The purpose of this article: Speaking to men-unborn!
T he story you are about to read is true. A certain woman has three other women friends, which were envious of her and her husband. They put a story together, and make her doubt her husband loyalties. She took the next plane out of Jamaica to the United States. As times goes by, the other three women in the group join her in New York. There was a fall out among them and one of them decided to talk. "The things that Jill told you about your husband were not true, that poor man do not even know why you left him." After hearing the truth, and the reason behind the lies. She took the next plane back to Jamaica and went to the home that her husband now lives, with another woman. The other woman asks. Why did you come to my home," "Miss Joy?" Miss Joy Reply. "To get back my husband." The other woman answered. "You think he is a sewing machine that you can leave and come back for, stay right there do not move." The other woman went into her house for a machete, to chop off her head she has to run as fast as she could to save her life.
Never Pull A Woman Out Of Bad Company.
Sirach 42:13 for just as moths come from garments, so harm to women comes from women. Page 812. The New American Bible. Saint Joseph Edition, Catholic Book Publishing Company.
Sometimes when you try to pull a loved one off Shit Street, they drag you down into it. In my teens, I was talking to a certain girl that caught my fancy, her cousin wanted to cut her out of it, told me things about her, I refused to listen, she went to the girl's mother and told her things, the mother turn up at my job, and told me in a loud voice that she and her whole family are John crows, so if I know what is good for my black ass, is to stay away from her daughter. I reply by saying: "I heard you Miss, and you will never have to tell me twice."
Never Verbalize In Anger; If You Can Help It, When Disagreeing With A Female.
Proverbs 15:1 A soft answer turneth away wrath: but grievous words stir up anger.
I read all the book on successful people, that I can get my hand on. One thing keeps turning up in those books. Successful people have a blueprint in every aspect of their lives. Successful people even have a pre-proof plan and how to respond in time of great provocation. They choose words that can deescalate the emerging conflicts, instead of spitting out any old ugly things that comes to their mouth, without considering the resolution that, that will unleash. In the book. Dealing with people, you cannot stand. By Dr. Rick Brinkman. On page xix: "Time and again, we found that when people clarify their values, update their concepts, learn effective communication and relaxation skills, set and then work to fulfill their goals, they feel better. And as their mental and emotional health improves, many of their specific physical symptoms disappear."
How To Avoid Hurting The Women We Are Suppose To Protect
To avoid hurting the women in our lives, that we are to protect. Is to try our best and do not verbalized in anger, if a female cannot speak with you in a godly and peaceable manner, stop speaking with her, are cut your conversation by making your words few. Women knows the effects that ugly words have on most men, and the women know how to use these with psychic precision, and this can bring the worst out of a man, and every woman knows that quite well. I heard one woman cursing out a man. "You are griping like an old woman, are you seeing a period? The man draws near as if he wants to throw a punched at her, the woman says. "Hit me right here in the face, give me one big black eye, so I have something to show my lawyer." The man saw the trouble and walk away. The woman continues. "I know you could not do it, you are a P####."
In the book: Toxic People, by Lillian Glass Ph.D. Page 1 "I have seen what devastating effects ugly words, ugly action, and nasty people have on other people's lives. I have discovered how incredible fragile we human beings are. We are so emotionally tender that we not only remember ugly things that happened to us as children but tend to live our lives based on the words we heard and actions we saw in childhood."
Special Notes
Every writer have their own style and ethics, I do not intentionally tries to insults my readers with my style. I pen the way I speaks, this is my style, if my reader find it offensive, I apologizes, and asks my reader to go to plan B.
Come To Jesus Today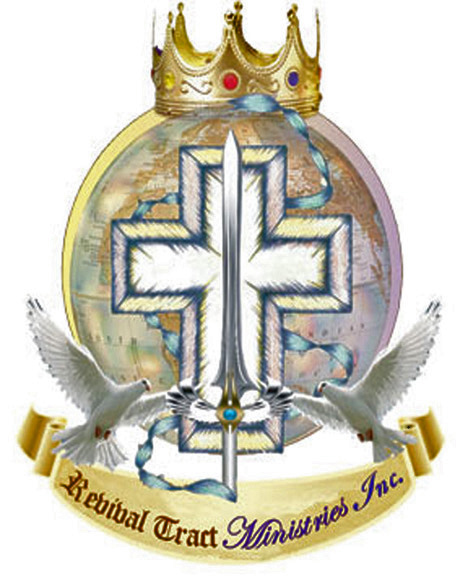 Acts 4:12 (KJV)Neither is there salvation in any other: for there is none other name under heaven given among men, whereby we must be saved.
Romans 5:6 (KJV) For when we were yet without strength, in due time Christ died for the ungodly. Romans 5:7 (KJV) For scarcely for a righteous man will one die: yet peradventure for a good man some would even dare to die. Romans 5:8 (KJV) But God commendeth his love toward us, in that, while we were yet sinners, Christ died for us. Romans 5:9 (KJV) Much more then, being now justified by his blood, we shall be saved from wrath through him. Romans 5:10 (KJV) For if, when we were enemies, we were reconciled to God by the death of his Son, much more, being reconciled, we shall be saved by his life. Romans 5:11 (KJV) And not only so, but we also joy in God through our Lord Jesus Christ, by whom we have now received the atonement.
Matthew 6:33-AV But seek ye first the kingdom of God, and his righteousness; and all these things shall be added unto you.
Isaiah 55:6-AV Seek ye the LORD while he may be found, call ye upon him, while he is near: Isaiah 55:7-AV Let the wicked forsake his way, and the unrighteous man his thoughts: and let him return unto the LORD, and he will have mercy upon him; and to our God, for he will abundantly pardon.
Do you repent of your sins before God and Man, and do you embraces Jesus as your savior? If the answer is yes! By the power invested in me, by the Church, and by the Holy Ghost. I pronounce you forgiven of your sins. Acts 2:21 And it shall come to pass, that whosoever shall call on the name of the Lord shall be saved. Romans 10:13 For whosoever shall call upon the name of the Lord shall be saved.
The Bearer's Of The "Mind Sword."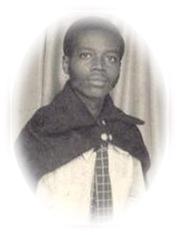 A bird eye view is given, a voice is heard, a man is enlightened, a soul is saved.