D uring the war between Great Britten and Argentina over the farmlands island. Argentina uses an old cold burning submarine and sank the British battleship. Great Britten refused to say how many soldiers she lost in that one attack, fearing that if she validate the enemy victory it will encourage them to fight on. One of the reasons why Christians lots their blessing is that we refused to encourage another child of God that is working for God. Many Christians do not know that whenever we waste time and invested in people that are not truly serving the Lord, and not going anywhere, we are losing our blessing in doing so. I was converted to Christianity at the early age of nineteen, and by age twenty-one, I was serving the Lord as pastor. I was young and full of zeal's, but not enough knowledge to know people. I have wasted a lot of time chasing crows for chicken and leading goat instead of sheep, the apostle Paul found this out and told some people that he was afraid of them. Galatians 4:10-11 "You observe days, and months, and times, and years. [11] I am afraid of you, lest I have bestowed upon you labor in vain." Now that I am older I stop wasting time, I have given people tests before taking them into my confidence.
I give People The Envy Test:
Psalms 15:1-2 (NKJV)1 A Psalm of David. Lord, who may abide in Your tabernacle? Who may dwell in Your holy hill? 2 He who walks uprightly, And works righteousness, And speaks the truth in his heart;---.
If the person suppose to be a believer in God and cannot speak the truth in his or her heart, it make no sense bother to go any further with them, it is like putting powder upon black birds, are dressing up a hog in white clothing, because as soon as you let the hog go you know where the hog is heading, right in the mud hole. Whenever I meet a believer who pretended to be somebody and they wanted my friendship, I gave them one of the books that I wrote and publish, or point them to my web sites, after seeing the book and saw my name on it they are over impressed and went into hiding. If they should say, "Brother James I read your book and it was a blessing," if he she said that he or she drop dead on the spot. If he or she forces to acknowledge that they saw the books and saw the web sites, the first question they ask. "Are you making any money from it?" I cannot help but ask, is it a time to receive money? 2 Kings 5:26 And he said unto him, Went not mine heart with thee, when the man turned again from his chariot to meet thee? Is it a time to receive money, and to receive garments, and olive yards, and vineyards, and sheep, and oxen, and menservants, and maidservants?
Why does it have to be all about money? The lord count me worthy and give me a ministry I will put mine own money in it. It is important to know the heart of the people before investing time, money and your friendship in them. I remember a man that was feeding his dogs, so he thinks, wolves came in among his dogs and he feed the wolves, thinking he was feeding his dogs. As child of God we have to be careful how we waste time feeding spiritual wolves, and investing time and money on them in vain.
Wasting Time With People That Full Of Envy:
Job 5:2 For wrath killed the foolish man, and envy slayeth the silly one. Proverbs 14: 30 A sound heart is the life of the flesh: but envy the rottenness of the bones. Acts 13:45 But when the Jews saw the multitudes, they were filled with envy, and spake against those things which were spoken by Paul, contradicting and blaspheming. Acts 17:5 But the Jews which believed not, moved with envy, took unto them certain lewd fellows of the baser sort, and gathered a company, and set all the city on an uproar, and assaulted the house of Jason, and sought to bring them out to the people.
Let us Sing with the songwriter today"
Click Here To View My Book "The Secret That Succesful People Not telling You"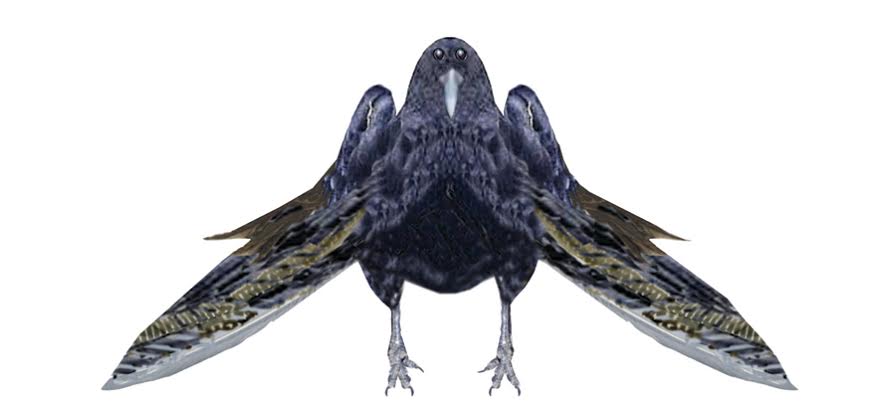 Come To Jesus Today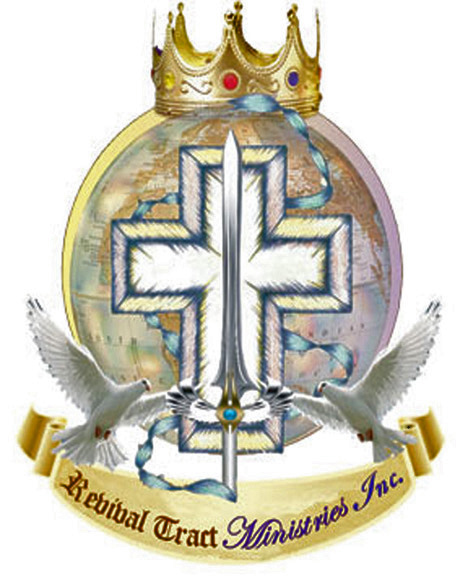 Acts 4:12 (KJV)Neither is there salvation in any other: for there is none other name under heaven given among men, whereby we must be saved.
Romans 5:6 (KJV) For when we were yet without strength, in due time Christ died for the ungodly. Romans 5:7 (KJV) For scarcely for a righteous man will one die: yet peradventure for a good man some would even dare to die. Romans 5:8 (KJV) But God commendeth his love toward us, in that, while we were yet sinners, Christ died for us. Romans 5:9 (KJV) Much more then, being now justified by his blood, we shall be saved from wrath through him. Romans 5:10 (KJV) For if, when we were enemies, we were reconciled to God by the death of his Son, much more, being reconciled, we shall be saved by his life. Romans 5:11 (KJV) And not only so, but we also joy in God through our Lord Jesus Christ, by whom we have now received the atonement.
Matthew 6:33-AV But seek ye first the kingdom of God, and his righteousness; and all these things shall be added unto you.
Isaiah 55:6-AV Seek ye the LORD while he may be found, call ye upon him, while he is near: Isaiah 55:7-AV Let the wicked forsake his way, and the unrighteous man his thoughts: and let him return unto the LORD, and he will have mercy upon him; and to our God, for he will abundantly pardon.
Do you repent of your sins before God and Man, and do you embraces Jesus as your savior? If the answer is yes! By the power invested in me, by the Church, and by the Holy Ghost. I pronounce you forgiven of your sins. Acts 2:21 And it shall come to pass, that whosoever shall call on the name of the Lord shall be saved. Romans 10:13 For whosoever shall call upon the name of the Lord shall be saved.
The Bearer's Of The "Mind Sword Crow."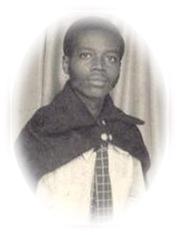 A bird eye view is given, a voice is heard, a man is enlightened, a soul is saved.