Why Does The Name Of Jesus Terrified Certain People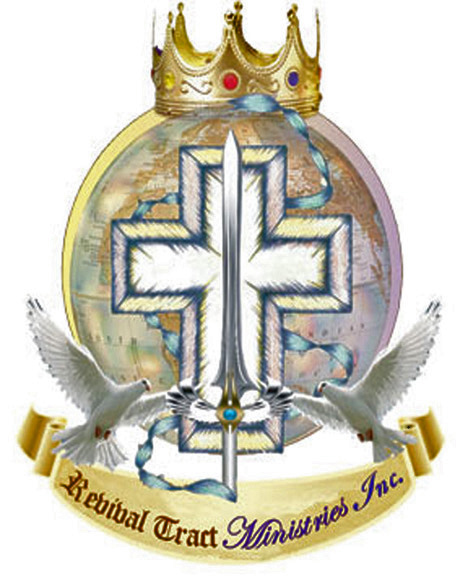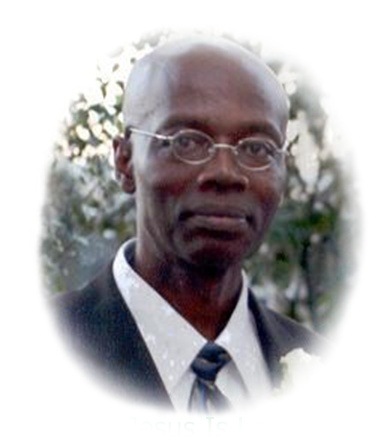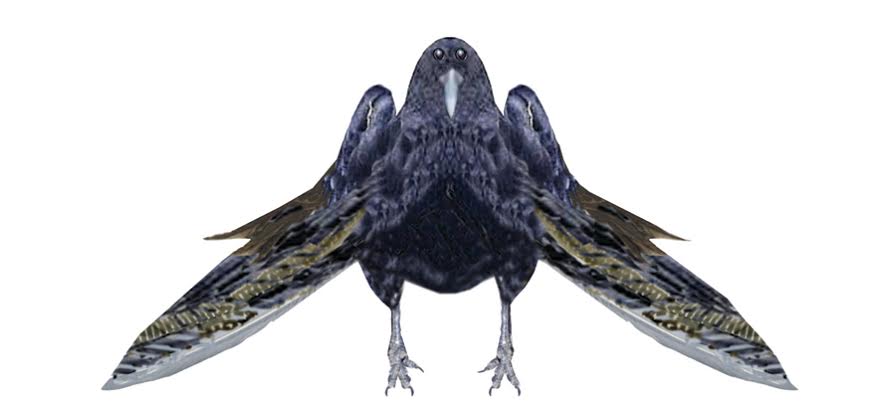 Author Dr. James. A McBean. D.Th., MCC Copyright © 2008 Library of Congress Washington.D.C.20559 Publisher: Revival Tract Ministries Inc
W hat Makes People keep running off to the toilet whenever they hear the name Jesus? While working at a certain Hospital, some nurse called me to help them controlled a combative patient. I got hit by the patient, so I say. "Jesus," They wrote me up saying I used a cursed word in present of the patient. I ask. What was the curse word that I use? They replied. "Jesus." Since when using the name of Jesus is considered a curse word? I was an agency worker, so they wrote on my paper do not return, but ten years later I am still working and I did not die for hungry. I got one job at a mental Health hospital, I was told I cannot read the Bible to children and cannot pray the name Jesus. I quit before they fire me, because where I am concerned, Jesus is all I have going for me, and there is no way I am going to even talk with a person if I found out that the name of Jesus offended them, all the gold at Fort Knox is not enough to let me leave out the mane of Jesus. Jesus is all I have going for me, and you can shoot this nigger, but I do not see how I even want to live if I am not going to use the name Jesus.
Some People Hates God
I find out that even some people who preaches Jesus sometime hates him, that hate is seen in them whenever a servant of God is in their midst. The resentment that they displayed to another servant of God, show how much they hate God. Some of my fellows cannot wait for something to go wrong with me, for them to start laughing; every now and then, I throw them a bone to hear them laugh. Making them think I was going into foreclosures, Or I am losing a job, or I am hungry.
Exodus 20:5 Thou shalt not bow down thyself to them, nor serve them: for I the Lord thy God am a jealous God, visiting the iniquity of the fathers upon the children unto the third and fourth generation of them that hate me;
I do not believe in pushing my religion down people's throat, in-fact if people do not want Jesus, I do not want them to have him. One of my best friends is a Buddhist, I never mention Jesus to him. The name of Jesus does not terrify him, but Christianity is not his religion, that is ok with me. I am talking about the people that are terrified, whenever they heard the name of Jesus. The Muslim prays in the name of Allah. Some other religious person's prayer in the name of their cows, but Christians must not pray in the name of Jesus, we must pray in the name of a supreme being, and in the name of God. We Christians need to start standing up to these people. We Christians talk how we are filled with spirit, and power, but we let Muslims do our fighting, and we ran for cover, and do everything the world say we are to do, eroding away the faith a little bit at a time, then when tragedy hit them and national disasters strike them down, they keep asking where was God in all this? Since when did they believe in God?
When Trouble Hit The Christ Haters They Ask
Where was God? Why didn't God do something? However, God already told them that they must not even think they shall receive anything from him.
James 1:7-8 For let not that man think that he shall receive any thing of the Lord. [8] A double-minded man is unstable in all his ways.
They must not even conceive it in their mind. Psalm 66:18 If I regard iniquity in my heart, the Lord will not hear me:
Psalm 14:4-5 Have all the workers of iniquity no knowledge? Who eat up my people as they eat bread, and call not upon the Lord. [5] There were they in great fear: for God is in the generation of the righteous.
They never give a penny of their income to any Christians ministry, and when they are in trouble, they come knocking on heavens doors, coming to Christians organization asking for help, the same church and group they tear down, these people failed to understand that God is a person and he has feeling, and that God sometime bears a grudge. Cut off your toes, and dug out your own eyes, keep on listening to your priest and TV commentators, now let them answer your prayers and raise you from the dead. Eternal life is not something you and I must mess with:
Mark 8:36 For what shall it profit a man, if he shall gain the whole world, and lose his own soul?
Num 32:23 --- you have sinned against Jehovah. And be sure your sin will find you out.
We Should Not Let Ungodly Scared Cat People Tell Us How To Pray
Matthew 10:32-33 Whosoever therefore shall confess me before men, him will I confess also before my Father which is in heaven. [33] But whosoever shall deny me before men, him will I also deny before my Father which is in heaven.
Philip. 2:5-11 Let this mind be in you, which was also in Christ Jesus: [6] Who, being in the form of God, thought it not robbery to be equal with God: [7] But made himself of no reputation, and took upon him the form of a servant, and was made in the likeness of men: [8] And being found in fashion as a man, he humbled himself, and became obedient unto death, even the death of the cross. [9] Wherefore God also hath highly exalted him, and given him a name which is above every name: [10] That at the name of Jesus every knee should bow, of things in heaven, and things in earth, and things under the earth; [11] And that every tongue should confess that Jesus Christ is Lord, to the glory of God the Father.
Special Notes
Every writer have their own style and ethics, I do not intentionally tries to insults my readers with my style. I pen the way I speaks, this is my style, if my reader find it offensive, I apologizes, and asks my reader to go to plan B.
Come To Jesus Today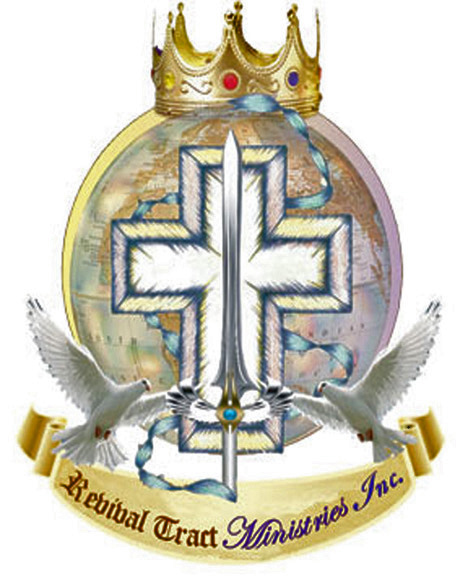 Acts 4:12 (KJV)Neither is there salvation in any other: for there is none other name under heaven given among men, whereby we must be saved.
Romans 5:6 (KJV) For when we were yet without strength, in due time Christ died for the ungodly. Romans 5:7 (KJV) For scarcely for a righteous man will one die: yet peradventure for a good man some would even dare to die. Romans 5:8 (KJV) But God commendeth his love toward us, in that, while we were yet sinners, Christ died for us. Romans 5:9 (KJV) Much more then, being now justified by his blood, we shall be saved from wrath through him. Romans 5:10 (KJV) For if, when we were enemies, we were reconciled to God by the death of his Son, much more, being reconciled, we shall be saved by his life. Romans 5:11 (KJV) And not only so, but we also joy in God through our Lord Jesus Christ, by whom we have now received the atonement.
Matthew 6:33-AV But seek ye first the kingdom of God, and his righteousness; and all these things shall be added unto you.
Isaiah 55:6-AV Seek ye the LORD while he may be found, call ye upon him, while he is near: Isaiah 55:7-AV Let the wicked forsake his way, and the unrighteous man his thoughts: and let him return unto the LORD, and he will have mercy upon him; and to our God, for he will abundantly pardon.
Do you repent of your sins before God and Man, and do you embraces Jesus as your savior? If the answer is yes! By the power invested in me, by the Church, and by the Holy Ghost. I pronounce you forgiven of your sins. Acts 2:21 And it shall come to pass, that whosoever shall call on the name of the Lord shall be saved. Romans 10:13 For whosoever shall call upon the name of the Lord shall be saved.
The Bearer's Of The "Mind Sword."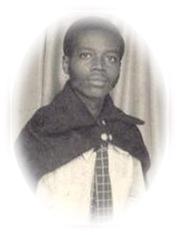 A bird eye view is given, a voice is heard, a man is enlightened, a soul is saved.