Why The Pastors Of Our Time Cannot Win The Young People Of This Generation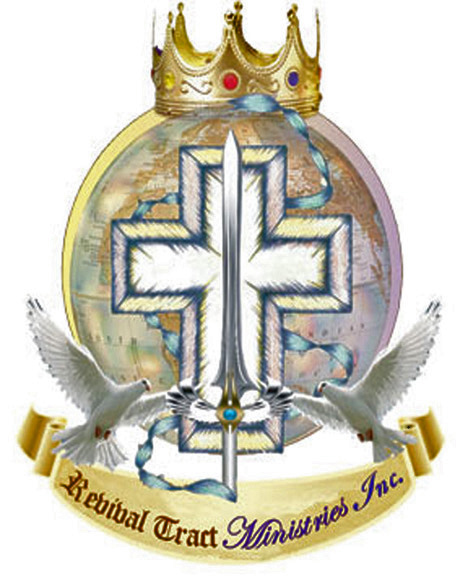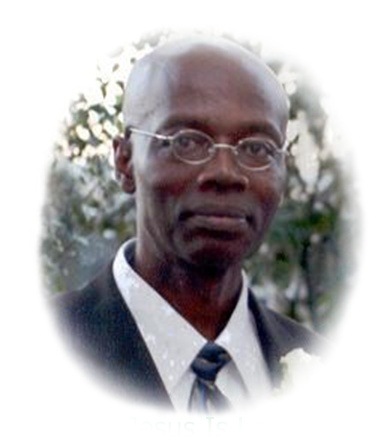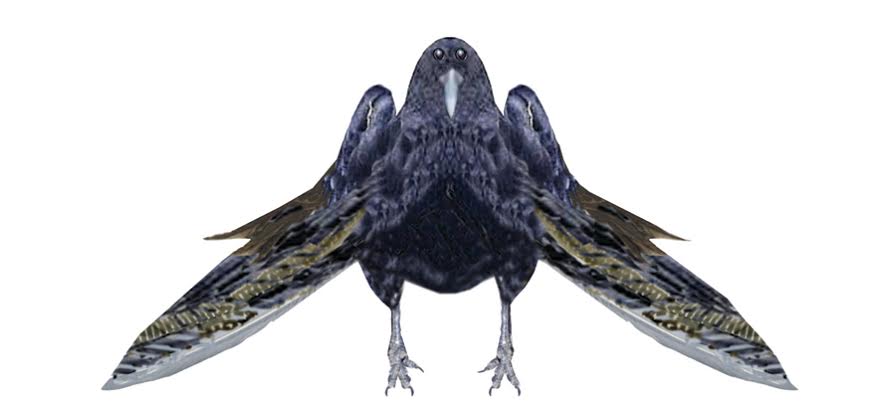 Author Dr. James. A McBean. D.Th., MCC Copyright © 2012 Library of Congress Washington.D.C.20559 Publisher: Revival Tract Ministries Inc The purpose of this article: Speaking to men-unborn! I had been writing for ages, and have no special person in mind!
I f you visit many churches today, the young people that you saw there are children of members of the set church. Whenever these come to legal age, they will leave and sometime never return. My reader might ask why? The pastors are going by the trend that was set for them.
Pastors Are Going By The Doctrines And Trend That Put In Place By Pastors Long Gone:
For example, the songs that we sing in church today, from the hymnal, are excellent and inspiring, however, young people want to hear rap gospel songs. Young people do not mind hearing the hymnal songs during the worship service. However, in other services, they want to hear the Reggae gospel songs and rap gospel songs, and if you cannot give them that, you will have a church full of old people. Another problem, when they young people were converted to Christ, they want to tell what their experiences are.
Pastors are scared that these young people might out preach them, and sound too inspiring in the testimony services, therefore many pastors do not have testimony service, they select whom they want to testified. When young people meet Jesus, they are an awesome force to be reckoned with. I was saved young, and preach on every street, bus services, passenger train, hospital, and nursing homes in Jamaica. Even though I behave myself wisely in the church, nobody there likes me. There is nothing I did that was not seen as a boast or show off.
NUM 11:26 But two of the men stayed in the camp; the name of the one was Eldad, and the name of the other was Medad. And the Spirit rested upon them. And they were of those who were written, but did not go out to the tabernacle. And they prophesied in the camp. NUM 11:27 And a young man ran and told Moses, and said, Eldad and Medad are prophesying in the camp. NUM 11:28 And Joshua the son of Nun, the servant of Moses, one of his young men, answered and said, My lord Moses, make them cease. NUM 11:29 And Moses said to him, Are you jealous for my sake? Would God that all Jehovah's people were prophets, that Jehovah would put His Spirit upon them!
Using Pig Stickers To Conduct Services:
The church cannot treat young people like that and expect them to love being around there. These were professional liar, they could lie right around the pulpits. Brother McBean is going to give the sermon tonight, ten minutes later, they make somebody else gives the sermon. They call this behavior. "Sword.", "We sword him." The pastor needs to have spiritual people who come of spiritual ages, having no (guile) in them, to conduct every service. Once the young people saw the leading figure of the church sidestepping and cold-shouldering another spiritual young person, they all get scared and start drifting. Especially if the spiritual young person just sitting there and not making any trouble.
3Jn 1:9 I wrote to the church, but Diotrephes, who loves to have the preeminence among them, did not receive us. 3Jn 1:10 Therefore if I come, I will remember his deeds which he does, ranting against us with evil words. And not content with these, neither does he himself receive the brothers. And he forbids those who would, and casts them out of the church.
The Young Have To Have Activities:
In Jamaica, we always have a special service call "Young People Service." However, it was in name only because the older people hijack the service, by saying, if you are 99 years on and you are in Christ you are young, and with this note they took the service over, so the young people never get to do a thing.
Overcoming Sins:
You cannot beat young people to live from sin, that is between them and the Holy Spirit. You cannot tell them what movies to watch, what clothing to wear, and if they can have boyfriends or girlfriends. That is not how one live from sin. When a person meets Christ and accept him as lord, he will walk you out of everything that he wants to walk you out of in due time.
1Jn 1:8 If we say that we have no sin, we deceive ourselves, and the truth is not in us. 1Jn 1:9 If we confess our sins, he is faithful and just to forgive us our sins, and to cleanse us from all unrighteousness. 1Jn 1:10 If we say that we have not sinned, we make him a liar, and his word is not in us.
The walk with God is a journey, one must grow, in grace, growth indicate a period. The people of God do not grow up in the night like a mushroom. Pastors that are called to the ministry have understood, because God teaches them before he call and send them. However, professional pastors do not know, there are in the ministry for the job. The ministry is employed and not a calling. The nurse that is called into the field, heals the patient, just by being around the patients, peace and calm fall over the patients whenever he she is around. However, the professional nurse, whenever she enters the room the patients starts to defecate, because he she is ruff like an old hog.
The First Set Of Pastors That Came To The Americas:
If a pastor's spiritual education and spiritual experience can be traced back to the first set of pastors that came to the Americas, he or she has been flimflams. You need to go find God on your own before you can have a ministry of young people. It was rumored that Great Britten suspected that the people of the new world (The Americas) would rebelled from under her leadership sooner or later, and set up their own government. Great Britten empties out her prison cells, of all her riff-raff, or hoodlums and gave them the title of cleric and sent them into the new world to poison the root of the new rebellious colonies. In the book: Africa's Gift to the America. By j. A Rogers. Page 33. "Pilgrims as drunks and sodomites. Even the early pilgrims of New England though very pious, or were forced to appear so, were not all the hardworking, very desirable characters we have been led to believe. Governor Bradford, writing in 1642 of the severity of punishments in his colony, said, "And yet all this could not suppress the breaking out of sundry notorious sin, especially drunkenness and uncleanness,---. "England continued to empty her jails in America until 1783." Accordingly to the Book The Mis-Education of the Negroes. By Carter G. Woodson. Page 71. These are the men that were our first set of religious teachers. "The American Negroes' ideas of morality, too, were borrowed from their owners. The Negroes could not be expected to raise a higher standard than their aristocratic governing class... Even during the colonial period the whites claimed that their ministers sent to the colonies by the Anglican Church, the progenitor of the Protestant Episcopal Church in America were a degenerate class that exploited the people for money to waste it in racing horses and drinking liquor."
This is the very reason why we are failing, in the service of God, because our trend setters were missing the mark completely.
You Cannot Give Young People Religious Bags Of Burdens To Carry:
You cannot prevent the young people from having a life of laughter and freedom. He she cannot laugh, they cannot have a joke, it will not work. All of their traits will remain with them after conversion; the change took place in their spirit man, and not in their body and face. They will not let anybody burdens them down with their belief system, they prefer to cop out. You will not stop them from braided their hair, or dreadlocks their hair. The younger generation of Christians might not even worship with the older Christians, the young people cannot take the older Christians concepts of God. The older Christians think humbleness is the way one fix their faces.
Micah 6:8 He hath shewed thee, O man, what is good; and what doth the Lord require of thee, but to do justly, and to love mercy, and to walk humbly with thy God?
What Men Magor In Is What God Minor In:
Genesis 38:6-10 And Judah took a wife for Er his firstborn, whose name was Tamar. [7] And Er, Judah's firstborn, was wicked in the sight of the Lord; and the Lord slew him. [8] And Judah said unto Onan, Go in unto thy brother's wife, and marry her, and raise up seed to thy brother. [9] And Onan knew that the seed should not be his; and it came to pass, when he went in unto his brother's wife, that he spilled it on the ground, lest that he should give seed to his brother. [10] And the thing which he did displeased the Lord: wherefore he slew him also.
Notice that God did not kill Onan because he had sexual intercourse with his dead brother's wife that he married, which was legal at the time. God kills him because he spills it on the ground, not wanting to raise up children in his brother's name. It is only when you and I seek God independent of what we were taught about him, that we will find out; that what men major in, sometime means nothing at all to God, and have no relevant where salvation are concern. It is the same thing, telling young people not to have a boyfriend and girlfriend is only going to drive them away from the church, as they walked with God, God will walk them into what he wants them to be, and walked them out of what he hates. The final chapter of this article can only be written by time and by you my reader, amen.
Special Notes
Every writer have their own style, and ethics, I do not intentionally tries to insults my readers with my style. I pen the way I speaks, this is my style, if my reader find it offensive, I apologizes.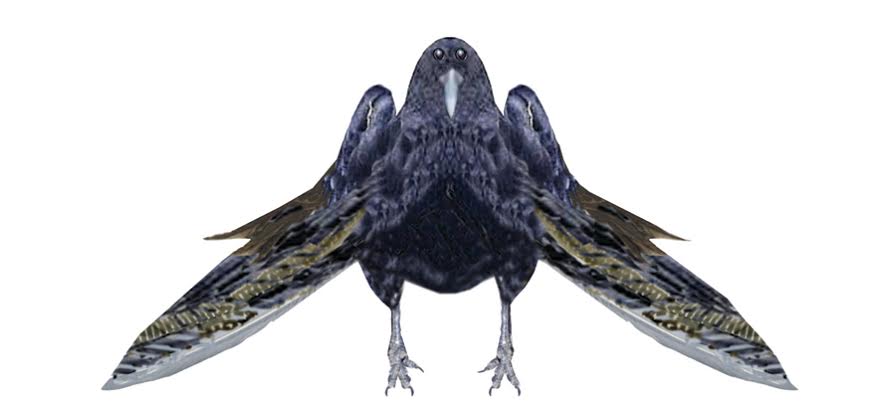 Come To Jesus Today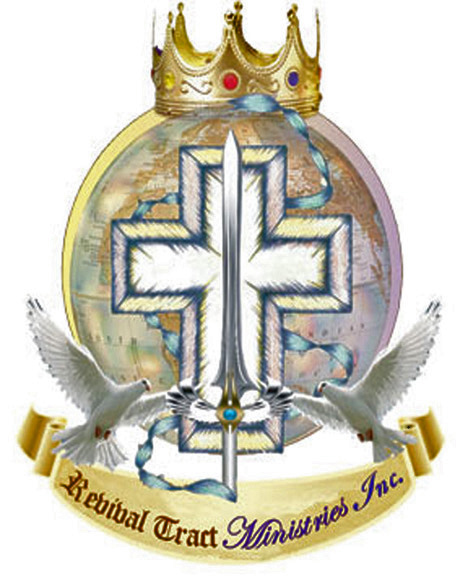 Acts 4:12 (KJV)Neither is there salvation in any other: for there is none other name under heaven given among men, whereby we must be saved.
Romans 5:6 (KJV) For when we were yet without strength, in due time Christ died for the ungodly. Romans 5:7 (KJV) For scarcely for a righteous man will one die: yet peradventure for a good man some would even dare to die. Romans 5:8 (KJV) But God commendeth his love toward us, in that, while we were yet sinners, Christ died for us. Romans 5:9 (KJV) Much more then, being now justified by his blood, we shall be saved from wrath through him. Romans 5:10 (KJV) For if, when we were enemies, we were reconciled to God by the death of his Son, much more, being reconciled, we shall be saved by his life. Romans 5:11 (KJV) And not only so, but we also joy in God through our Lord Jesus Christ, by whom we have now received the atonement.
Matthew 6:33-AV But seek ye first the kingdom of God, and his righteousness; and all these things shall be added unto you.
Isaiah 55:6-AV Seek ye the LORD while he may be found, call ye upon him, while he is near: Isaiah 55:7-AV Let the wicked forsake his way, and the unrighteous man his thoughts: and let him return unto the LORD, and he will have mercy upon him; and to our God, for he will abundantly pardon.
Do you repent of your sins before God and Man, and do you embraces Jesus as your savior? If the answer is yes! By the power invested in me, by the Church, and by the Holy Ghost. I pronounce you forgiven of your sins. Acts 2:21 And it shall come to pass, that whosoever shall call on the name of the Lord shall be saved. Romans 10:13 For whosoever shall call upon the name of the Lord shall be saved.
The Bearer's Of The "Mind Sword."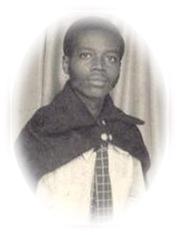 A bird eye view is given, a voice is heard, a man is enlightened, a soul is saved.